Hiking with Lexi in Red Canyon
Written by Lindsey Huster
/
3 min read
/
Last updated a year ago
It was a Saturday and normally we plan full days out on the weekend, but Keith and I decided Lexi needed some attention... plus I was worn out from a 20-mile bike ride the night before!
Weekend plans
We had biked in Red Canyon earlier in the trip and had decided to ride another section of the shared-use path all the way into Bryce Canyon National Park.  We then continued inside the park to a few of the viewpoints.  What a unique way to see the park!
It had already been a busy week and the bike ride really took its toll on me. We were gone all evening Friday and had plans to spend the majority of Sunday at Cedar Breaks National Monument.  We decided to take it easy and include Lexi for a small hike.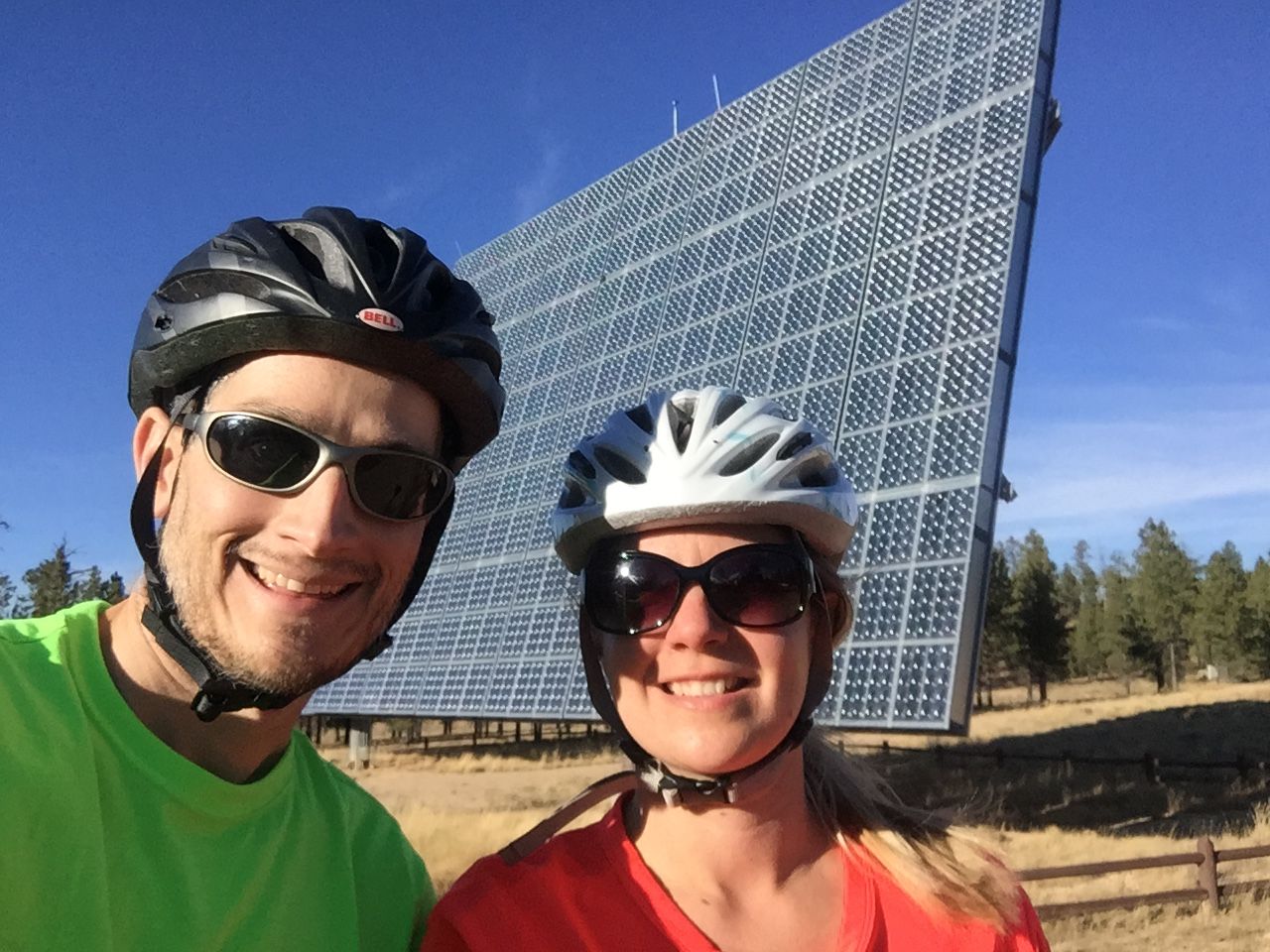 Check out our video
Pink Ledges and Birdseye Trail
We parked at the Red Canyon visitor center and began to walk the Pink Ledges Trail. This loop trail is less than a mile, but we connected to the Birdseye Trail which is 1.8 miles.
We enjoyed meandering around and this was the perfect hike for Lexi. She started out slow, but once she woke up she did awesomely!  Lexi didn't even need to be put in her backpack. I'm not sure how far we actually walked, but it was probably around 2 miles.
We ended up exiting the trail at one of the car pull-off points, crossing Highway 12, and walking back to the jeep on the shared-use path. By this point, Lexi was getting a bit tired and we decided this would be an easier and quicker route to the Jeep.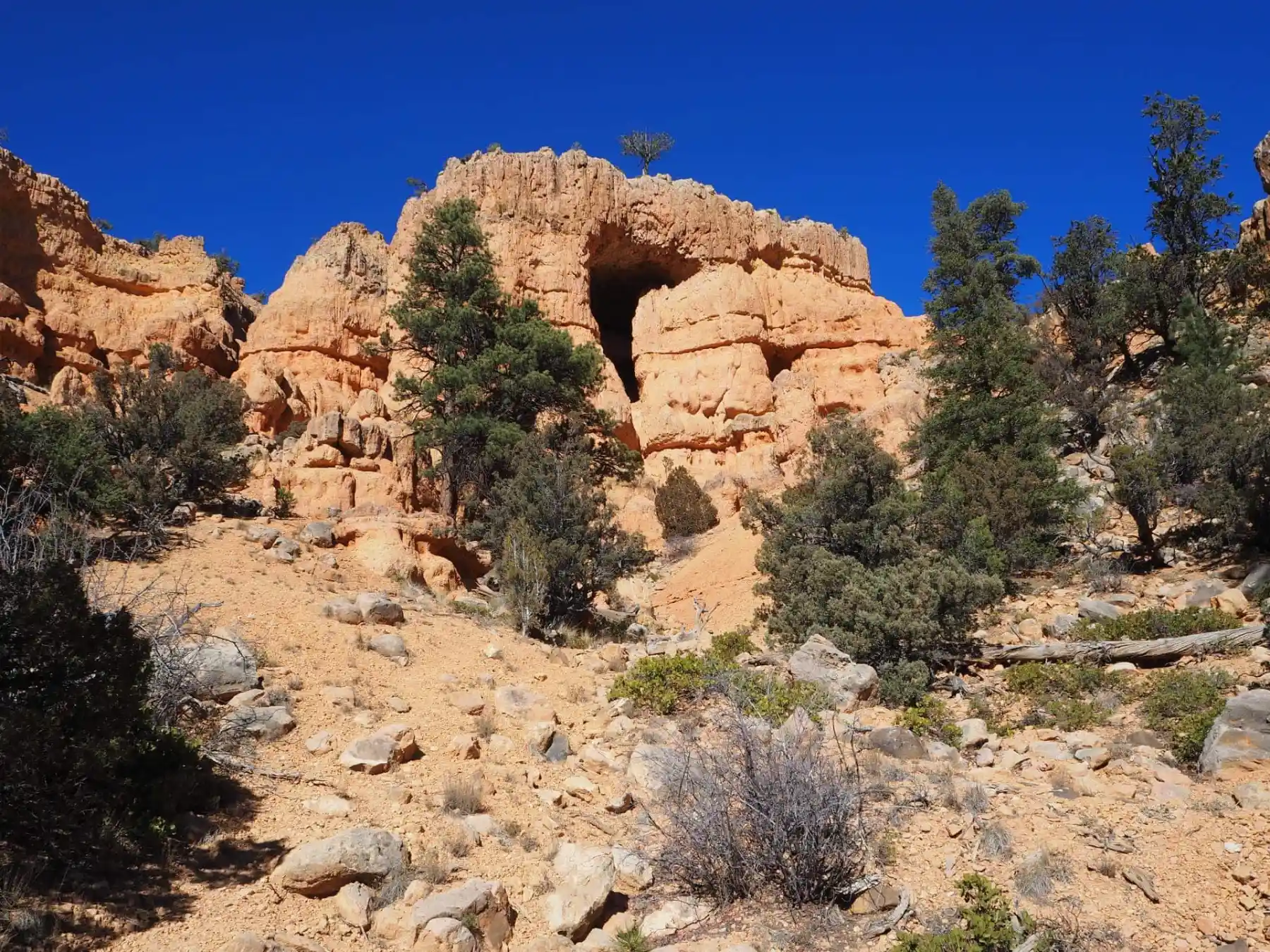 More relaxing
This was such a nice relaxing day. Sometimes you just have to slow down to go fast again!  That's what I try to convince Keith of, at least.
We had a wonderful slower paced day of hiking with Lexi.  There was some downtime in the afternoon and we ended the day by getting milkshakes from the Gem Theater as we took a little jeep ride.
Fast or slow pace?
Would you rather have a fast-paced or slow-paced adventure?
Keith is definitely more fast-paced and I'm slower-paced. We each enjoy both so this works out pretty well. Plus, I typically plan most of the activities so I can build in some less intense adventures. 😉