Backcountry Skiing at Guardsman Pass
Written by Keith Huster
/
5 min read
/
Last updated a year ago
I have been looking forward to backcountry skiing since we moved to Utah almost 18 months ago. However, it took quite some time to acquire the necessary knowledge and equipment to be able to safely navigate the Wasatch backcountry.
My first backcountry skiing experience
I have to say that it was definitely worth the wait! My legs were sore, my heart was beating out of my chest, and the actual skiing wasn't that great (due to the low snowpack and spring conditions) but the experience of touring through the snow-covered wilderness with my good friend Randy is something that I will never forget.
Check out the video
Preparing for backcountry skiing
Navigating the backcountry safely takes a lot of knowledge, skill, and equipment. Thankfully, I was able to rely on my friend Randy to help jump-start my efforts. Randy had lived in Montana for many years and now lives close to us in Salt Lake City. He has spent a significant amount of time in the backcountry and also has an academic background in weather and snow science.
One of the greatest concerns for anyone entering the backcountry during the winter is, of course, avalanche danger. There is a list of required avalanche safety equipment that everyone should have, and know how to operate, prior to entering the backcountry. We'll get to this equipment soon but before you start purchasing equipment you should first become knowledgeable of avalanche terrain and avalanche safety.  This way you can better understand the equipment that will best suit your needs.
Avalanche terrain awareness
It is critical to your safety, and the safety of those around you, that you at least have an awareness level understanding of avalanche terrain and avalanche behavior. There are many great resources out there to help you gain this knowledge. For those living in Utah, I would highly recommend checking out the Utah Avalanche Center and Know Before You Go (KBYG) websites. These sites contain a wealth of knowledge and also a schedule of classes that you can attend to further your backcountry safety education.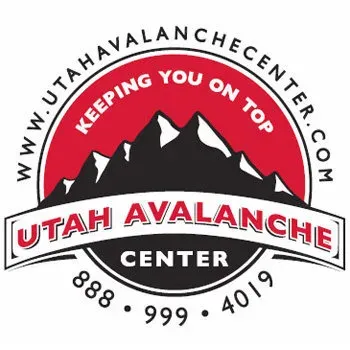 Avalanche safety equipment
Once you have at least an awareness level, and I stress that this should be a minimum, of avalanche terrain and safety you can now start to think about the specific avalanche safety equipment that will best suit your individual needs. You will need, at a minimum, the following avalanche safety gear.
Backcountry skiing equipment
You will also need specialized backcountry skiing equipment before you head out on your first tour. Specifically, you will need the following equipment at a minimum.
Touring Bindings (Freeride or Alpine Touring)
Touring Boots (can use standard Alpine boots with Freeride bindings)
Ski Skins
Adjustable Length Ski Poles
Heading out to Ophir Canyon
Randy and I had planned to get an early start and head out to Ophir Canyon in the Oquirr Mountain Range just west of the Salt Lake Valley. The early morning drive was incredibly serene as I watched the sun rise over the Wasatch mountains in my rearview mirror. Unfortunately, when I arrived at our meeting spot I was met with an unexpected site… NO SNOW!!!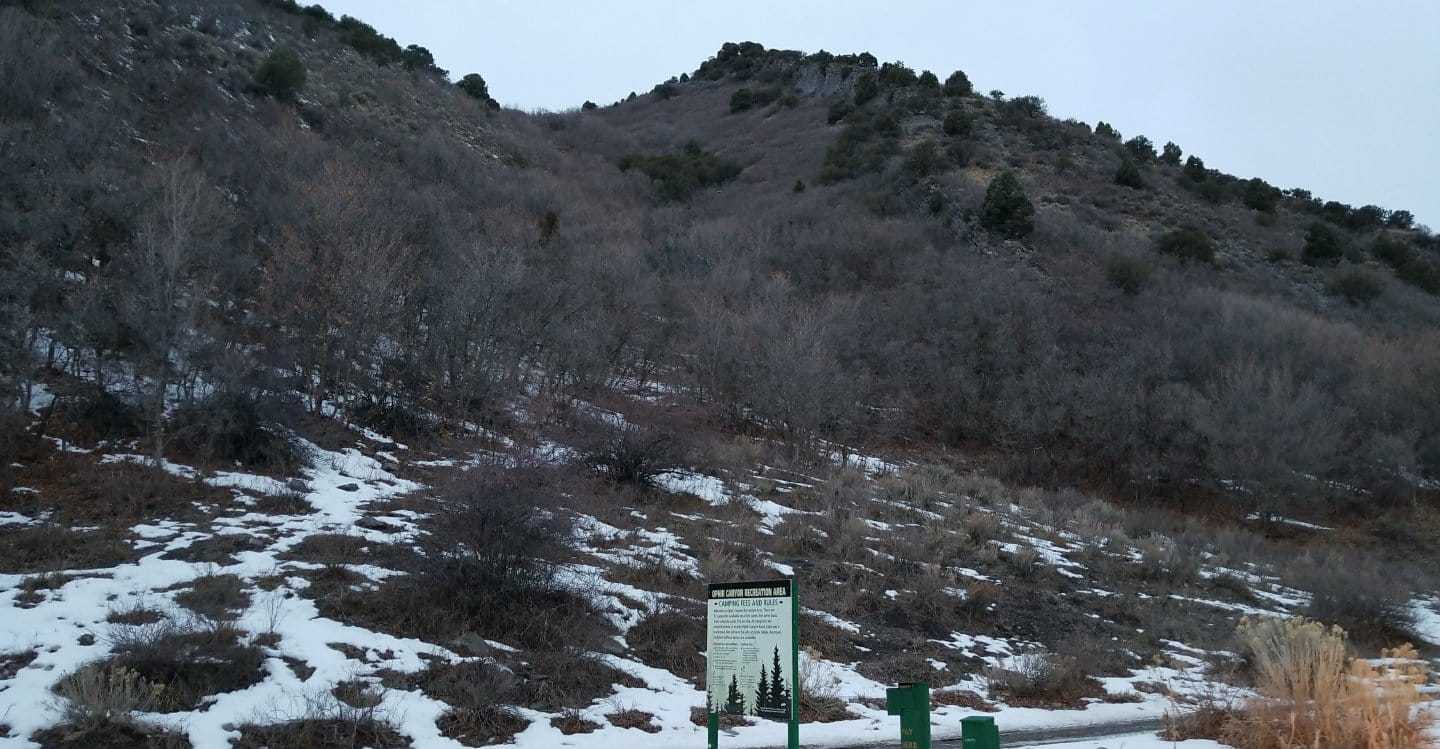 Next stop: Guardsman Pass
We quickly regrouped and decided to head to a place where we would almost certainly have snow; Big Cottonwood Canyon (BCC). BCC is home to Brighton and Solitude ski resorts as well as Guardsman Pass road which cuts over the mountains and drops down into Park City, UT.
We traveled up BCC until we eventually reached the highest point on Guardsman Pass road which was still open for the winter. We were greeted by a number of snowmobilers that were also getting ready to head out into the backcountry. We were nearly 3 hours into our trip and still hadn't set foot on the snow but that was about to change.
Finally getting started!
We unloaded our gear, attached our skins, activated our transceivers, and started skinning up the exposed skin track. We stopped about 100ft up the skin track to test out our avalanche transceivers. Randy and I had both recently purchased new Arva Neo avalanche transceivers.  We wanted to ensure that they functioned properly and that we both knew how to use them. This is critical to avoid a potentially deadly situation if a real avalanche were to occur. We then continued up the skin track once we both felt comfortable with our equipment and each other's ability to use it.
Climbing the skin track is no easy task! I have never felt so out of shape in my life. This was my first time ever using ski skins and touring capable freeride bindings. It is definitely going to take some time to get used to, and become efficient at, walking motion.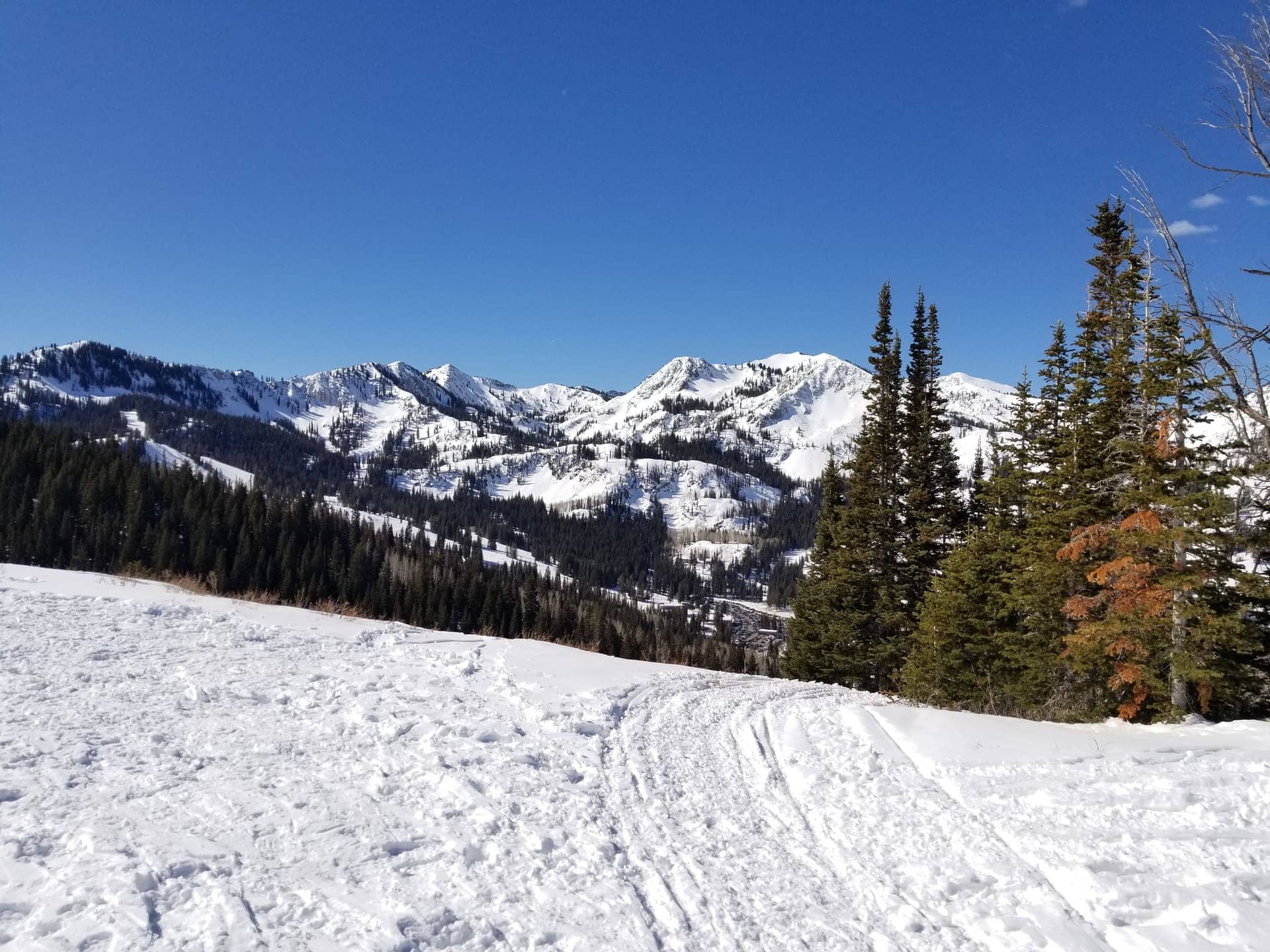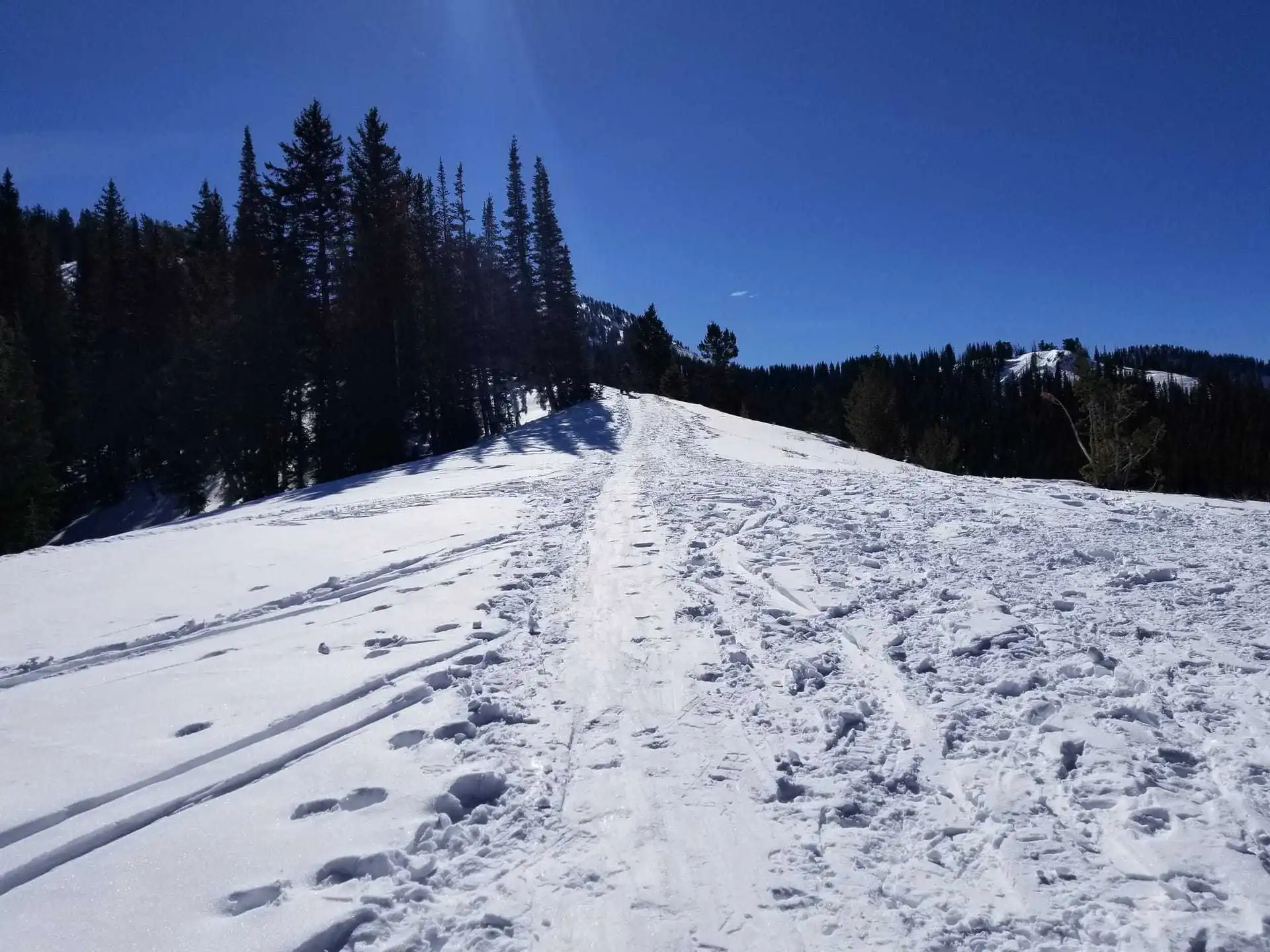 We eventually crested over the ridge line and had the opportunity to peer down into the Park City area. I was especially relieved to finally be at the top of our ascent. Unfortunately, we really struggled to find a smooth route to ski back down. We were caught between a dense forest and a ridge line that would drop us off on the roadside of the mountain. So, we were forced to navigate our way through the forest until we eventually exited into a clearing which also turned out to be a snowmobile trail. We followed the trail all the way back to the parking lot where we had first started.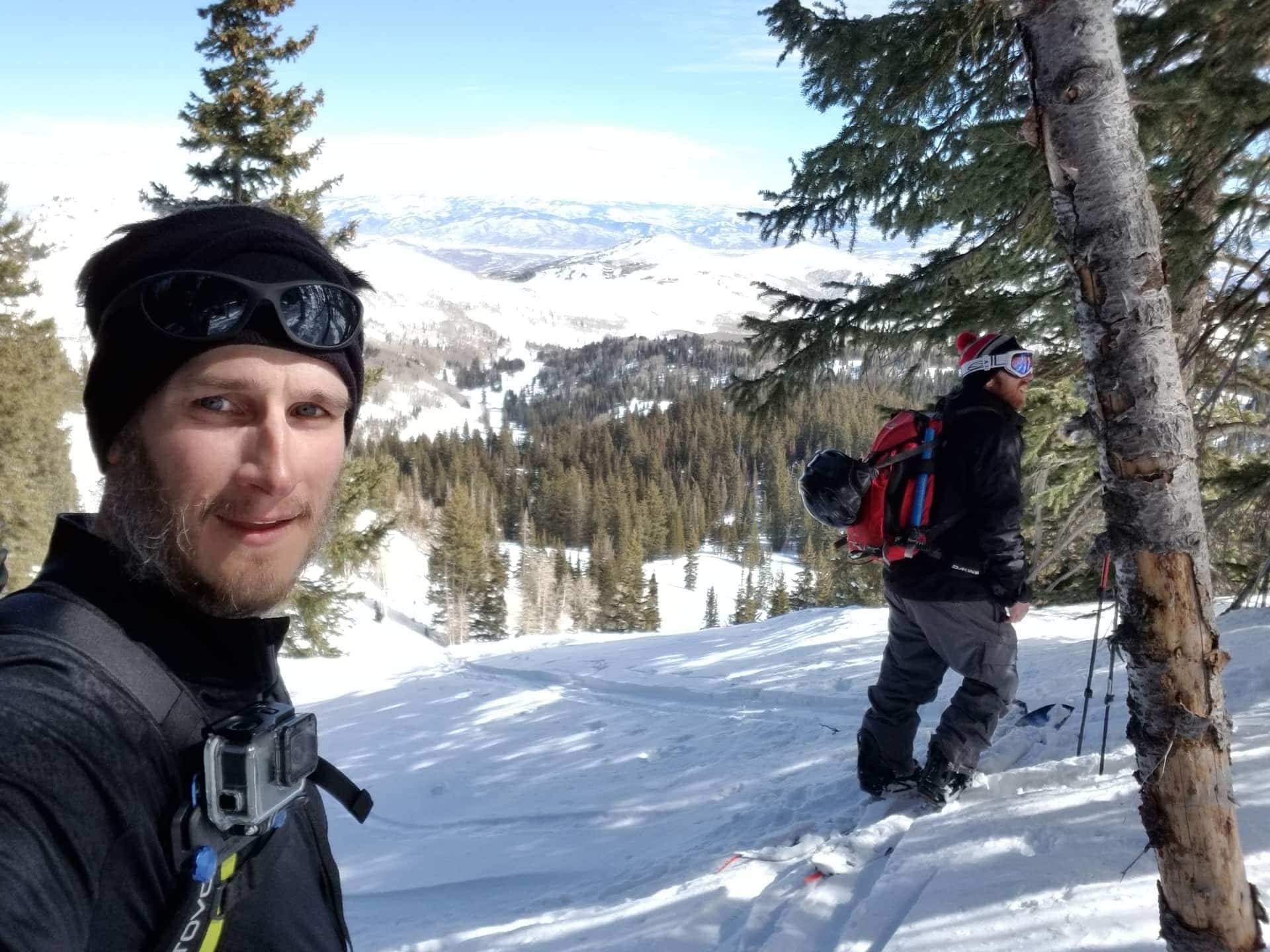 Wrapping up
Upon reaching our vehicles, we took the time to reflect and chat about the trip. We discussed what we had done right and what we could improve upon next time. This is a great habit to get into so that you may treat each outing as a learning experience as well as a fun adventure.
Have you ever ventured out into the backcountry on your own or with a guided tour? What was your first experience like? Let us know by leaving a comment in the comments section below.