Bearclaw Poppy: Beginner Mountain Biking in St. George, UT
Written by Lindsey Huster
/
4 min read
/
Last updated 10 months ago
It had already been a busy morning riding at Desert Canyon Trails.  We took a break for a packed lunch and headed over to the Bearclaw Poppy Trail System.
Part 1 review
The day started with mountain biking at the Desert Canyons Trail System in St. George, Utah.  Our friend, Randy, was visiting and we all were excited to check out some of the famous Utah trails!  Next up is the Bearclaw Poppy Trail System.
If you missed last week's post, check it out here: Desert Canyons Trail System: Beginner Mountain Biking in St. George, UT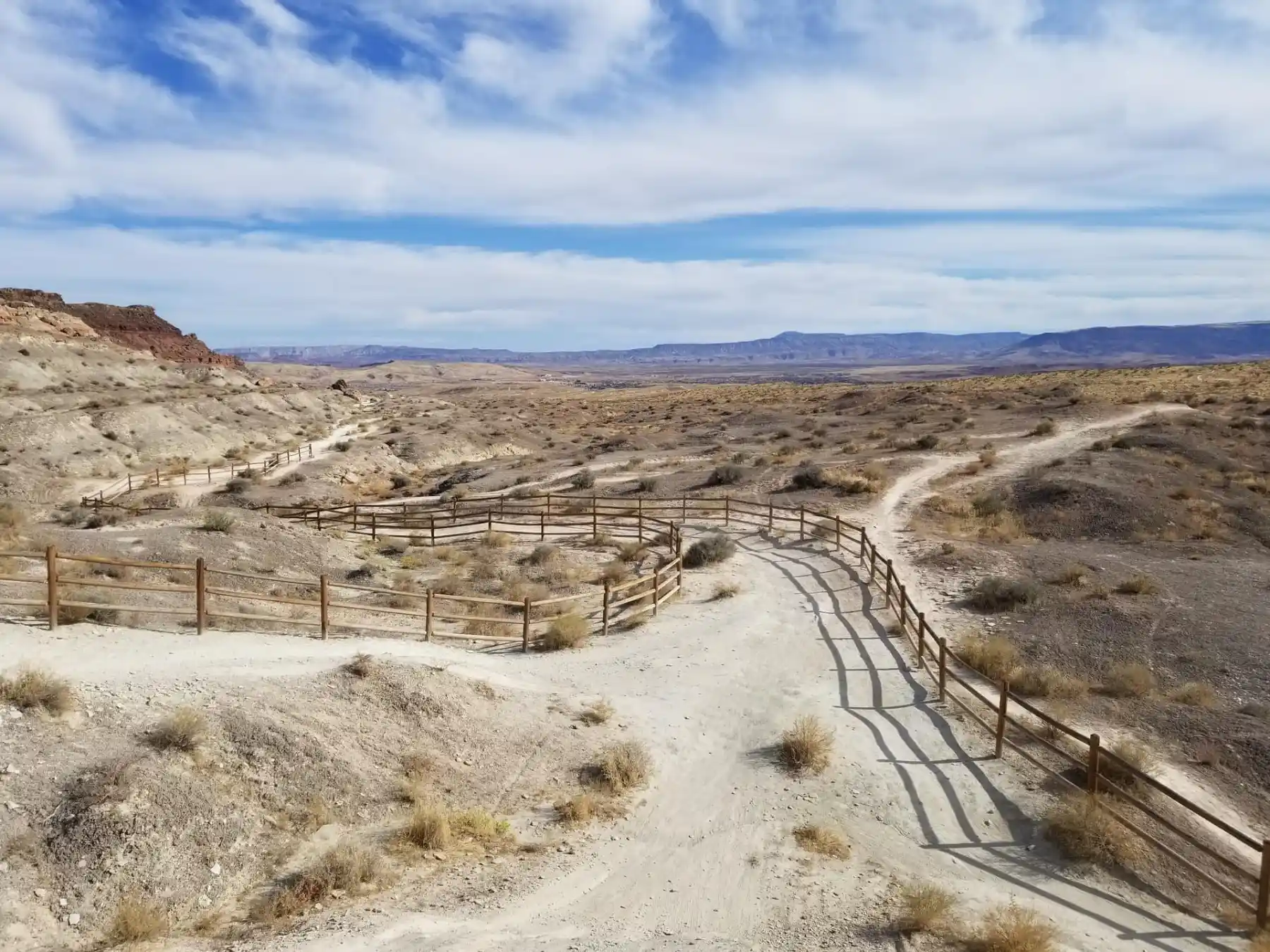 Check out our video
Telling the story from Lindsey's point of view
This trail system was quite different from what we rode in the morning but equally fun!  In fact, I think I preferred these trails on that particular day.  Having only a few riding experiences, I had not been exposed to so many small rolling hills.  The climb up was quite tiring for the first lap, but it was much easier and faster on the second.  My first lap of riding was pretty slow, I had a hard time seeing over the bumps and was just overall very nervous.
However, by the second lap, I actually felt like I rode the green trail.  I tried obstacles I was too scared of before and rode much faster.  I felt pretty proud about that second lap!  This isn't on the video since Keith and Randy were riding together on mainly the intermediate trail.  This was another great area to practice my new hobby and begin to build some skills.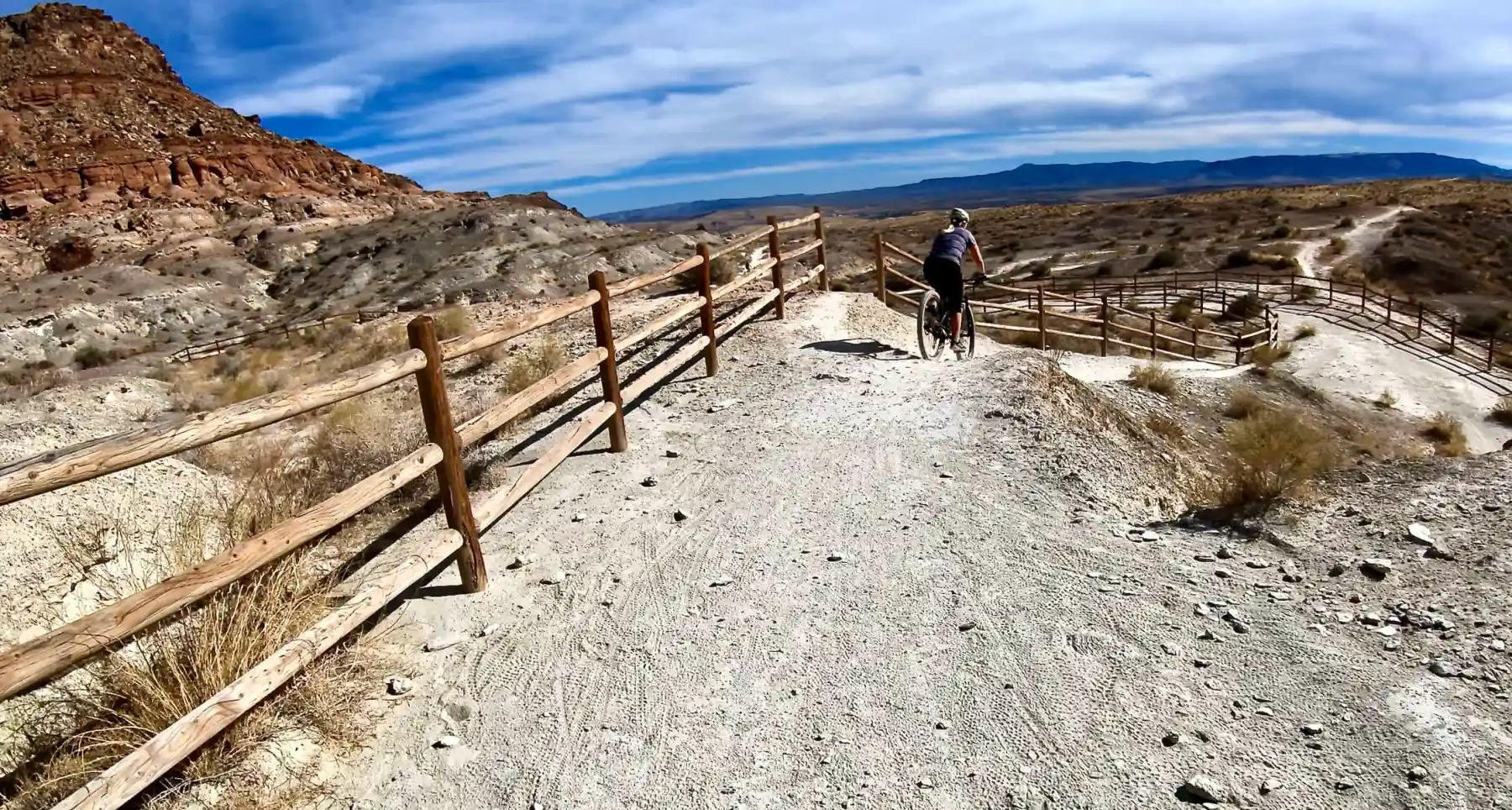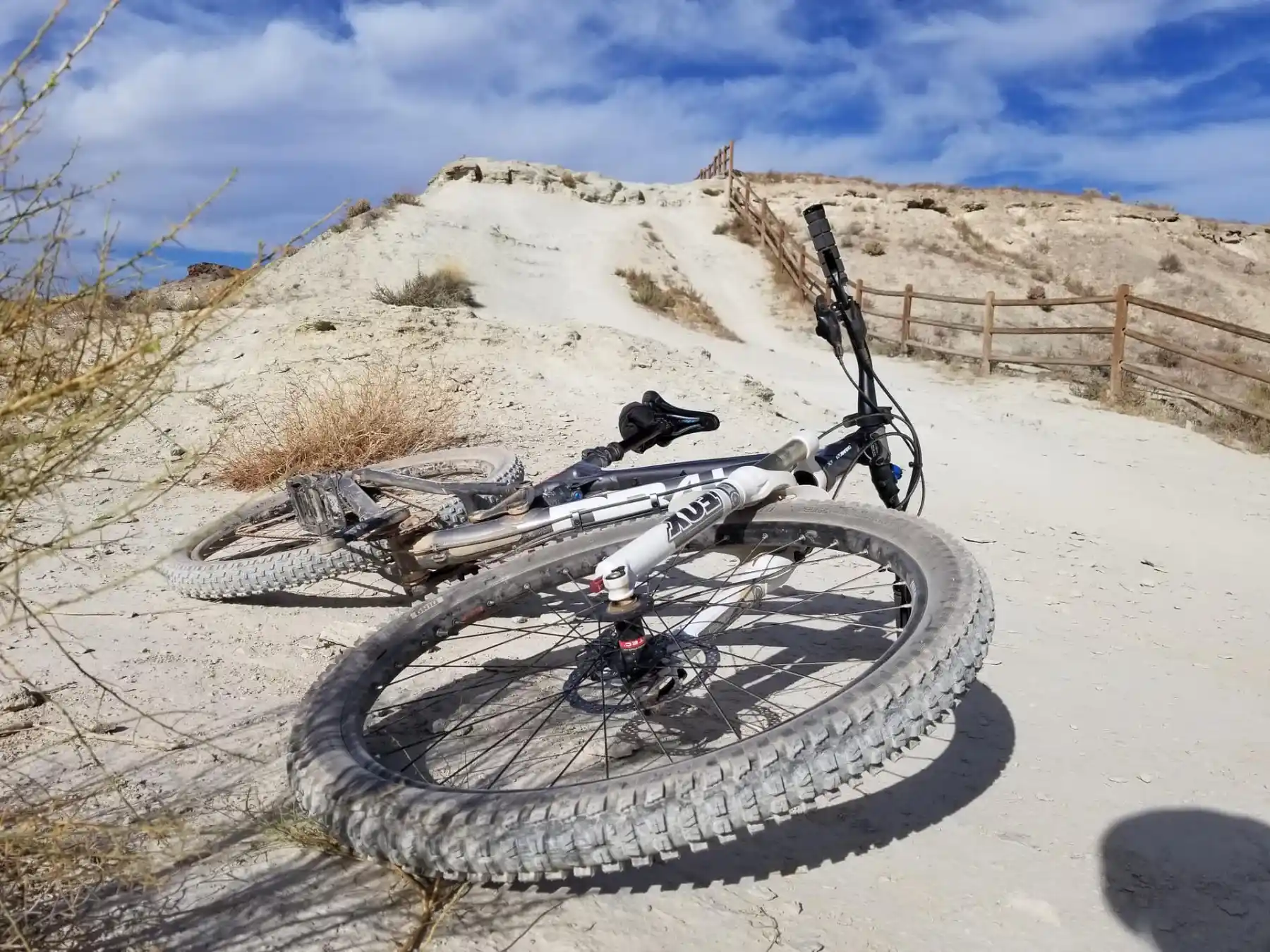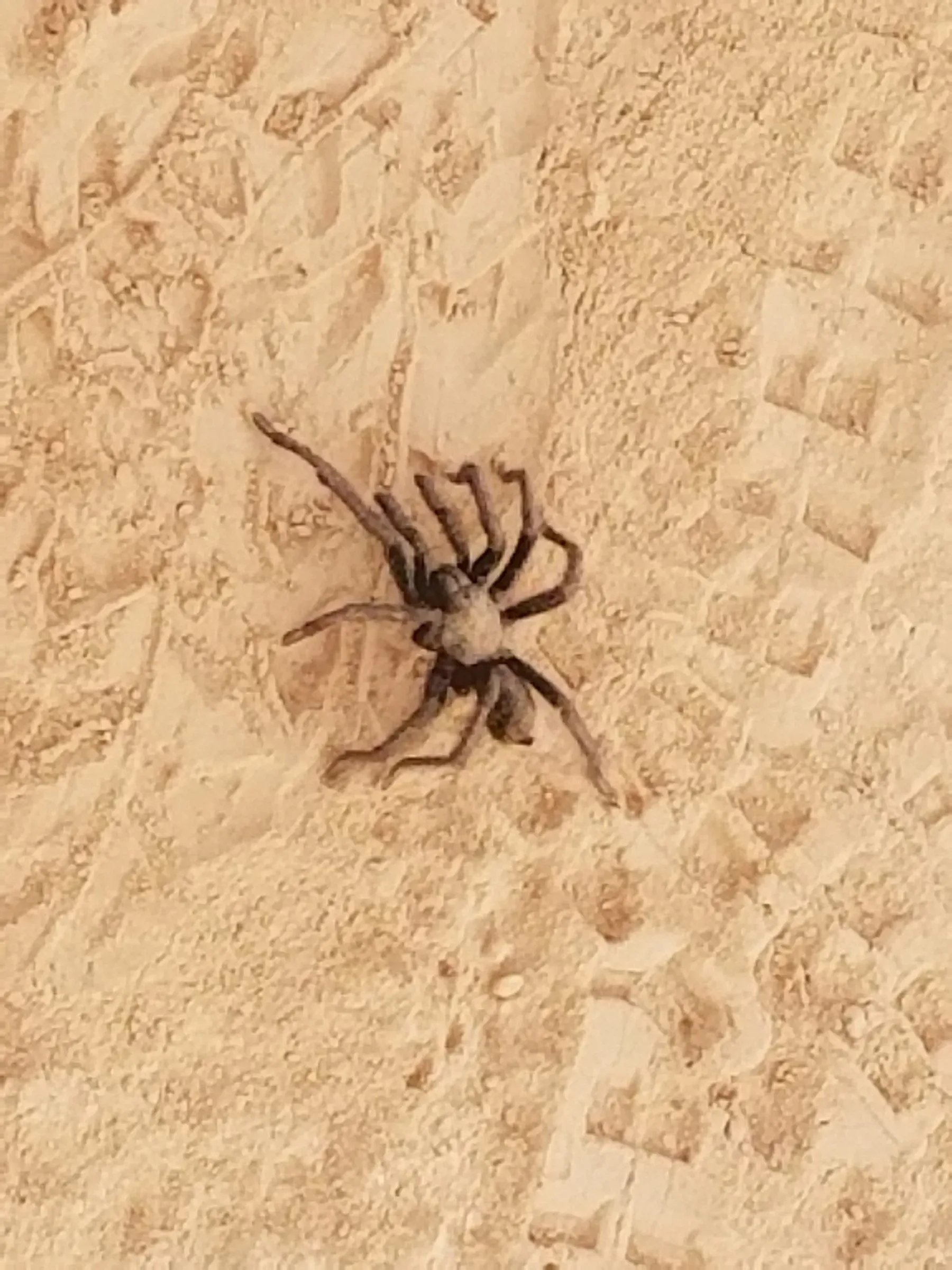 Quick facts about Bearclaw Poppy
Located southwest of St. George, joins Green Valley to the west side of Bloomington, curving around Bloomington Hill. Trailheads at Green Valley and Bloomington, 4.1 miles apart.
97 mountain bike trails- 26 roads, 8 green, 43 blue, 13 black, and 4 double black
94 hiking trails, 2 dirtbike/moto trails, 2 ATV/OHV trails
Over 2100 feet of climbing
Popular Trails: Bearclaw Poppy, Zen, Barrel, Stucki Springs
Dinner at 700 Degrees Pizza
Randy, Keith, and I really earned our dinner that day. After a full day of riding, I don't think we realized how hungry we were until we sat down to eat. It had been such a fun day that eating wasn't on our minds until that point and we ordered a ton of food!! We had heard that 700 Degrees Pizza was a great place for food and beer… we heard right! Amazing food and cold beer, what better way to celebrate the day?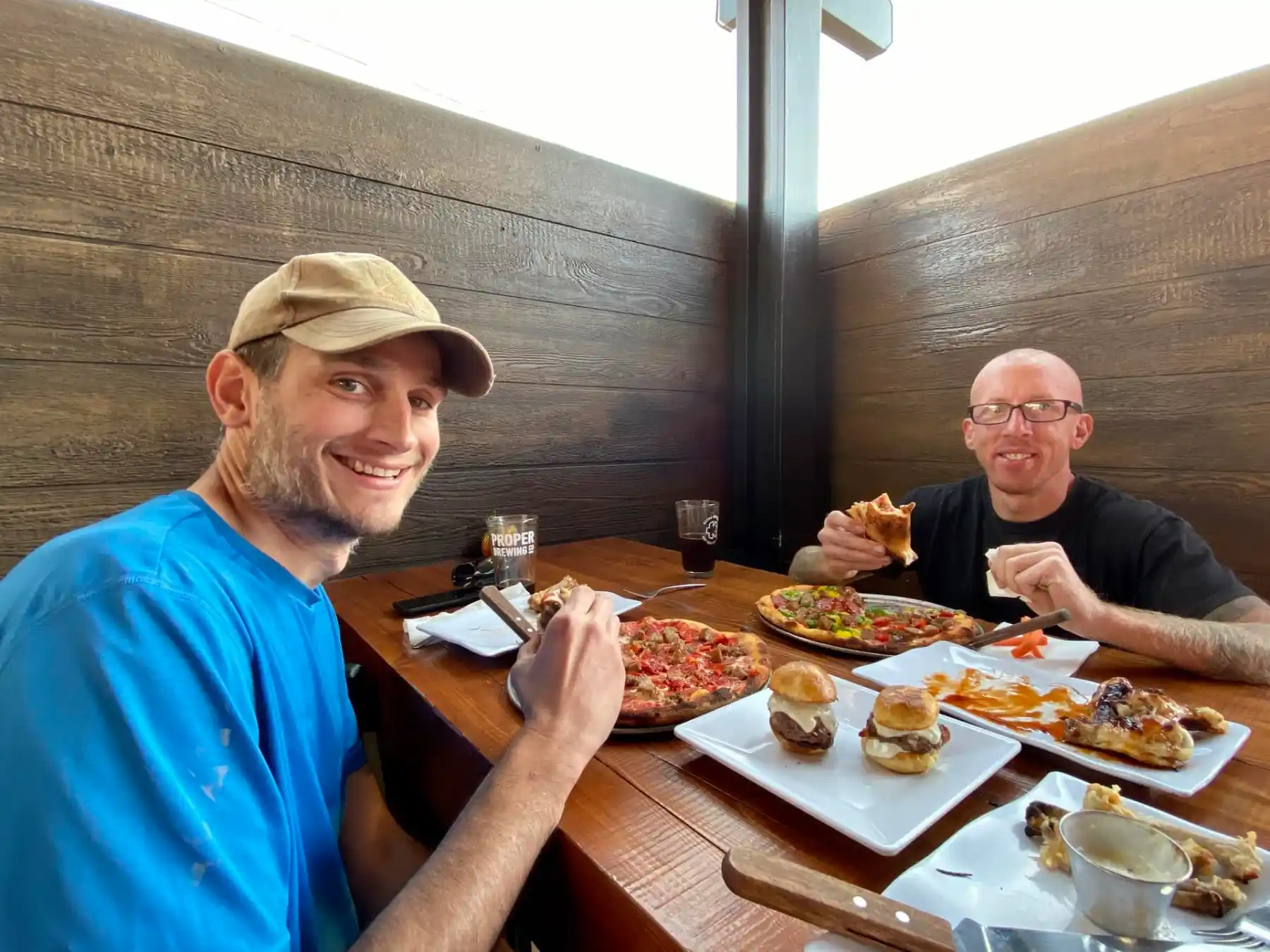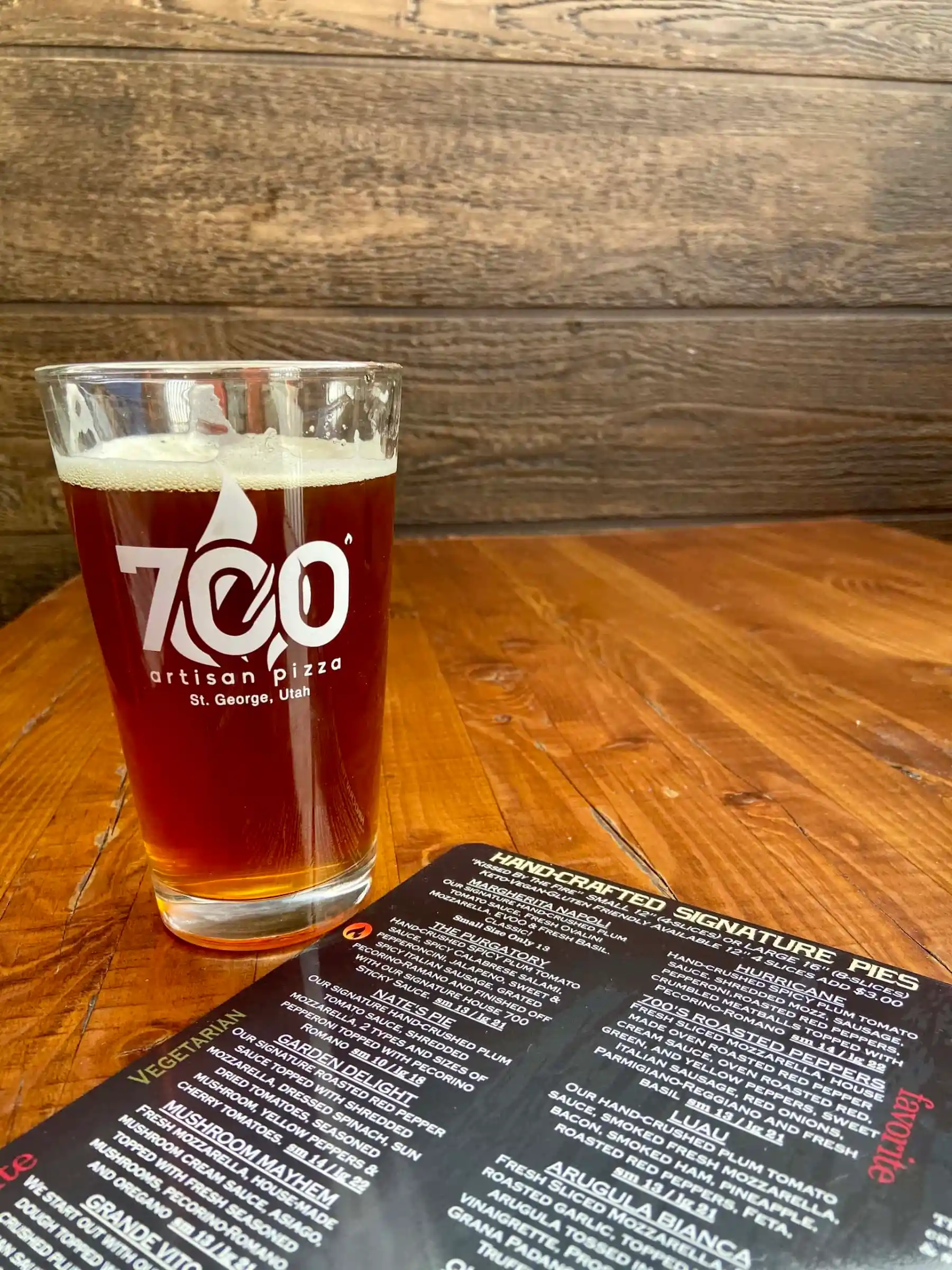 Update: Two years of mountain biking later...
It's been just over two years since this day and I'm really happy for two reasons:
First, I finally got back around to making videos.
Second, making this video helped me to see the progress I've made in my skill set and confidence.
I ended up getting my own bike at the end of May 2021.  I bought a used 2019 Scott Genius Contessa!  Keith has been introducing me to some of our local trails.  It's been super fun and nerve-wracking at the same time.  Learning something new is difficult and some days I feel like I'm going pretty well and then other days I'm scared or frustrated.  All part of the process though.  I'm looking forward to riding more and watching myself improve!