Bitten by the Travel Bug
Written by Lindsey Huster
/
4 min read
/
Last updated a year ago
I had been bitten by the travel bug in college when I was able to participate in a study abroad program. This included 6 weeks of staying in Liverpool, England. Classes and practicum work was Monday through Thursday so I was extremely lucky to have long weekends to travel. I was even luckier to be there with my best friend! It was one of the best experiences of my life. By the end of the summer, we had traveled to England, Wales, Scotland, and France.
Traveling the World… a little bit
A few years later I was invited to travel with a dear friend that I met while teaching. Her family would be visiting her daughter who was going to school in New Zealand. We spent two weeks traveling the north and south islands, mainly in an RV. RV travel was something I had always wanted to do. This was another dream come true for me.
These two experiences, in particular, gave me the longing feeling for traveling the world. That feeling has been something I haven't been able to shake ever since. I've often wondered how I would feel about traveling if I had not been given those opportunities.
What are your thoughts on traveling and how have past experiences impacted your view?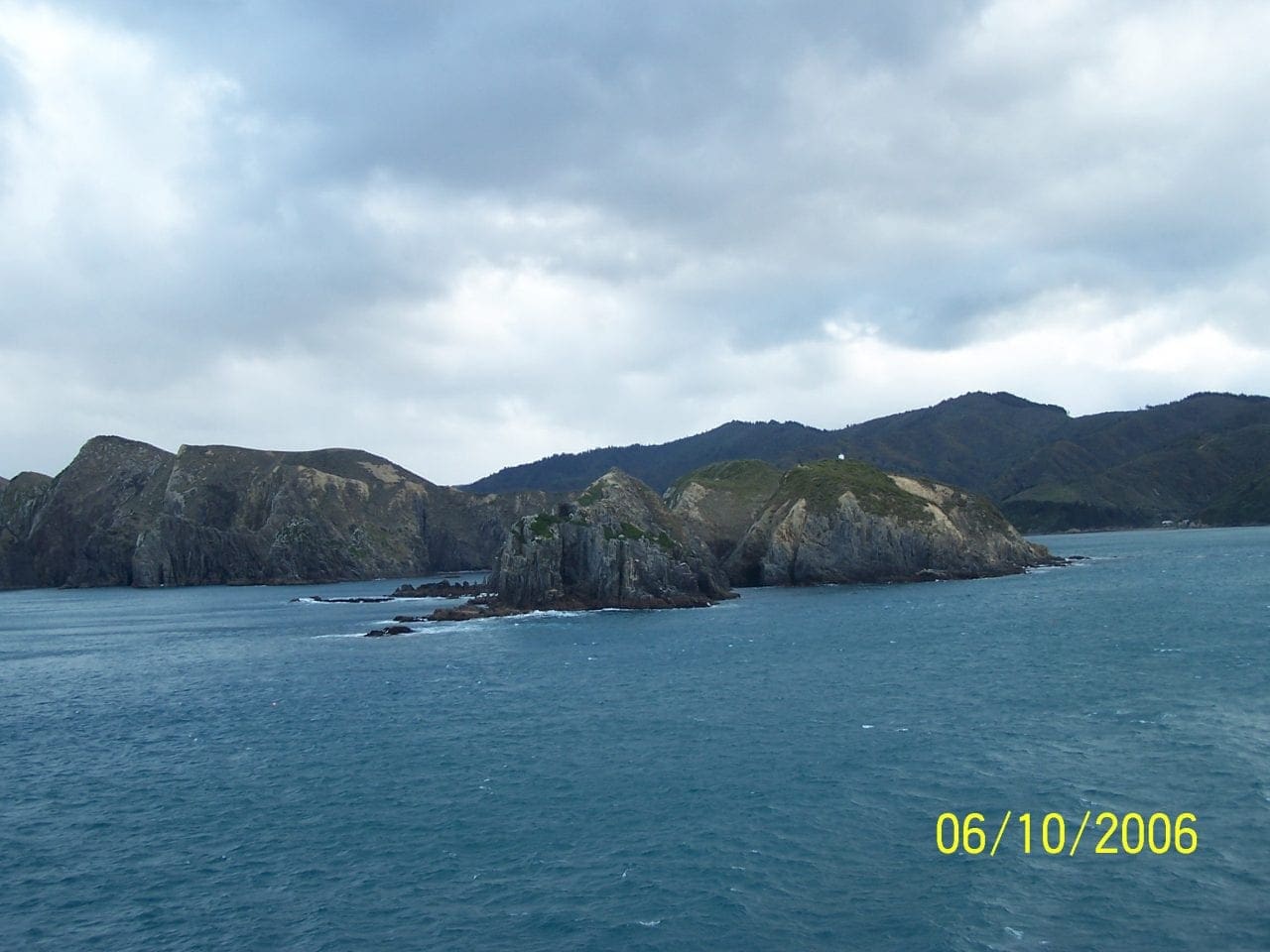 Our Honeymoon in Egypt
Keith and I had always discussed traveling as something that we wanted to do. We had a long list of somewhat unusual honeymoon locations. I gave Keith the final decision and he choose Egypt.
A lot of people gave us a crazy look when first hearing this. It truly ended up being a trip of a lifetime. We spent two weeks traveling and did more on the first day than I thought we'd do the first week!
Our trip included time on a train, on a cruise, in luxury hotels, and at resorts. We have thousands of pictures and hours of video. Maybe we will go through it one day and create a post specifically about that trip.
We are very happy that we visited Egypt when we did because some of what we saw has since been destroyed.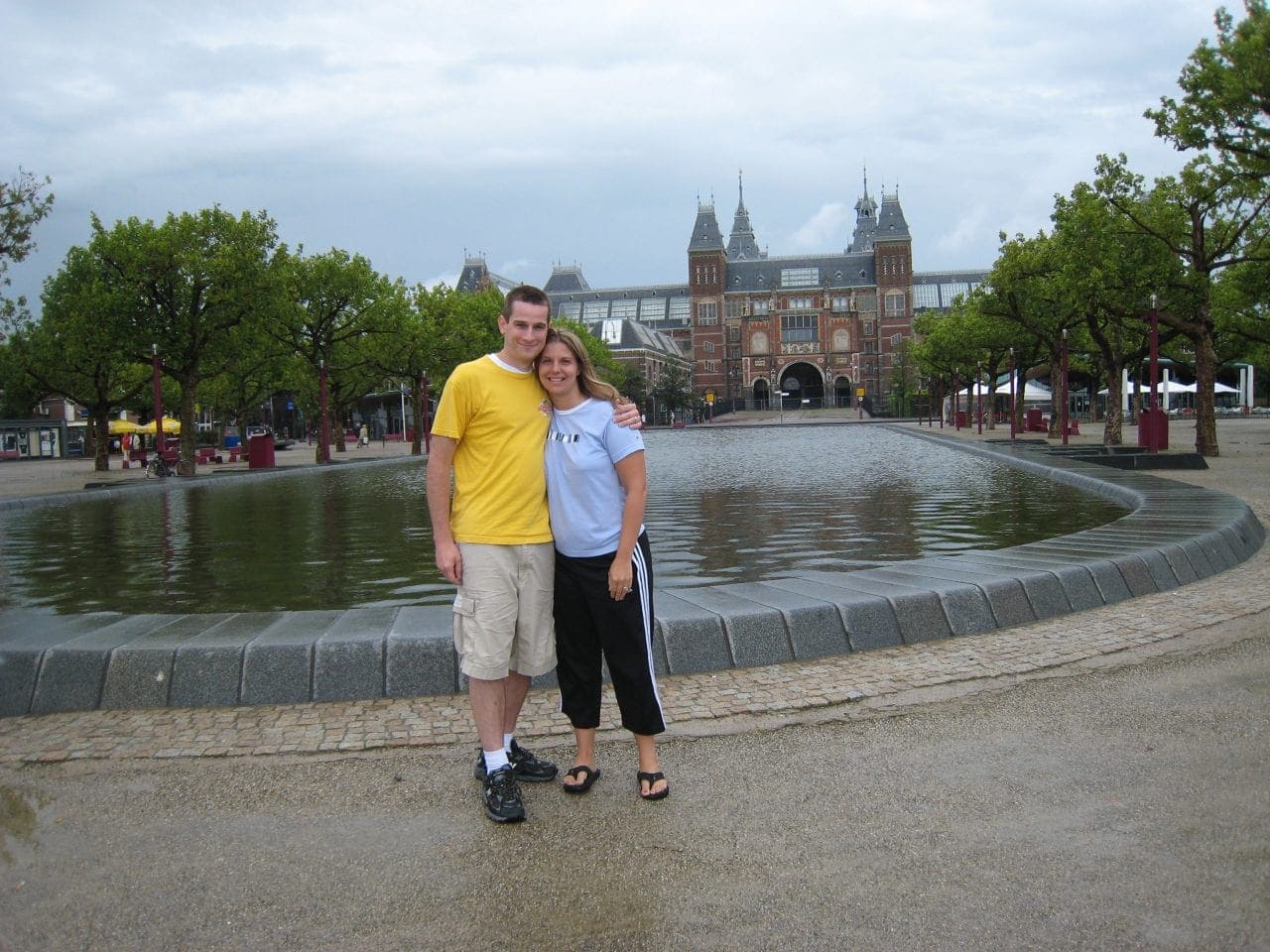 Vacations
Over the years Keith and I have taken several vacations. Together we've traveled to West Virginia, Maryland, Wyoming, and Colorado to ski. We've vacationed in the Dominican Republic, Jamaica, and Las Vegas… and we've taken many trips in Indiana, Ohio, and Kentucky.
Early on we found that a one-week trip just wasn't enough for us. It's not that we want to be greedy, we just want to make sure we see and do enough at each location.  There are so many places we want to visit that we don't plan to repeat locations. We began planning 10-day trips. This is a great number because it doesn't cost much more to extend the trip. We highly recommend stretching out your trips for as long as possible! The biggest benefit is you have plenty of time for activities, lounge days, and a down day if the weather is bad.
Are you getting the idea? … we'd been bitten by the travel bug and craved the experience of exploring new places!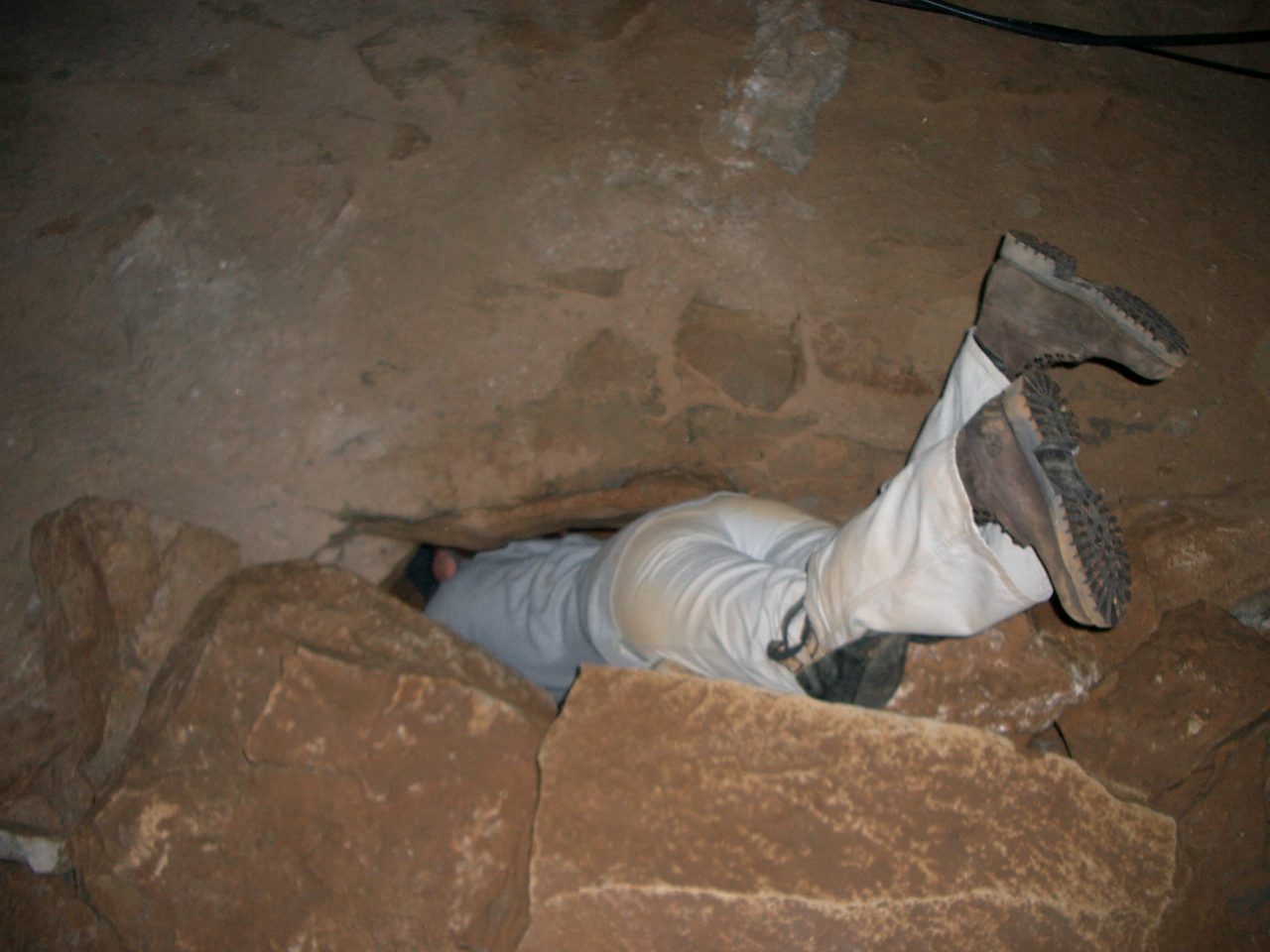 "The world is a book, and those who do not travel read only one page." –Saint Augustine