Decluttering, Downsizing, and Packing
Written by Lindsey Huster
/
5 min read
/
Last updated a year ago
We had been planning our downsizing for a while.  Now that we knew where we would be living and the size of the unit, we had a better idea of what we could take with us and what needed to be sold.
Decluttering and selling
We had already been weeding through our possessions for the last few months, but now needed a more precise plan. One obstacle we struggled with was the timing of trying to sell things. If we sold too early it might be something we needed or wanted to use. If we sold too late, we ran the risk of not selling in time.
We started selling in what I would call "layers." The first layer was your typical yard sale pile, things you never use and don't want. The next layer consisted of things we knew we couldn't take with us and that we rarely used… we just kept slowly selling things off. By Spring 2016, we were selling rooms of furniture that we didn't use, our camper, vehicles, etc.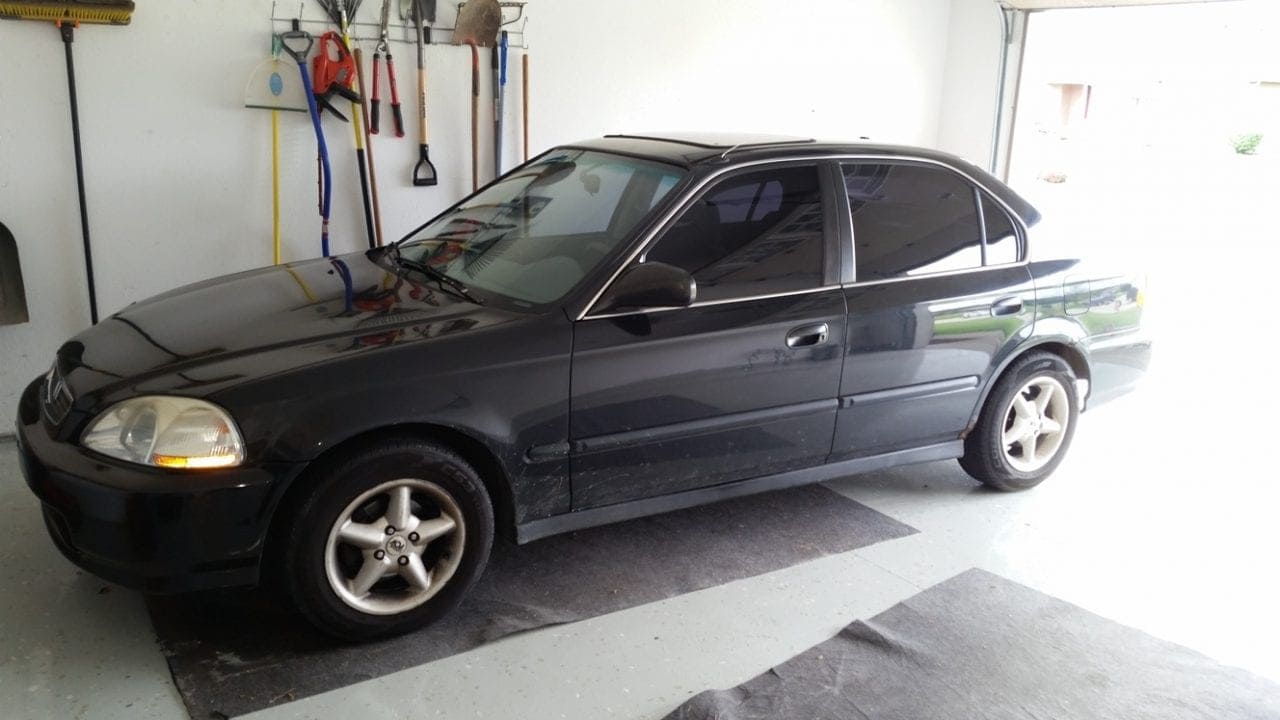 Downsizing and packing
By summer we began to feel like visitors in our own home. We had nearly cleared out half our furniture and other belongings. More than half the rooms in our house were completely empty!
We sold or gave away beds, nightstands, floor lights, lamps, computer desks, bookshelves, dining room table and chairs, bar stools, couches, end tables, media tower, surround sound speakers, tv stands, tv's, gym equipment, small kitchen appliances, a bike, a 75-gallon turtle aquarium, a large set of patio furniture, a truck, a car, a camper, tons of small items….. I'm literally talking about HALF our stuff!
So much had been sold that we began to feel lost in our house. It became hard to function normally.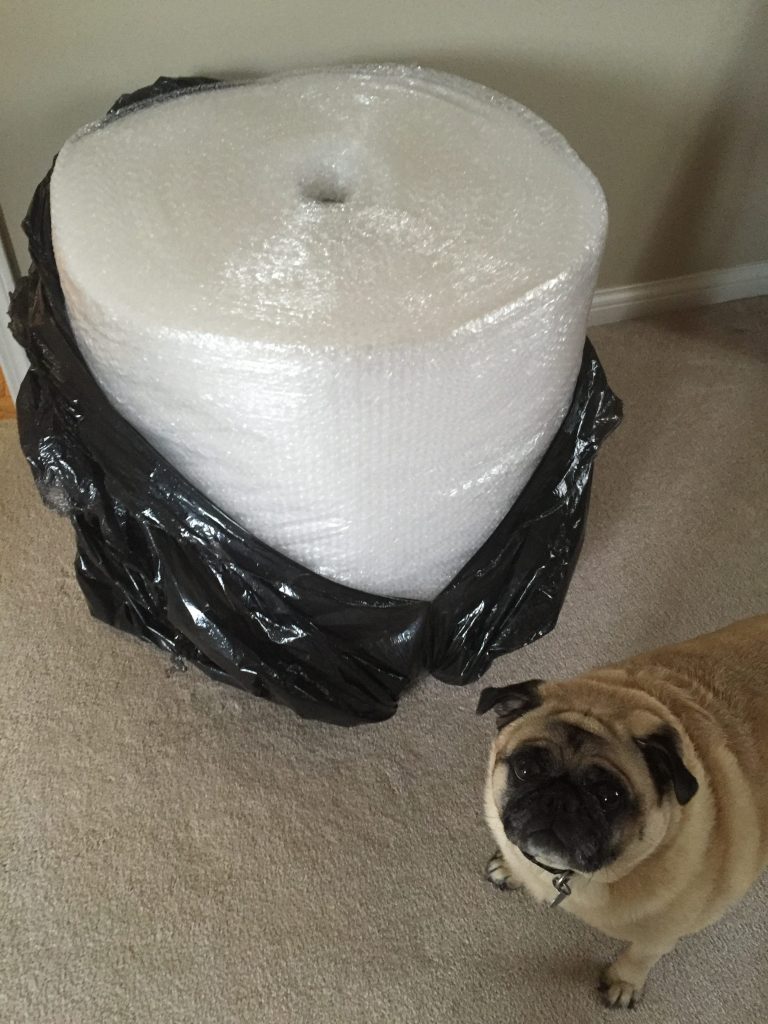 A few of my favorite decluttering/downsizing tips!
(in no particular order)
"Spend Out": This is a concept I read about somewhere years ago.  Basically don't save the good stuff for later, use it now!  Clothes, beauty products, etc.  This keeps you from storing the excess.  (this one is the hardest for me)
Get rid of multiples:  Why have so many of the same item?  Unless you are using it at the same time, toss the multiples!  (ex. vases, kitchen items, coats, purses, shoes, blankets, and pillows).
Can it be replaced?: Ask yourself, is the item worth the space of storing it or the money to replace it?  Can it be borrowed instead of owning yourself?  Do you keep a $10 item for years that could be easily replaced if you really decided you needed it?
A few of my favorite moving tips!
(in no particular order)
Get rid of stuff!  The less you have to pack/move the better.  Take this opportunity to really scale back and simplify your life!  You will not regret it.
Use gallon bags to pack drawers. I did this in the kitchen to keep my utensils organized. Super easy to dump into a drawer at the new home. Can also be helpful for bathrooms.
Clearly label all boxes by their location/room. The movers put every single box in the correct room and this saved tons of time/work for us.
Have an "Open First" box for each room and one with cleaning supplies. When we arrived this gave me quick access to supplies I needed first.
Kitchen box: paper plates, plasticware, one pan, spatula, cooking spray, salt, pepper, etc. This way I could cook a meal without having the entire kitchen unpacked or searching through boxes.  Also, dish soap, dish towel, and washcloth.
Bathroom box: toilet paper, hand soap, hand towel, etc.  If you want to shower: shower curtain, bath mat, bath towel, washrag, toiletries (soap, shampoo), etc.
Cleaning box: general purpose cleaner, sponges, toilet cleaner, glass cleaner, etc. Doormats to avoid tracking in extra dirt.  We also made sure our sweeper was easily accessible.
Wardrobe boxes can be expensive, but a few of them are very convenient. Keith and I each had one for the clothes we wear the most. This allowed us to pack these last when leaving the old house and we would have unwrinkled clothing for a week or two immediately upon moving to the new place. I also had a third box for coats, which I think was much easier than trying to put big coats into boxes.
Just a few helpful tips I learned along the way.
Decluttering, downsizing, and packing
How do you spend time decluttering your home? Little by little or all at once?
Have you made the choice to downsize? What were your biggest challenges? Biggest rewards?
Do you have any good packing/moving tips?
Comment below with your favorite ideas!