Hiking for Beginners: Basic Trail Info
Written by Lindsey Huster
/
6 min read
/
Last updated 10 months ago
As we are approaching summer, I've been anxious to get back out on the trails to hike. Those are words that 3 years ago would never have entered my mind.
Words I never thought I'd say
That got me to thinking about all the things I've learned about hiking since moving to Utah. I'm no expert, but I have learned a lot along the way.
The term hiking changed for me when I moved to Utah. Besides a weeklong camping trip to Red River Gorge where we hiked in Daniel Boone National Forest, I had never truly hiked before.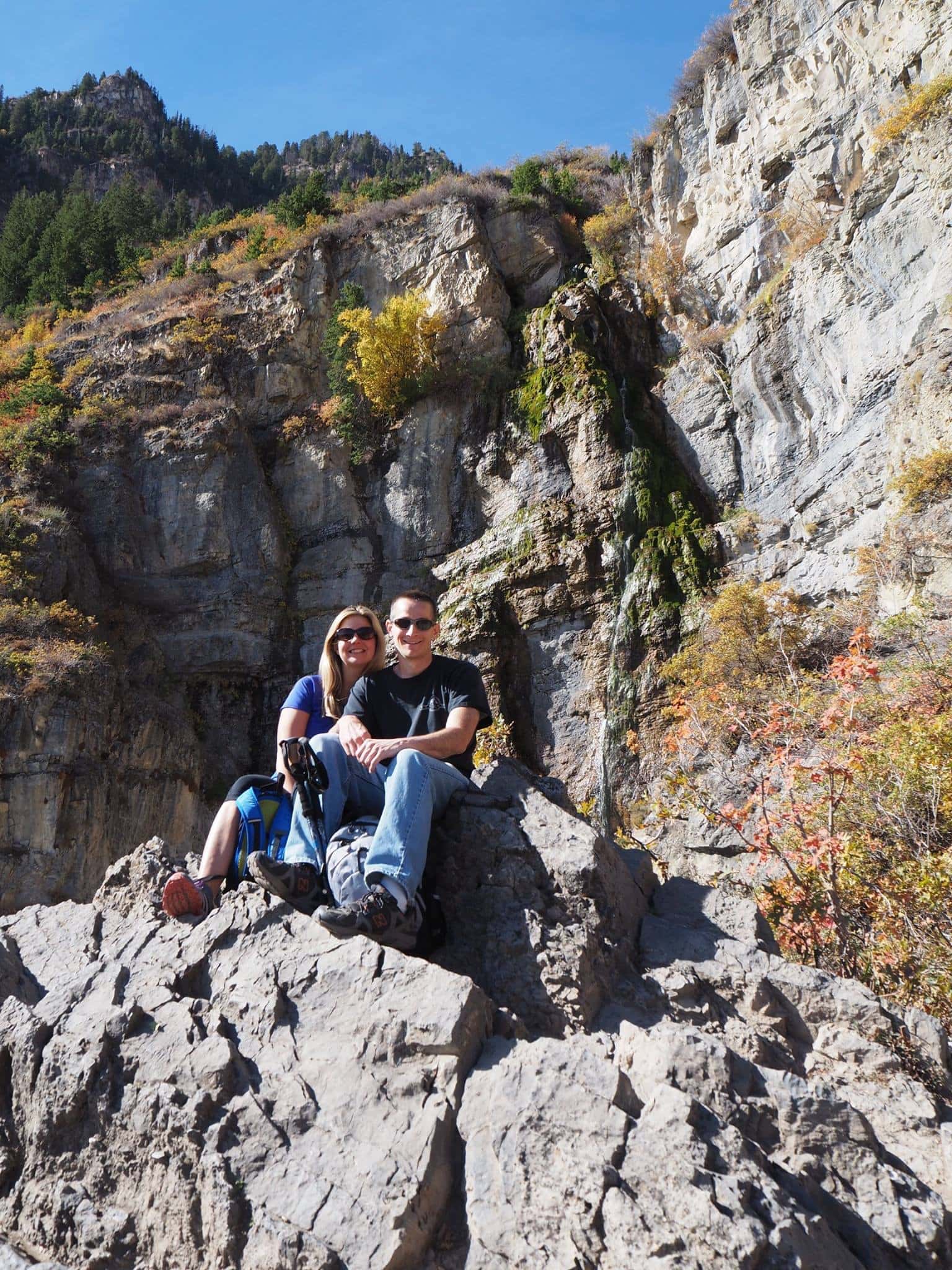 What is hiking?
I guess it's the teacher in me that wanted to define hiking. What makes hiking different from walking? The distance? Elevation? I knew it was probably a combination, but never really thought to dive in any further.
In some basic definitions, I found the following:
Hiking is often referred to as a long, vigorous walk. This usually takes place along some sort of footpath or trail. Hiking trails are found in the countryside and often have changes in altitude and landscape. Hiking can be categorized by the length of time, distance traveled, elevation gained, etc.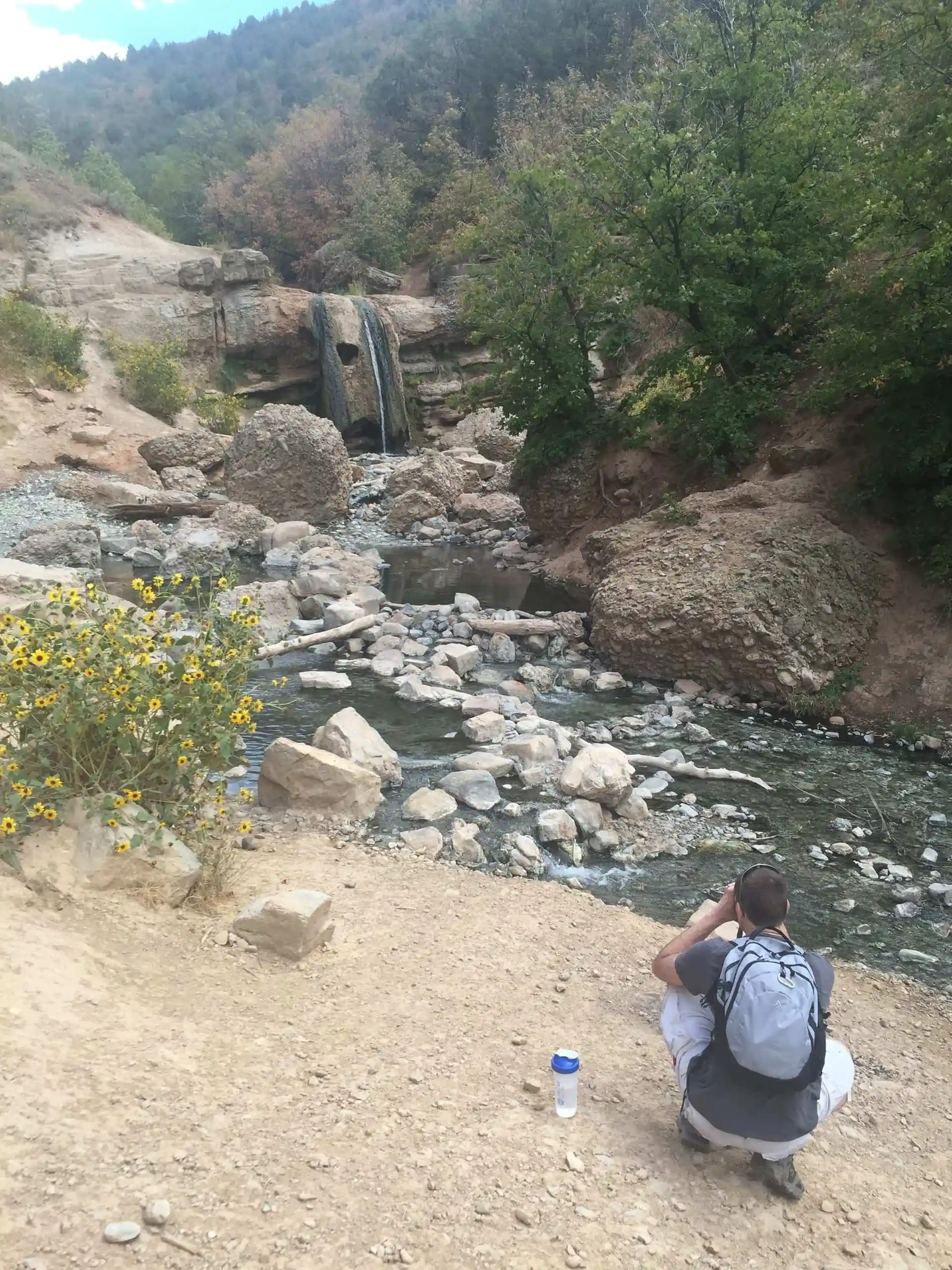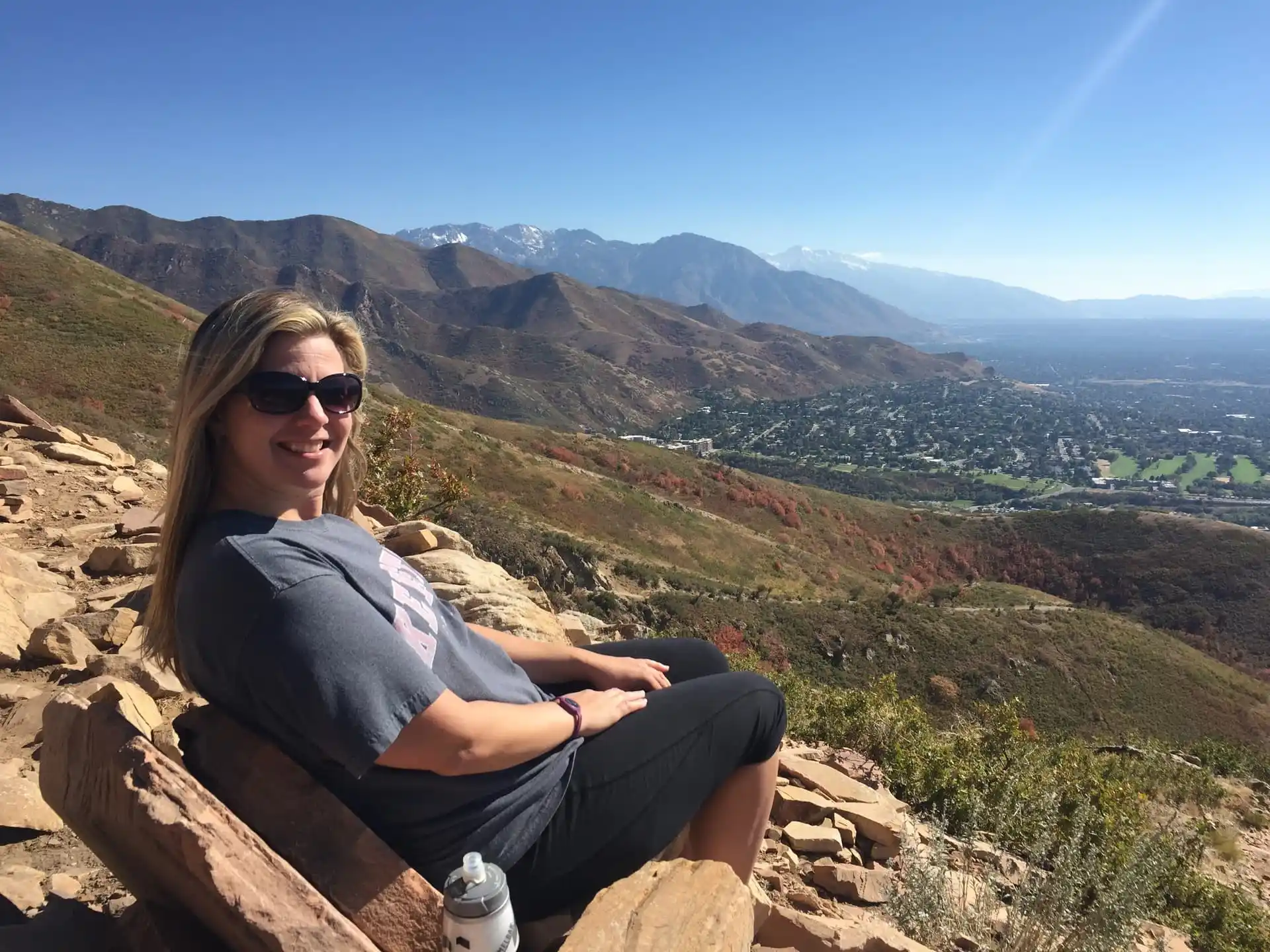 Choosing a hike: duration
When choosing a hike, I start with the mentioned hiking factors. Length of time most often refers to day hikes, overnight hike, trekking and thru hiking.
A day hike includes a hike you can complete within a couple hours to the majority of the day.
An overnight hike requires you to camp while on the hike, often called backpacking.
Multi-day hiking can be referred to as trekking and backpacking amongst other terms.
Thru hiking is an end to end trail that usually takes weeks or months to complete. A few of the most common thru hikes are the Pacific Crest Trail (PCT), Continental Divide Trail (CDT) and Appalachian Trail (AT).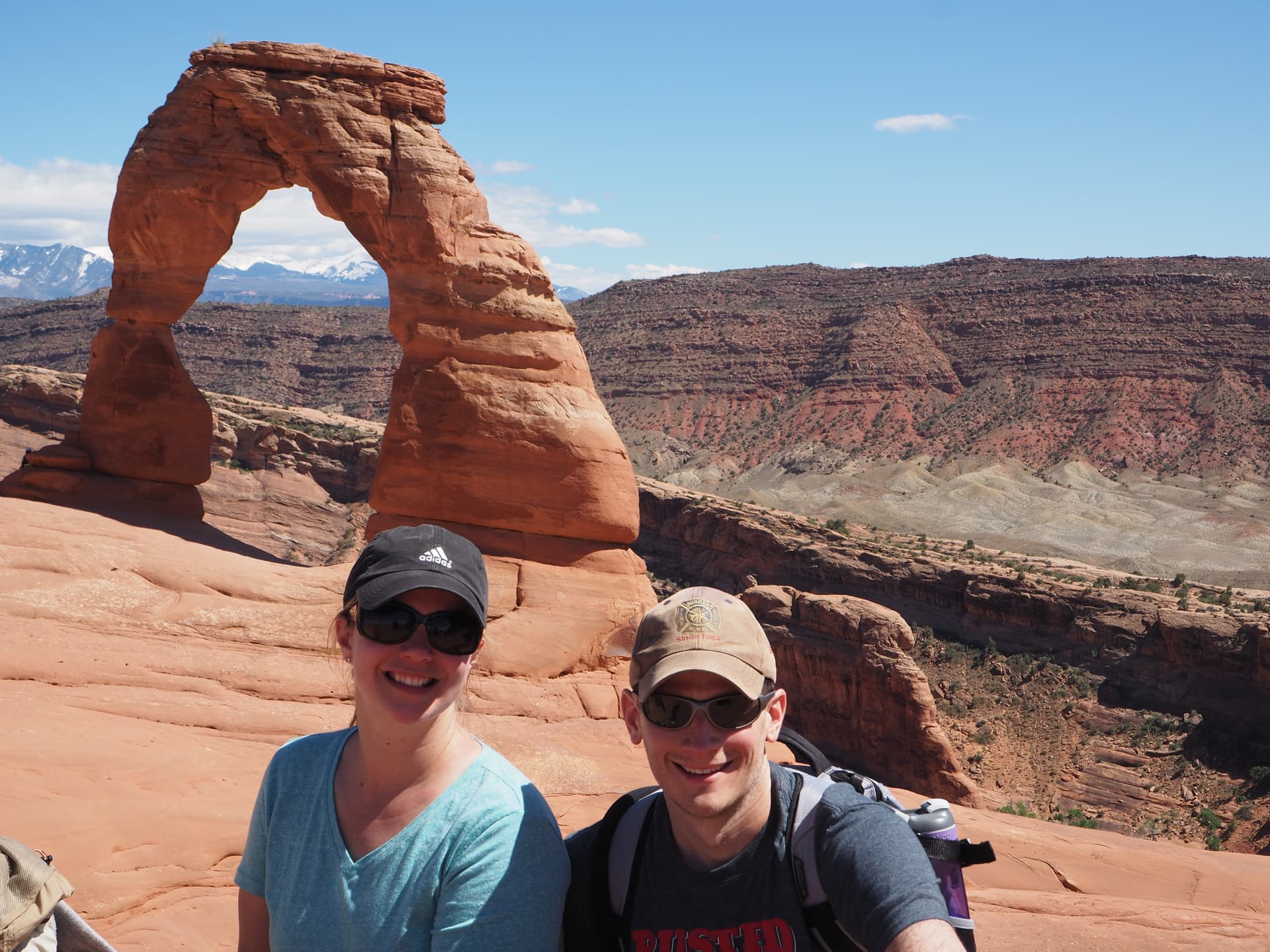 Personally, I have only done day hiking.  Keith has done a few overnight hikes and a few multi-day hikes. We had planned a 3-day backpacking trip to Havasupai Falls that ended up being canceled due to his knee injury.  Click here to read more about his injury. Last summer Keith and I intended to do a couple of overnight hikes but never got around to it.
I do want to add longer hikes to my hobby list, but I am still apprehensive about a few factors; SNAKES, spiders, animals, carrying all the I need on my back, deciding to take Lexi or board her, etc.
***For the information in this post and upcoming posts, I'm referring to day hikes.***  Most of the information can be transferred to longer hikes with some additional factors to be considered.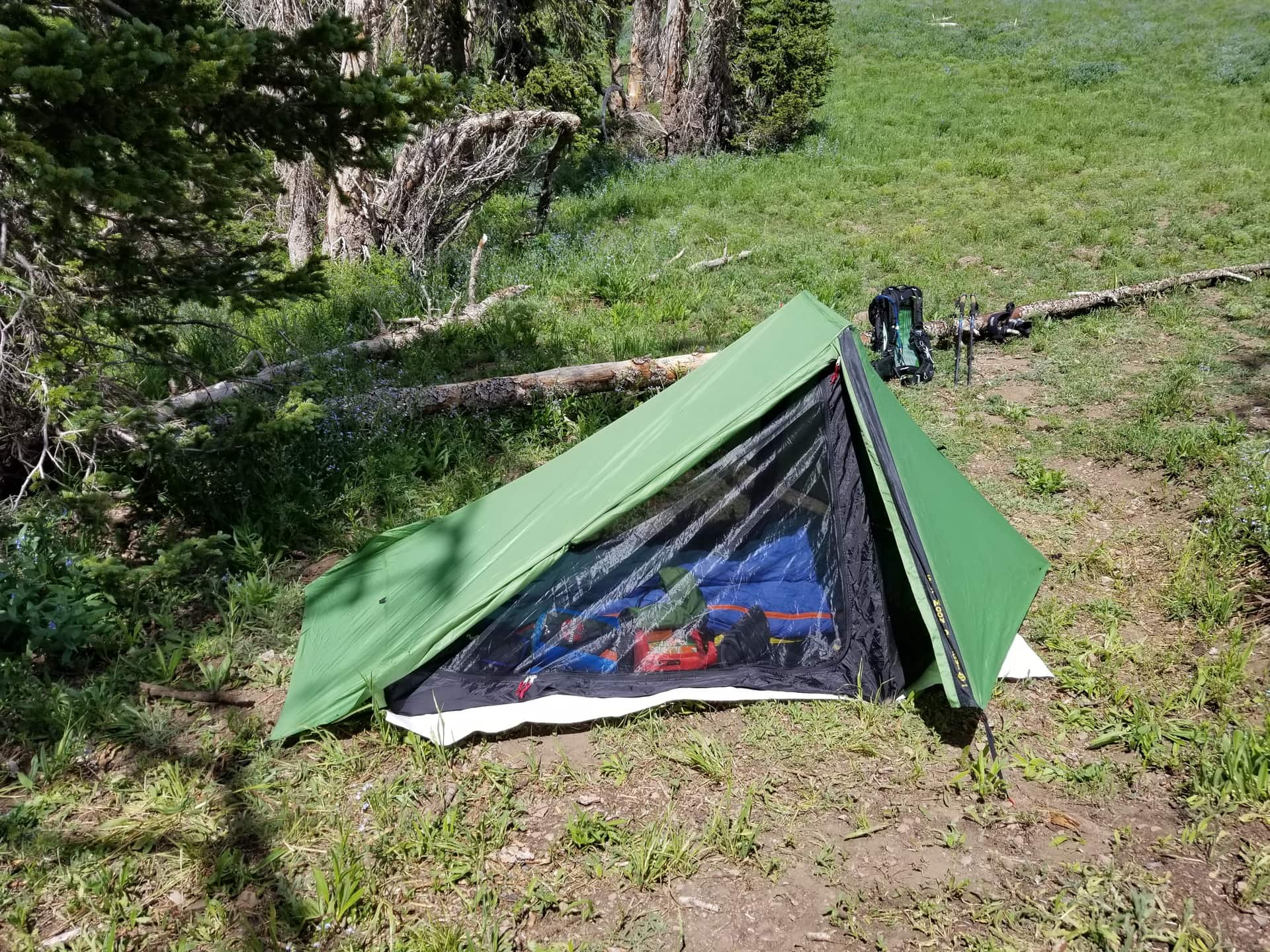 Choosing a hike: distance and elevation gain
After establishing the length of time, day hiking for me.  Then I would look at the approximate time I want to spend hiking and choose a hike based on the distance combined with elevation gain to determine my day. Elevation gain is how steep the hike will be and must be factored in for the time being.
I would say the majority of the hikes we do are around 4-6 miles and take 2-3 hours to complete. Most of our hikes are up into the mountains so the time ascending takes much longer than the descent. We also stop for photos and a snack while hiking.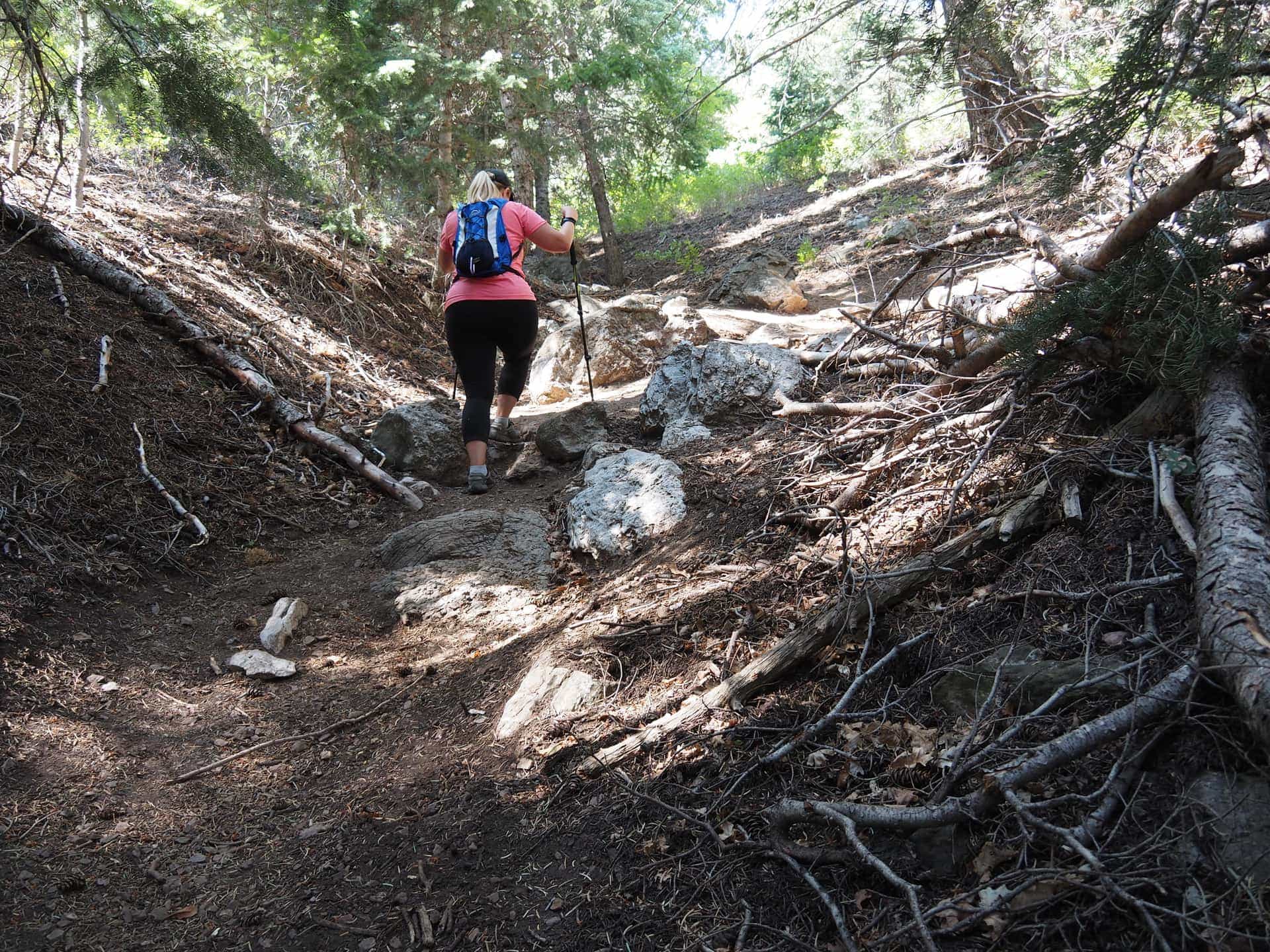 How to find information about a specific hike
I typically have a list of hikes I want to do. This list comes from research and word of mouth.  I use Pinterest, park websites, and All Trails to cross-check several sources of information to obtain all the information we need before heading out.  It's important to know and check as much information as possible ahead of time to be prepared since you may not have cell service or meet anyone else on the trail.  I also get quite a few recommendations through word of mouth.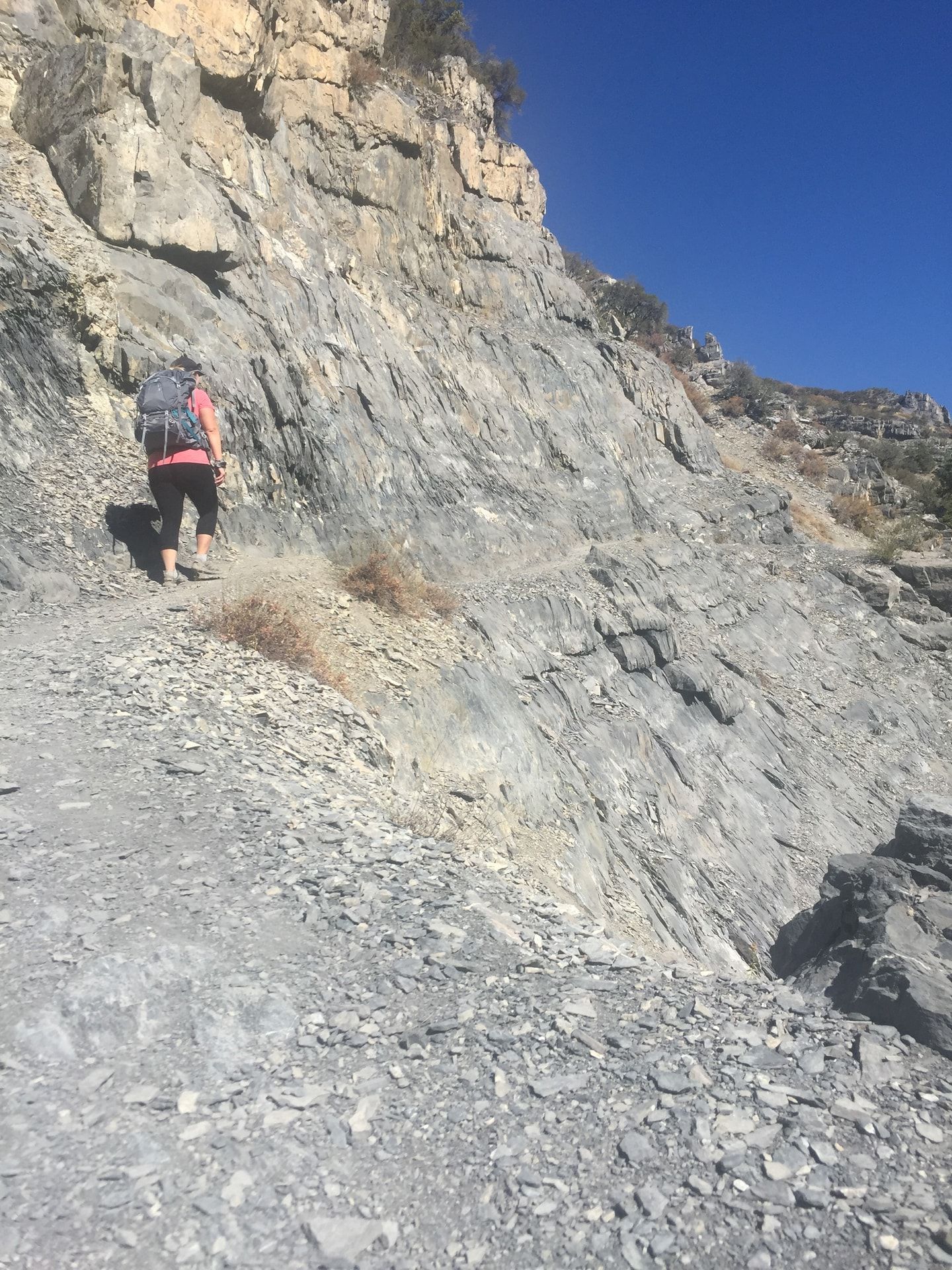 AllTrails: An iOS hiking-focused app
We almost always use the All Trails app as our main resource while out on the trail.  You can track your hike and reference that to the GPS trail guide.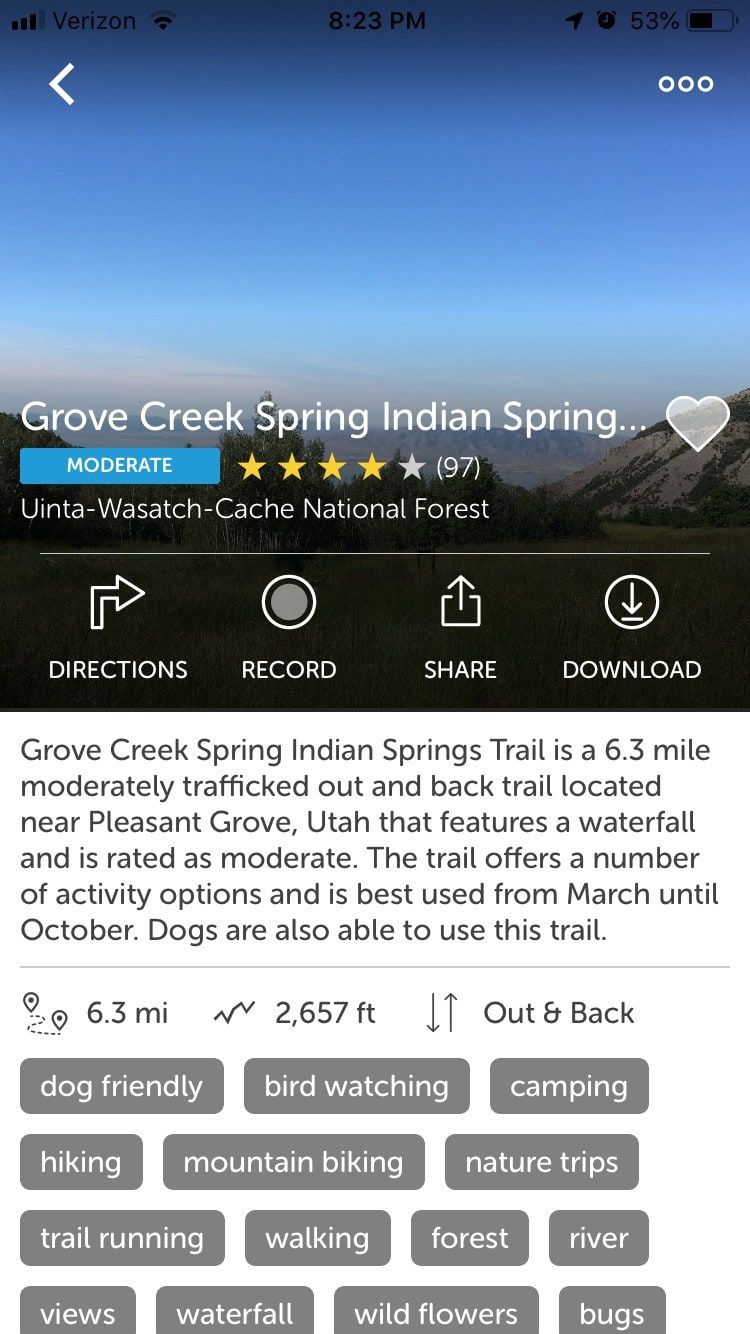 The one feature I love about All Trails is that other hikers can comment on information on the hike.  Depending on when the last hiker added information, this can be really valuable about trail conditions, inaccuracies, etc.
The pictures below are two screens you can access to give you the following information regarding a hike.
trail name (Grove Creek Spring Indian Spring…)
location (Uinta-Wasatch-Cashe National Forest)  *you can get directions to the trailhead with the directions tab
distance (6.3 mi)
elevation gain (2,657 ft)
out and back trail, meaning you hike into a point and back out the same way, as opposed to a loop trail
topographic map of the trail and surrounding area
the lower map shows the distance, elevation, and grade at any point along the trail- I chose a point at 2.8 miles in, which is near the turnaround point to start descending.  It shows the blue dot along the trail and gives the elevation of the terrain to be 7,441 ft with a grade of 9%
More to come on hiking
I'm going to be doing another post or two on hiking for beginners. I have a few topic ideas but also wanted to ask if anyone has a suggested topic or question that I might be able to answer within those posts. Comment below and let me know!