It Was Nice To Be Back Home in Pleasant Grove, UT
Written by Lindsey Huster
/
4 min read
/
Last updated 9 months ago
Even though we had a more amazing trip than I ever dreamed, it was nice to be back home. Walking back into the townhouse it was so comical to me how at times the townhouse can feel a little small compared to the house we had in Indiana, but at this moment it felt HUGE compared to the motorhome.
Being back home
I'm not complaining about any living space, just pointing out how perspective changes the way you feel. As I walked up the steps of the townhouse, I immediately felt the space above me and around me. I put a couple of bags on the counter… the counter seemed endless! Walking back the hallway, our once small feeling hallway seemed to go on forever! It was hysterical!
Lexi was happy to be home too! It was clear that she missed her "spots" in the townhouse.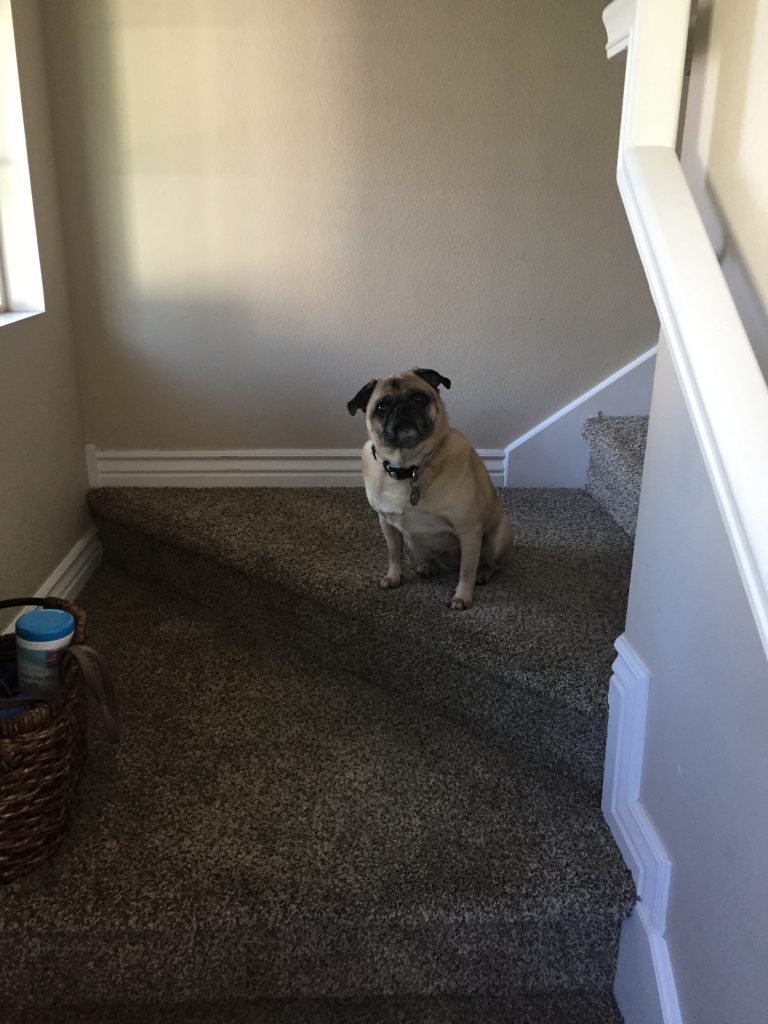 Things I looked forward to
I was surprised about how I felt coming back to Pleasant Grove. We had only lived there for about 10 months and I'm not quite sure I thought of it as HOME yet. Some moments, yes. But in others moments, I wasn't feeling it 100%.
Coming back to PG I realized how much I missed being away from things that had become my new normal. I missed the comforts of a stick-and-brick home; the consistent temperature, a TV with DVR, a washer and dryer, a bathtub, a large shower, counter space, and my bed! But I also missed being close to shopping, easily placing an Amazon order, and getting my favorite coffee.
We loved our time in the motorhome and knew we wanted to do much more traveling, but at this moment it felt good to be home!
7 days… until Indiana!
We were home for 7 days until we set out for our trip HOME! Keith, Lexi, and I would be leaving for Indiana in exactly one week and there were things that needed to be done. The motorhome needed to be cleaned out thoroughly. Lexi needed a bath and there were piles of laundry to do. Our mail had been on hold for the month so it needed to pick up and sort. The refrigerator needed restocking, my car needed an oil change and serviced before driving it HOME, we needed to pack for Indiana, etc.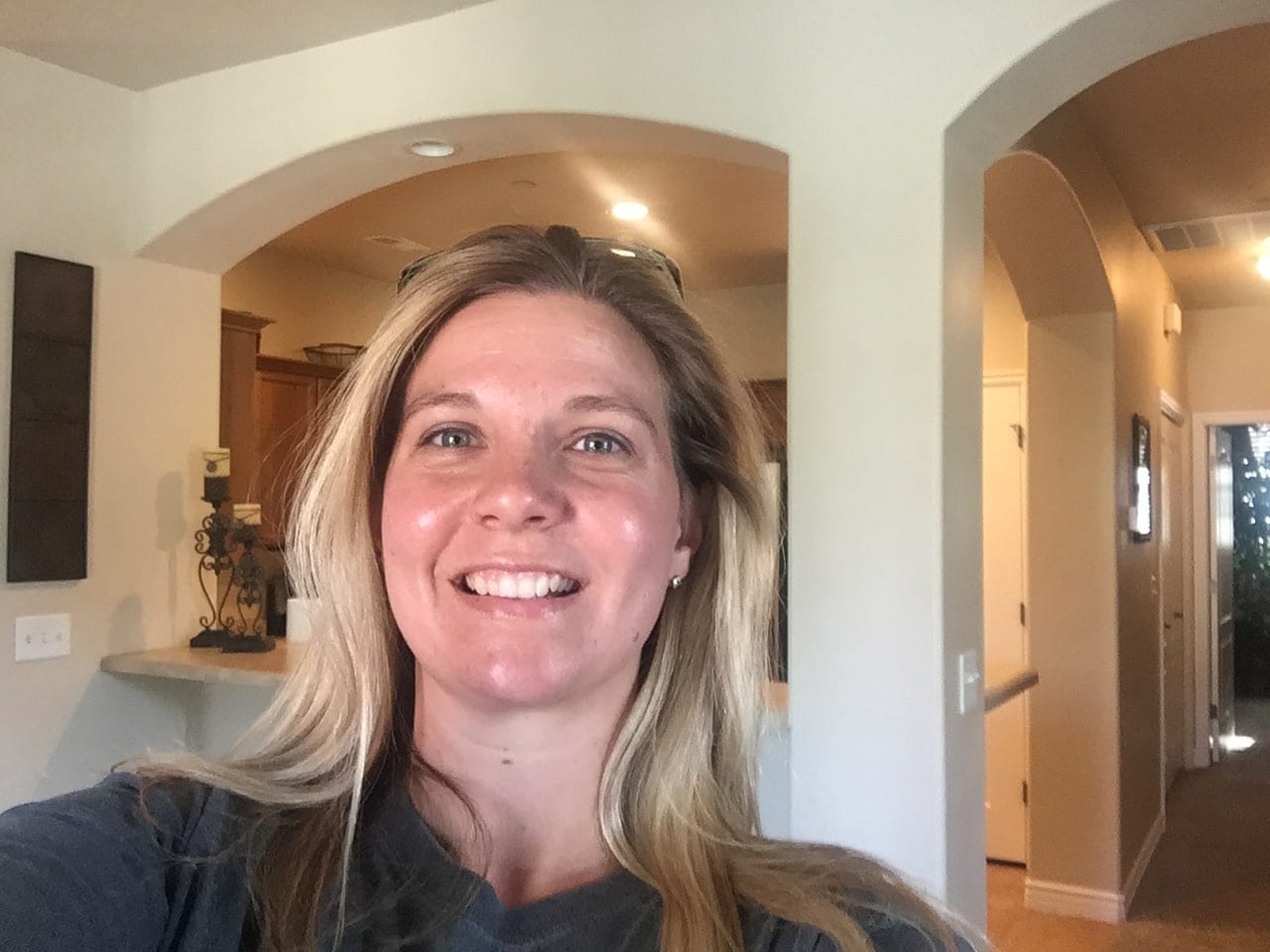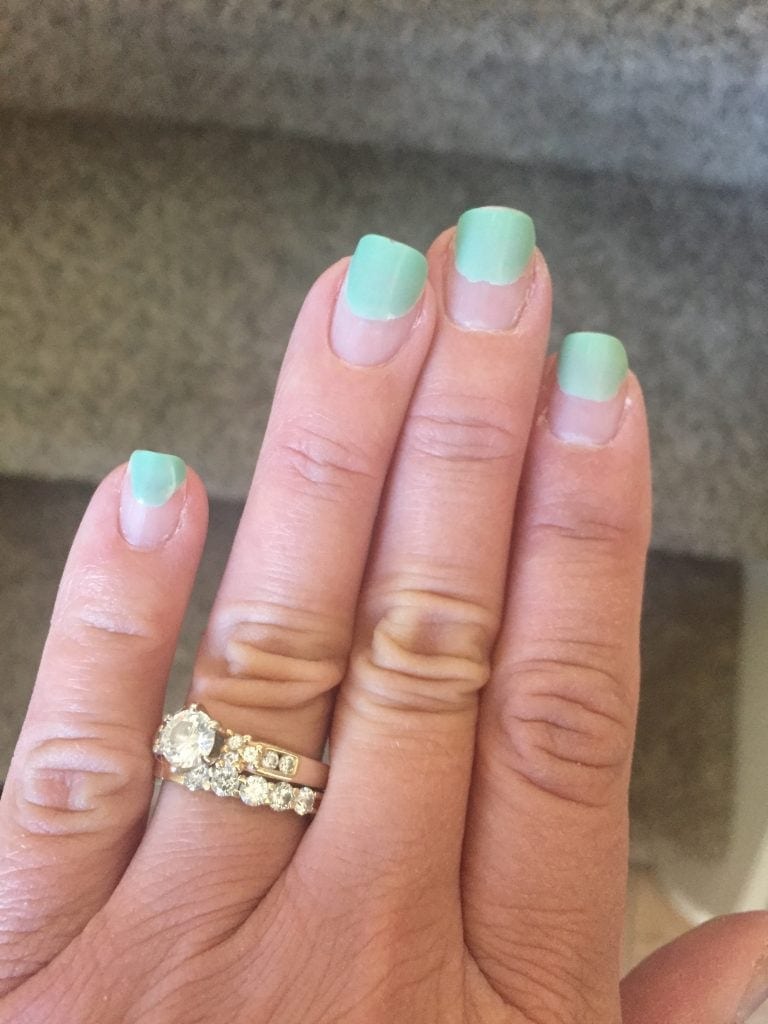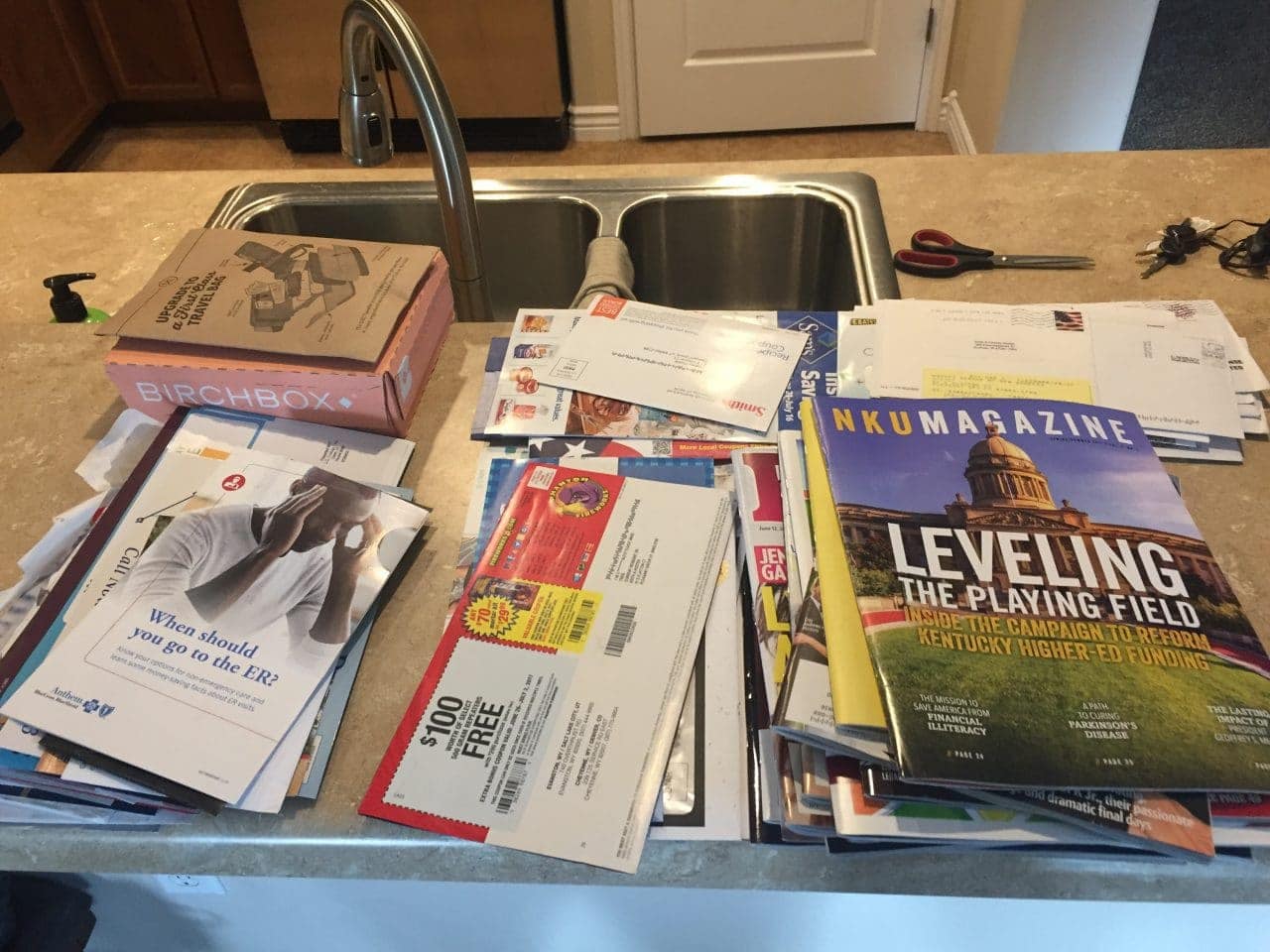 Local summertime events
It was summer and the week of the Fourth of July so there was so much going on in Utah.  We only had a week, but there were a few local events we wanted to attend. We also had planned to meet up with some friends before leaving again.
Follow the Flag
Follow the Flag was founded when two friends shared the idea to celebrate our nation's birth and encourage patriotism. The idea was to fly a giant flag across Grove Creek Canyon in Pleasant Grove, Utah.  The flag is over 1/4 acre in size and was made right here in Draper, Utah at Colonial Flag.  Since 2015 the event has grown to include the flag walk, several musicians and musical groups, a CrossFit competition, a motorcycle ride, 5K, etc.  Patriotism is strong in Utah and this event has a buzz about it.  It was even featured on the NBC Nightly News with Lester Holt.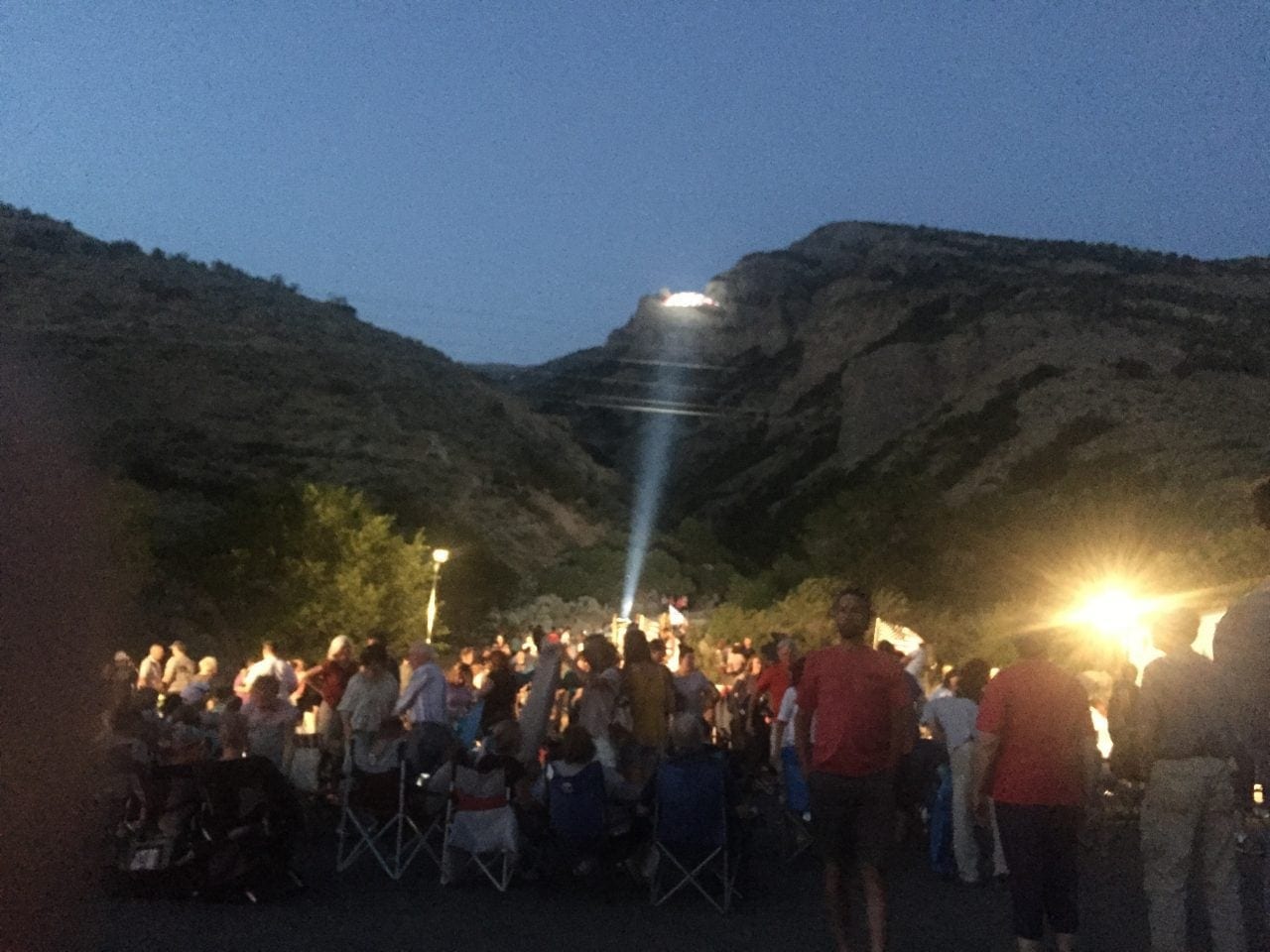 Provo Balloon Festival
We had heard about the Provo Balloon Festival after we moved to Utah and were anticipating attending the event. Arriving at Bulldog Field at Brigham Young University around 6 am, we felt the excitement throughout the crowd. The balloons began to inflate and it was fascinating to see the process from start to finish.  Watching them take off was surreal. Most of the pilots actually participate in a 3-day competition over the holiday. We mainly wanted to see the balloons inflate and launch. It was absolutely gorgeous watching the sunrise and the balloons float beyond the Wasatch Mountains.