Keith's Daydream - Moving to Utah
Written by Lindsey Huster
/
3 min read
/
Last updated 9 months ago
When I first met Keith he shared with me that he had thought about moving pretty far away when he first started his career. This was intriguing, but scary at the same time. I loved the idea of traveling, but moving wasn't really part of it for me.
Just dreaming
After we were married there had always been a part of us that hoped Keith's job would present a travel opportunity for us. We had even discussed being open to moving to another country for a period of time. I wasn't thinking permanent, just a means of exploring somewhere new.
This was a bit far-fetched, but it's fun to dream!  What kind of far-fetched dreams do you have?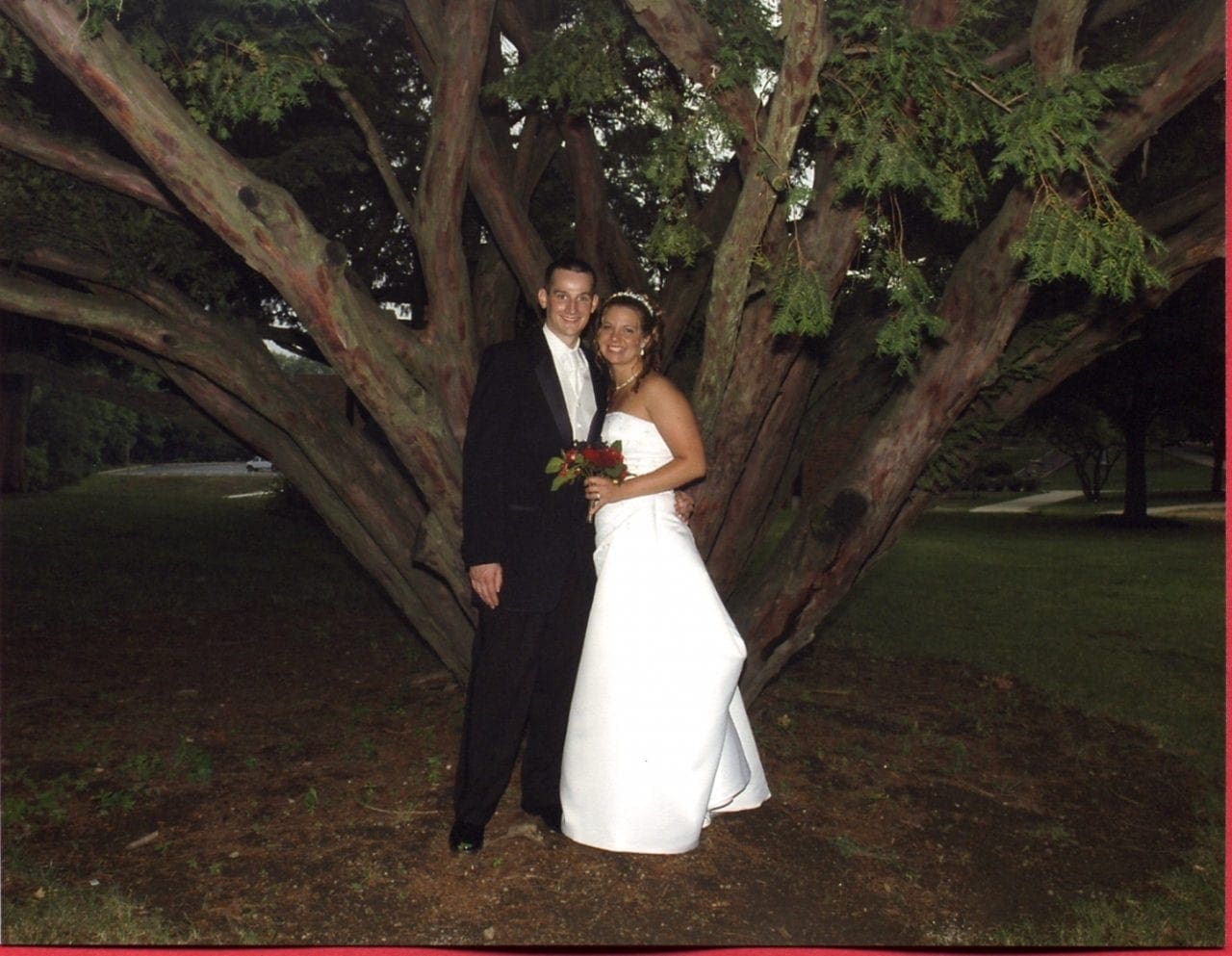 Travel plans take a turn
As you can tell by now, we'd been bitten by the travel bug and hoped one day it would lead us on a long-term adventure, something more than a typical vacation. At the same time as dreaming of an adventure abroad, we began to realize there was so much in the United States that we had never explored.
We started to generate a list in our heads of our next vacation destinations. Most of what we wanted to do were west and just didn't fit into week-long vacations… or a reasonable budget.
Keith's daydream
Keith began to look into areas where he'd like to live. He knew that he would want to live near the mountains to ski. We had always enjoyed skiing and wanted to be able to visit the mountains more frequently than just vacationing.
He began to research Wyoming, Colorado, and Utah. Utah was a no-brainer for us. 11 ski resorts within 1 hour of Salt Lake City, a reasonable cost of living, and Utah Valley was becoming known as "Silicon Slopes" which meant backup job opportunities for him.
Keith found an area that appealed to him and began learning about it. He was a volunteer at our local fire department and even looked into their fire department.
Casually he began to let this daydream slip into regular conversation. I don't remember when it started because some element has always seemed to be there. It's like I've always known about this dream of his. Long before I ever took it seriously, it became a running joke in our family.
We talked about this for years and I thought maybe it would be a possibility at some point in our lives, I just thought it would be 25 years down the road, maybe during our retirement. That's what "normal" people do, right? …retire and then travel. Picking up everything and moving across the country didn't seem "normal" to me.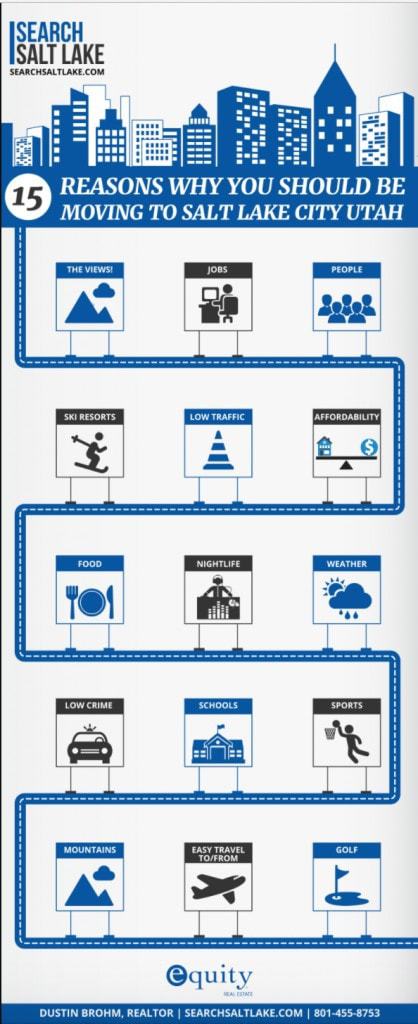 (Infographic from realtor Dustin Brohm. He was not our realtor, but his article encompasses why we chose near Salt Lake City.)
American Fork, Utah
Where? More than 5 years passed before I finally googled the town where Keith was dreaming of moving. For the next two years, I told him we should take a trip to visit. I really just thought it would be a fun vacation. 😉