Our YouTube Channel
Written by Lindsey Huster
/
2 min read
/
Last updated 10 months ago
If you haven't subscribed to our YouTube channel, please do that now. 🙂  Subscribe and click the bell for notifications. This ensures that you won't miss a video!
How our YouTube channel works
Subscribing, liking, and commenting on YouTube helps our channel in so many ways.  We would really like to see more subscribers and interactions on the YouTube platform.  These videos do take quite a bit of time to create and edit, especially since we're learning a lot about them in the process.  These interactions truly motivate us to keep working on our channel and most of all bring us joy from knowing that we can share our experiences with you!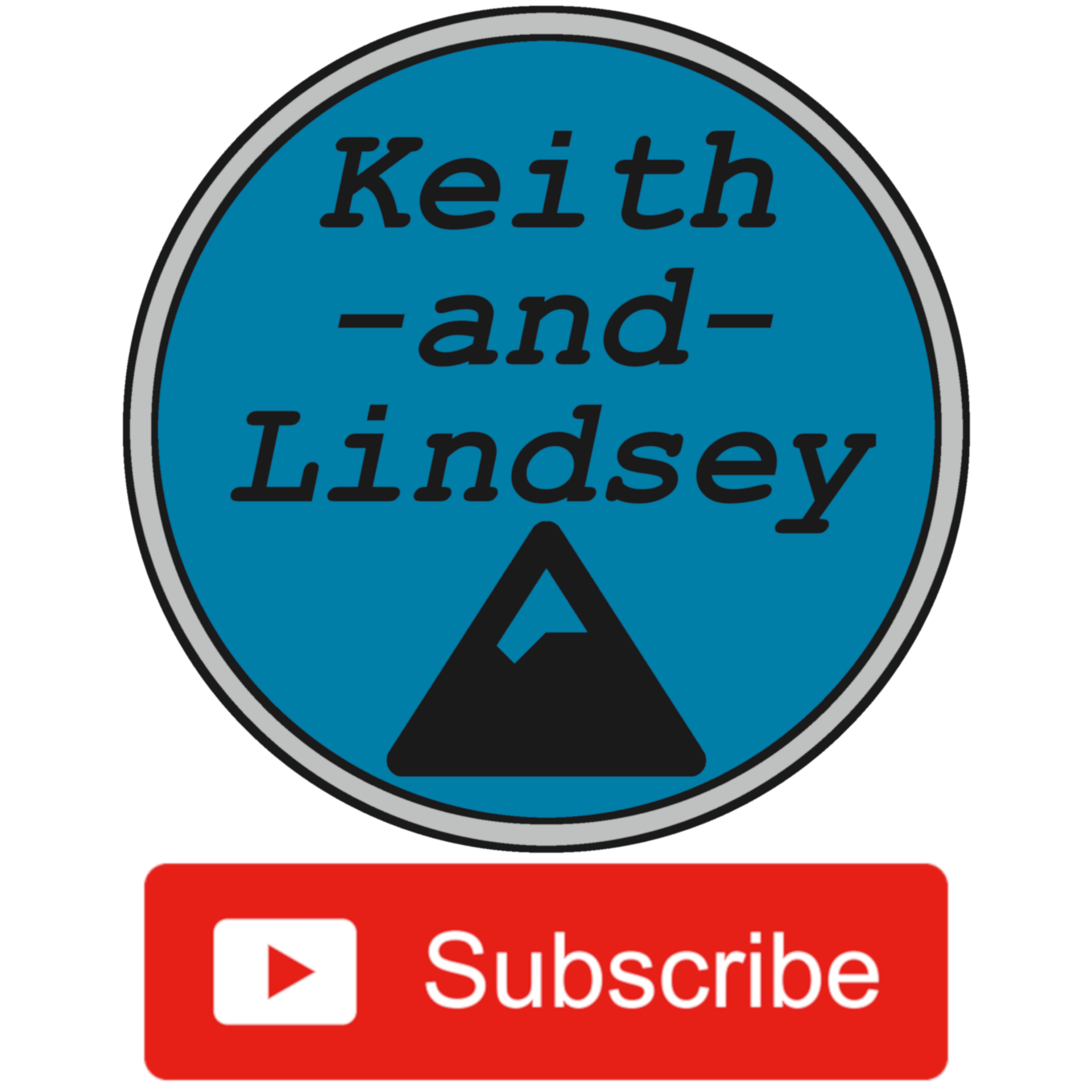 Our travel videos almost always have an aligned blog post to share information and pictures.  Our skiing videos do not always have that blog post counterpart. This is another reason to subscribe, don't miss out on any videos!
Thank you!
There are many of you that we know personally and many that are watching that we've never met. We appreciate ALL of you and the encouragement thus far!
It has been a lot of fun creating this "diary" of our experiences since moving to Utah and we thank you for being a part of it!  We are looking forward to the ski videos that will be posted in the coming weeks and the travel videos from our time in the Zion / St. George area.
New Ski Videos
Keith and I are pumped about this ski season! It is a little different than our typical season since Keith is still recovering from his ACL surgery. We are each focusing on our skill set and improving our technique.
With our Ikon Pass, we will be skiing Solitude, Brighton, Alta, Snowbird, and Deer Valley this year.  We also went back to Powder Mountain over Christmas!
Check out our latest skiing video