Reflecting on our Month-Long Trip to Panguitch, Utah
Written by Lindsey Huster
/
3 min read
/
Last updated 9 months ago
This has a "Dear Diary" feel as I sit in bed at 8:00 am with my Wanderlust Cowgirl Coffee and a blueberry muffin.
The last full day of the trip
It feels like cruel and unusual punishment to eat it with Lexi waiting for any bit she can find. She gets even more desperate as I near the last bites, I did sneak her a tiny morsel. Even though she gobbles it up so fast there is no way she could taste it.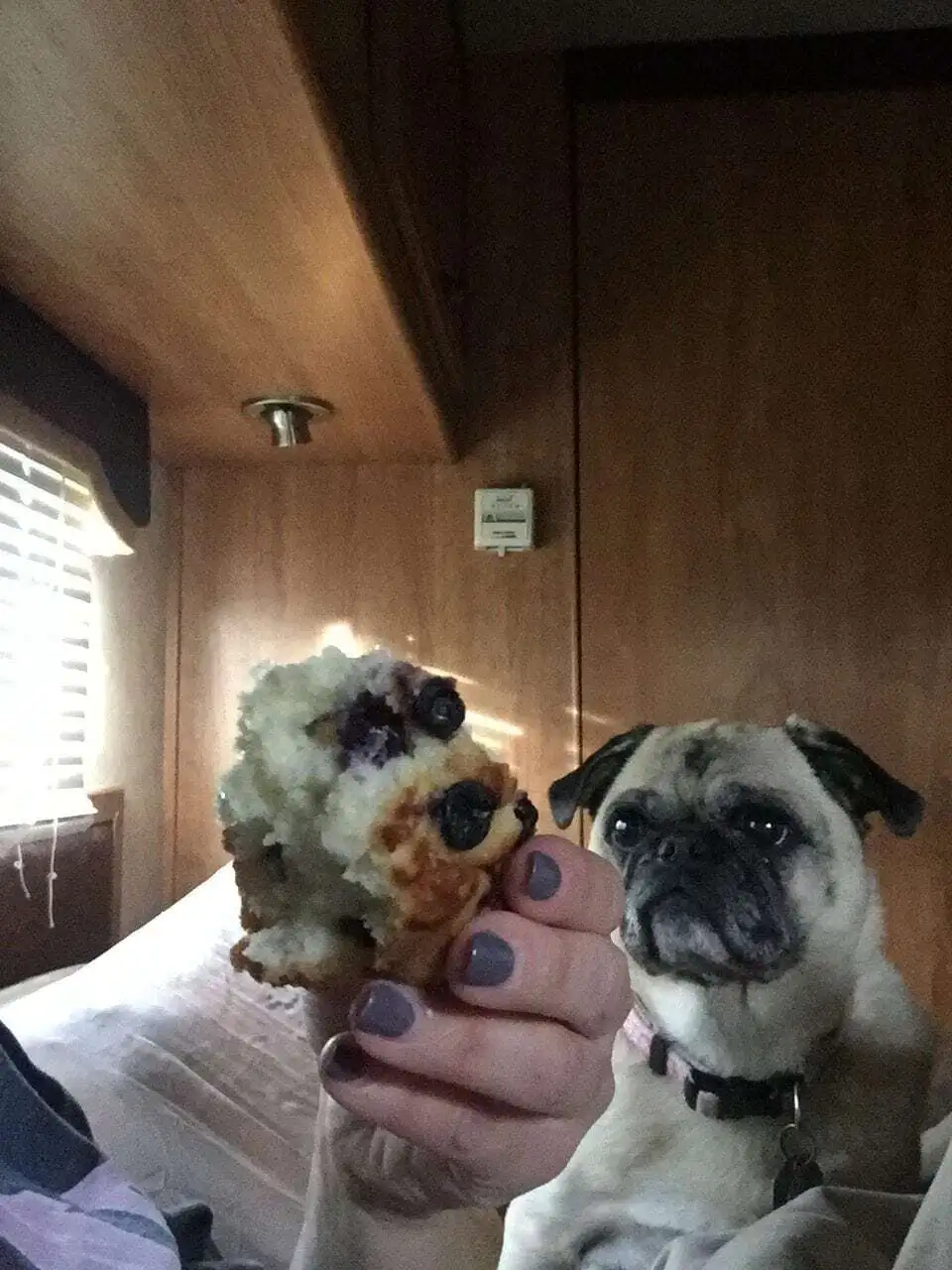 Today I'm taking advantage of a slow morning and our last full day of the trip.  I'm taking some notes about the trip and snuggling with Lexi.
Reflecting
As I sit here and reflect on the trip I want to remember everything that we experienced, everything that we learned, and everything here that we'd still like to do one day (on another trip). I'm thinking about how lucky we are to have the opportunity to travel the way we do and how it has become a part of our lives that might be permanent. It is so exciting to think about! It not only gives me a rush but knowing that I can share these adventures with my family and friends, brings me happiness. When you are truly excited about something, you want to share it.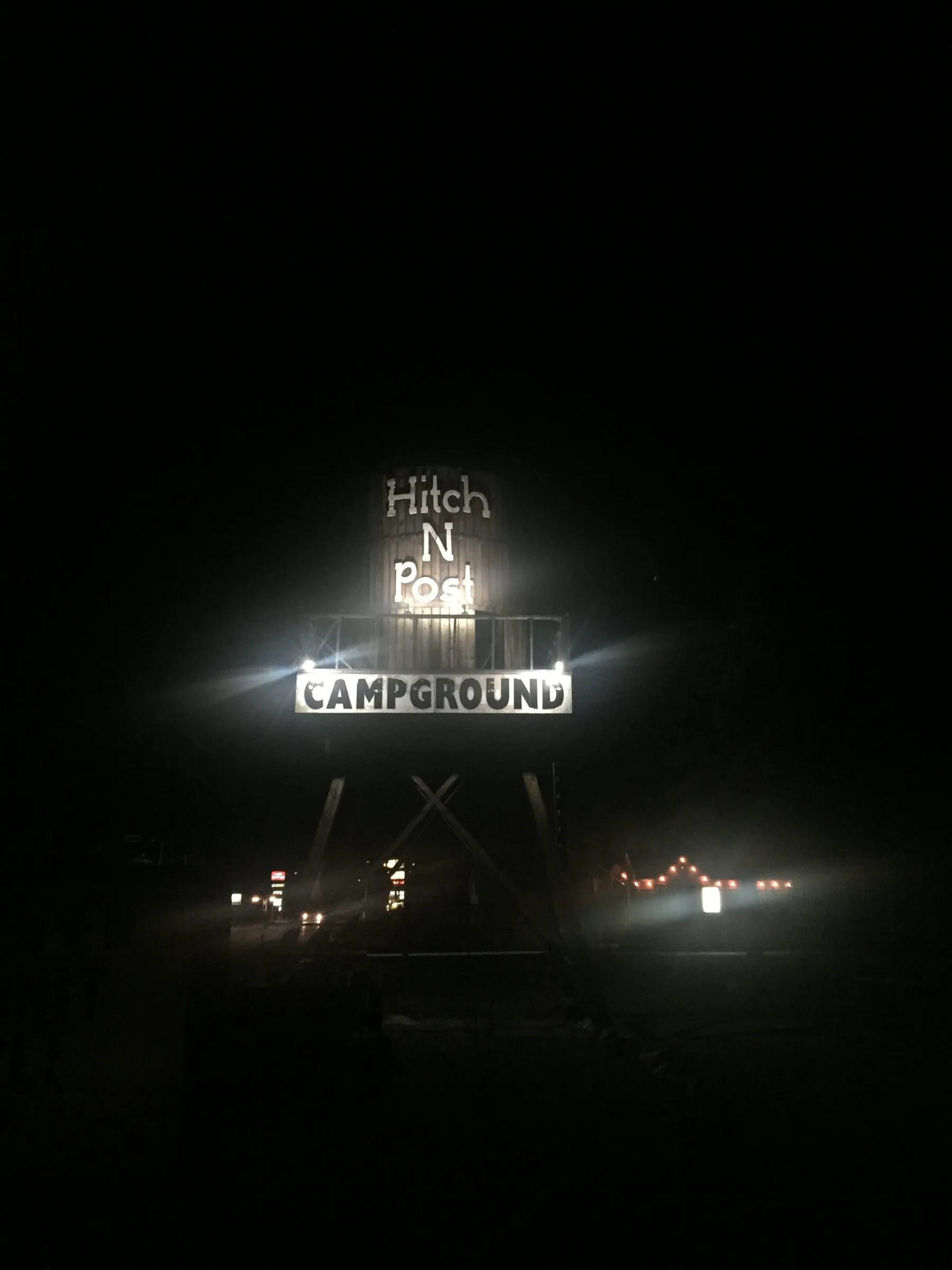 These month-long trips really work for us, here's why!
One month is long enough to...
Meet people
See and do the majority in an area
Gain perspective into the local things and little things we might otherwise pass on
Attend local events
Settle into the motorhome
Traveling this way allows us to...
See the world while still having a "permanent" home
Have variety- over the past 18 months
Long weekend at the local state park - April 2017
Longer weekend in Moab with Keith's parents in motorhome - May 2017
Bluff and Panguitch - 1 month each in June and October 2017
3 weeks in Indiana - not in motorhome - July 2017
Two ski trips - not in motorhome -  January / February 2018
Weeklong traveling trip with Lindsey's mom and stepdad (plus they spent time at our house) - not in motorhome - May 2018
Moab trip where we met 3 different family/friend groups - not in a motorhome - July 2018
*This allows us to leave the townhouse and motorhome for other travel.*
Living in the townhome allows us to...
Work
Have visitors stay with us
Have a variety of outdoor activities
Get to know our community and make friends
Have storage for personal items, gear, etc.
Leave on trips easily; low maintenance- no grass to mow, etc.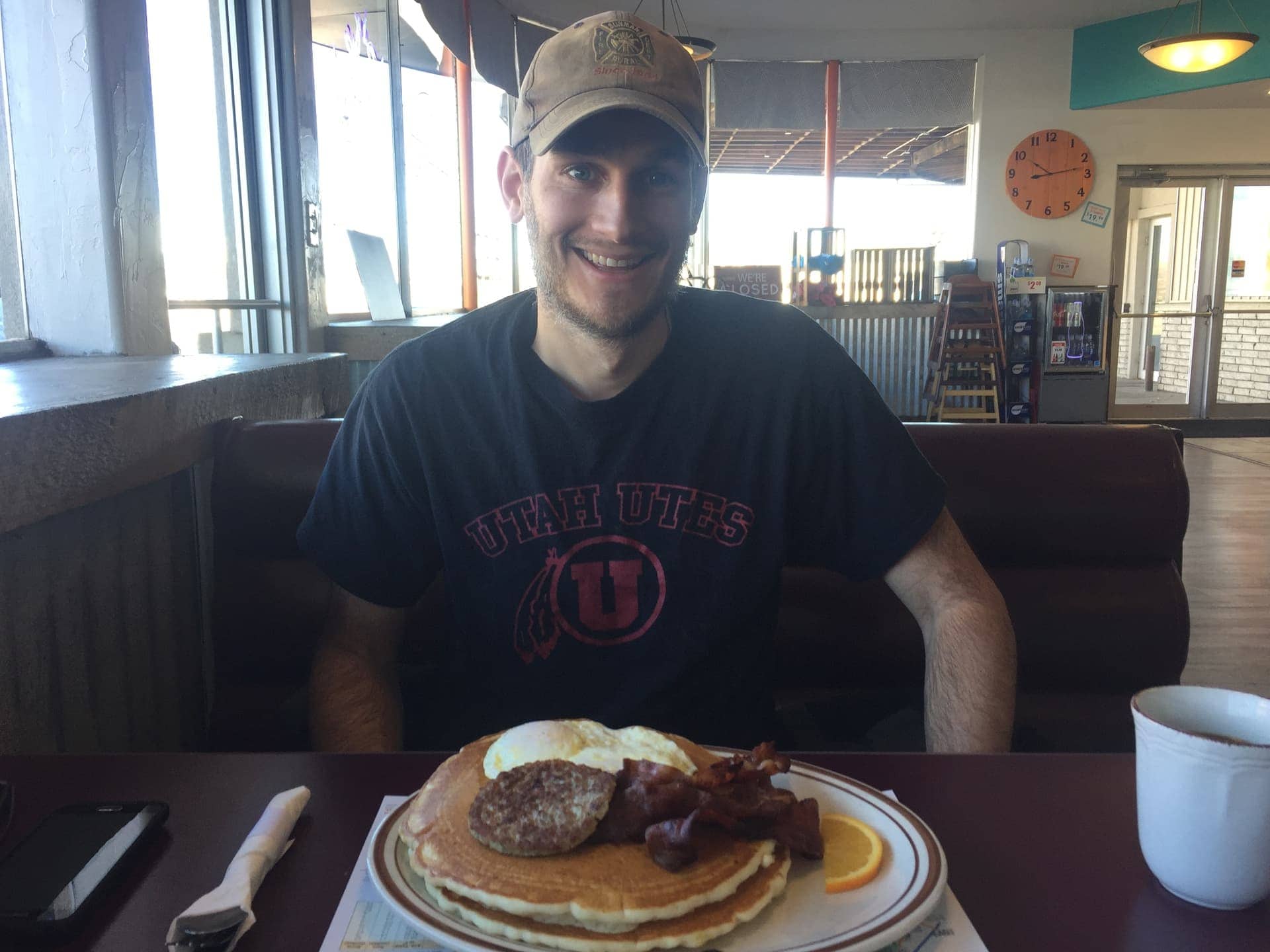 Home to our townhome
Keith, Lexi, and I slept in a little and then started to get things ready for the return home. We decided to take a break and get breakfast at Kenny Ray's before pulling out of the campground. This had been such a great trip and we didn't want it to end, but we were also ready to get back to our townhouse life. Keith and I sort of feel like we live two lives and enjoy each one equally for different reasons. Fall would be coming to an end soon, Thanksgiving was only a couple weeks away and then we'd be looking forward to ski season. Time moves on and so must we!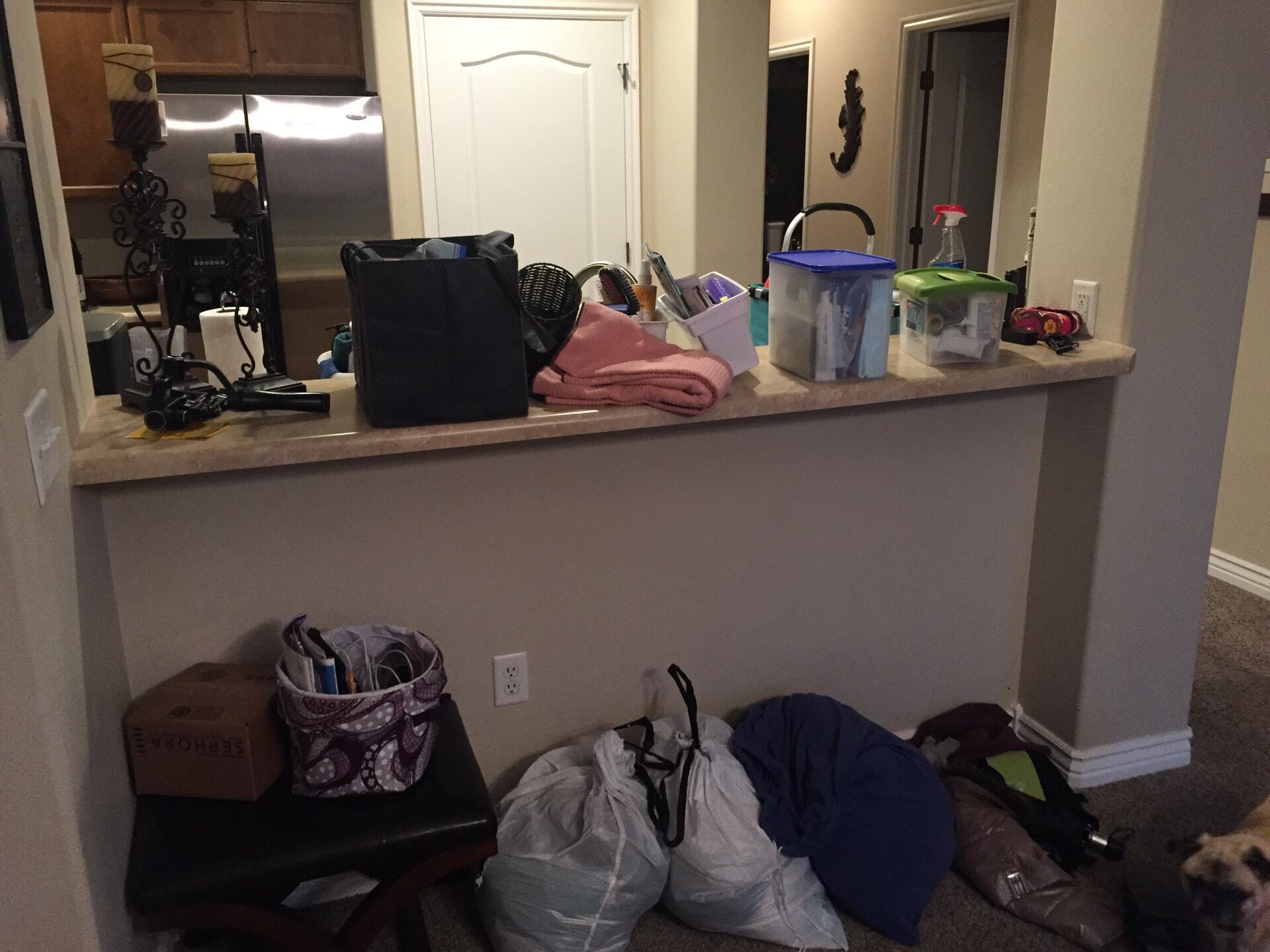 The budget
For those interested, here is the budget for our trip to Panguitch.