Sand Hollow for Wimps 3.0: Our Wildest Jeep Drive Yet
Written by Lindsey Huster
/
3 min read
/
Last updated 5 days ago
Keith and I were excited to visit Sand Hollow State Park and above all, more excited to drive the jeep on the dunes. However, we don't have any experience driving on sand therefore when Keith came across this drive named Sand Hollow for Wimps 3.0 it was the perfect combination of getting us out there while hoping we weren't getting in over our heads. Once again we used Jeep the USA website for information and mapping.
Sand Hollow for Wimps 3.0
It should be noted that there are two areas to this state park. On this day we were visiting Sand Mountain, the OHV area. On another day we visited the reservoir part of the park. There will be a separate post about that area in the future.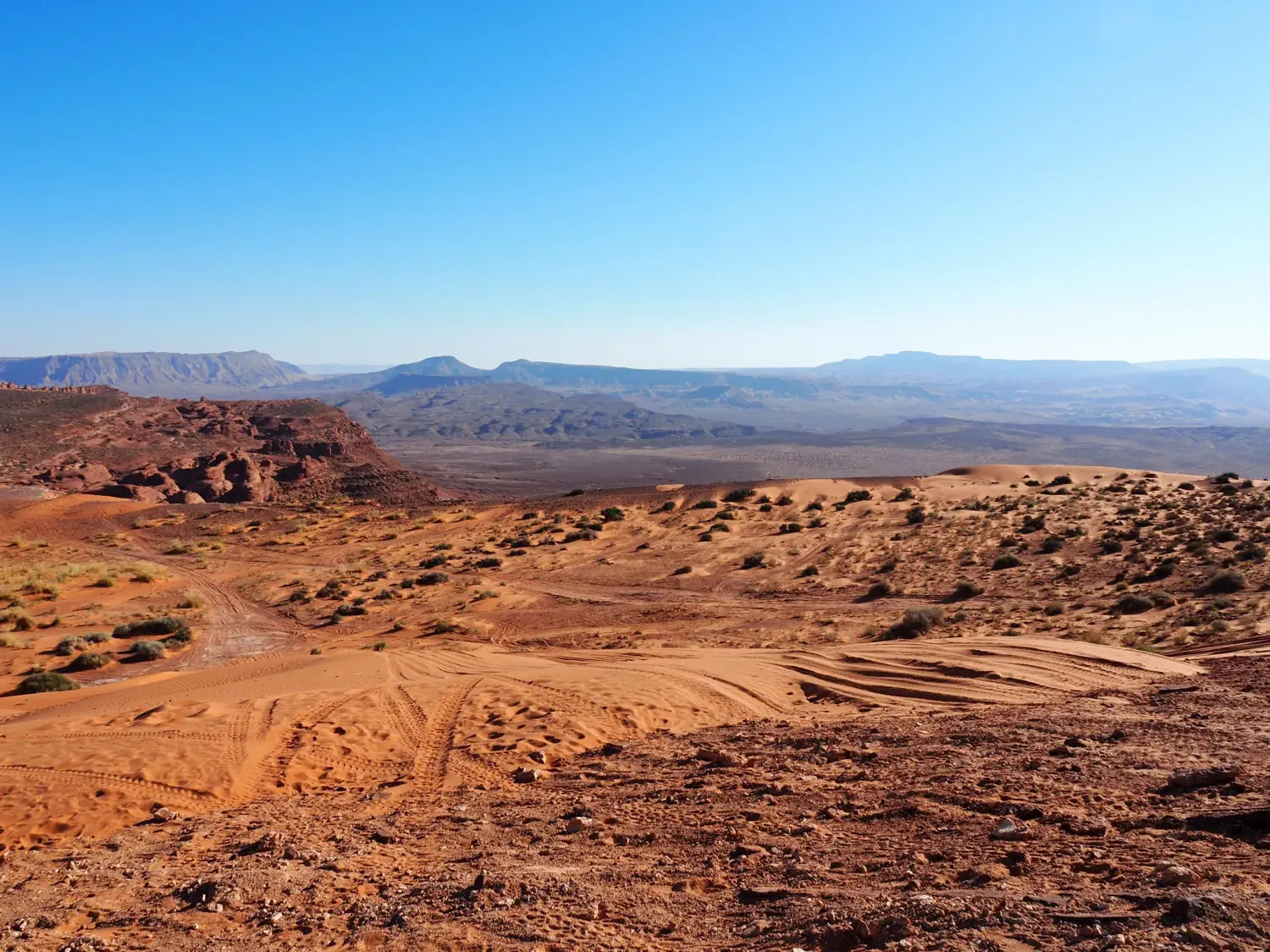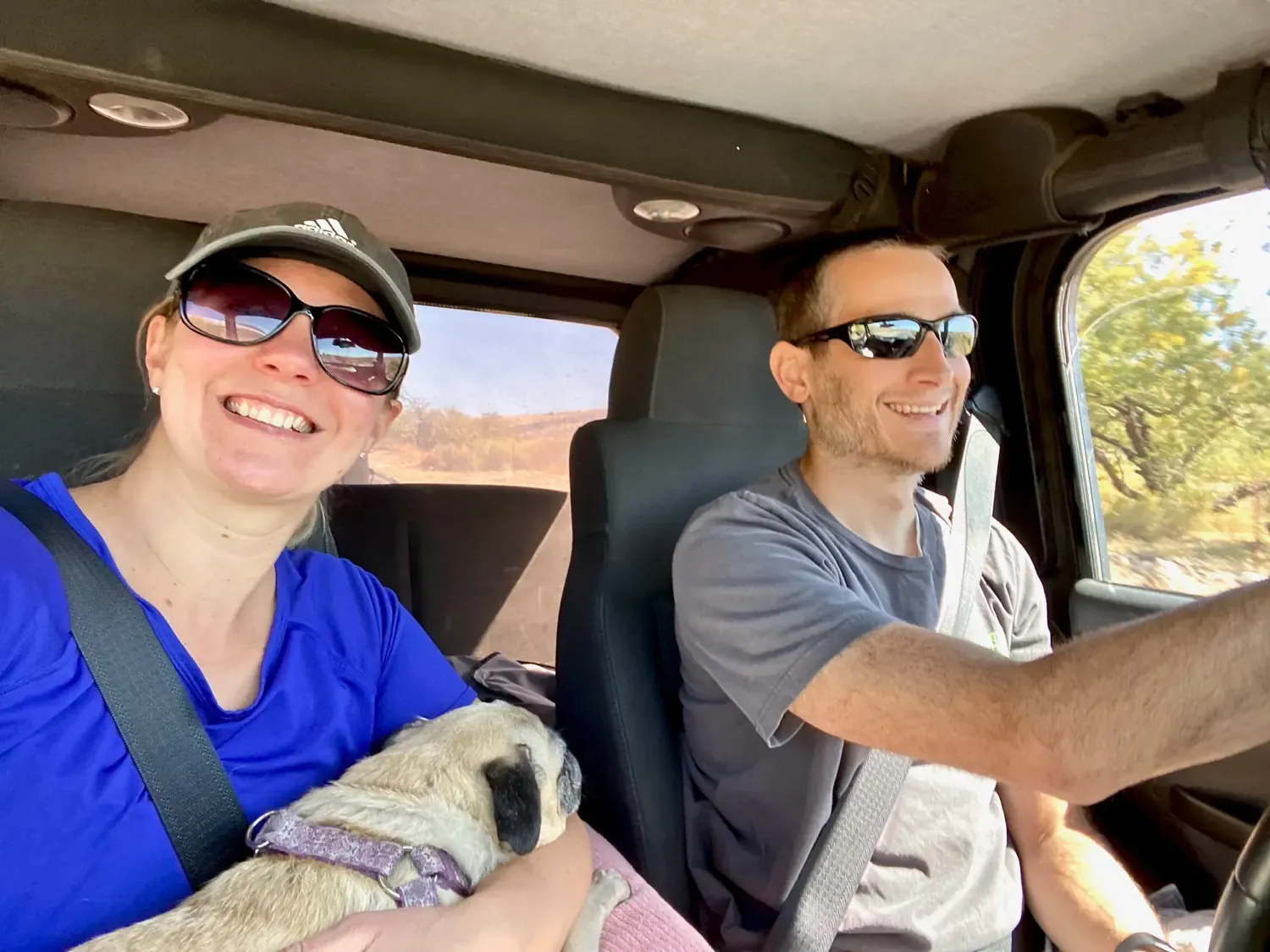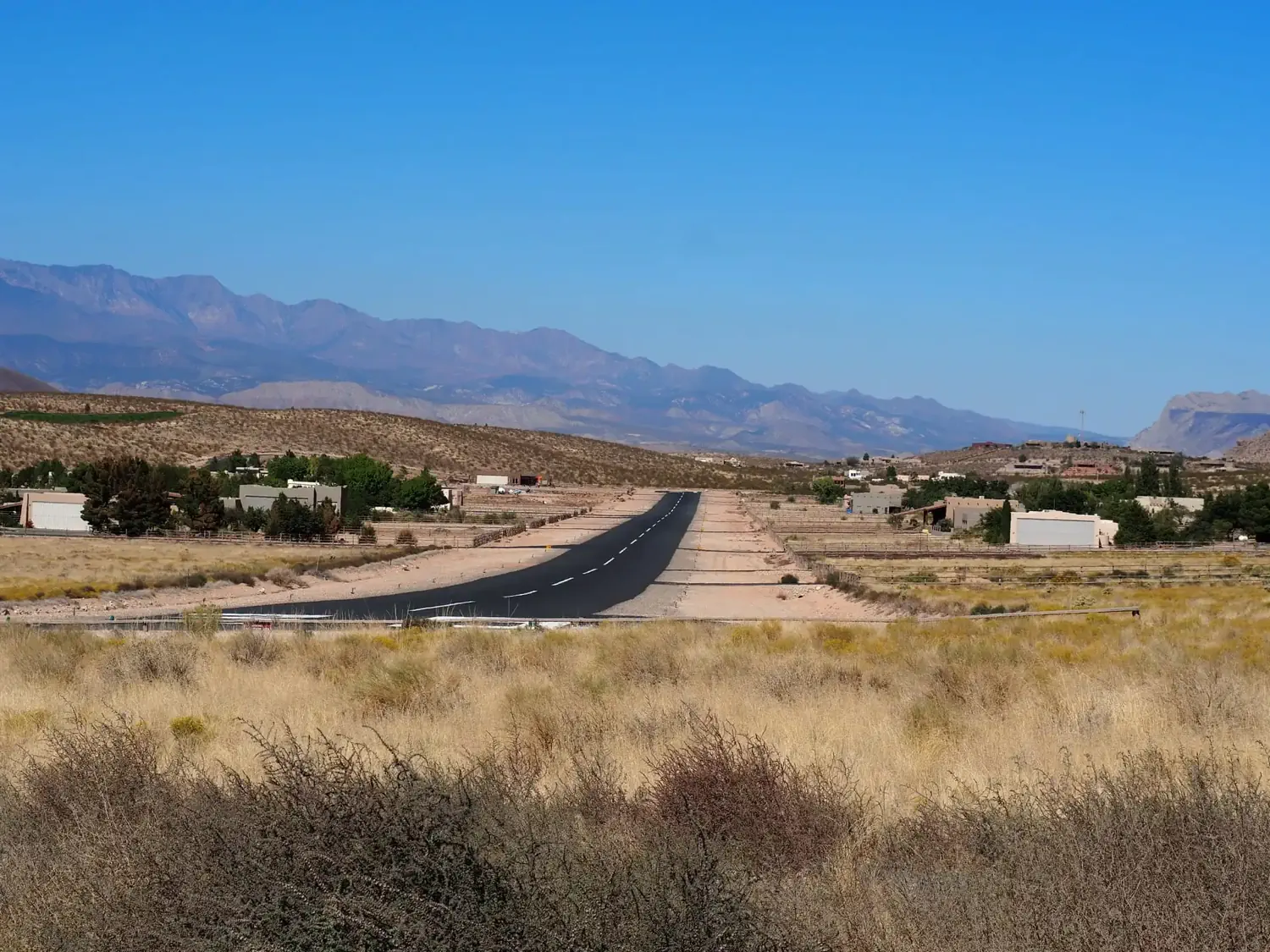 Check out our video
Quick facts about the route
There are two areas to this state park.
Sand Hollow Reservoir: beach, boating, paddle boarding, camping, fishing, etc.
Sand Mountain: off-road vehicle area
Park Acreage Stats
Total State Park Acreage: 20,000
Surface Water Acreage: 1,322
Sand Mountain OHV Acreage: 6,000
Sand Hollow for Wimps 3.0
The drive is approximately 20 miles long.
We followed the GPX file and started on the Grass Valley end.
Viewpoints along the trail: Kissing Turtles, Flintstone House, Hobbit House, Top of the World, and Toll Booths.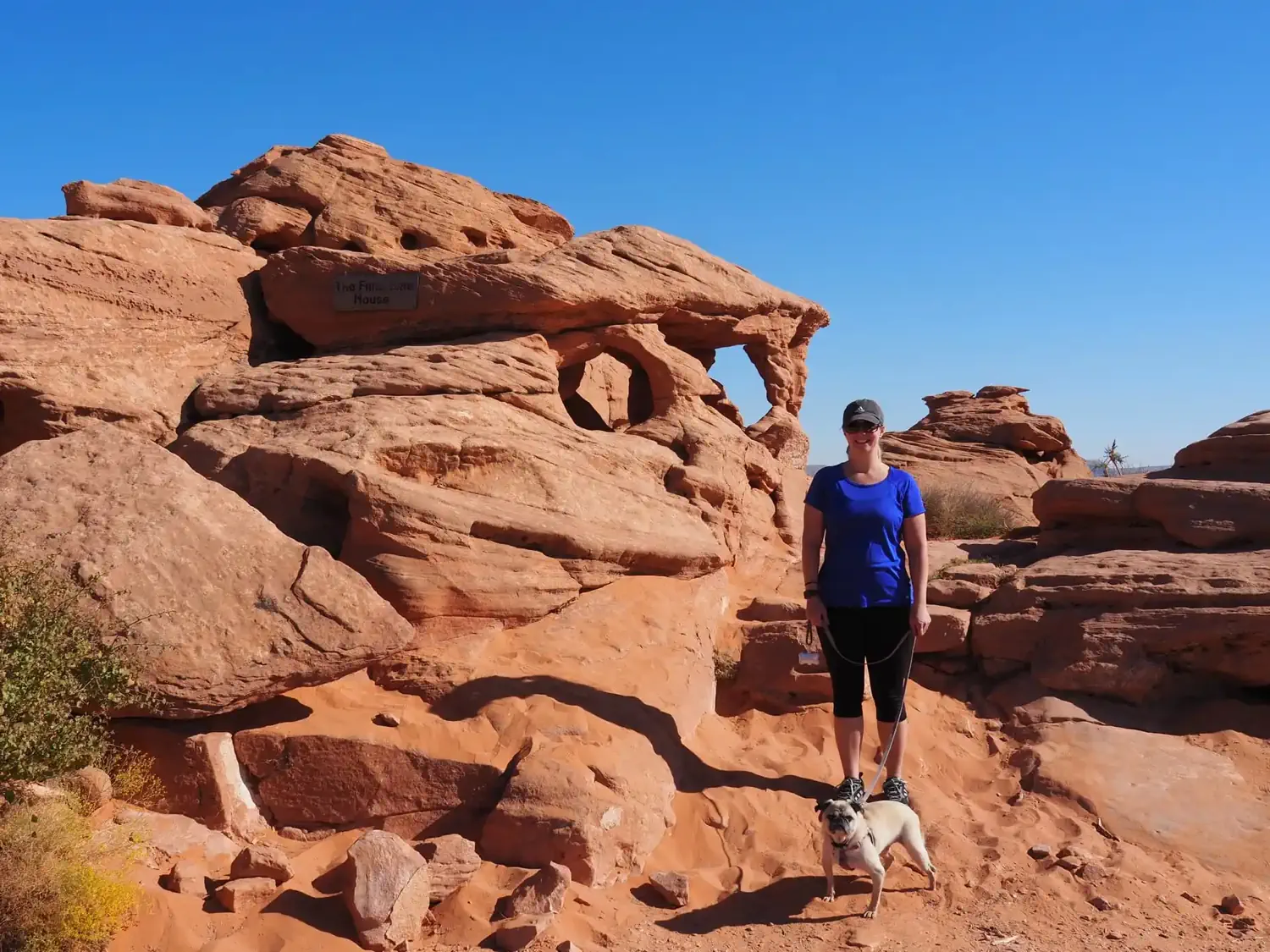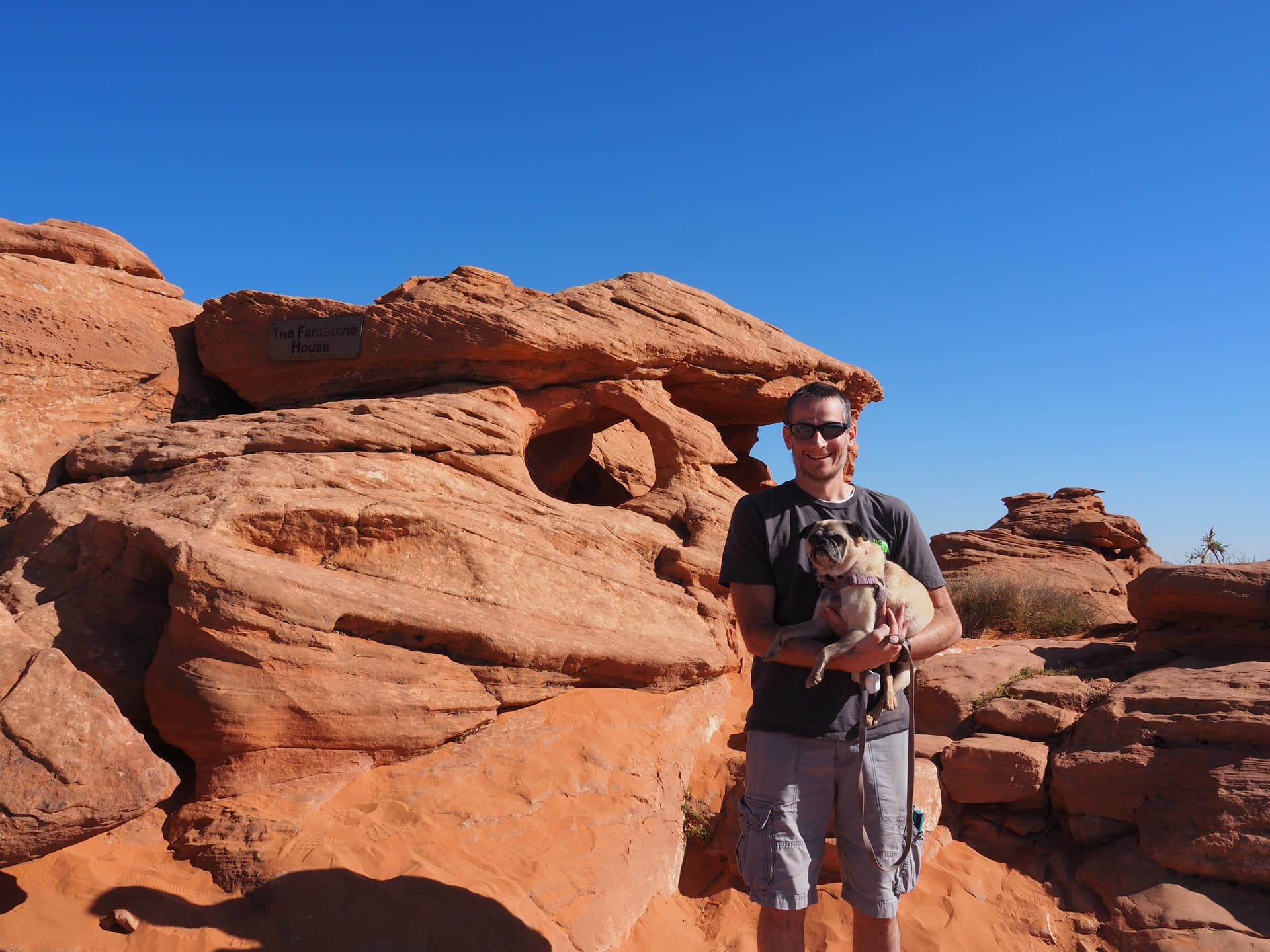 Our experience driving this route
We absolutely loved our experience driving the Sand Hollow For Wimps 3.0 trail! Jeep the USA once again provided us with the information we needed to make a smart choice for us based on our vehicle, driving experience, and expectations for the day. Subsequently, we were able to expand our jeeping skills by driving on sand roads, sand dunes, steep rock climbs, narrow obstacles, and more. There were some amazing sites to see along the way; places to stop, explore and enjoy the view.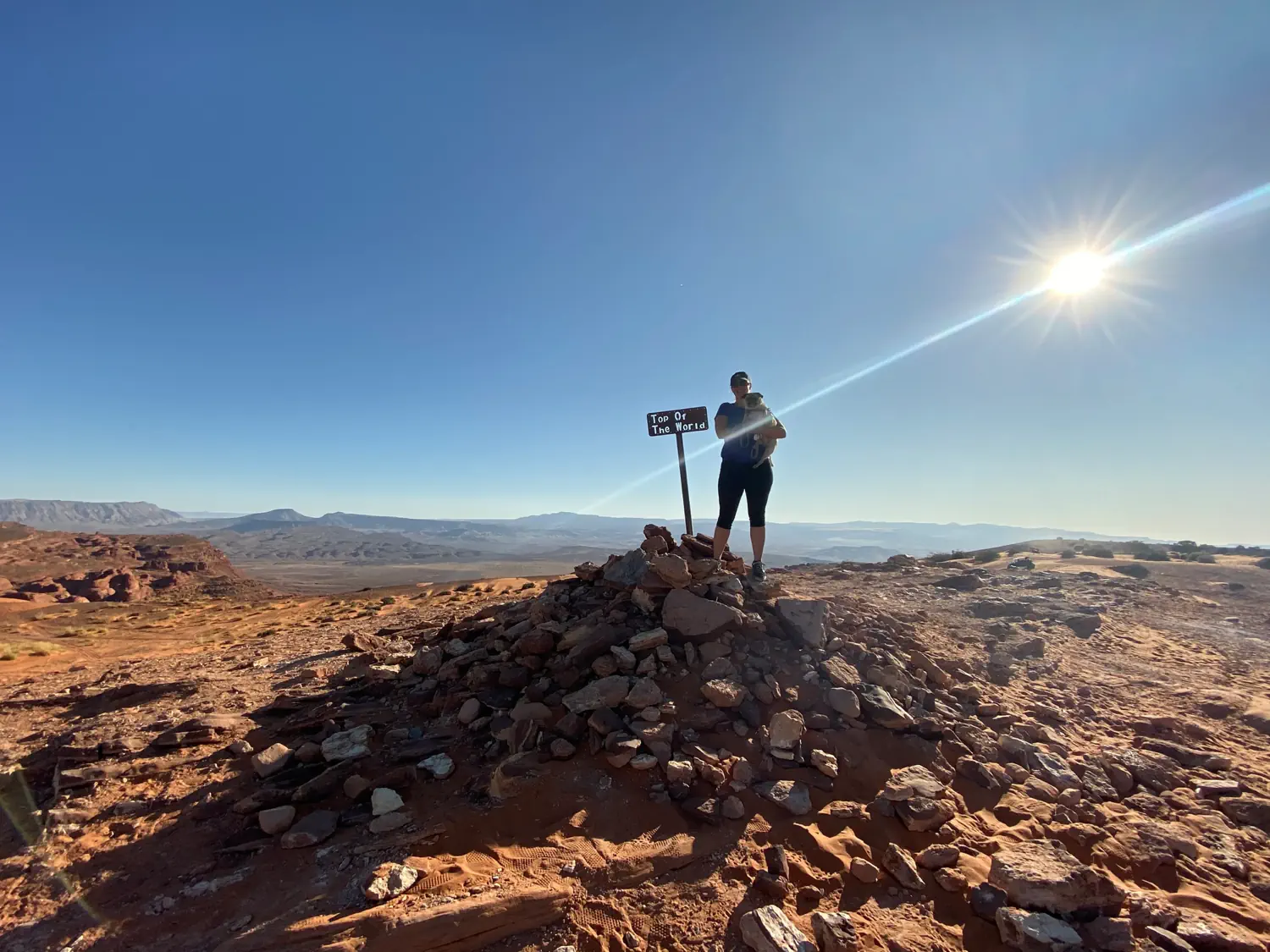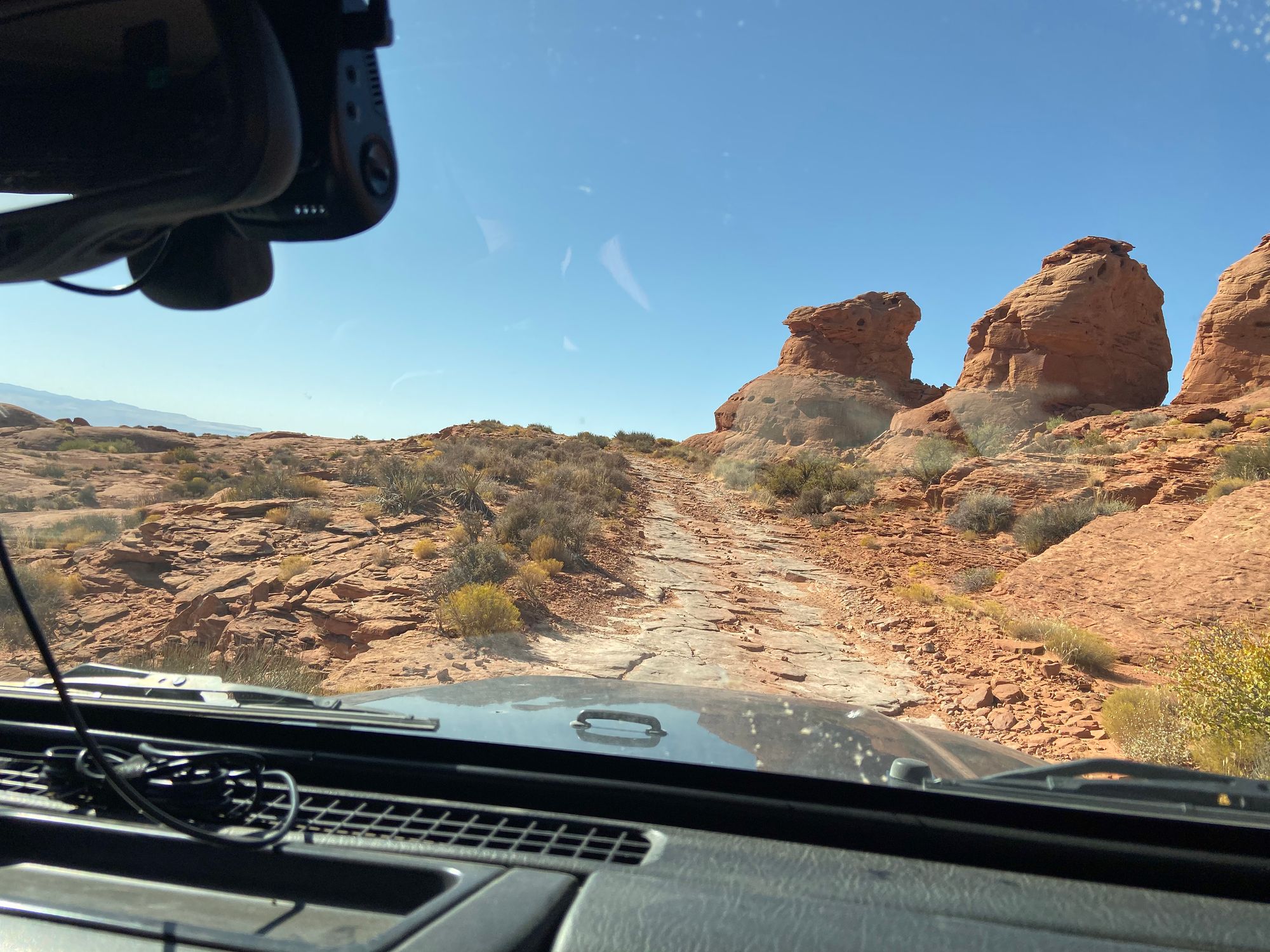 Share your experiences!
Have you ever visited sand dunes?
Where did you get to enjoy sand dunes?
What activities did you try on the sand? (hiking, driving, sandboarding, etc.)