Weekly Newsletter: April 2nd-8th, 2023
Written by Keith Huster
/
4 min read
/
Last updated 8 months ago
Job loss, a 67" snowstorm, and an amazing POW day at Deer Valley. This has been a week of serious highs and lows. Keep reading to find out more.
Check out our new posts and videos
Lindsey lost her job 😢
Two weeks ago Lindsey found out that her company would be doing away with the part-time position she's held for almost two years. This was pretty heart-breaking as she has really enjoyed this job. Unfortunately, the open positions are full-time and partially in-office so this just doesn't work for the personal goals we've set for travel, daily routine, etc. Lindsey has learned new skills since switching from a career in education to a position in sales development for a software company. Hopefully, these new skills will assist her in finding something new.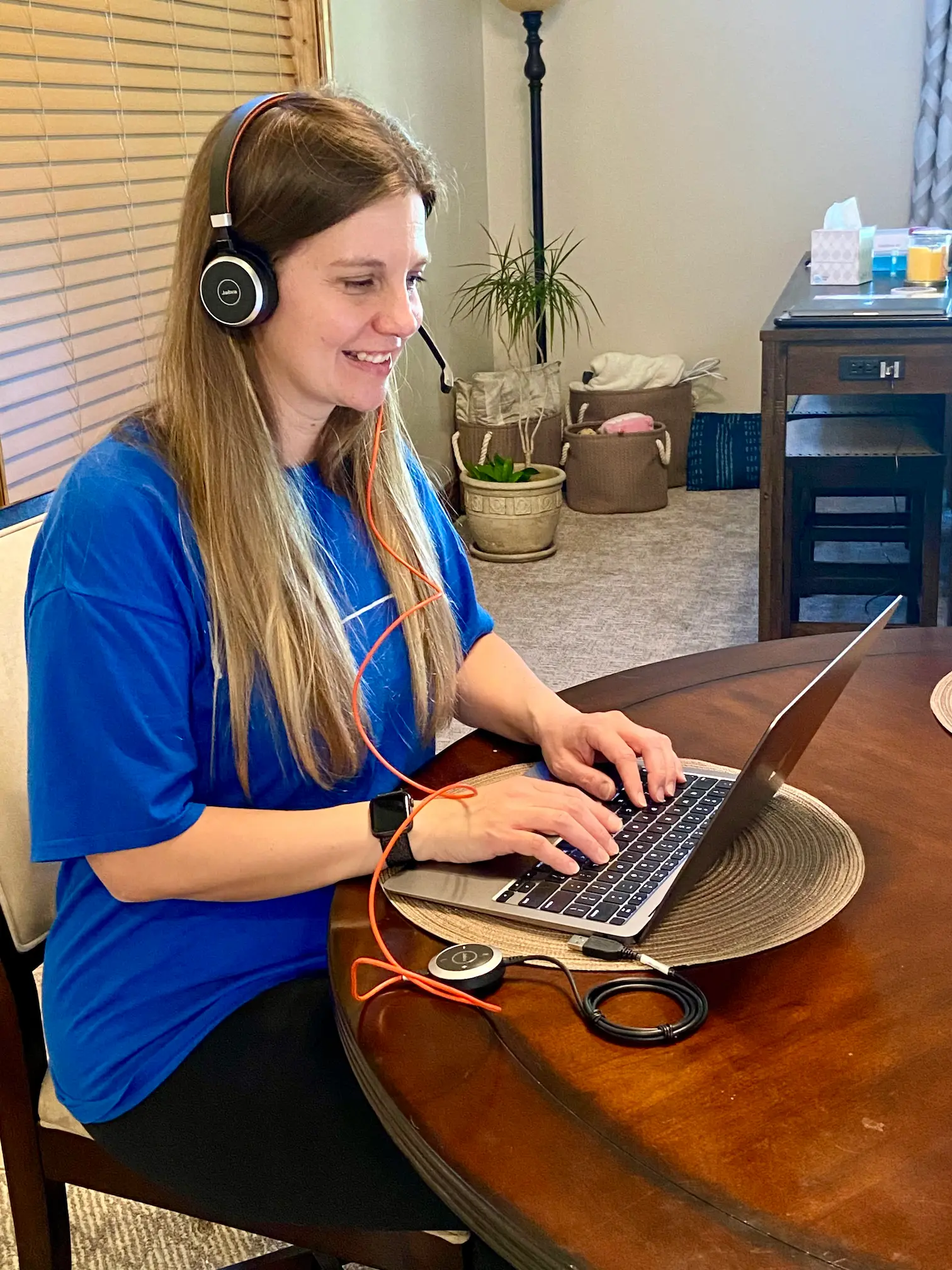 Massive snowstorm hits Utah ❄️❄️❄️
A massive late-season storm hammered the Wasatch mountains this week. It brought over 5 feet of snow to Alta and Brighton ski resorts! 😲 Last week, we broke the 800" mark and now this week we are getting close to 900". 🤯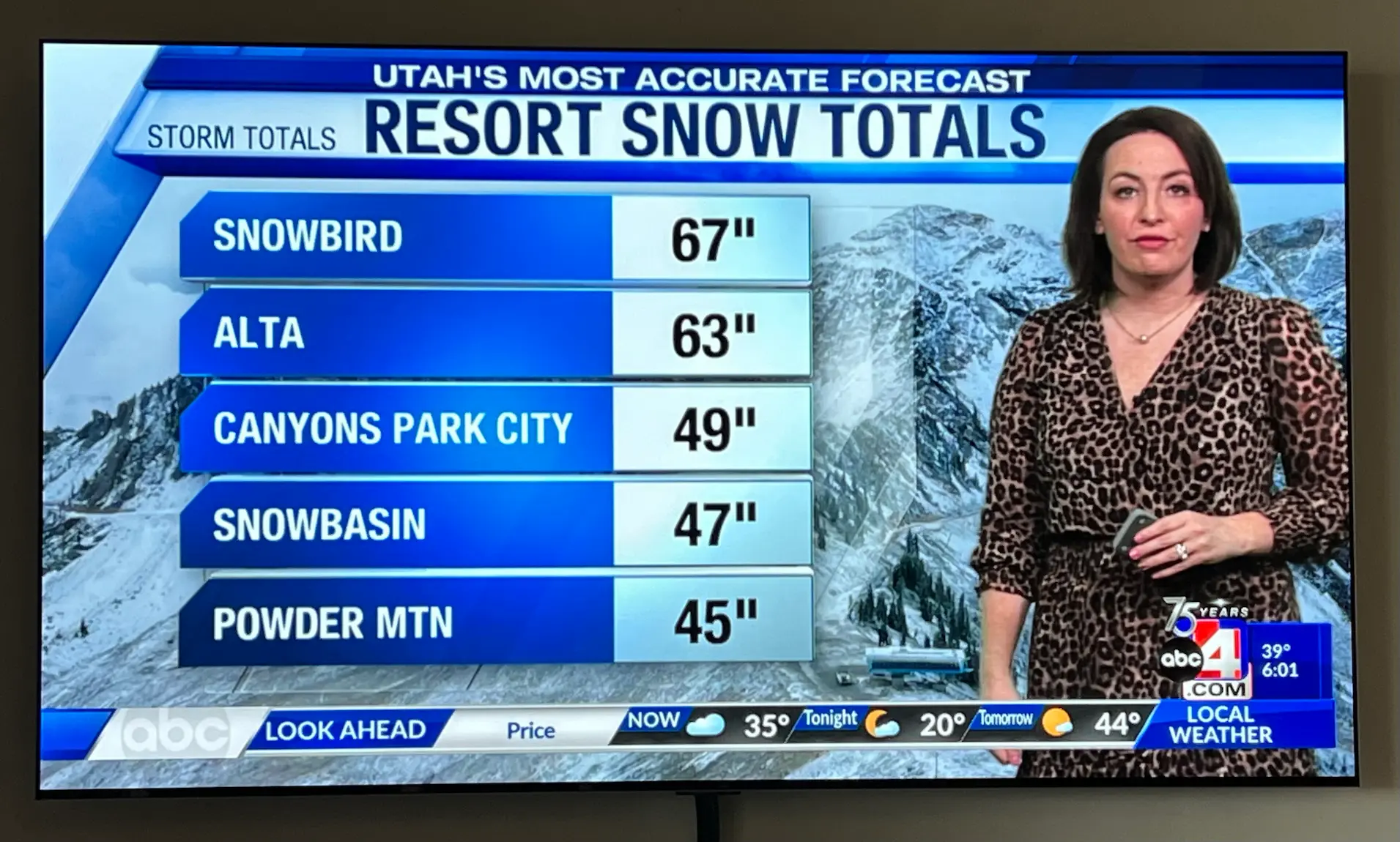 This storm brought so much snow that it closed both Big Cottonwood Canyon (BCC) and Little Cottonwood Canyon (LCC) for multiple days due to multiple avalanches that crossed the roads. This also resulted in a multi-day interlodge at both Alta and Snowbird ski resorts. The people that didn't make it down the canyon were stuck in their hotels for over three days before finally being able to leave. The following image gallery shows the massive amount of snowfall at Snowbird ski resort as well as the resulting avalanches in Little Cottonwood Canyon. These photos were taken from the associated KUTV news article.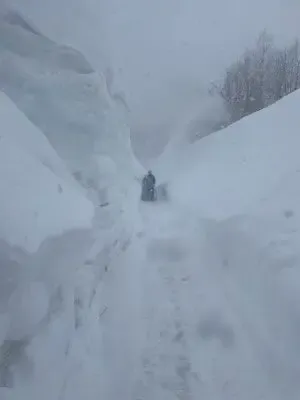 Some say that the "9th and 9th whale" brought all this snow to Utah. All hail the whale! 🐋 🤣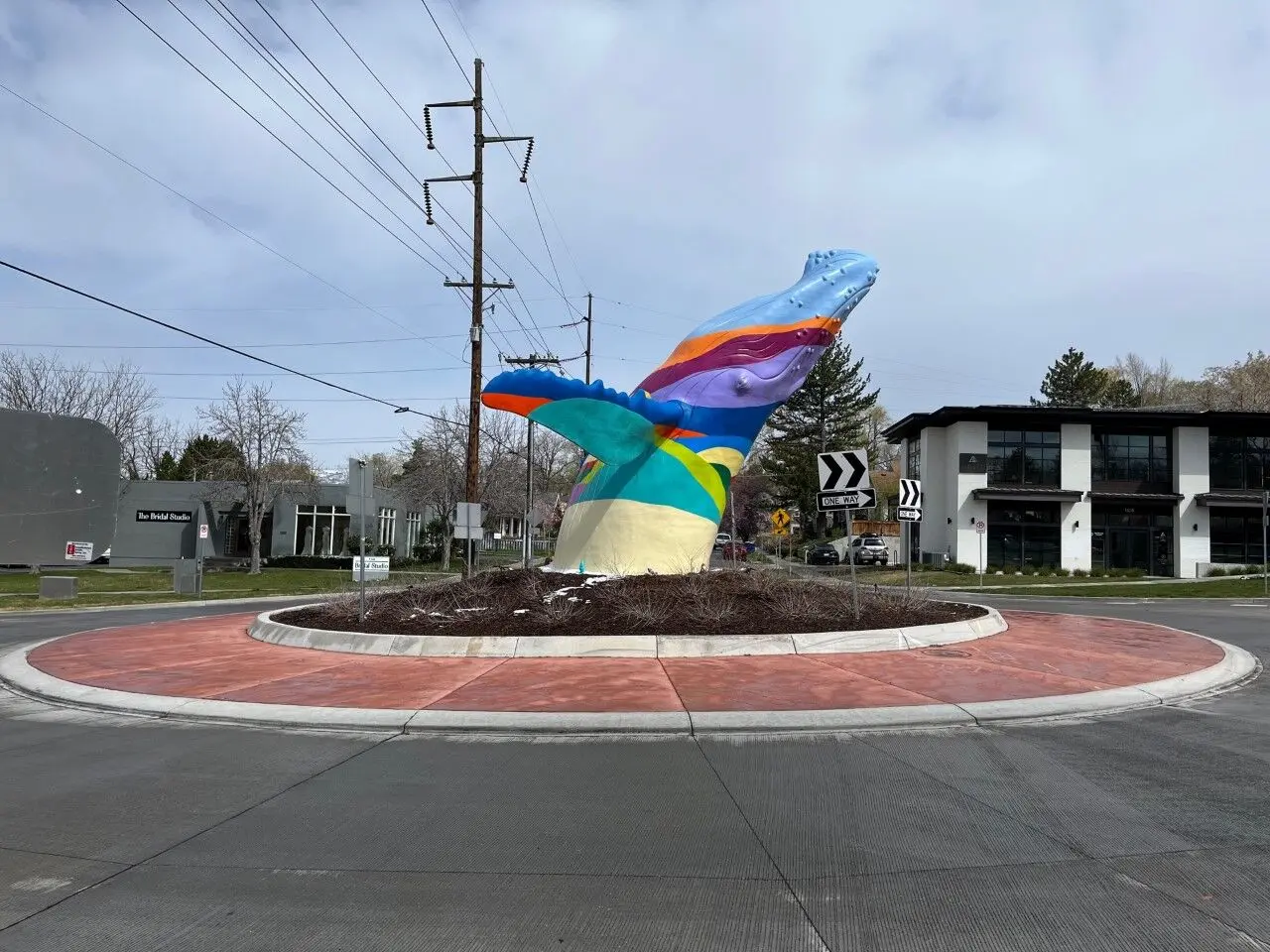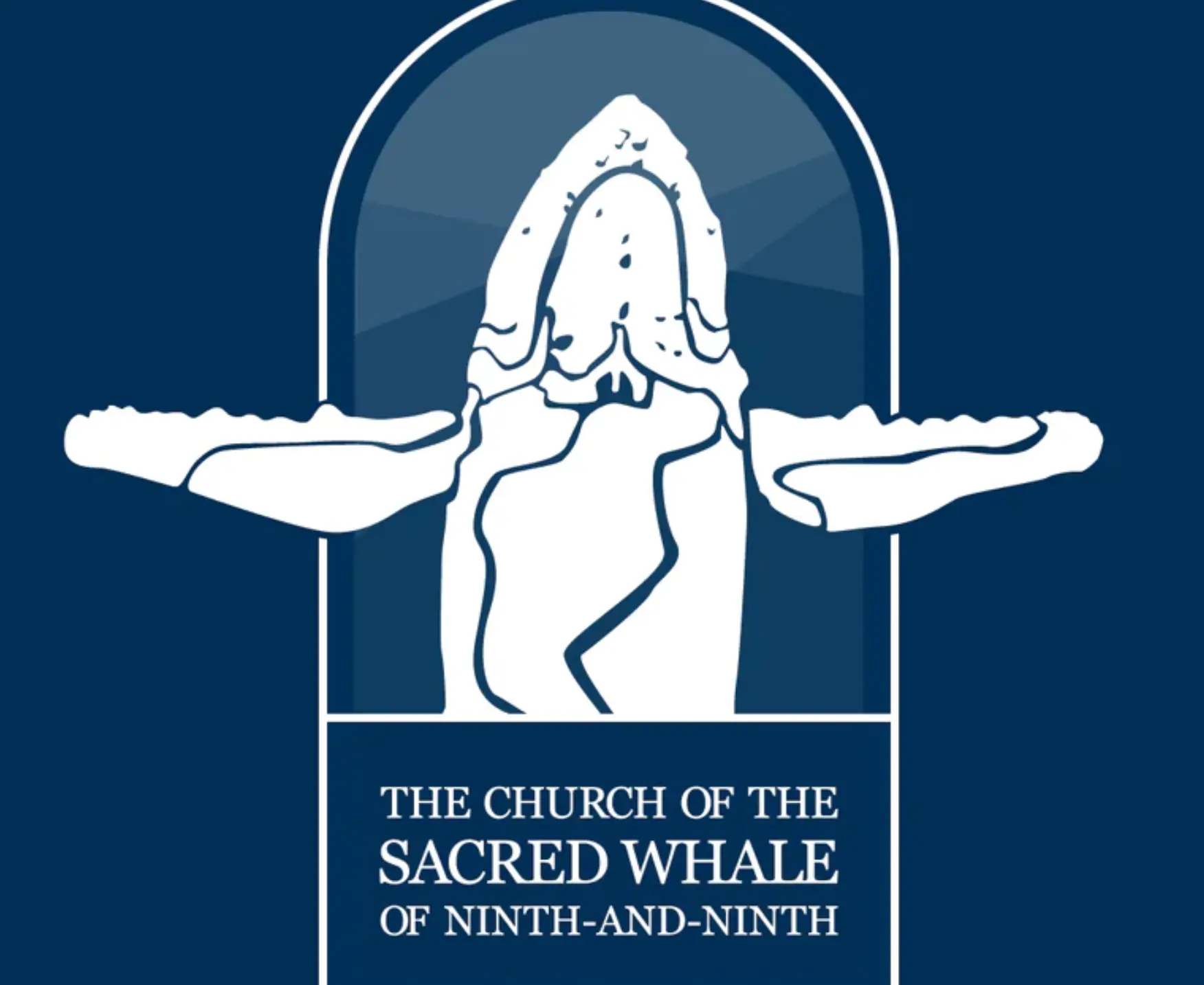 Skiing at Deer Valley
Our Alta-Bird Season Pass comes with a perk called the Wasatch Benefit. This perk gives us one free day of skiing at Brighton and Deer Valley ski resorts. Keith used one of his new "mental health days", a perk provided by his company, to take a day off to ski at Deer Valley. What an amazing day it was!
The resort had received over 2 feet of snow over the past 2 days. It also continued to snow throughout the day while we were skiing. This meant that we had a powder day all day long! ☃️ 🥳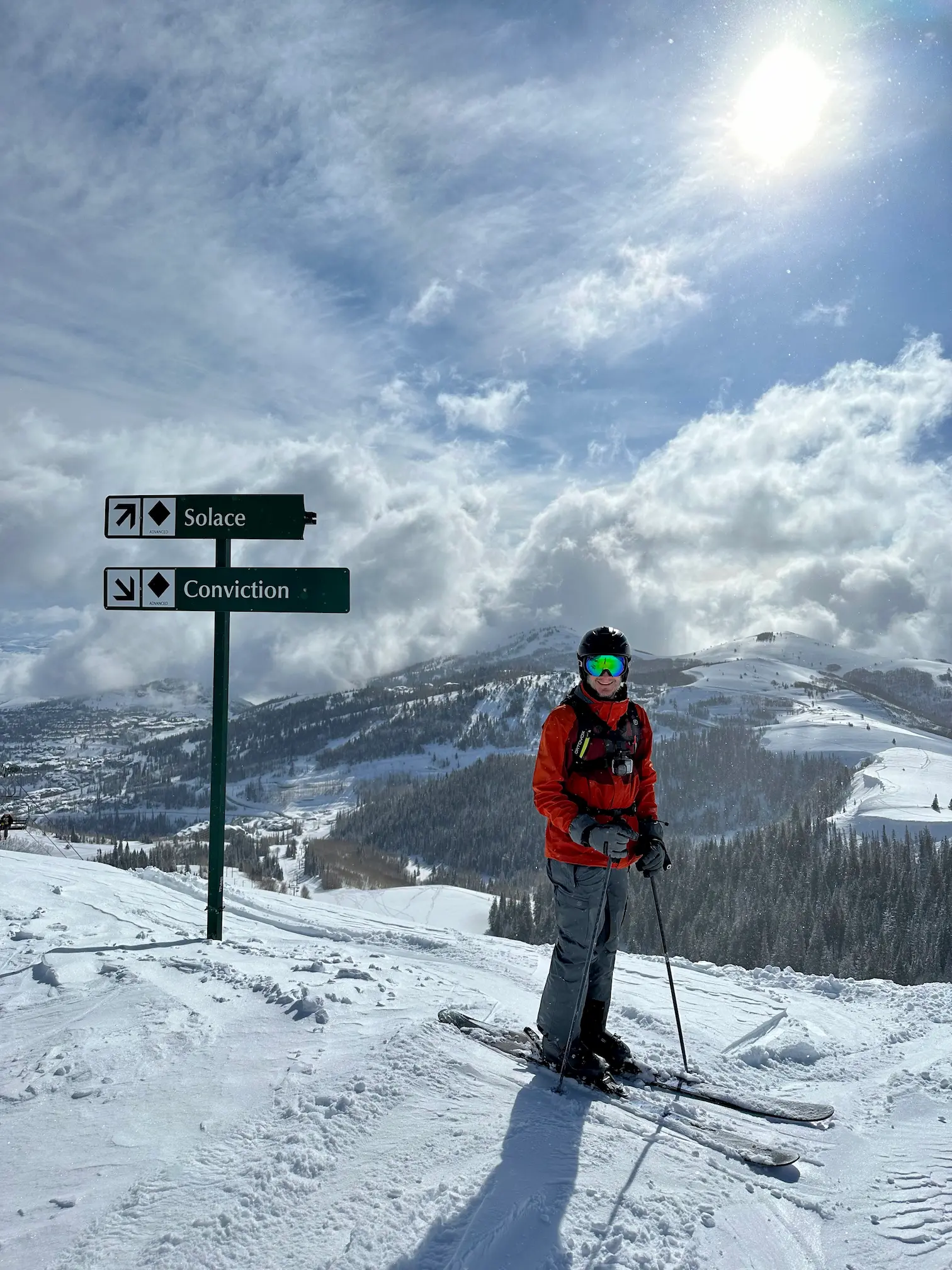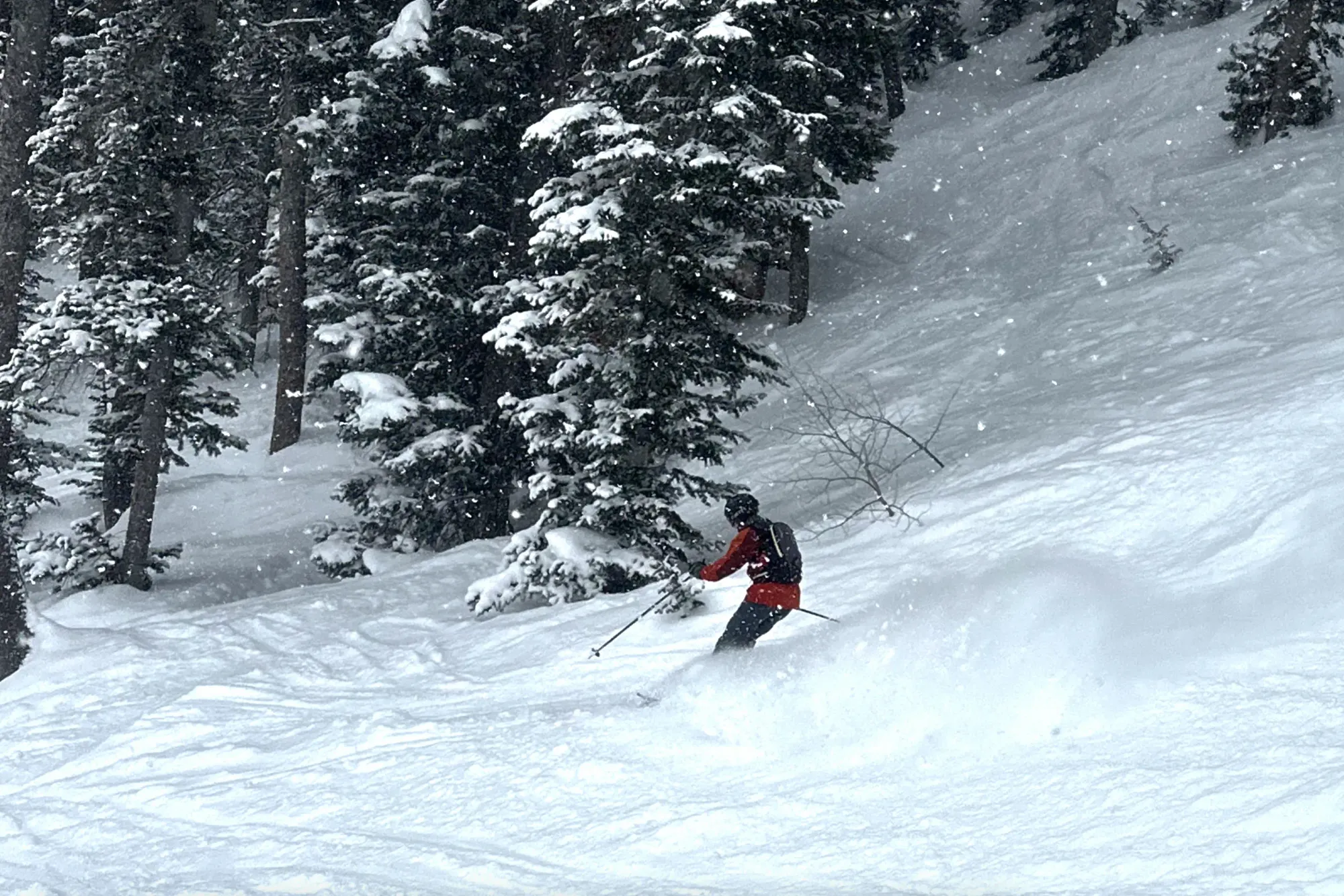 The skies eventually cleared at the end of the day allowing us to take in the breathtaking scenery on the drive home. 😍 🏔️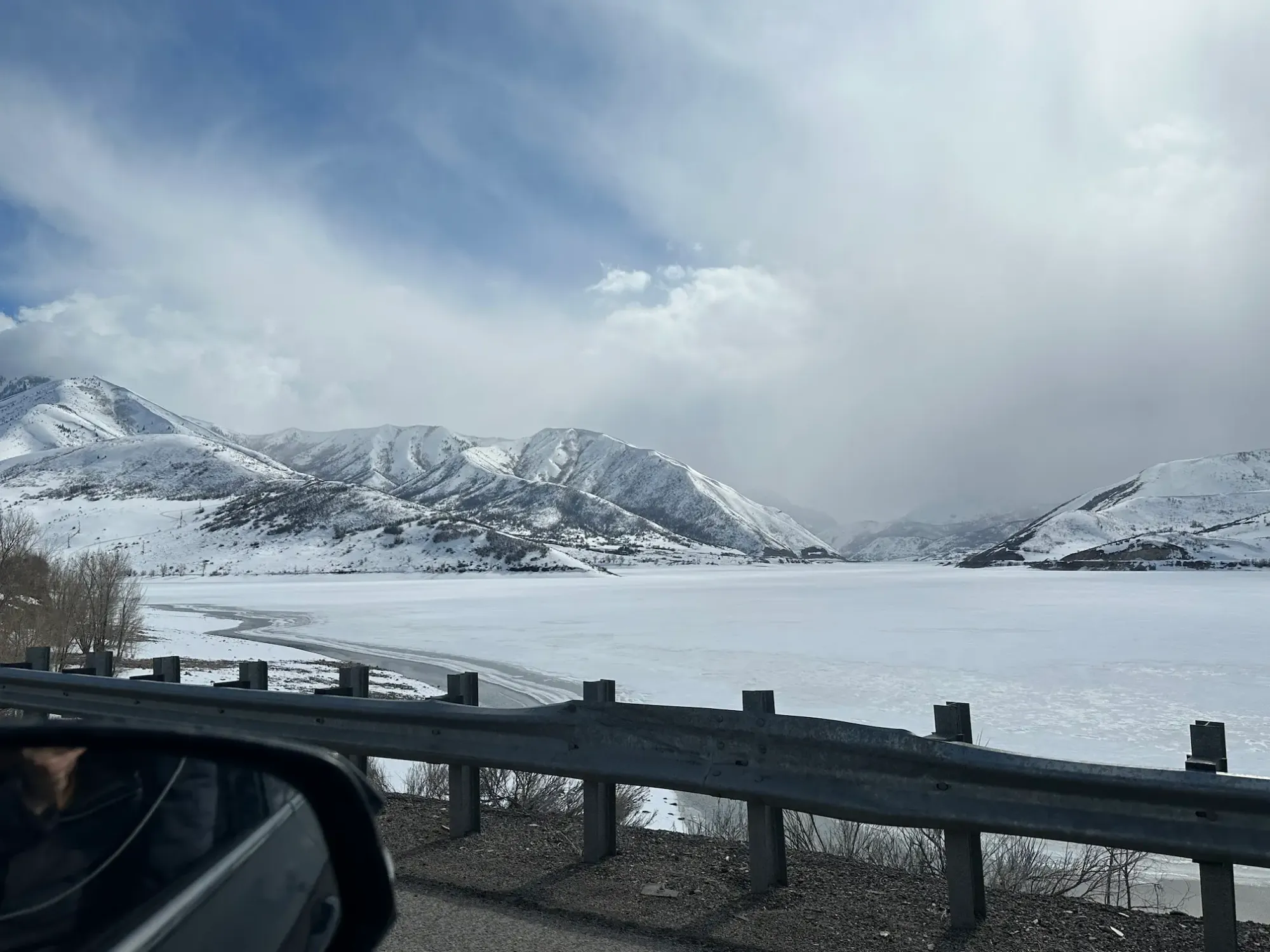 Upcoming posts and videos
Keith is continuing to work on a series of gravel racing posts. The first post in this series has now been released. 🎉 Lindsey is still working through our backlog of skiing videos. She has started working on the videos of our time skiing with her cousin Joe (aka CJ 🤣) and our friends Chris and Doug. There will be lots of  jacka$$ery in the upcoming videos! Be sure to subscribe to our YouTube channel so that you don't miss out.