Weekly Newsletter: April 30th-May 6th, 2023
Written by Keith Huster
/
4 min read
/
Last updated 7 months ago
Hiking season has officially kicked off and we were finally able to ski again! 🥳 The lower mountain trails are really starting to dry out which has made hiking accessible once again. Also, UDOT has been making great headways in controlling the instability along Little Cottonwood Canyon Road which is allowing for easier access to the ski resorts.
Check out our new posts and videos 🆕 🎥 📝


First hike of the season 🥾🐐
Lindsey and I finally got out on our first Spring hike. We hiked up part of Grove Creek Canyon in Pleasant Grove, UT. This is one of our favorite local hikes as it has a bit of everything in terms of views. Surprisingly, our hike was cut short by a mountain goat standing in the middle of the trail! 🐐 Lindsey also spotted a rattlesnake near the river below the hiking trail. 🐍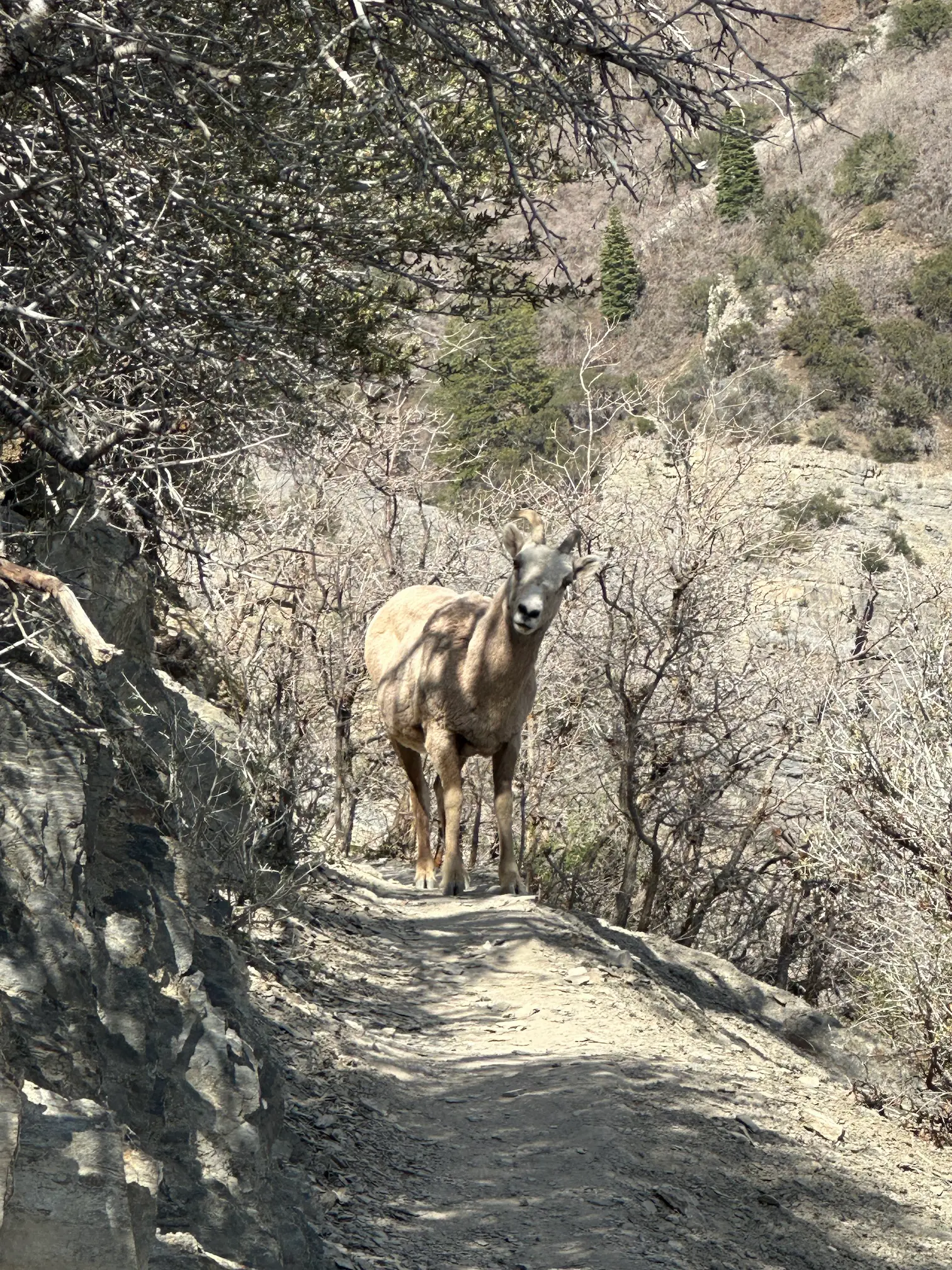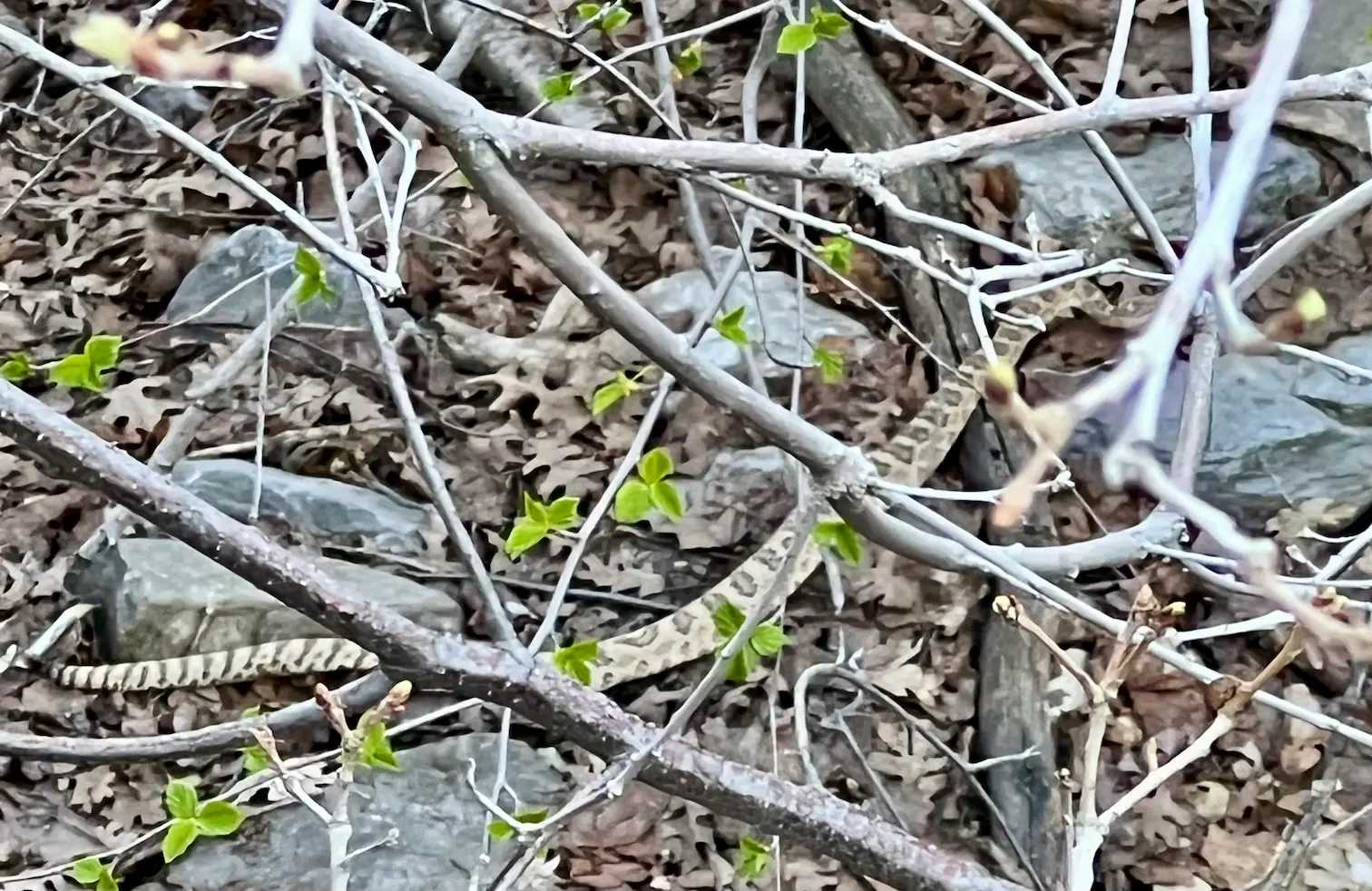 We also chose to do this hike to test out some new pants that we received earlier this year from KÜHL. We were so excited when KÜHL reached out to us and offered to send us these pants for free. The record snowfall this season delayed our ability to get out on the hiking trails but now we are finally able to review the pants. Stay tuned for our upcoming sponsored posts. 😁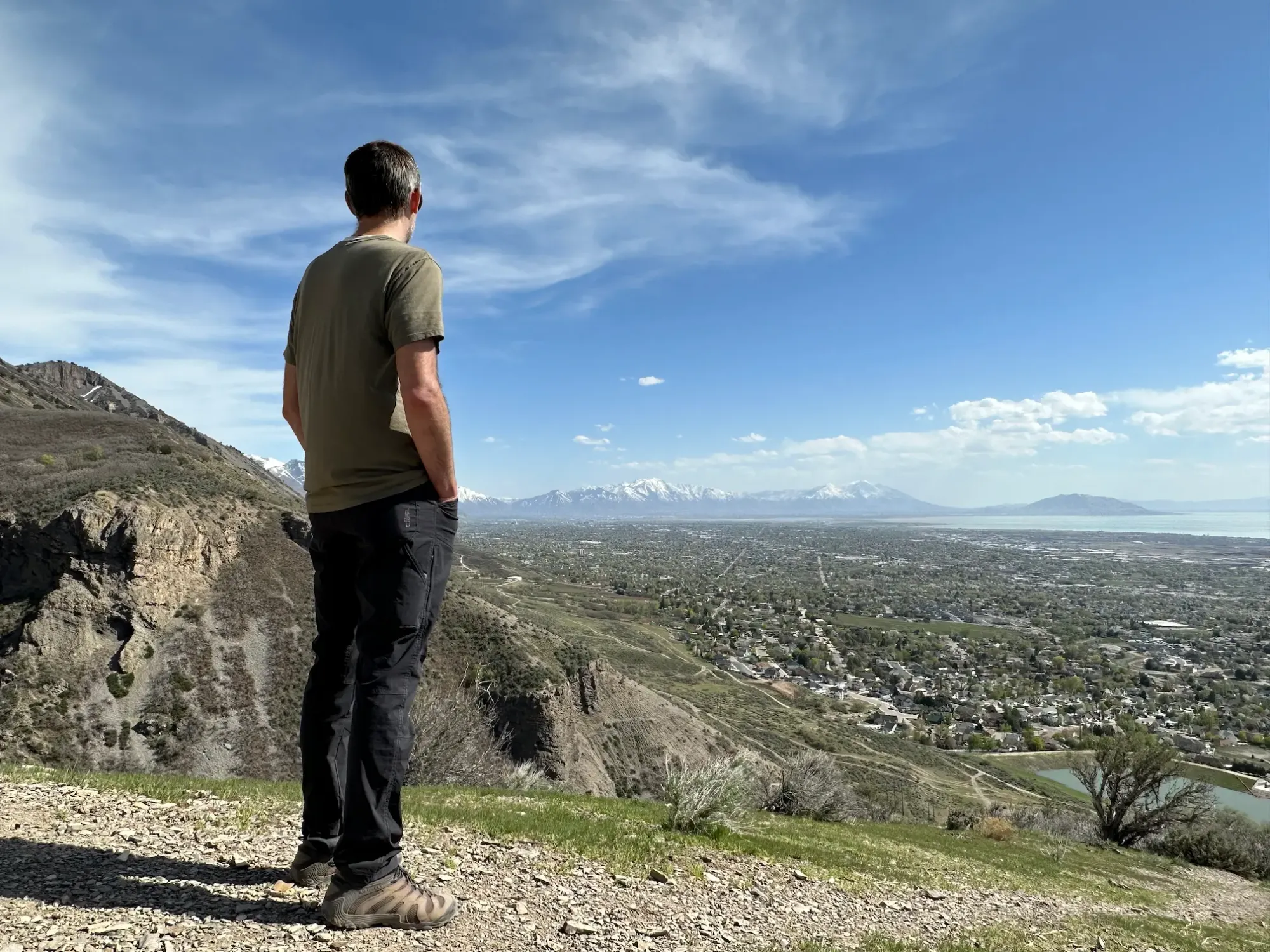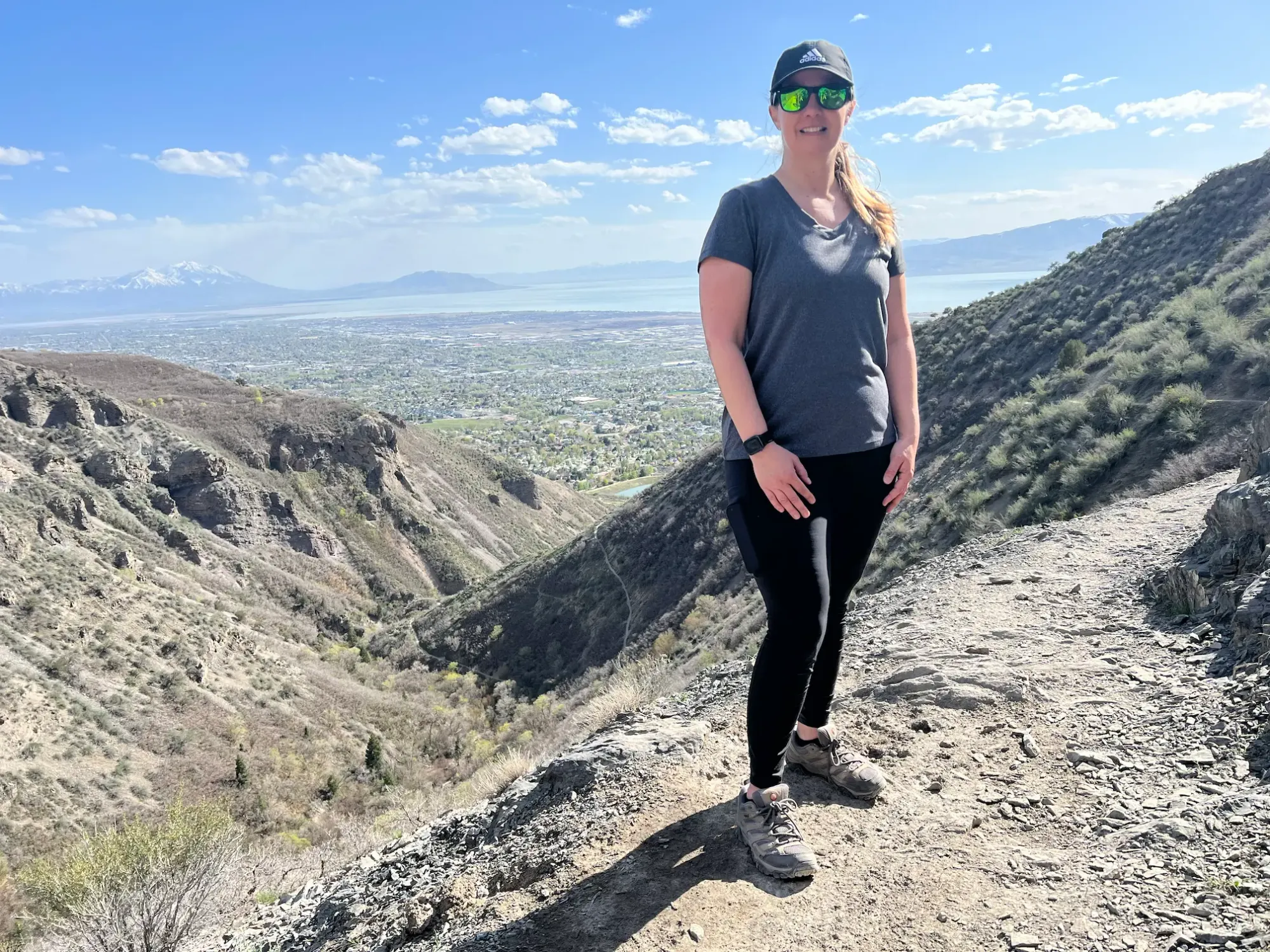 More closures in Little Cottonwood Canyon 🪨 🚧
First, it was avalanches and now it is mudslides covering Little Cottonwood Canyon road. The record snowpack is starting to melt at a rapid pace thanks to record-high temperatures. This accelerated melt recently caused a large, 4 ft deep, 100 ft wide mudslide to cover a section of the road which resulted in yet another extended road closure.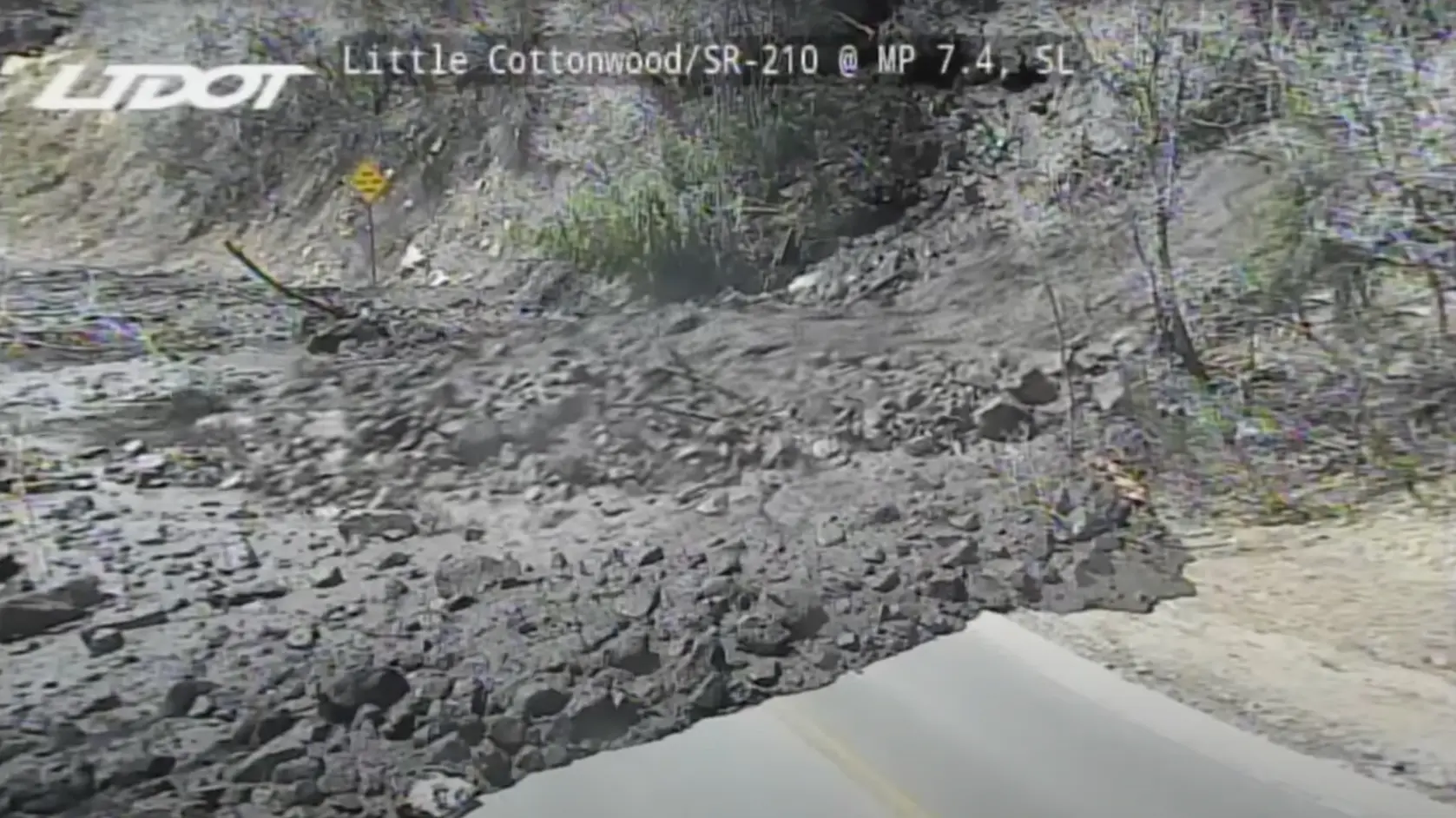 Spring skiing at Snowbird! ☀️🎿
Due to the recent avalanches and mudslides, UDOT has started posting crews and spotters along Little Cottonwood Canyon Road. These crews will keep watch on troublesome areas so that they can try to keep the road open as long as possible. Thanks to these hard-working crews, we were finally able to make it up to Snowbird and enjoy an awesome day of spring skiing.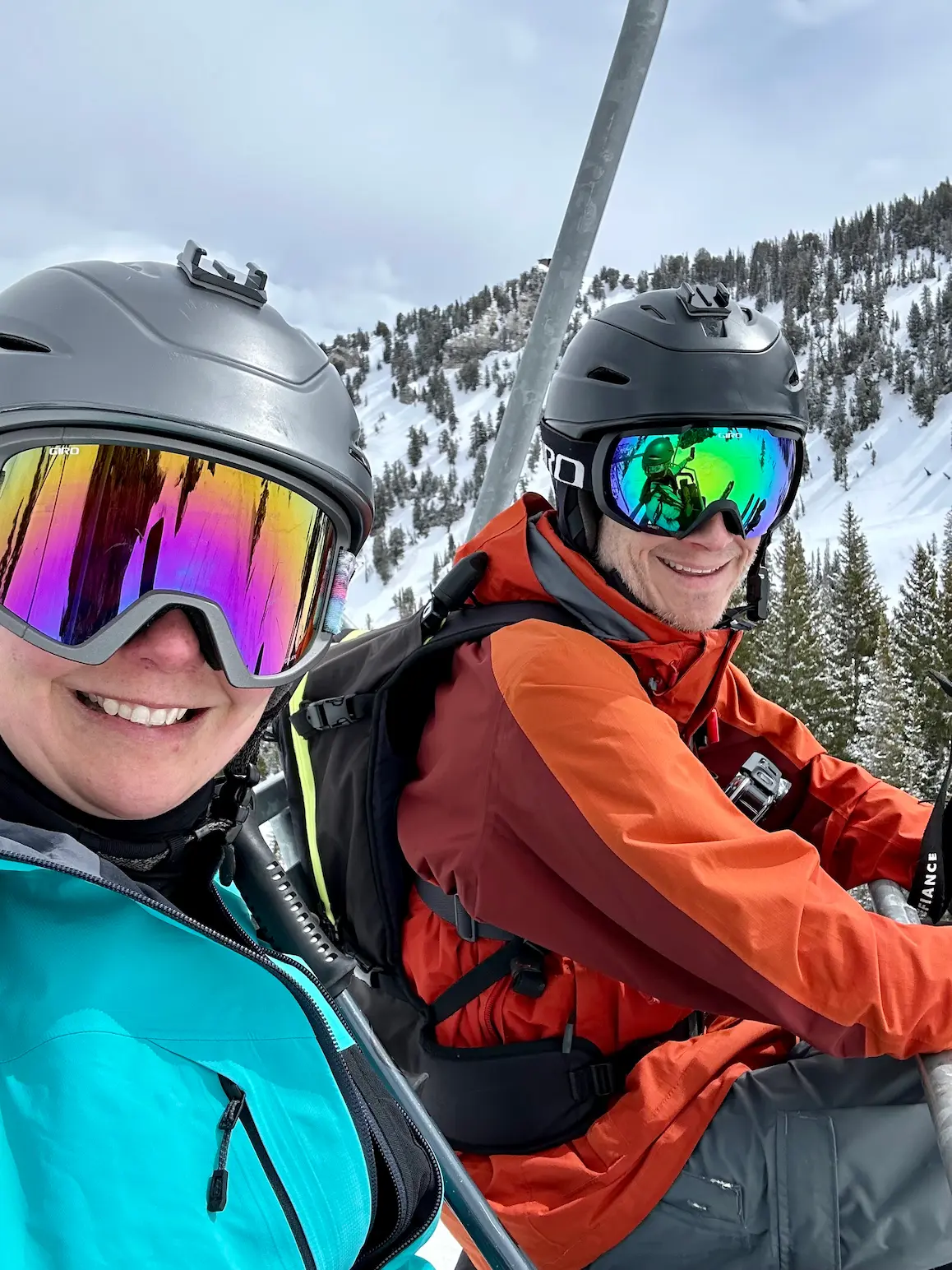 Upcoming posts and videos 👷‍ 👷‍♀️️
Keith has officially wrapped up writing for his Gravel Race Prep series. It is exciting to see this series finally come to fruition.  It has been a lot of work to put this series together but it has also been very rewarding to see the end result.
Lindsey is continuing to work through our backlog of skiing videos. She is making great progress! The last few videos have been so much fun to watch and relive the experiences with our friends and family.
Next up for the blog, we will be switching gears from gravel racing posts. Our next two posts will be sponsored product reviews for KÜHL hiking pants. After that, Keith is bouncing around a few ideas for the next set of posts. He has some ideas for posts about hiking, biking, how we manage our finances, how we make remote work successful, etc. 🤔 We would love to hear from you all as to what you would like to see us write about next. Let us know if you have any suggestions in the comments section below.