Weekly Newsletter: August 14th-20th, 2023
Written by Keith Huster
/
7 min read
/
Last updated a month ago
We have so much to catch you all up on! July and August have been a whirlwind for us. We traveled to Indiana, Tennessee, and then finally back to Utah (albeit delayed by a week). It feels so good to be back home and get back to our routines. Ok, let's catch up!
Check out our new posts and videos 🆕 🎥 📝
We haven't had any new posts or videos in a while due to our travel schedules. We are prioritizing this work and will have some great upcoming posts. Stay tuned!
Traveling to Indiana to visit family 🛫 🌽 (7/15 - 7/22)
Nearly all of our close family members live in the Cincinnati tri-state area (e.g. southeastern Indiana, southwestern Ohio, and Northern Kentucky). At least once every other year, we plan an extended trip to return home to visit with our families. This year, we started the trip with some quality family time!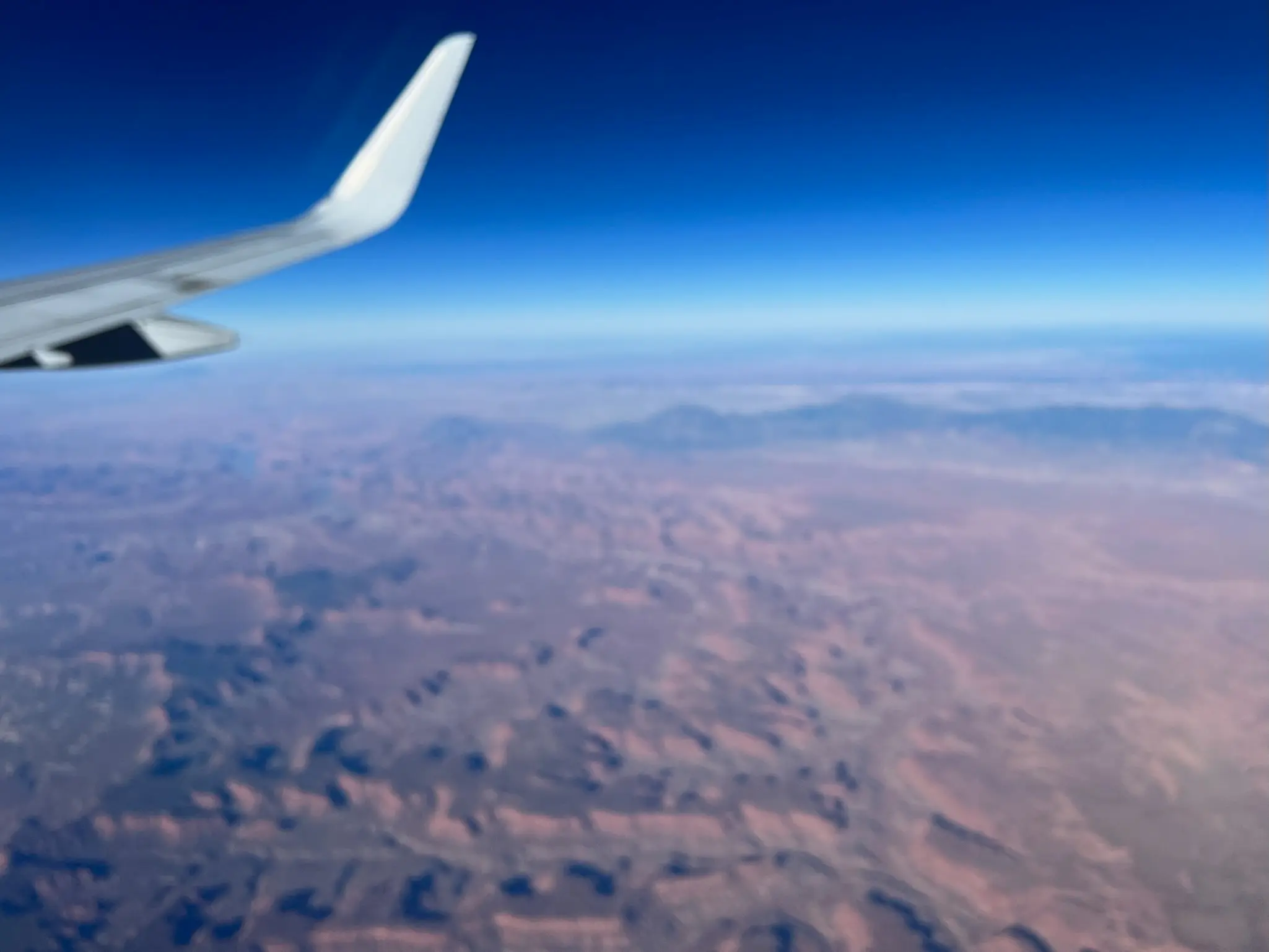 We were also able to spend a day at the Belterra Park horse racing track with Lindsey's dad during this first week.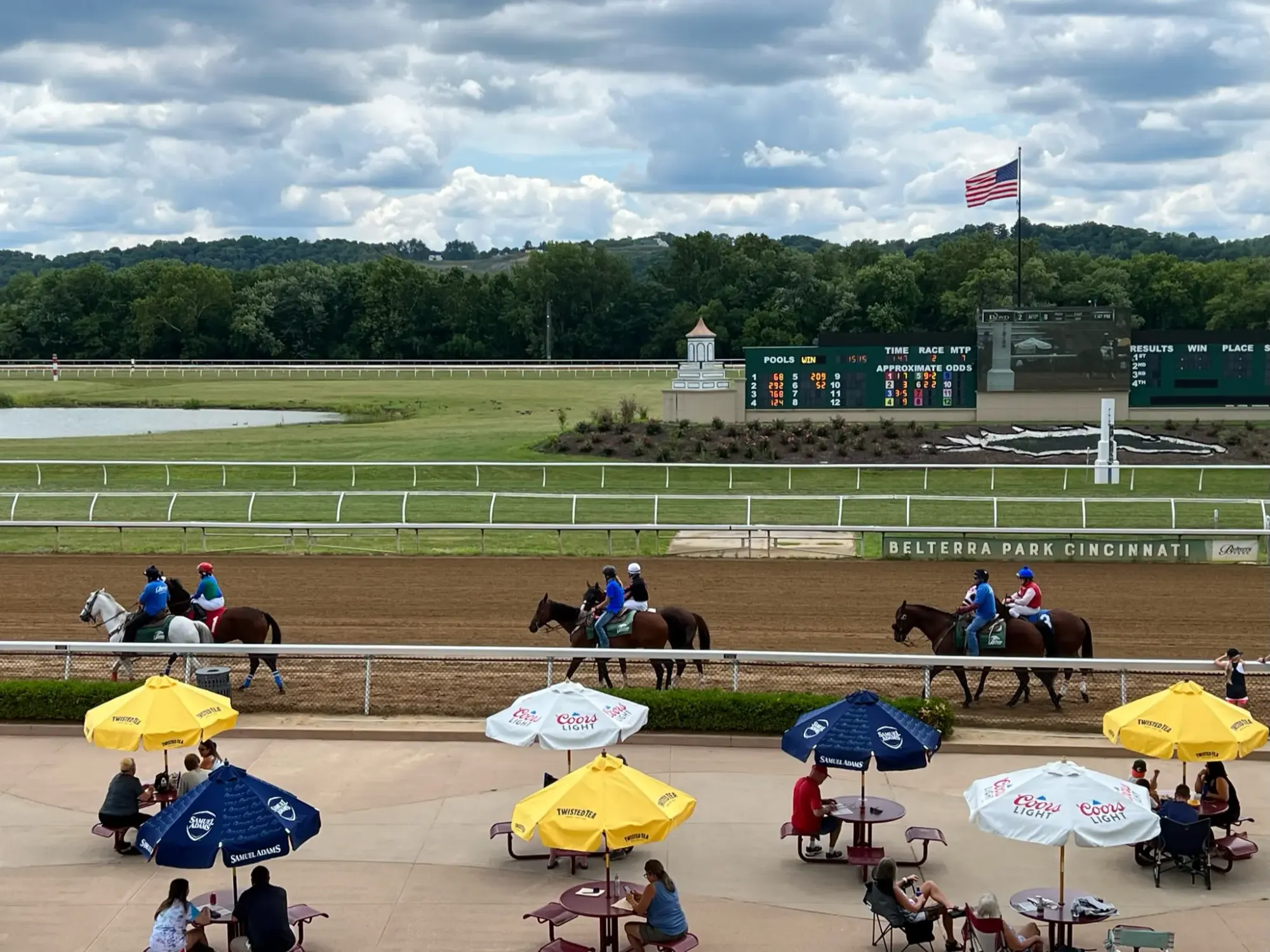 Vacation at Norris Lake in Tennesse 🚤 💦 (7/23 - 7/30)
Lindsey's family takes an annual boating vacation to Norris Lake in Tennessee. We used to attend this trip every year until we moved to Utah. Part of our agreement in moving away was that we would continue to attend this trip every other year and we have stuck to that plan.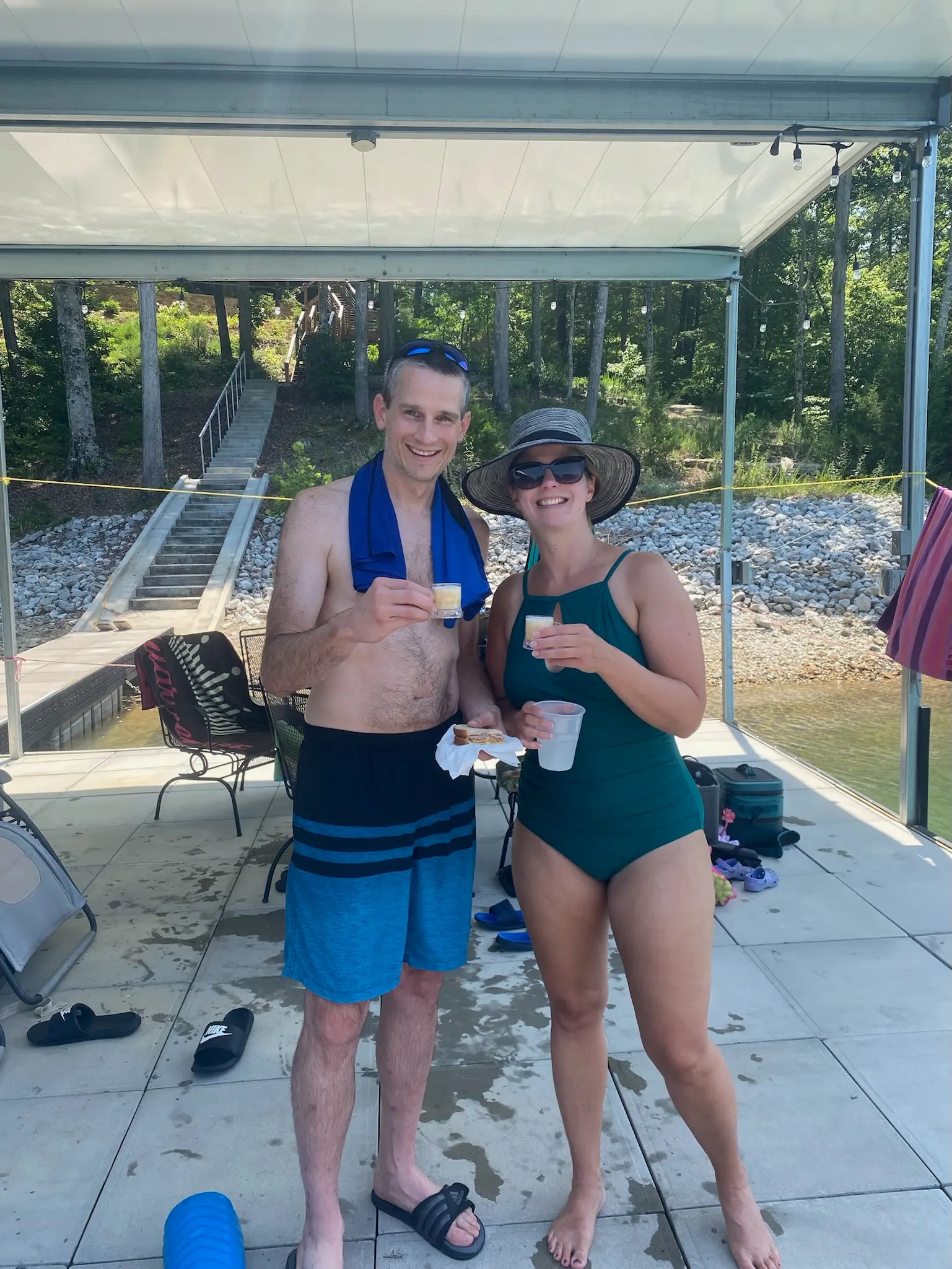 Unfortunately, this will be our last year attending this vacation. It has been so much fun but it is becoming prohibitively expensive and time-consuming for us to travel to Tennesse. We have many other destinations throughout the world that we would like to visit and we can no longer commit to this trip. We do hope to be able to attend other family functions in the near future.
One last week with our families... or so we thought 🤗 😭 (7/31 - 8/5)
We had planned our trip home to have one week in Indiana both before and after the trip to Norris Lake. This schedule gives us the opportunity to spend as much time as possible with our various friends and family. However, that week after vacation is also somewhat sad as we all know that Lindsey and I will soon be departing for Utah once again.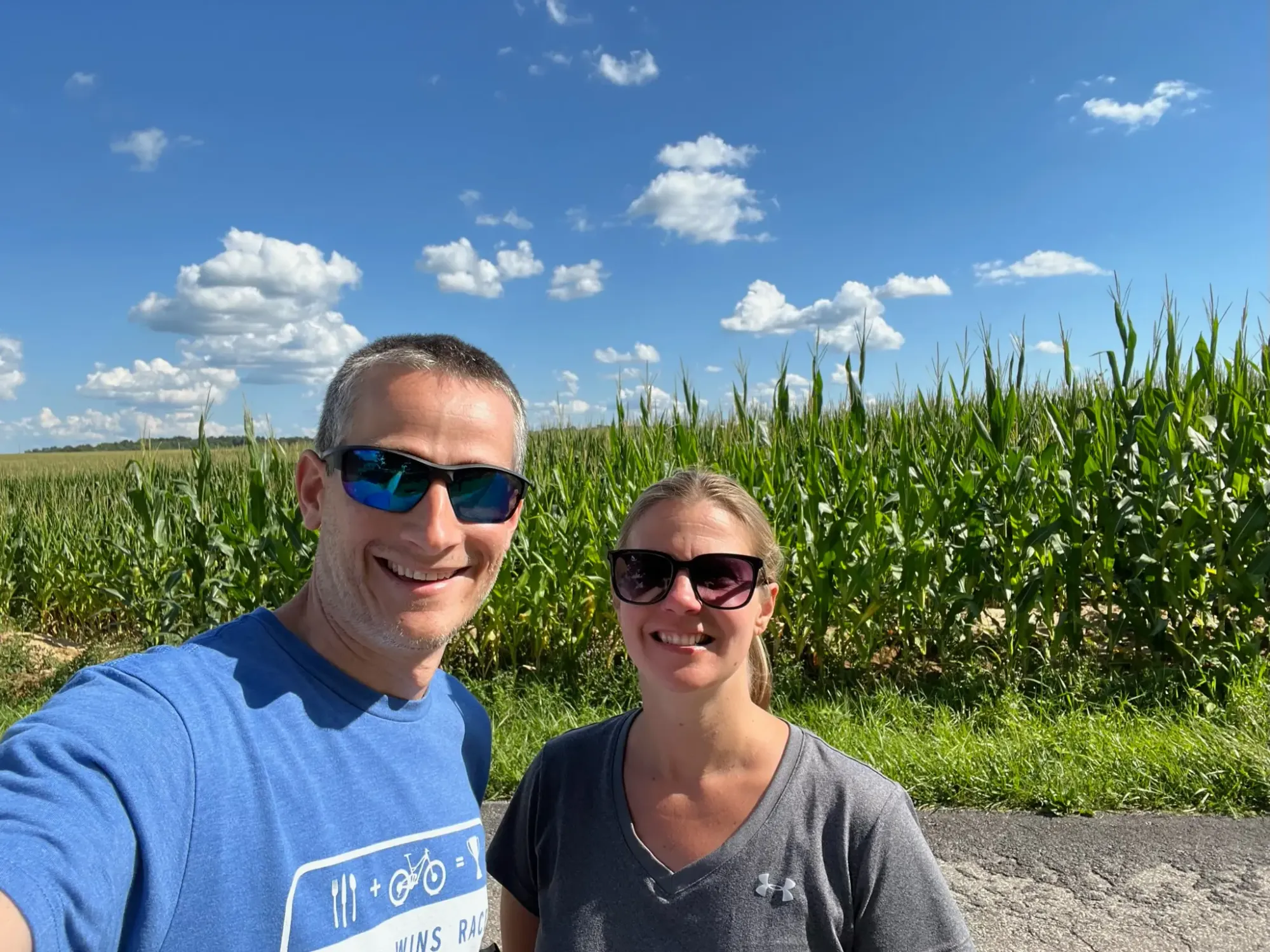 However, American Airlines had something to say about that. They delayed, and delayed, and delayed our return flight until it would be impossible for us to catch our connecting flight in Dallas. Our only option was to rebook our return flight for another day. This was both a pain in the butt and a blessing in disguise as it gave us the opportunity to remain in Indiana for one more week so that we could attend to a family medical need. We were both so grateful to be able to be with our family when they needed us most!
Saying goodbye to our families for a second time 👋 🛬 (8/6 - 8/12)
Ok, this time, we are heading home for real. As I mentioned earlier, this travel delay was a blessing in disguise. However, both Lindsey and I were eager to get home and get back to our normal lives. It is always so much fun to visit with our families but after a few weeks, we both start to get a little homesick.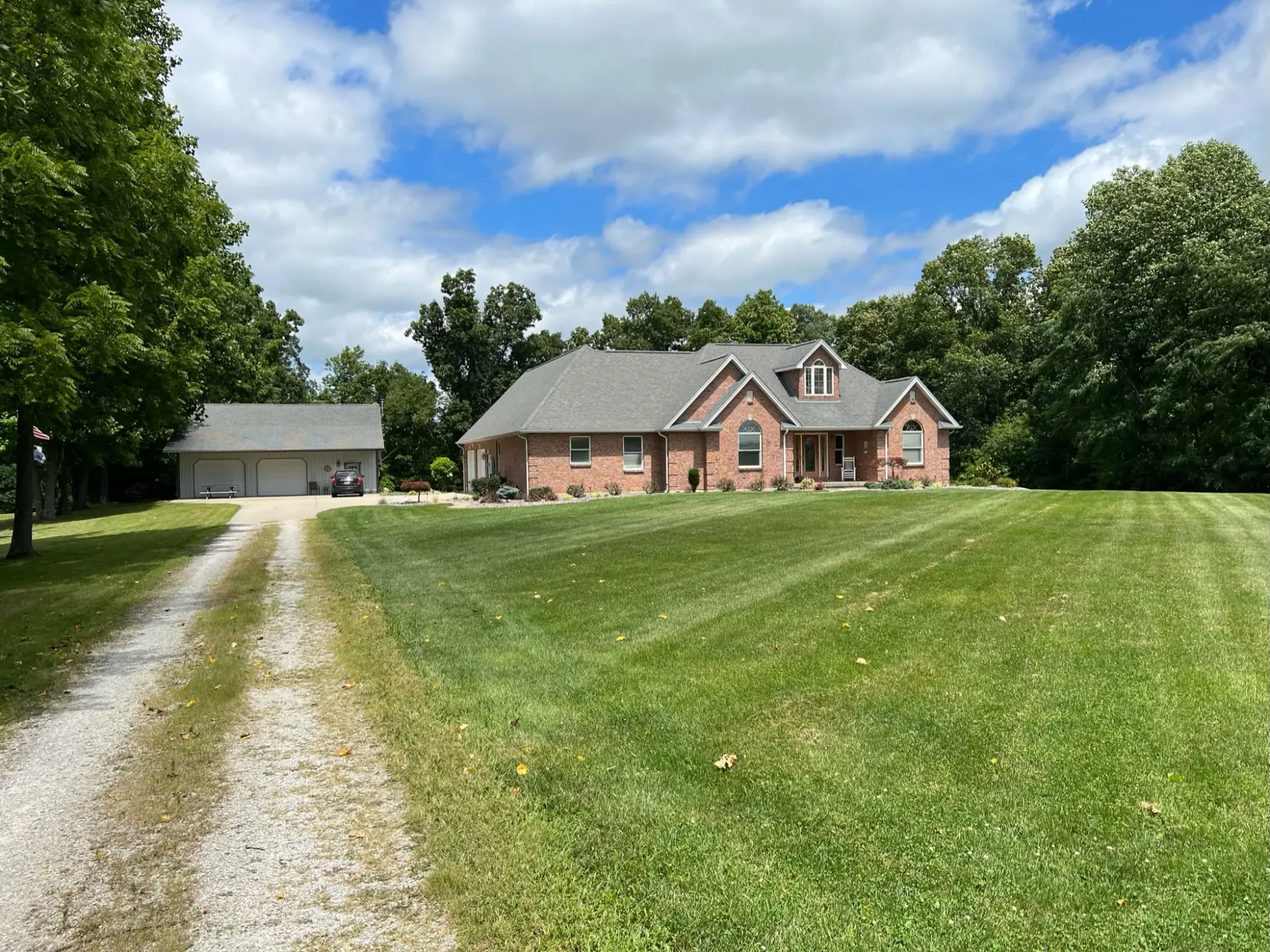 We arrived at the airport with plenty of time to spare. However, as we taxied away from the jet bridge we soon learned that our trip home would be anything but smooth. Our plane had a mechanical issue that prevented it from flying. Then, the entire airport was temporarily grounded due to a lightning storm! ⛈️ 🤦‍♂️🤦‍♀️ This meant that once again, we would miss our connecting flight in Dallas. Thankfully, after several rebookings and running around through the airport, we were able to book a direct Delta flight back to Salt Lake City.
Getting back to our normal routines (8/13 - 8/20) 🚵‍♂️ 🥾
Wow! That was a very busy month away. Lindsey and I used this week to try to get back into our normal routines. We spent some time tending to household chores and physical fitness goals that had been neglected for the past month.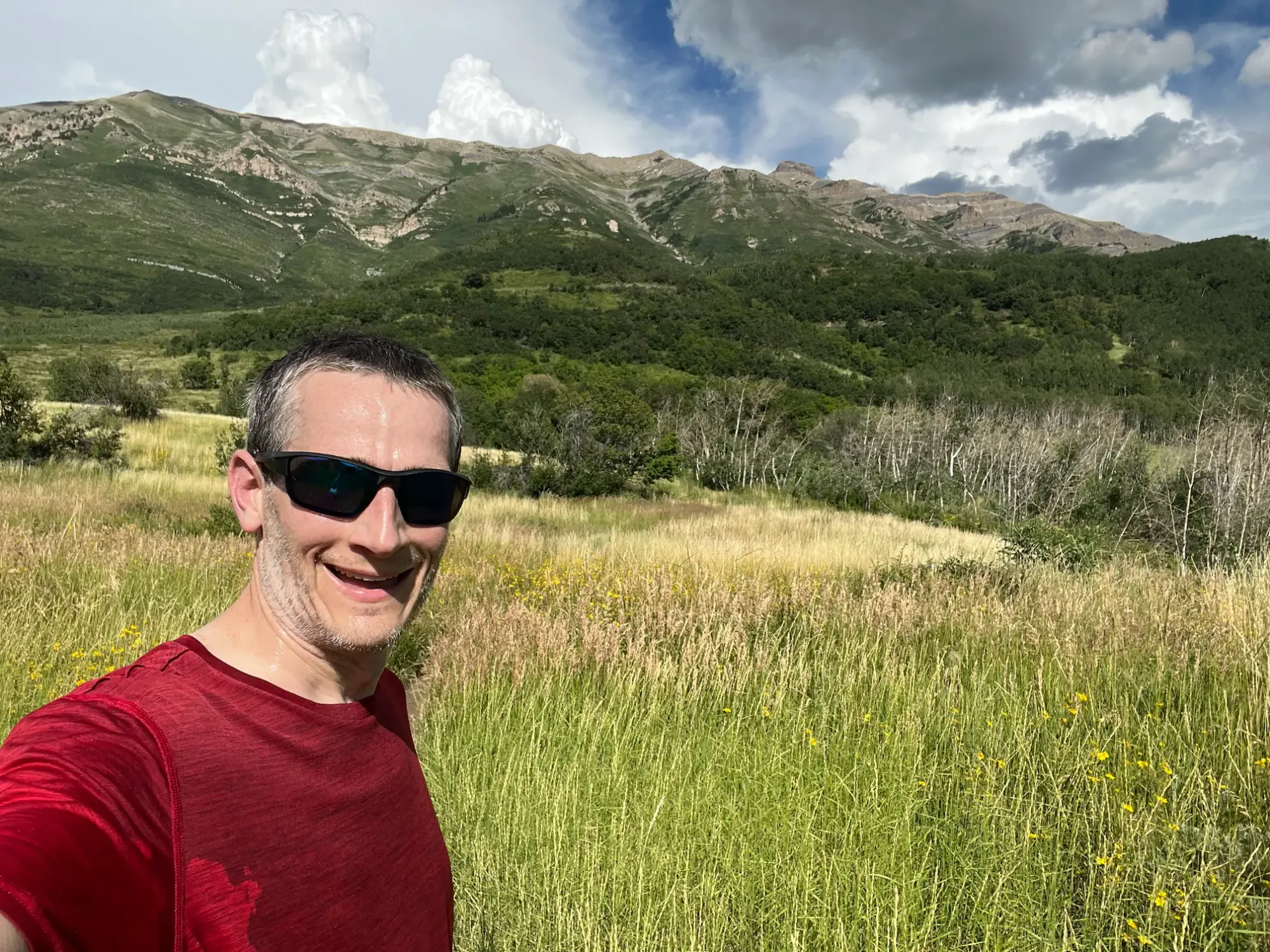 We also spent a day exploring the Round Valley Trail System in Park City, UT by mountain bike. We hiked a section of this trail system shortly after moving to Utah and we fat-biked in this area last winter with Lindsey's cousin Joe. However, this was our first-time mountain biking this popular local trail system. We found this trail system to be the perfect place to take visitors that wish try to out mountain biking. It has many miles of easy, flow-style trails that beginners can ride with little risk. It also hides some more technically and physically demanding trails if you are a more experienced rider.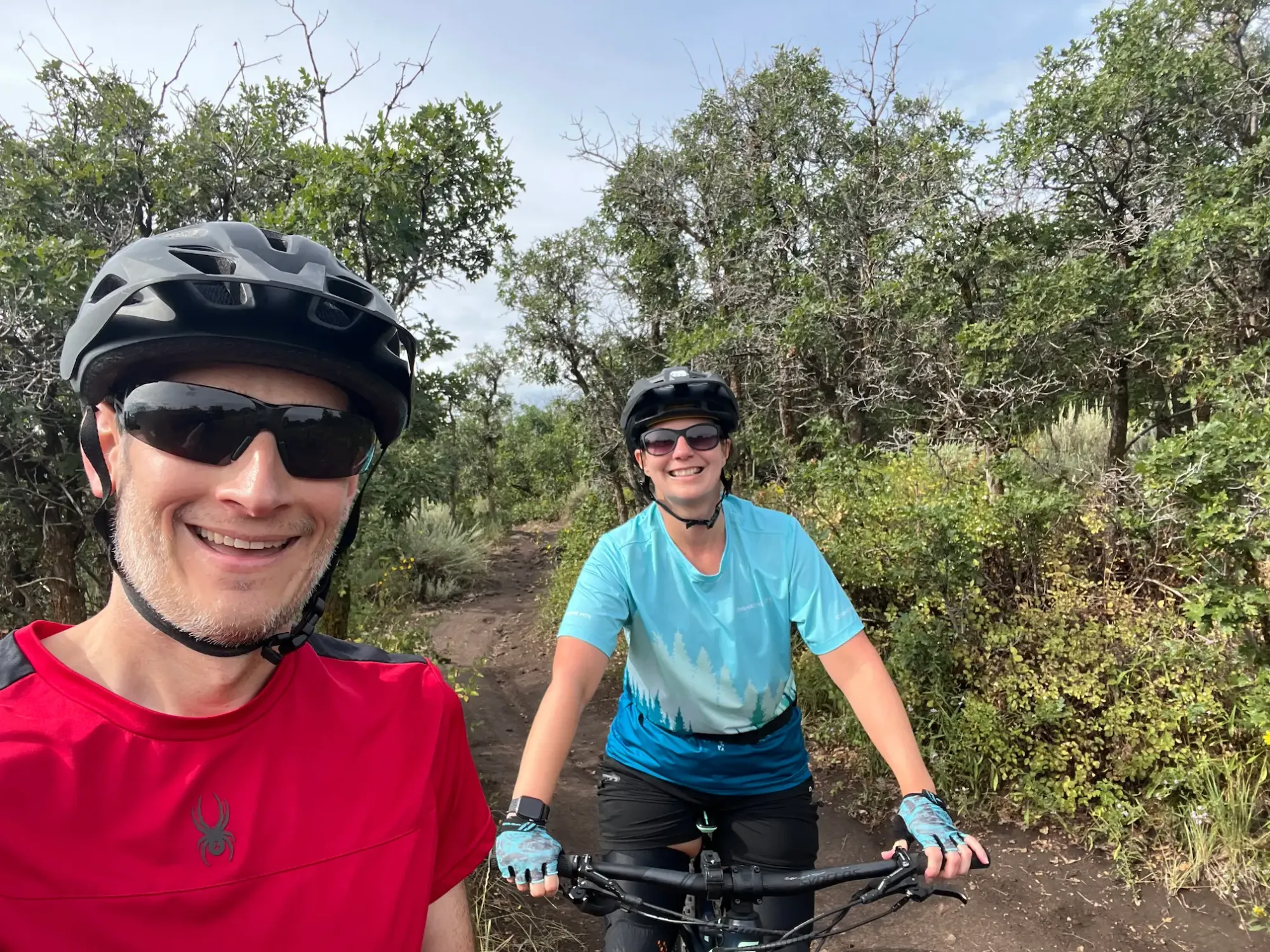 Upcoming posts and videos 👷‍ 👷‍♀️️
We are going to try to have some posts scheduled for the next couple of weeks but this is going to be very time-dependent for us. It feels like we just returned home and now we are getting ready to leave again! That's right, we are heading out once again for a two-week road trip through Oregon with some of our friends from Indiana. We have been looking forward to this trip all summer!
We aren't sure if we will be bringing our computers with us since we will be traveling in a car so frequently during this trip. So, we probably won't be able to post any updates about this trip until we return home. Be sure that you have joined our community so that you get notified when we post about this trip.
We hope that you are enjoying our newsletters. Do you have any big plans for the summer? Let us know in the comments section below.👇 💬