Weekly Newsletter: August 28th - September 3rd, 2023
Written by Keith Huster
/
5 min read
/
Last updated 21 days ago
We spent this week traveling the Oregon coast. It was such an amazing week with so many new sights and experiences! We will be posting full blog posts regarding our road trip through Oregon but for now, enjoy these teasers.
Check out our new posts and videos 🆕 🎥 📝

Arriving in Portland, Oregon 🛬 🥪
We flew into Portland, Oregon, and met up with our friends Jason and Kristen to kick off the two-week road trip. Our first stop was to grab some lunch at a local fried chicken joint named Pine State Biscuits. This would be the first of many incredible restaurants that we visited throughout the trip.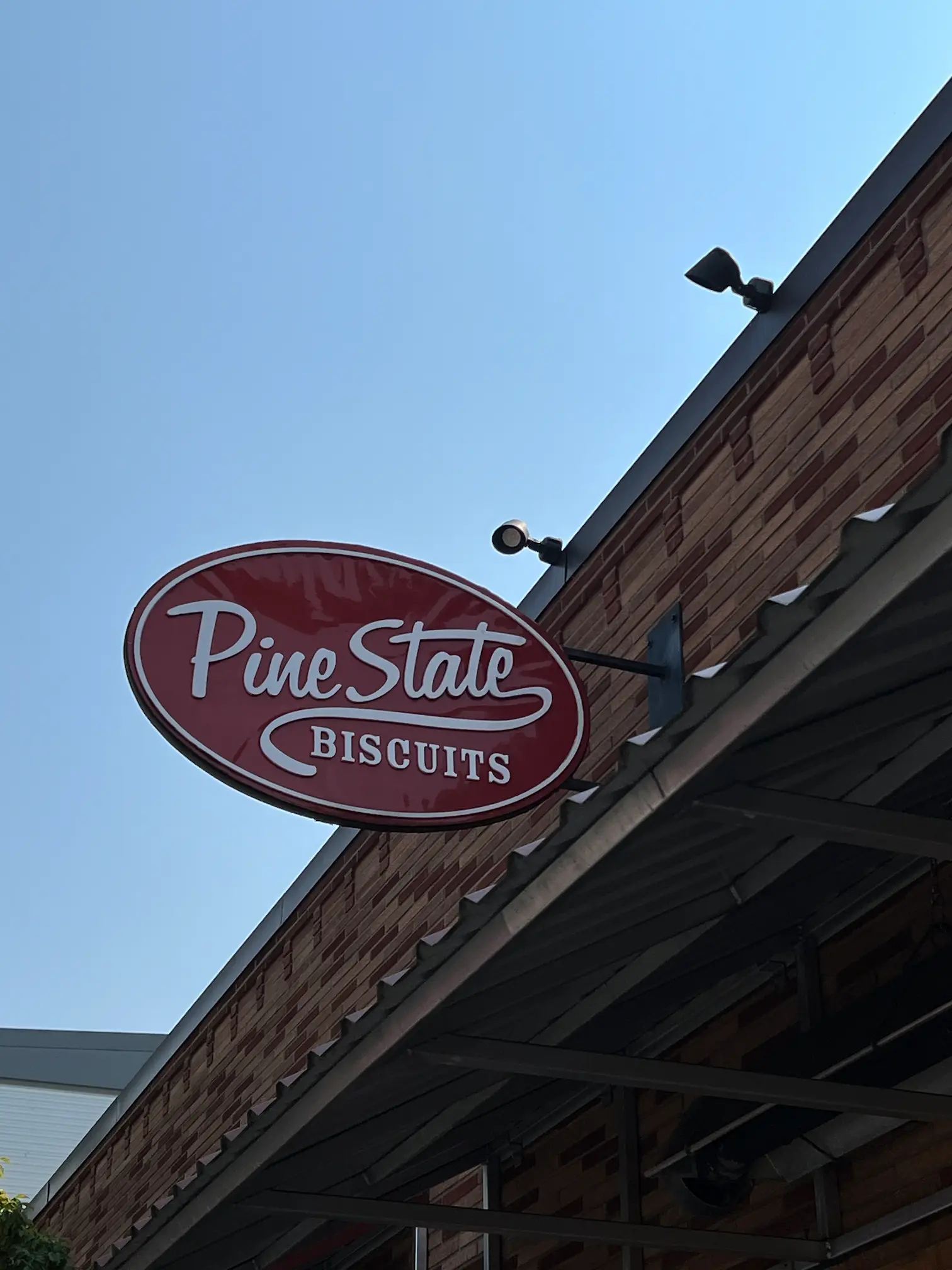 Making our way to the Oregon coast 🚙 🪨
Our drive from Portland to the coast included a quick stop at the Rice Museum of Rocks and Minerals. We thought this was going to be a simple roadside attraction but it turned out to be a fascinating collection of some of the world's best minerals, meteorites, and gemstones.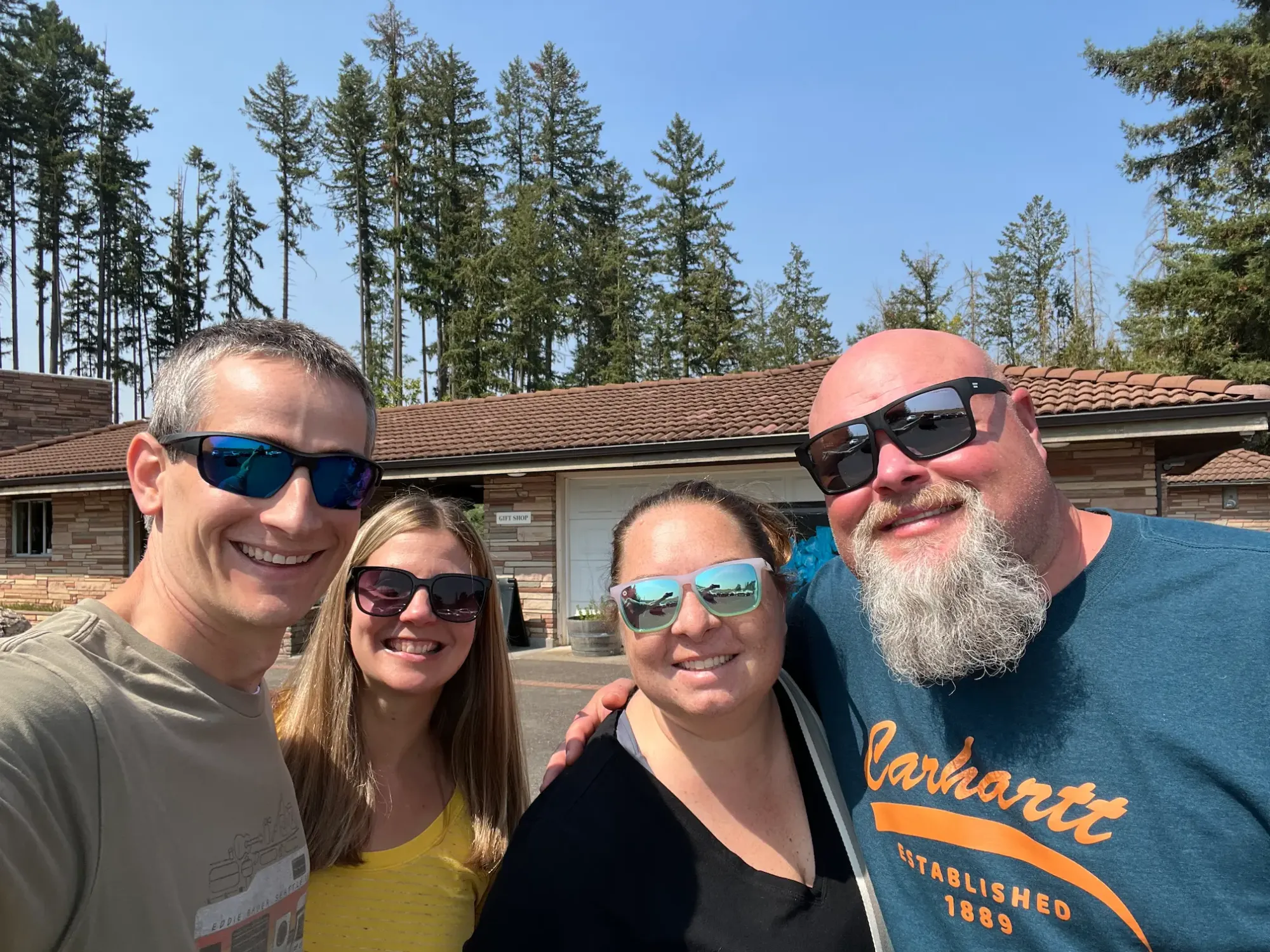 Amazing views along the Oregon coast 🌊 ⭐️
We were all blown away by the beauty of the Oregon coast! 🤩 We visited so many amazing sights including several Haystack Rocks, historic lighthouses, secluded beaches, and incredible oceanside cliffs.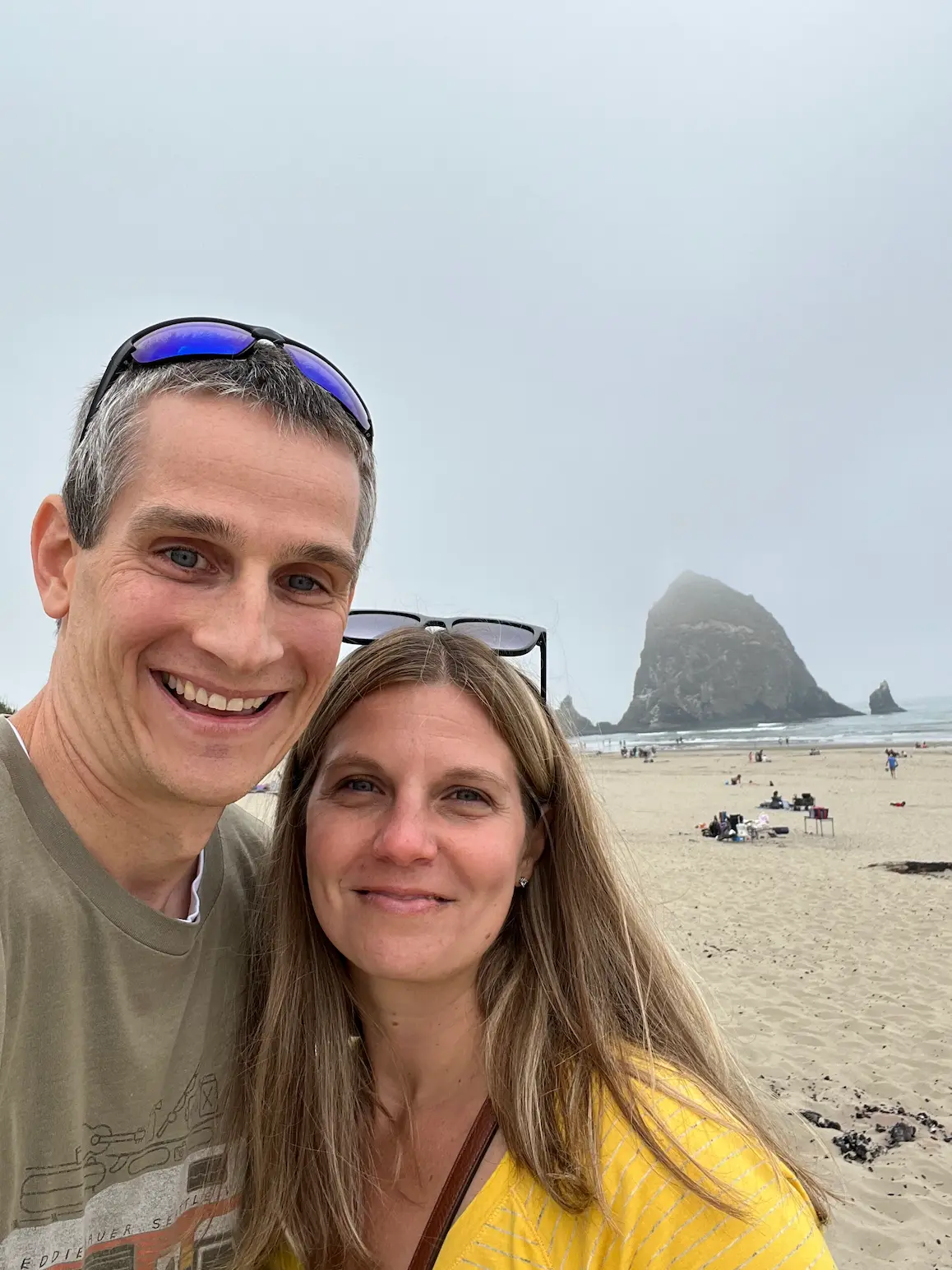 We also visited several other unique attractions such as enormous trees, the Tillamook Cheese Factory, etc. You'll have to wait for the full blog posts from our trip to hear more about those though. So, be sure to subscribe to our blog so that you don't miss out.
Visiting Redwood National Park in Northern California 🌳 🤯
Our southernmost stop on this trip was Redwood National Park located in northern California. The Redwoods are absolutely amazing and huge beyond belief! Everything was so oversized in this area that it felt like you had been transported back in time and a dinosaur might pop its head from behind a tree at any moment.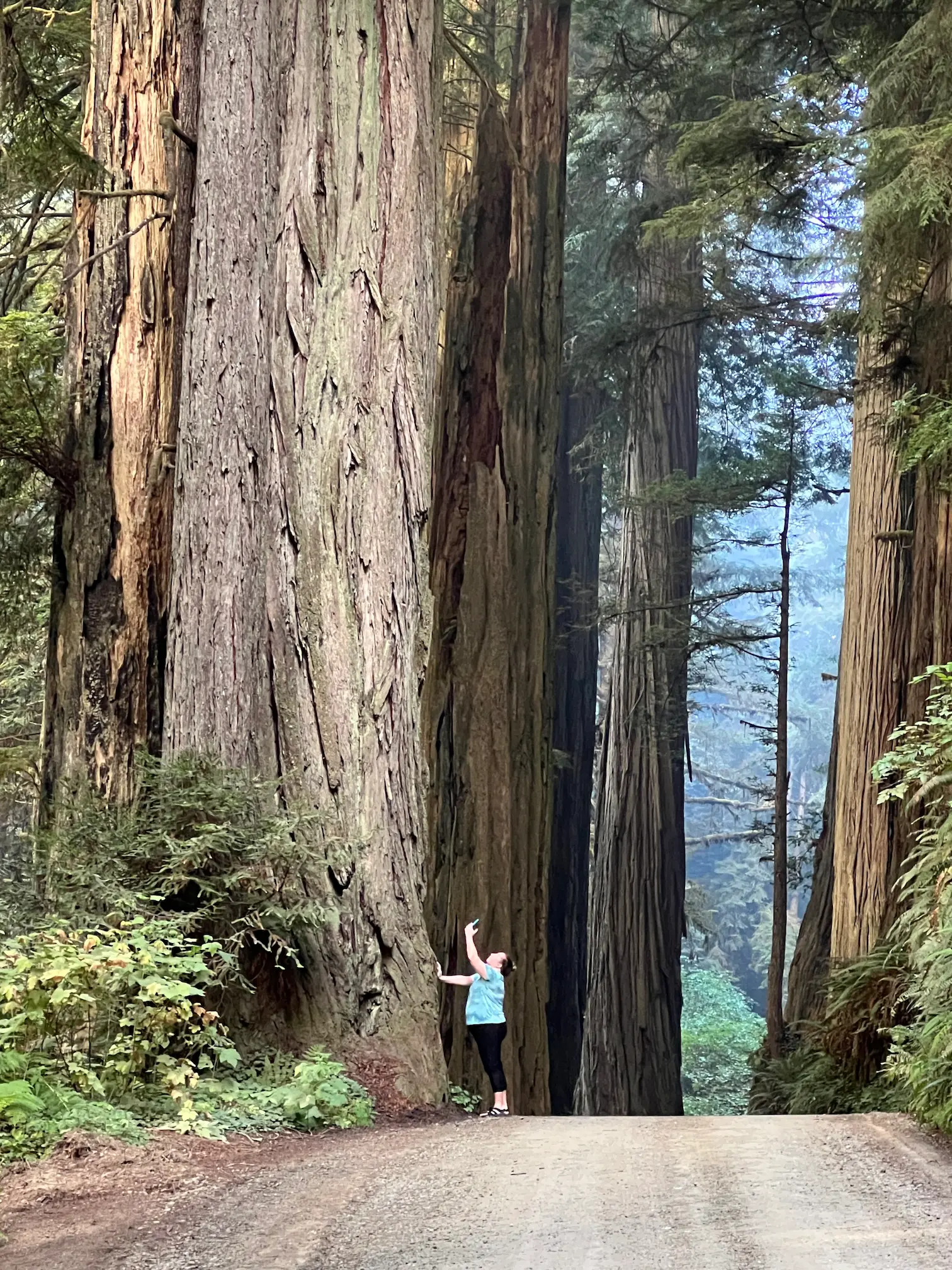 Driving inland to Crater Lake National Park 🌋 🌊
Eventually, we wrapped up our time on the coast and headed inland towards Crater Lake National Park. This journey was complicated by several major wildfires in the area that closed the main roads between northern California and the Crater Lake area of Oregon. We had to backtrack somewhat but we eventually made it through. Crater Lake National Park did not disappoint. It is simply stunning! 😍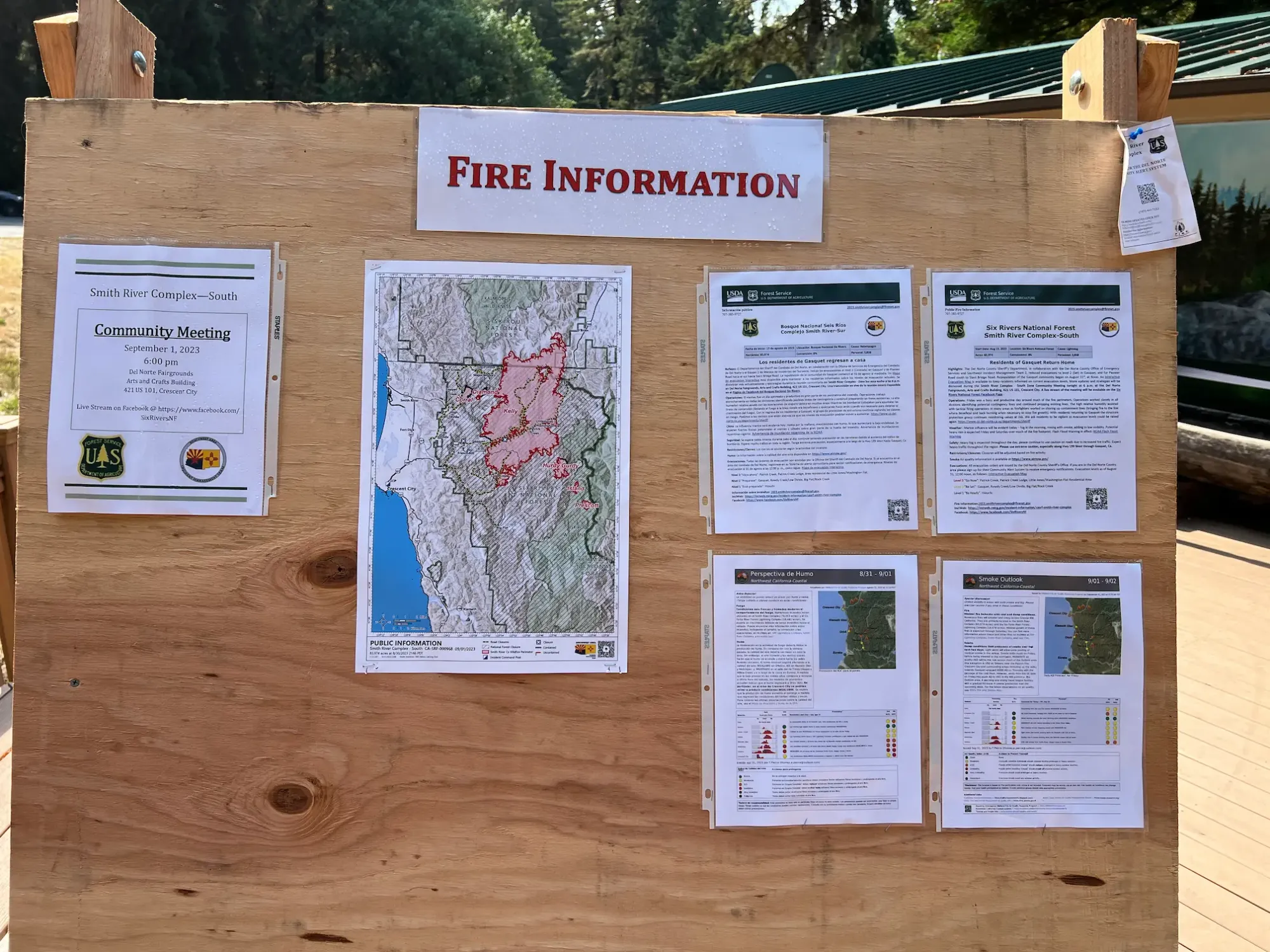 Upcoming posts and videos 👷‍ 👷‍♀️️
We have a lot of catching up to do on our website. Traveling to Indiana for a month followed by a two-week road trip through Oregon has kept us quite busy. We will be cranking out some new posts as soon as possible.
We hope that you are enjoying our newsletters. Summer is quickly coming to a close. Do you have any big plans for the fall? Let us know in the comments section below.👇 💬