Weekly Newsletter: June 19th-25th, 2023
Written by Keith Huster
/
6 min read
/
Last updated 3 months ago
This week, we wrapped up our trip to Vernal, UT, and celebrated our 16th wedding anniversary! 🎉 It's hard to believe we have been married for 16 years already.
Check out our new posts and videos 🆕 🎥 📝

Visiting Dinosaur National Monument 🦖 🦴
The last day of our trip to Vernal, UT was packed full of adventure. We spent the first part of the day exploring the Utah side of Dinosaur National Monument. This national monument is enormous in scale so there was no way that we would be able to see it all in a day. We decided to focus on the main attraction, the Dinosaur Quarry Exhibit Hall! The quarry exhibit hall is massive! We couldn't believe how many large dinosaur bones were found in this one area. We were even able to touch a real dinosaur bone!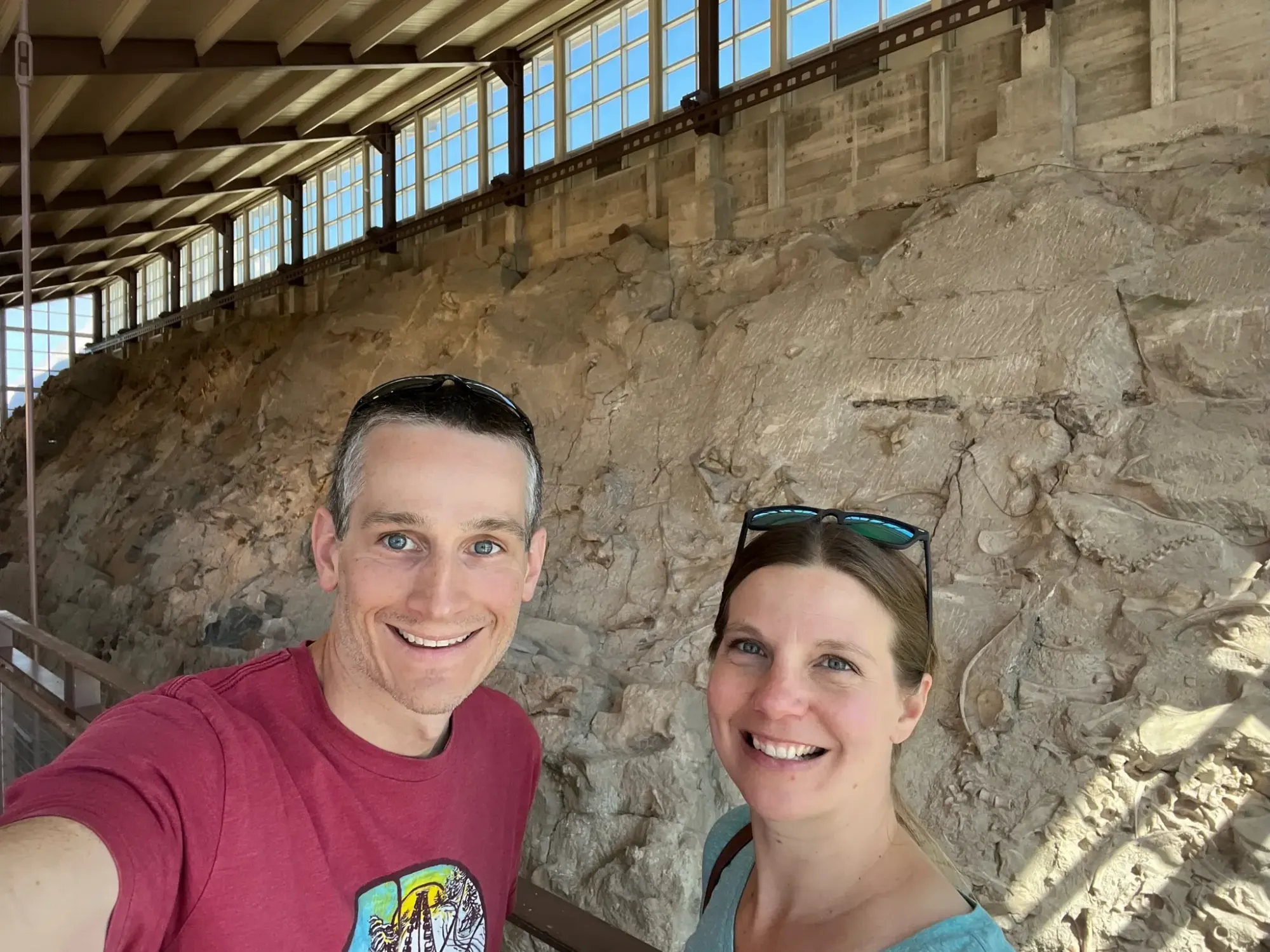 After exploring the quarry exhibit hall, we asked one of the park rangers for a recommendation on a backcountry drive to explore the national monument. The ranger suggested that we take a drive out to the McKee Spring petroglyphs site. While we were chatting about driving directions, the ranger said "Turn right at the water slide, you can't miss it." We were both a little surprised to hear this since we would be driving over an hour out into the Utah backcountry to get to the petroglyph site. Lo and behold, she was right, there is a house with a giant water slide out there. The petroglyphs were amazing as well.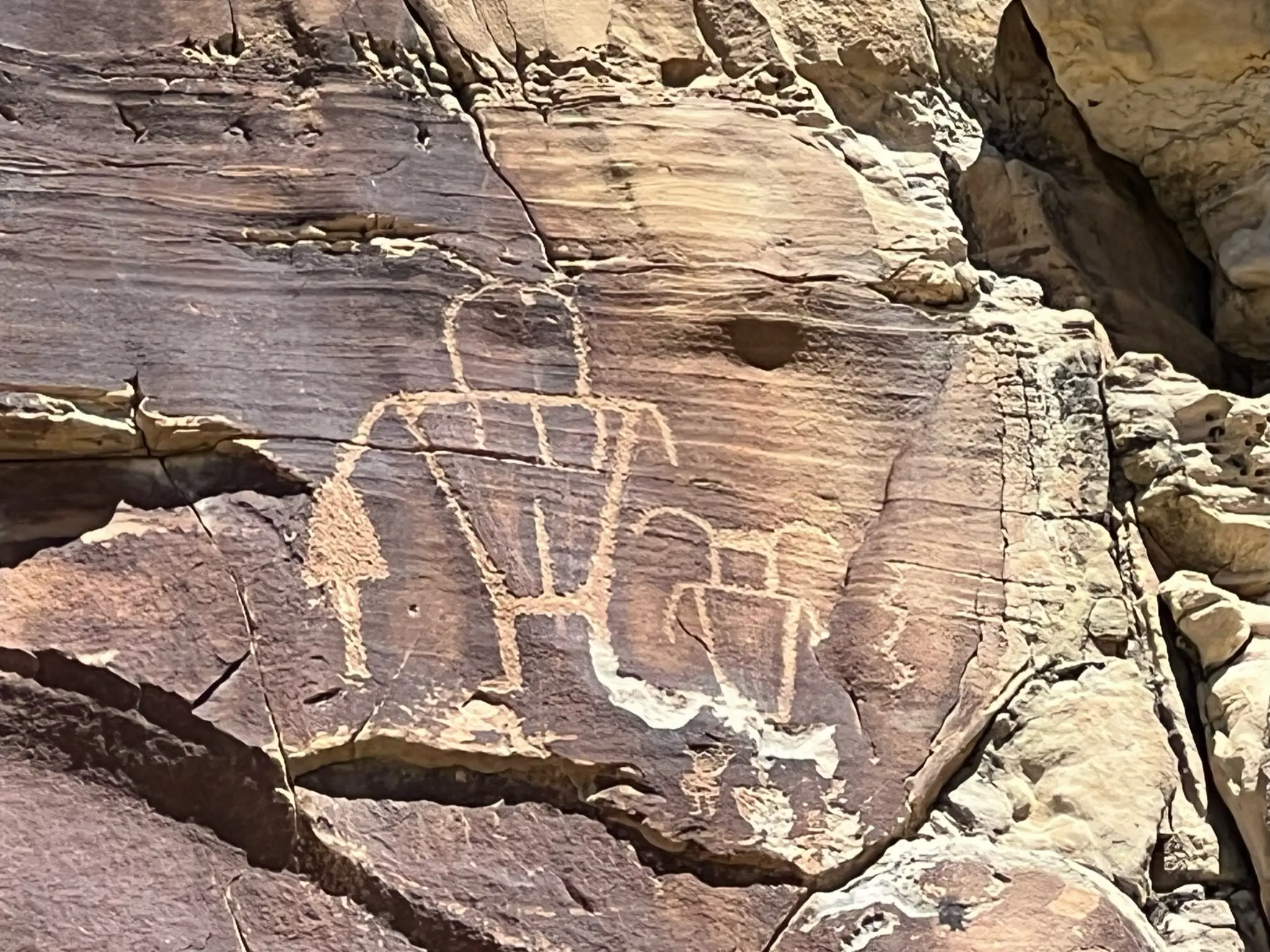 Exploring Fantasy Canyon 🦄 🪨
We decided to take the long way home from Vernal, UT in order to check out Fantasy Canyon. You have probably never heard of this geologic site but you may have seen pictures of it. This is one of those roadside attractions that is very remote and small so it can be difficult to make time just to see it. Thankfully, we would be passing somewhat close by on our way home from Vernal, UT so we decided to swing by and check it out. The rock formations are absolutely incredible! It was definitely worth the drive out there.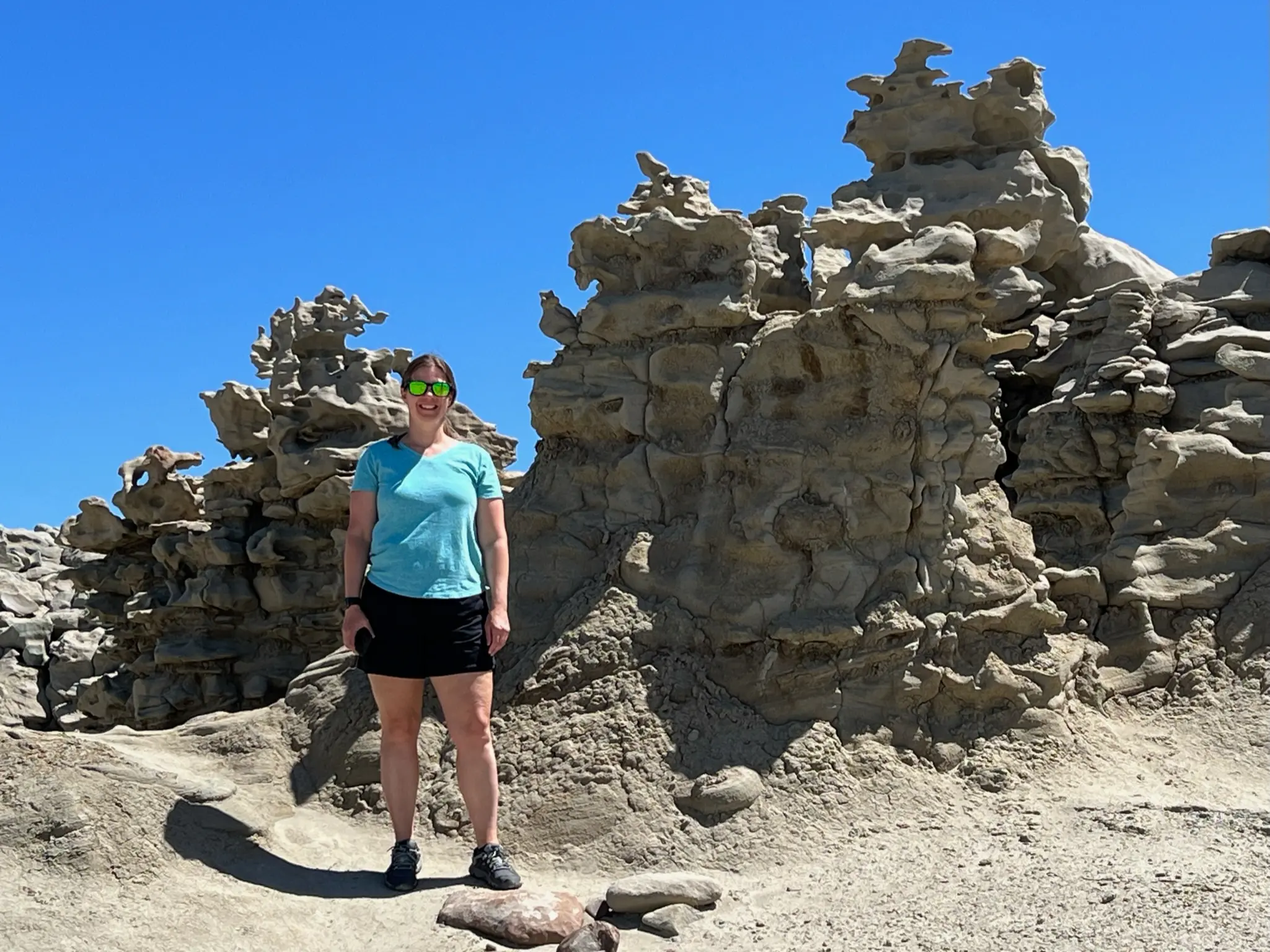 Keith rode the Park City Gravel Loop 🚴‍♂️ 🔁
Keith got out on another big gravel bike ride this weekend. This time it wasn't a race though. He just wanted to enjoy a long day out on the bike. 🤪 Keith started his adventure at the Jeremy Ranch area just north of Park City, UT. From this starting point, he followed a paved bike path south into Park City at which point he connected to the Historic Union Pacific Rail Trail. This trail led him out of Park City, along I-80 East, and up through Coalville to Henefer, UT. The town of Henefer was the northernmost point of the route. From there, Keith climbed up a beautiful canyon route and returned to his starting point at Jeremy Ranch. Overall, Keith rode just over 60 miles with over 2600 ft of climbing, just for fun!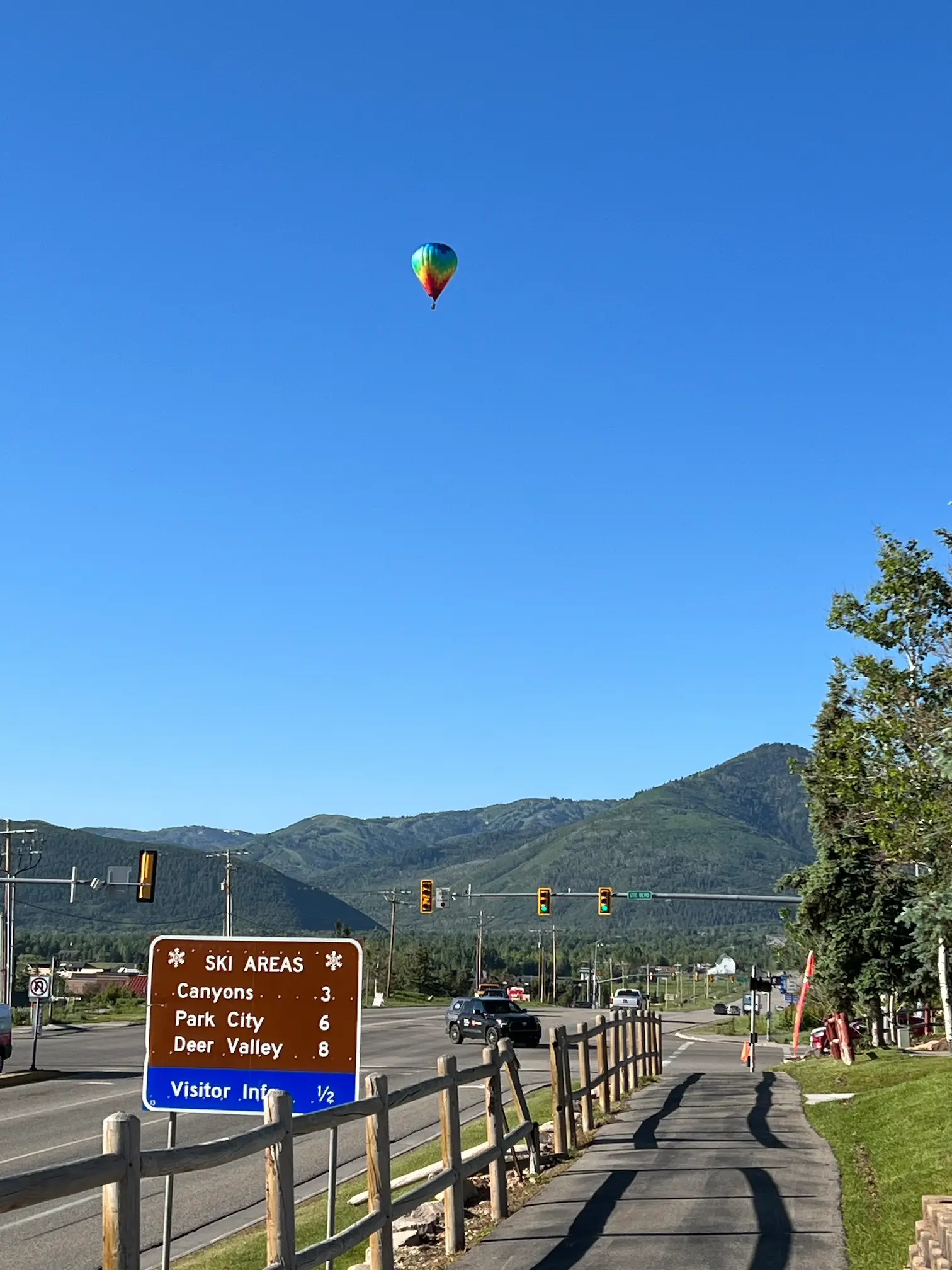 We celebrated our 16th wedding anniversary 💍 🍾
It's hard to believe we have been married for 16 years! 🤯 It feels like just yesterday that we were preparing to walk down the aisle and commit to each other for the rest of our lives. To celebrate, we planned a day trip to Snowbasin Mountain Resort to partake in their Mountain-Top Brunch. We had planned to stick around to enjoy the Blues & Brews music festival but we were both pretty tired after eating too much food so we decided just to head home. It was a beautiful day on the mountain though!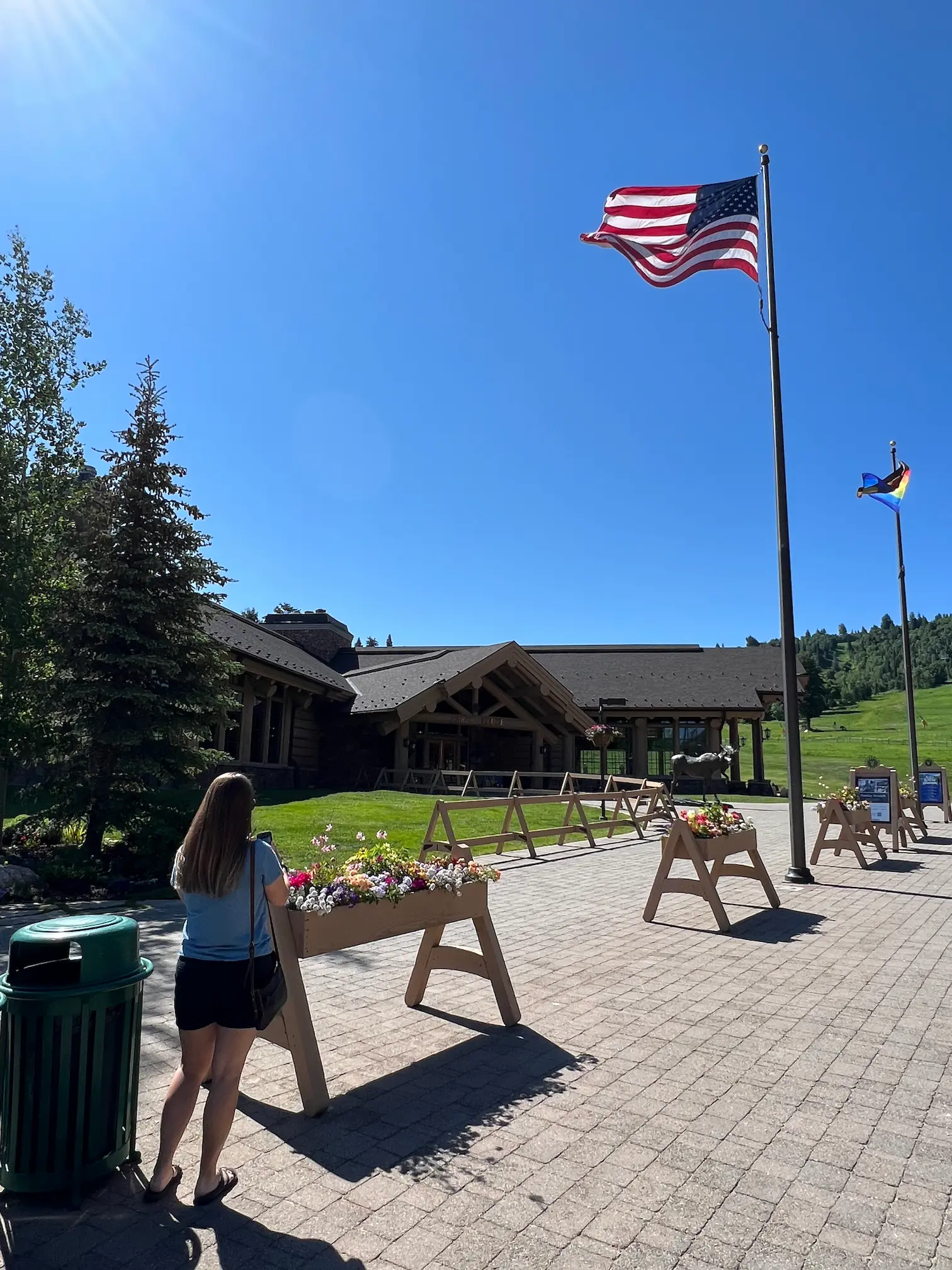 Upcoming posts and videos 👷‍ 👷‍♀️️
We have one more upcoming post from our trip to Price, UT:
Guide to Mountain Biking the Wood Hill Trail System in Price, UT (coming soon)
We are also working on a series of posts, and a race recap video, from our recent trip to Vernal, UT. Be sure to subscribe to our blog and YouTube channel so that you don't miss out.
Weekend Road Trip to Vernal, UT (coming soon)
The Dirty Dino Gravel Grinder: Keith's Second Gravel Race (coming soon)
We hope that you are enjoying our newsletters. Do you have any big plans for the summer? Let us know in the comments section below.👇 💬