Weekly Newsletter: March 26th - April 1st, 2023
Written by Keith Huster
/
3 min read
/
Last updated 8 months ago
This week, several Utah ski resorts broke their all-time snowfall records... and more snow is in the forecast! ❄️❄️❄️ We are so fortunate to be experiencing this incredible ski season. Keith is continuing with his weekly physical therapy routine and has been making excellent progress.
Check out our latest posts and videos
Keith's physical therapy update
Keith's physical therapy is going very well. 😅 He has made excellent progress so far with his range of motion and muscle-building exercises. The physical therapist thinks that Keith may be able to cancel the planned PRP injection if he continues with this level of progression. It would be amazing if Keith could get by without the need for a painful PRP shot. 🤞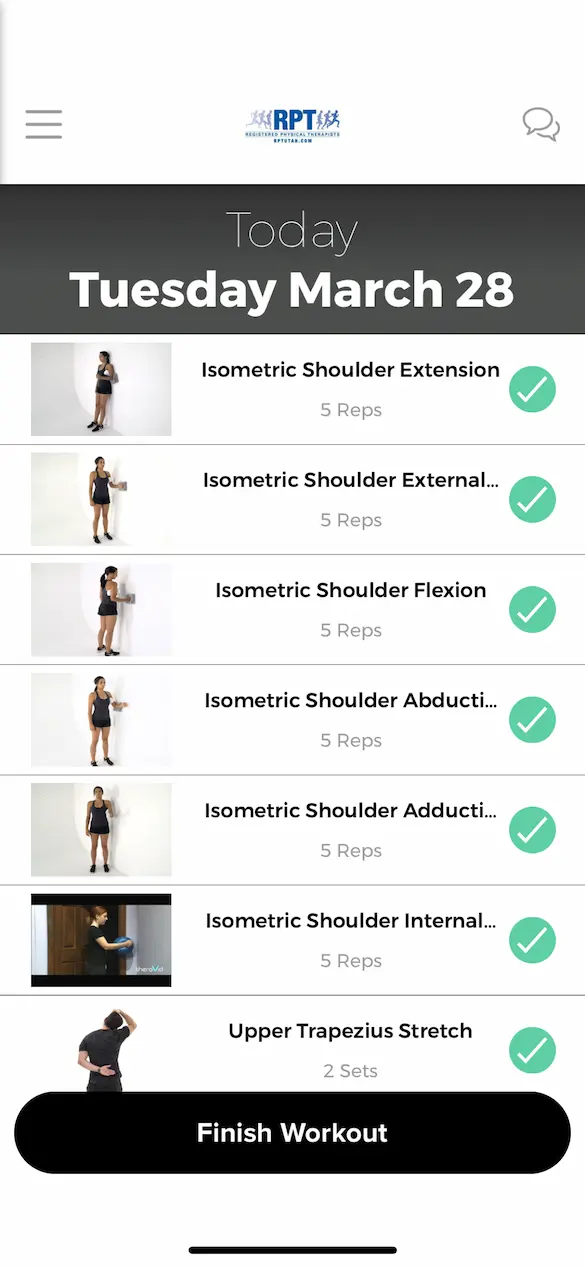 Record Snowfall in Utah! ❄️🗻⛷️
Utah ski resorts are breaking snowfall records this year! Some resorts have recently reached the 800" mark (that's nearly 67 feet of snow)! 🤯 A typical "good" year would be somewhere around the 500" mark at resorts such as Alta and Snowbird. This year, we passed that mark in December and are still enjoying deep powder days in late March. This has definitely been an epic ski season and it's not over yet... the current forecast calls for up to an additional 50" in the upper Cottonwood Canyons!!! ☃️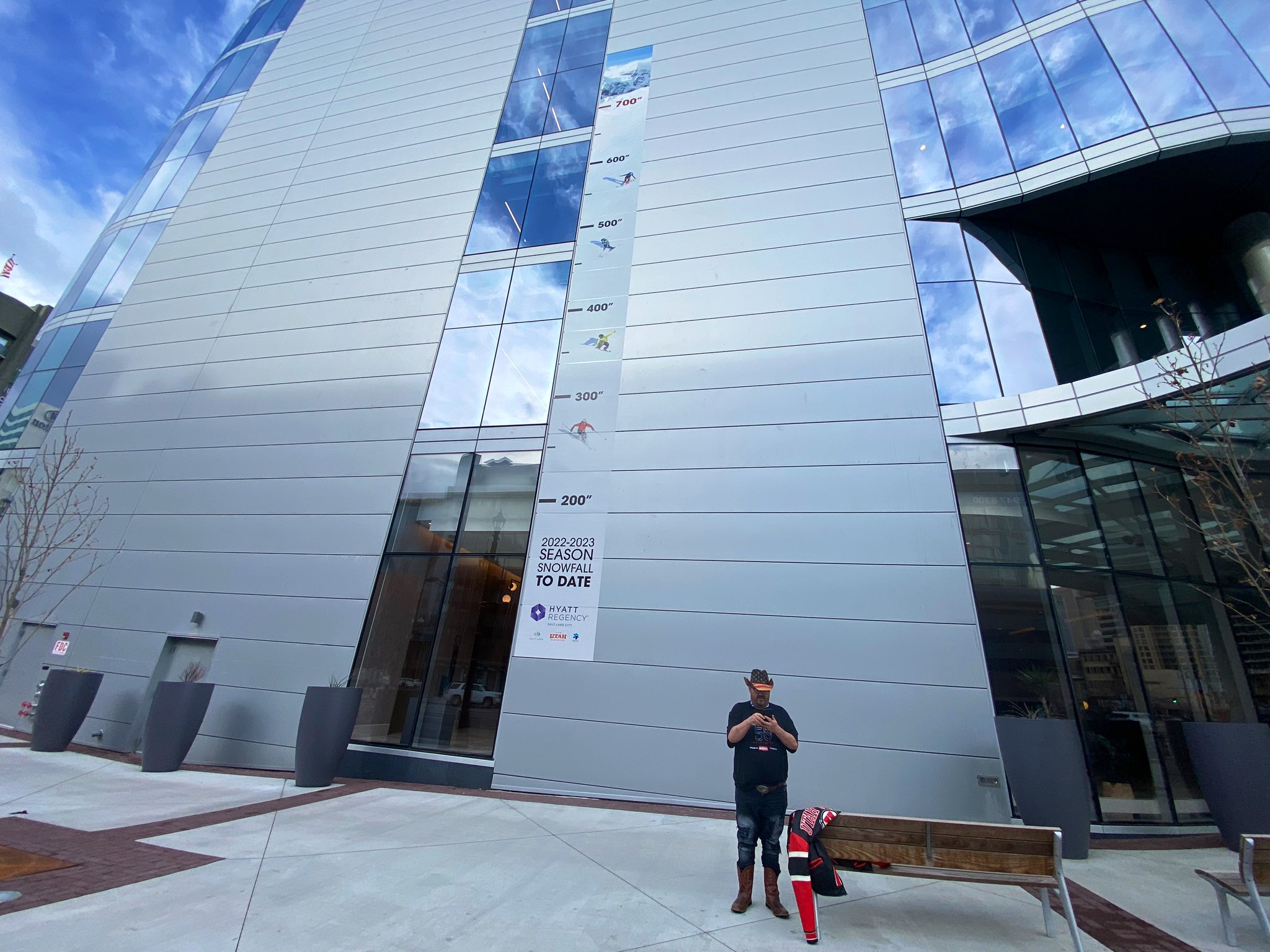 Another important aspect of all this snow, besides skiing, is the Snow Water Equivalent (SWE) measurement. This value is used to measure the total water amount that we received from the snowfall. The record-breaking SWE values are much needed considering Utah has been in a severe drought for the last 5-10 years.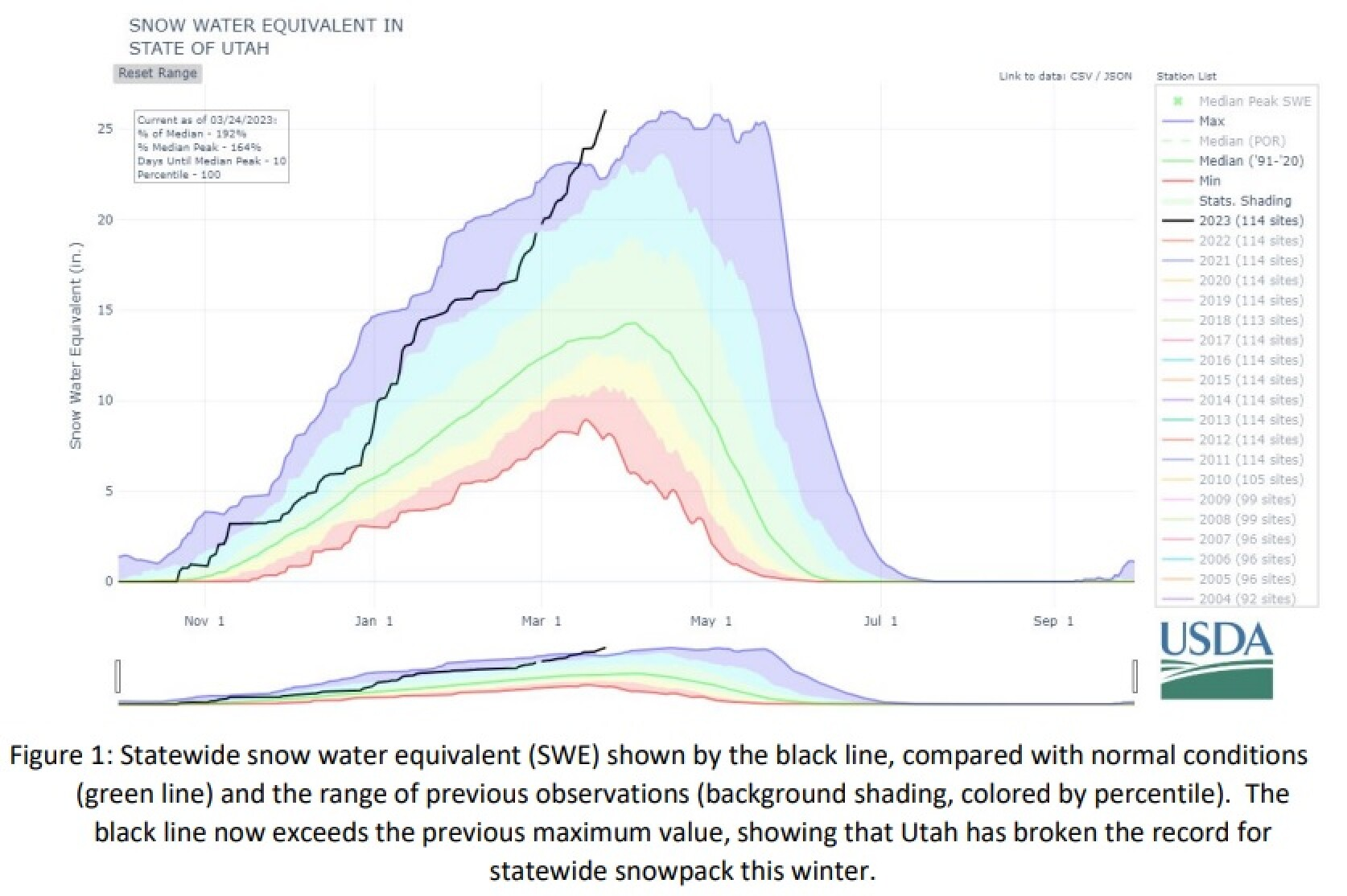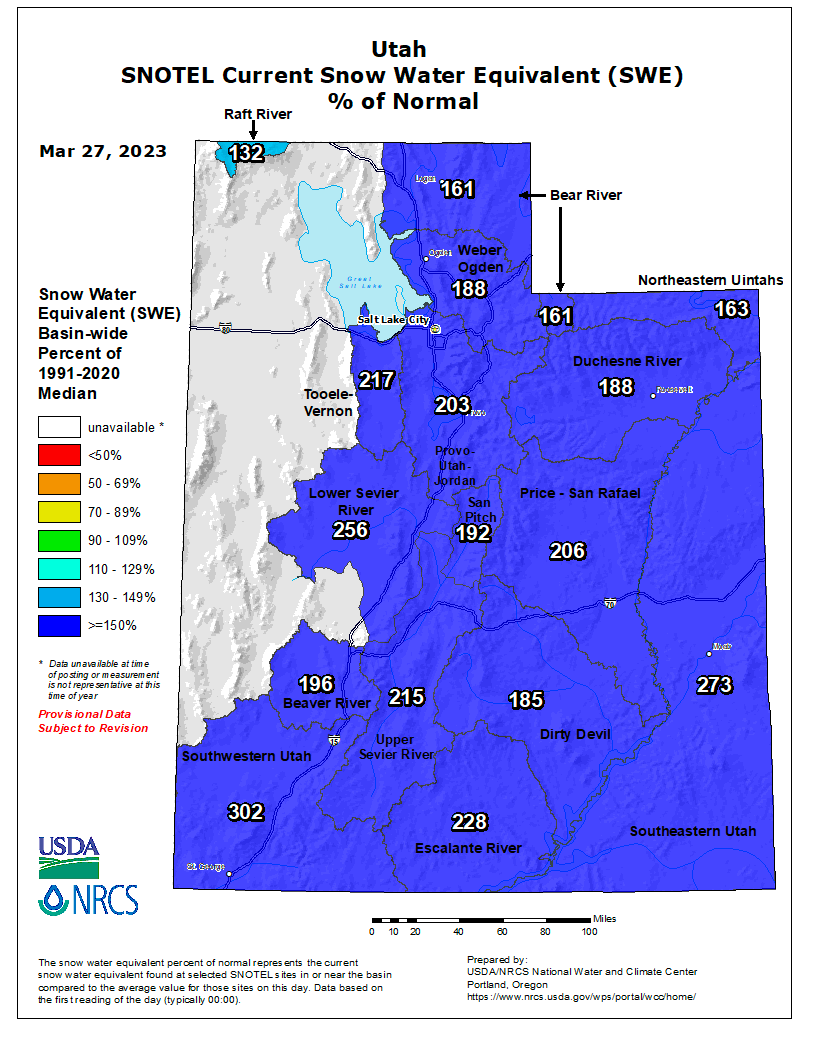 Upcoming posts and videos
Keith is continuing to work on a series of gravel racing posts. This series was originally planned to start publishing last Thursday but has been postponed until the following Tuesday. We decided to make this shift so that we could get on the following weekly publishing cadence:
Weekly publishing cadence
Mondays - Weekly Newsletter (email + blog post)
Tuesdays - Weekly blog post
Thursdays - Weekly YouTube video (when content is available)
Lindsey has been hard at work on our backlog of skiing videos. She has been working from a local Beans & Brews coffee shop while Keith is attending physical therapy. Be sure to check out our YouTube channel so you don't miss out on our latest content.