Weekly Newsletter: May 14th-21st, 2023
Written by Keith Huster
/
4 min read
/
Last updated 4 months ago
Keith turned 43 and wildfire smoke has invaded Utah but spring skiing is still in full effect. The weather in the valley is starting to feel a lot like summer. 🥵 This change is making us excited to start transitioning from our favorite winter hobbies (i.e. skiing) to our beloved summertime activities (e.g. hiking, mountain biking, travel, etc).
🤦‍♂️
Apologies if you didn't receive our newsletter via email last week. We were in the process of transitioning to a new, more secure email system which caused the failure. The issue has been fixed and our future newsletters will now be sent with improved security in place. 🔐
Check out our new posts and videos 🆕 🎥 📝

Wildfire Smoke has invaded Utah 🔥 💨
The massive wildfires raging throughout Canada have created a smoke plume that is now dipping into Utah. So far, the fires have scorched over 1800 square miles throughout Alberta, British Columbia, and Saskatchewan. The northerly winds have pushed the smoke plume into the Salt Lake Valley. This has created unhealthy air quality and limited our ability to get outdoors and exercise. Hopefully, those fires will get under control soon, and/or the winds will shift to help clear our air. 🤞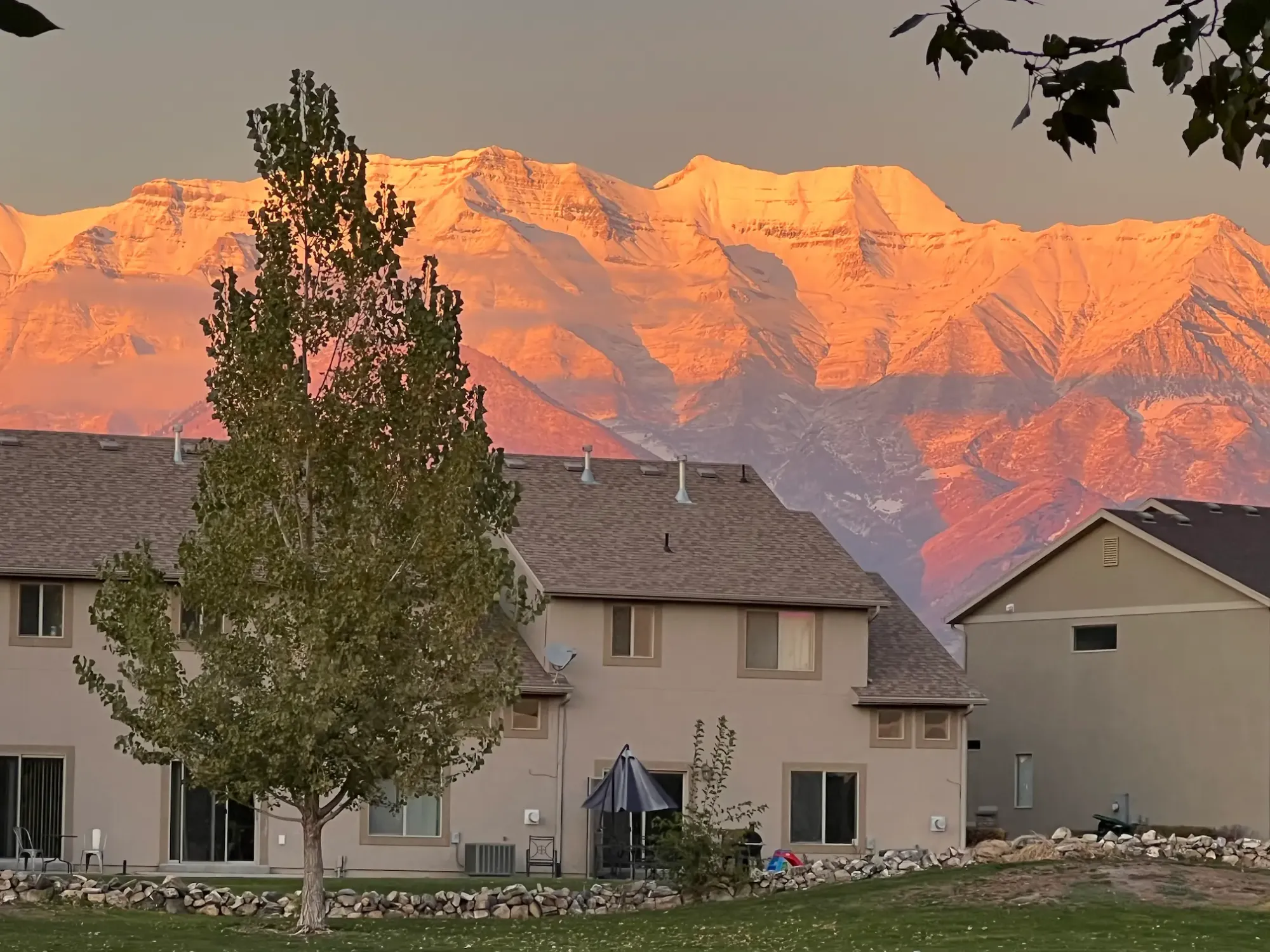 Keith's 43rd Birthday 🎂 🥳
Keith celebrated his 43rd birthday this week! It's hard to believe that another year has gone by already. Lindsey booked a reservation at Miyazaki, a Premium Japanese Sushi and Steak House located in Murray, UT. The dinner was fantastic but unfortunately, they were out of nearly all of their signature desserts. Thankfully, the remaining smoked pineapple ice cream that our server recommended was exquisite.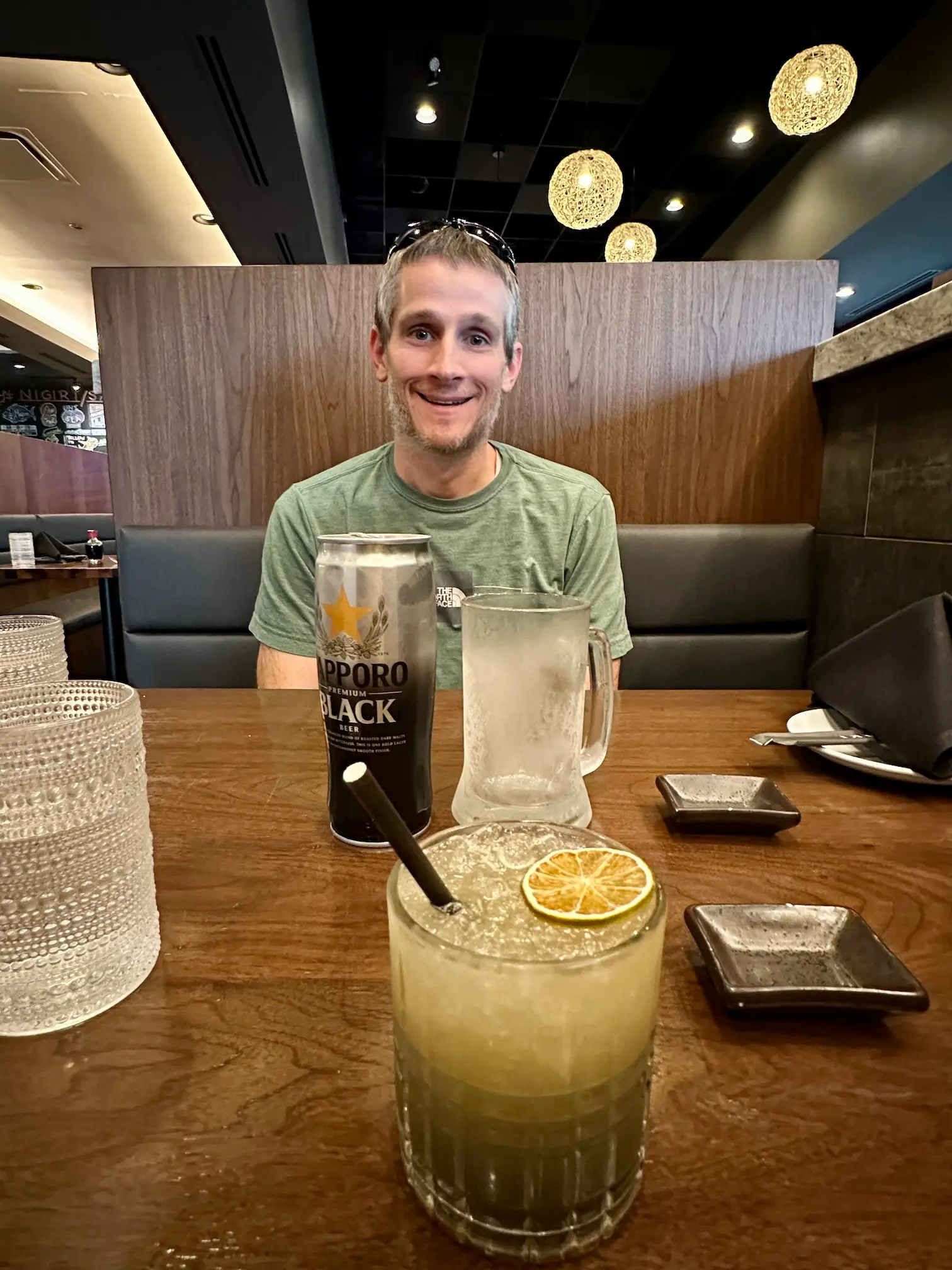 Spring Skiing at Snowbird 🎿 😎
Keith's shoulder is finally feeling well enough that he was able to ski this weekend. The warm temperatures have really taken a toll on Utah's record-breaking snowpack. However, we are very grateful to have such amazing spring skiing conditions this late in the season.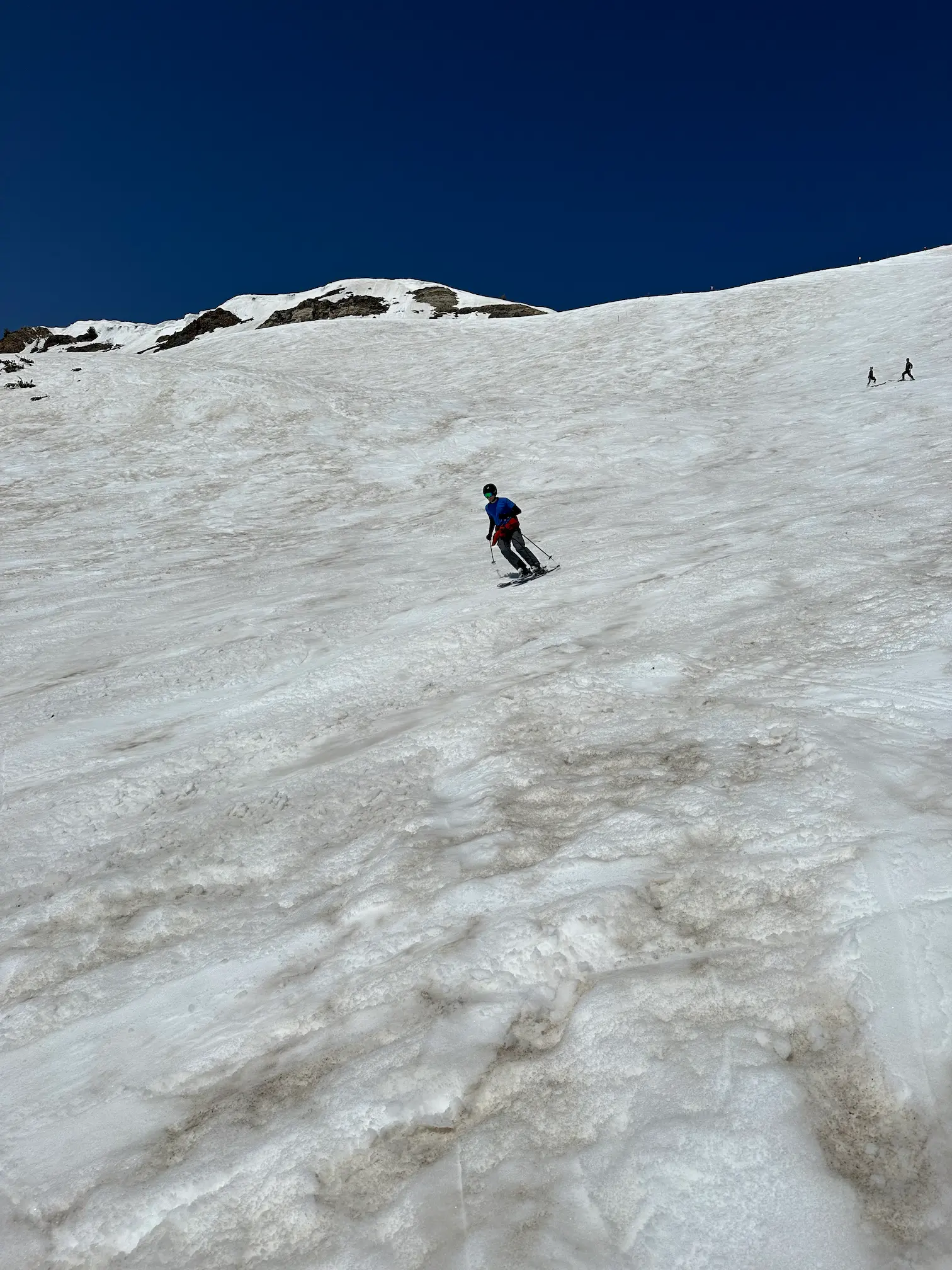 Typically, Snowbird Ski Resort closes around this time of the year due to a lack of snow at the base of their lifts. However, this year they are planning to remain open until well into June. The snow may look a little dirty in these photos but trust us, the skiing is still excellent! 🤩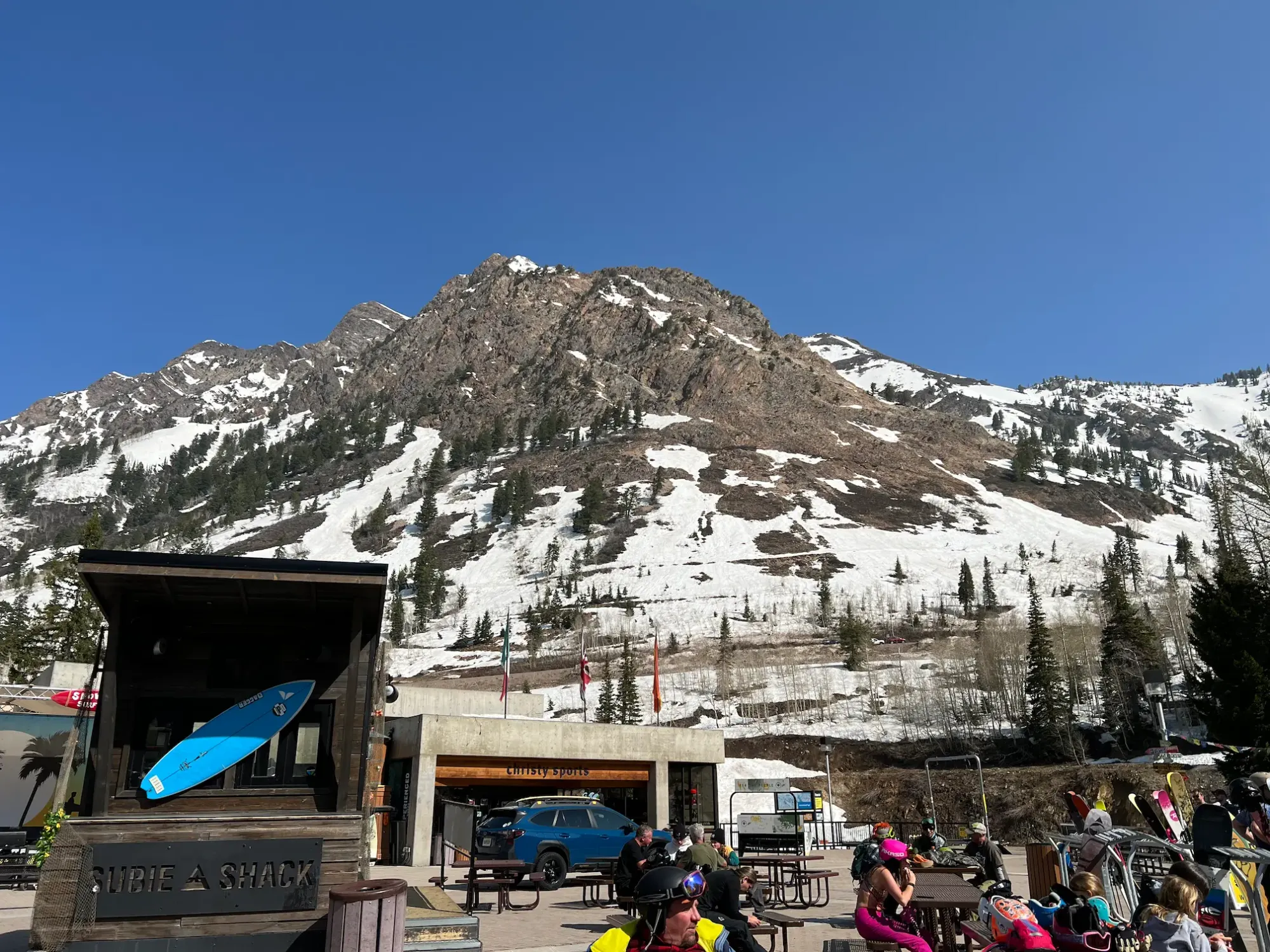 Upcoming posts and videos 👷‍ 👷‍♀️️
This week, Lindsey's sponsored post about her new KÜHL TRANSCENDR® Legging will be dropping. If you are in the market for a quality legging then you don't want to miss this one. Also, Lindsey is taking a little break from wrapping up our skiing videos. She may make a few more but now that it is Spring we may just move on to other things.
Keith is trying to figure out what to write about next. He has put together a list of some ideas that he would like to cover. Below are of few of his ideas.
Potential topics for our upcoming blog posts
Post series about our Southern Utah road trip with our friend Yi.
Post series about our trip through Grand Teton, Yellowstone, and Montana with our friends Jason and Kristen.
Post series about our honeymoon traveling through Egypt (it's been 15 years but better late than never 🤣).
Posts about how we manage to both work remotely.
Posts about how we manage our personal finances.
Do any of these topics interest you? Are there other topics that you would like to see us cover? Let us know in the comments below. 👇 💬