Weekly Newsletter: May 22nd-28th, 2023
Written by Keith Huster
/
4 min read
/
Last updated 4 months ago
This week was busy with work but we managed to escape for a Memorial Day weekend road trip to Price, UT! Also, we wanted to say thanks to all those that have served and provided us with the freedom that we have today! THANK YOU!!! 🇺🇸 🫡
Check out our new posts and videos 🆕 🎥 📝

Half-day Friday mountain biking 🚵‍♂️ 😎
The company that Keith works for started offering half-day summer Fridays as a bonus perk for its employees. Keith took advantage of this first half-day Friday by riding a local mountain biking loop on the southern end of the Draper City mountain bike trail system. This was Keith's first big mountain bike ride of the season as he took on over 20 miles of trails with nearly 2800 ft of climbing! 😅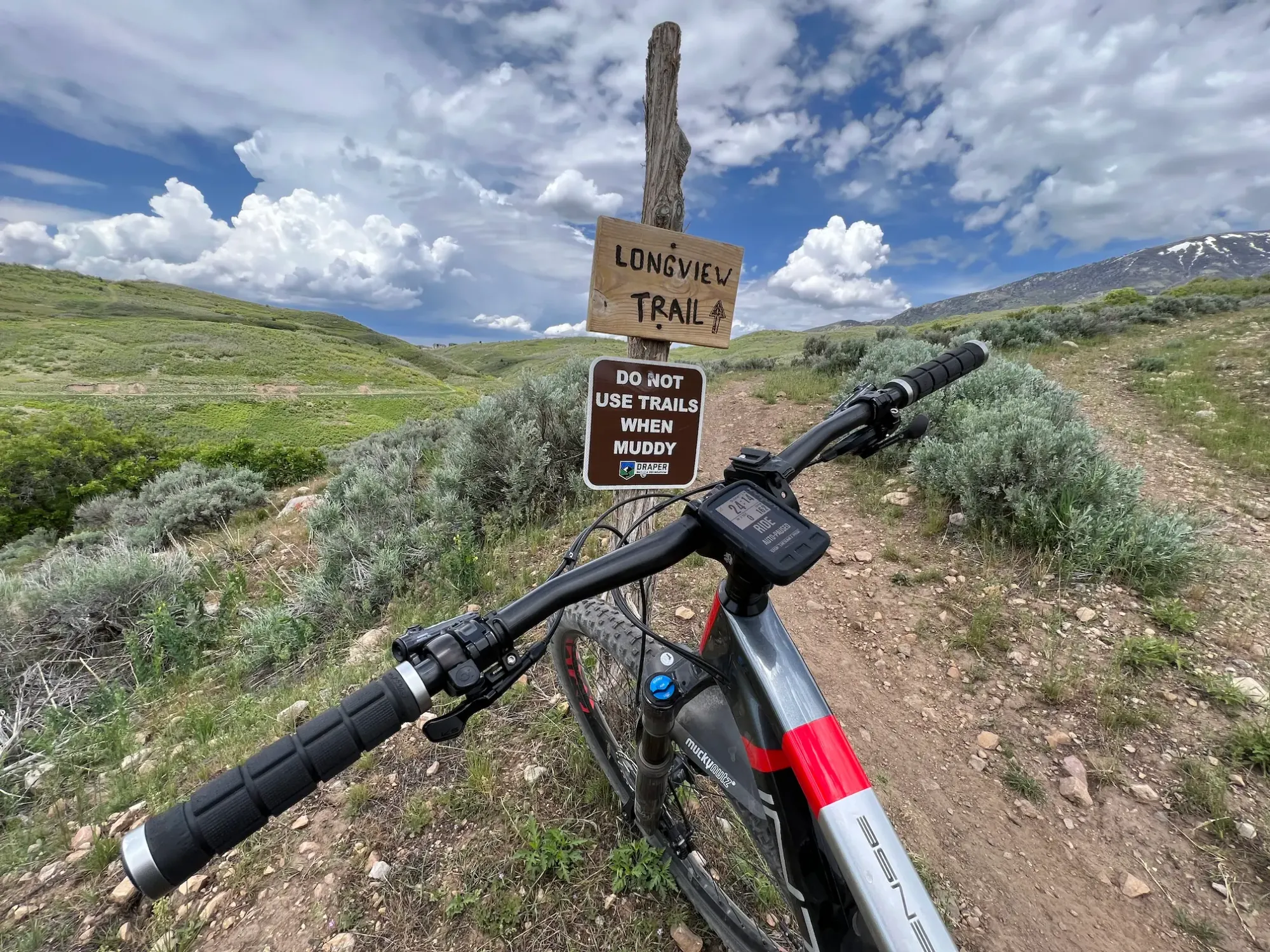 Memorial Day weekend road trip to Price, UT 🚙 🛣️
We have wanted to start taking more long-weekend road trips to explore our surrounding areas. To kick things off, we headed to Price, UT which is about 80 miles southeast of Orem, UT (our home). Our main goals for the trip were to visit the Cleveland Lloyd Dinosaur Quarry and check out one of the local mountain bike trail systems. In this newsletter, I am only going to provide a brief overview of this trip since we will be writing full posts about each of the trip highlights.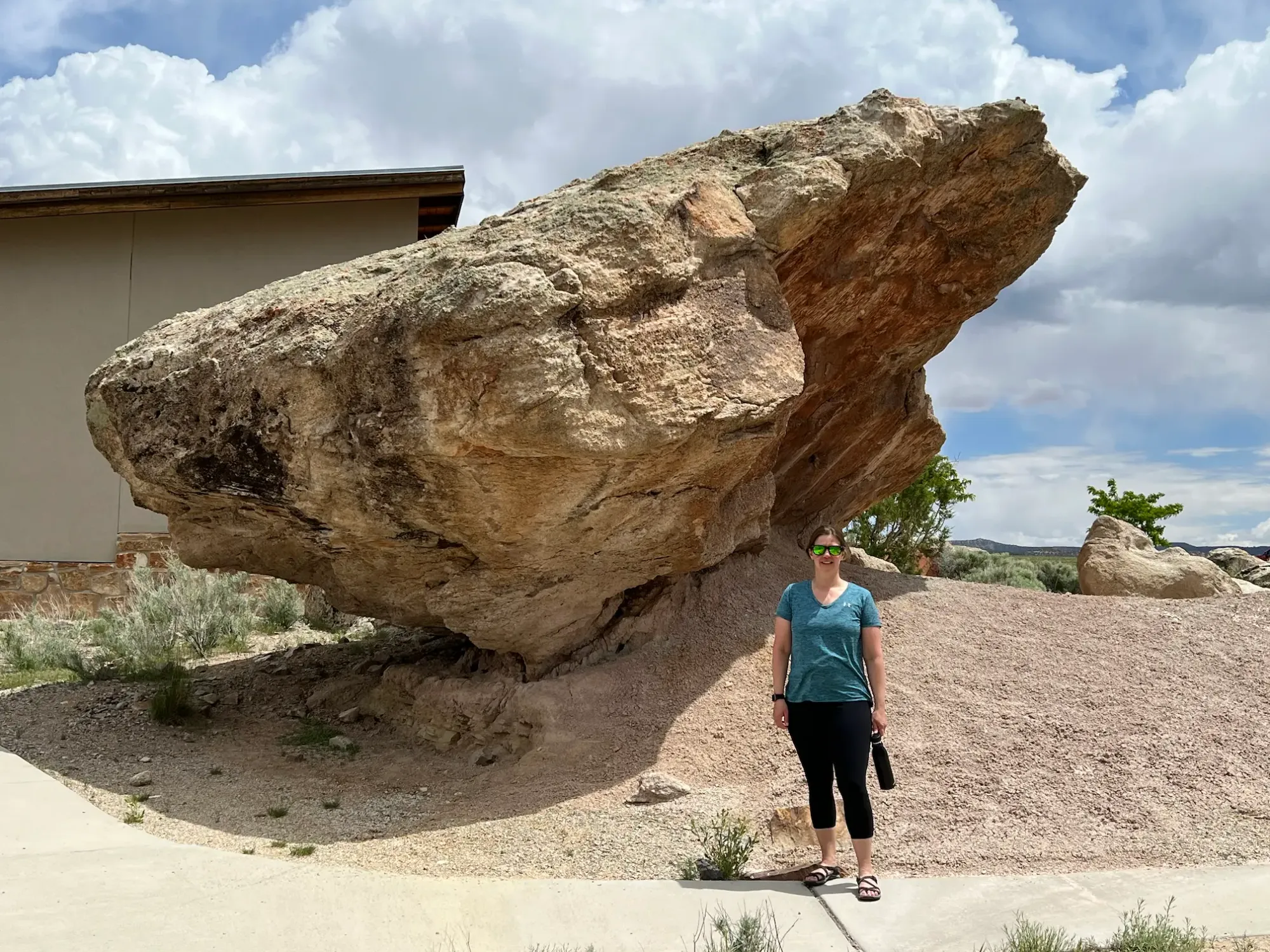 Exploring the Cleveland Lloyd Dinosaur Quarry 🦖 🦕
Keith had wanted to visit this dinosaur quarry for the past several years so we made it a priority for this long-weekend trip. The dinosaur quarry is located within the Jurassic National Monument. During our visit, we were able to view an actual dinosaur dig site! We also spent some time exploring the trail systems within the national monument.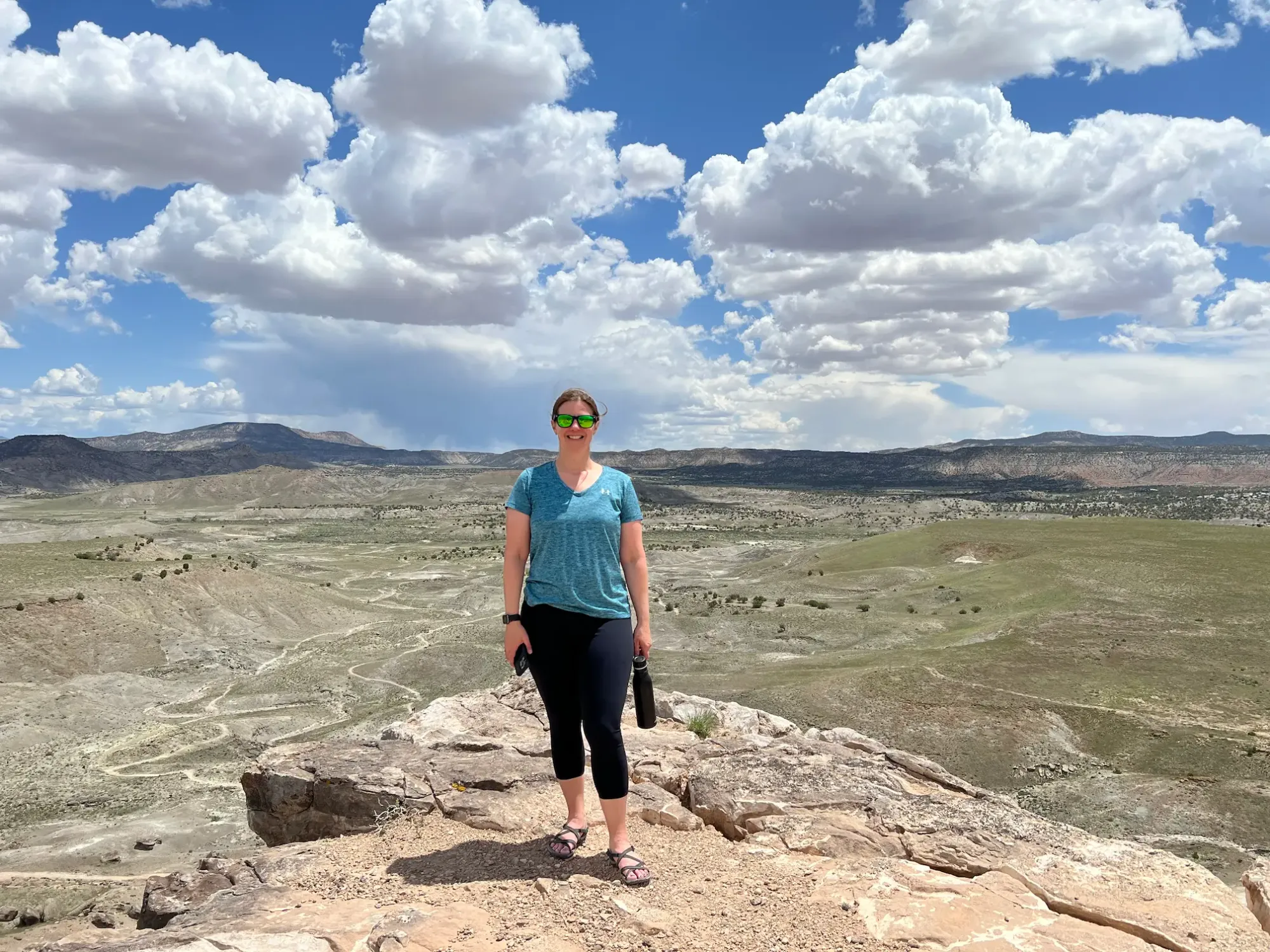 Mountain Biking the Wood Hill Trail System 🚵‍♂️ 🚵‍♀️
The Wood Hill Trail System is located a few miles north of downtown Price, UT. The trail system provides an excellent mix of technical mountain bike trails and spectacular canyon views. The trails were a little more difficult than we were expecting but we both did well during our ride. Lindsey absolutely crushed some of the steep climbs and technical rock features! 🎉👏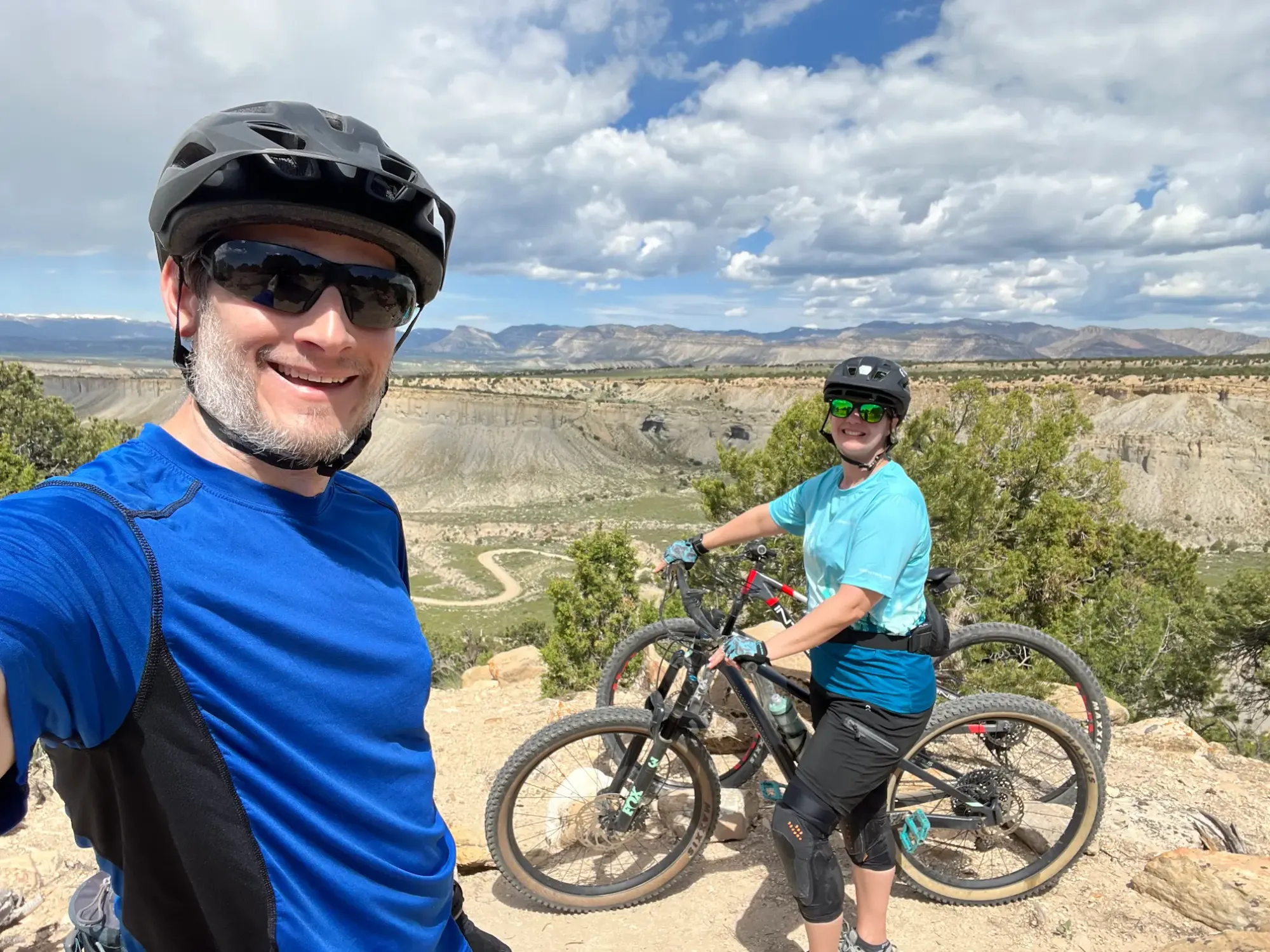 Upcoming posts and videos 👷‍ 👷‍♀️️
We will be working on a few full-length posts from our weekend road trip to Price, UT. We are excited to share with you all of the fun activities that this small town has to offer. But before that, Keith has put together a post about his "pain cave". If you aren't familiar with this term then you should definitely check out this post. 🥵😆
We would love to hear what you think about these weekly newsletters. Are you enjoying reading them? Is there anything specific that you would like to see us include in future newsletters? Let us know in the comments section below.👇 💬