Weekly Newsletter: May 7th-13th, 2023
Written by Keith Huster
/
4 min read
/
Last updated 6 months ago
Unfortunately, Keith had to get a PRP shot after all. Thankfully, we were able to take his mind off the pain for a while by catching up with his old manager from a previous job in Indiana. On a much more positive note, Lindsey found a new job! 🎉
Check out our new posts and videos 🆕 🎥 📝


Keith received his PRP shot 💉😩
Keith spent the last couple of months in physical therapy trying to avoid a painful PRP shot. Unfortunately, the small tear in his shoulder just won't heal so avoiding the PRP shot wasn't possible. Keith's sports medicine doctor treated him with a combination of shockwave and PRP therapies. Thankfully, his initial pain levels from the PRP shot weren't nearly as bad as the last time that he received this treatment. 😅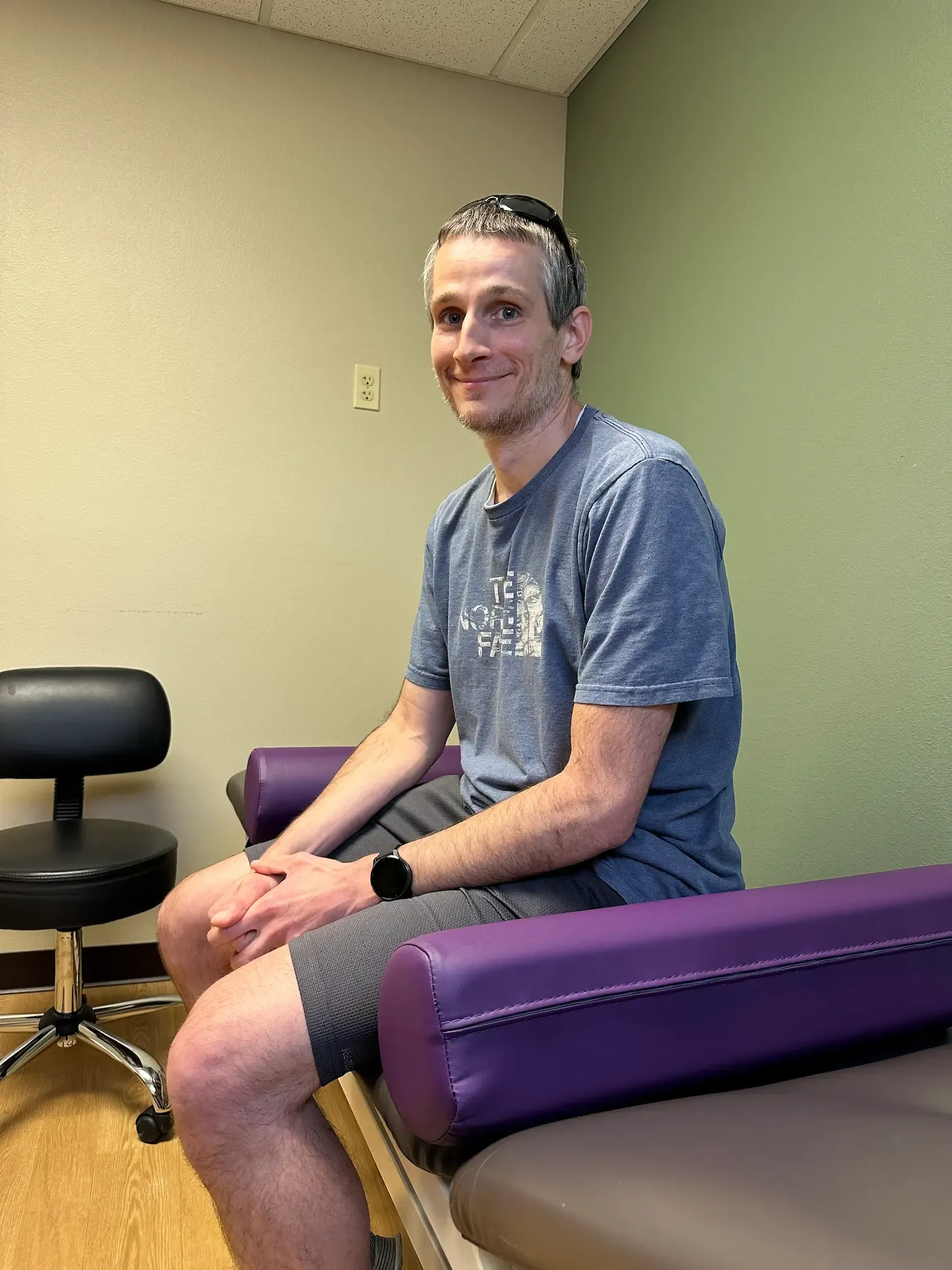 Cherry Blossom Festival at Cherry Hill Farms
We attended the annual Cherry Blossom Festival at Cherry Hill Farms in Santaquin, UT. The orchards were beautiful and we were able to literally drive through them! The blossoms on these trees were all white in color which differs from the vivid pink color that you would see on the cherry trees in Washington DC.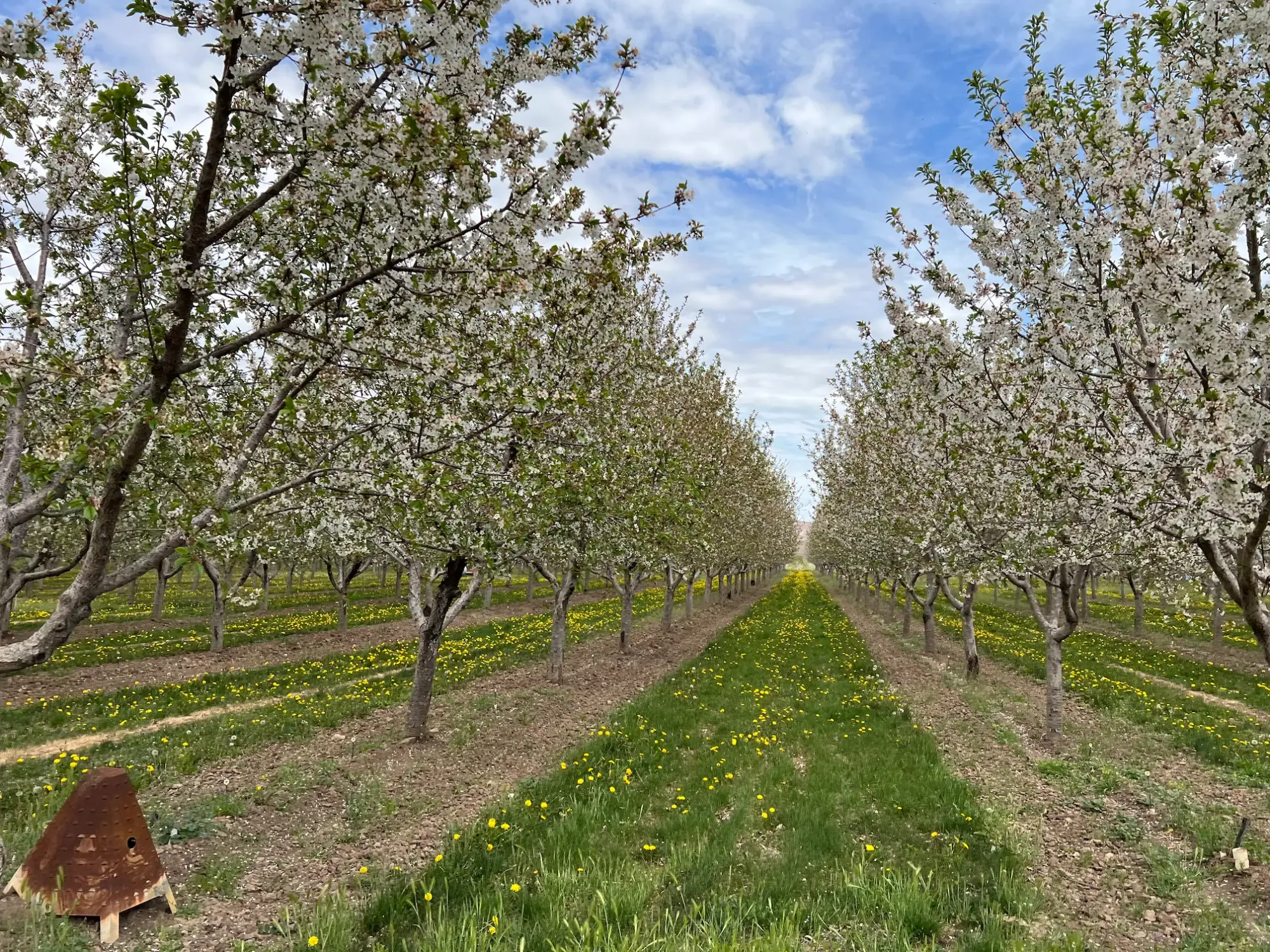 Catching up with Keith's old manager 👔📊
One of Keith's favorite managers, Dan, was visiting Utah with his family on a vacation through Utah's Mighty 5 national parks. We were able to meet up with them at the end of the trip when they returned to the Salt Lake City area. We had a delicious dinner at Avenues Proper followed by a fantastic dessert at Hatch Family Chocolates. Unfortunately, we didn't get any pictures of our meal but we did get a nice shot of their family at Alta ski resort.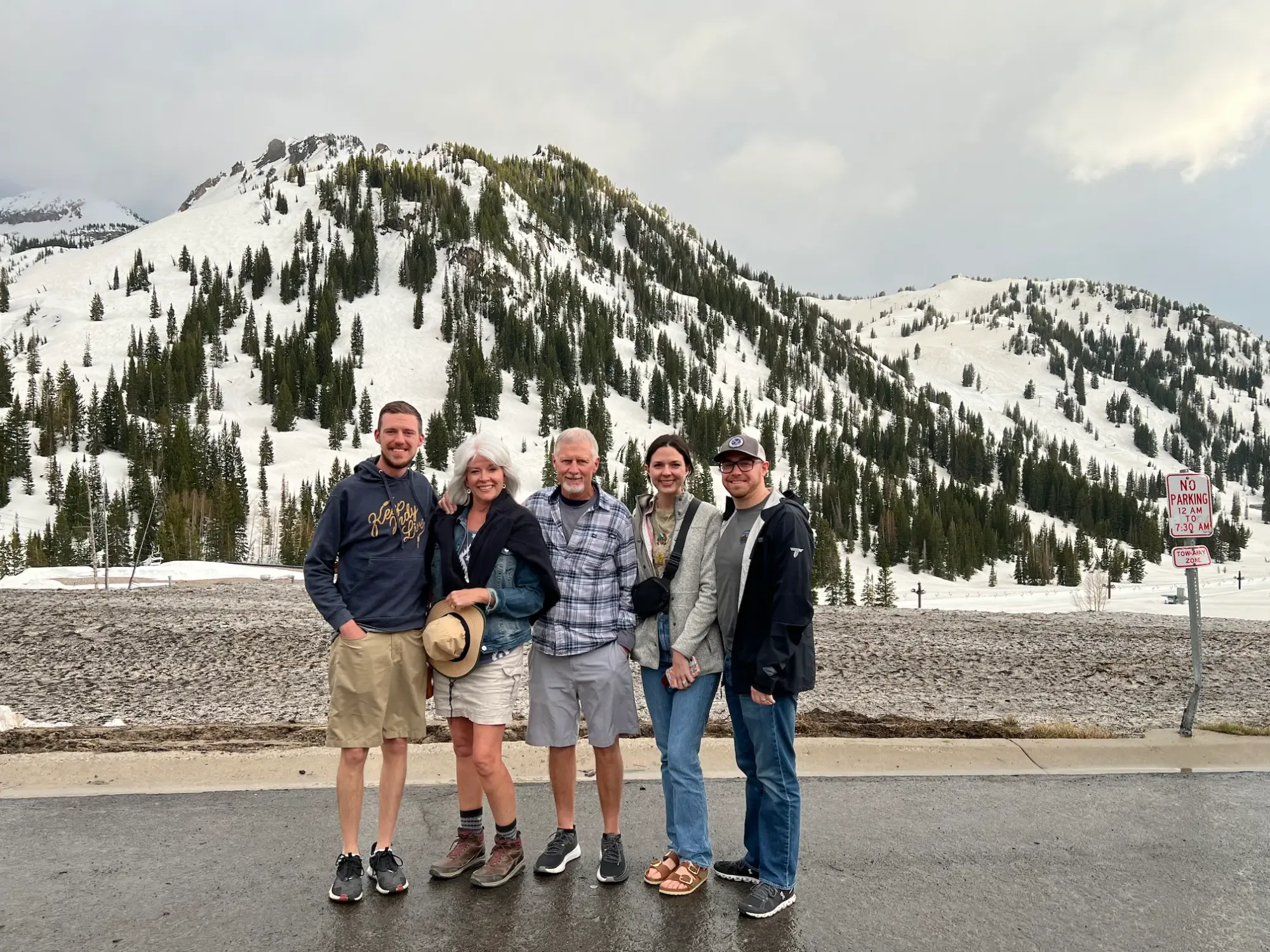 Lindsey is starting a new job! 👩‍💻 🎉
Lindsey is thrilled that she received a call from her previous employer this week indicating they might have an opening that coincided with her various needs for a job.  After a few days of learning more about the position, she accepted! Lindsey is excited to start her new role as a Sales Research Specialist at Canopy Tax, Inc.  She's looking forward to learning new skills, working with new programs, and returning to a company that is fun to work at!

Happy Mother's Day! 👩 ❤️
Lindsey and I want to give a special shoutout to our Moms. It's hard being so far away from them and holidays such as Mother's Day make us realize just how much we love and miss them. Happy Mother's Day to our Moms and all the other mothers out there!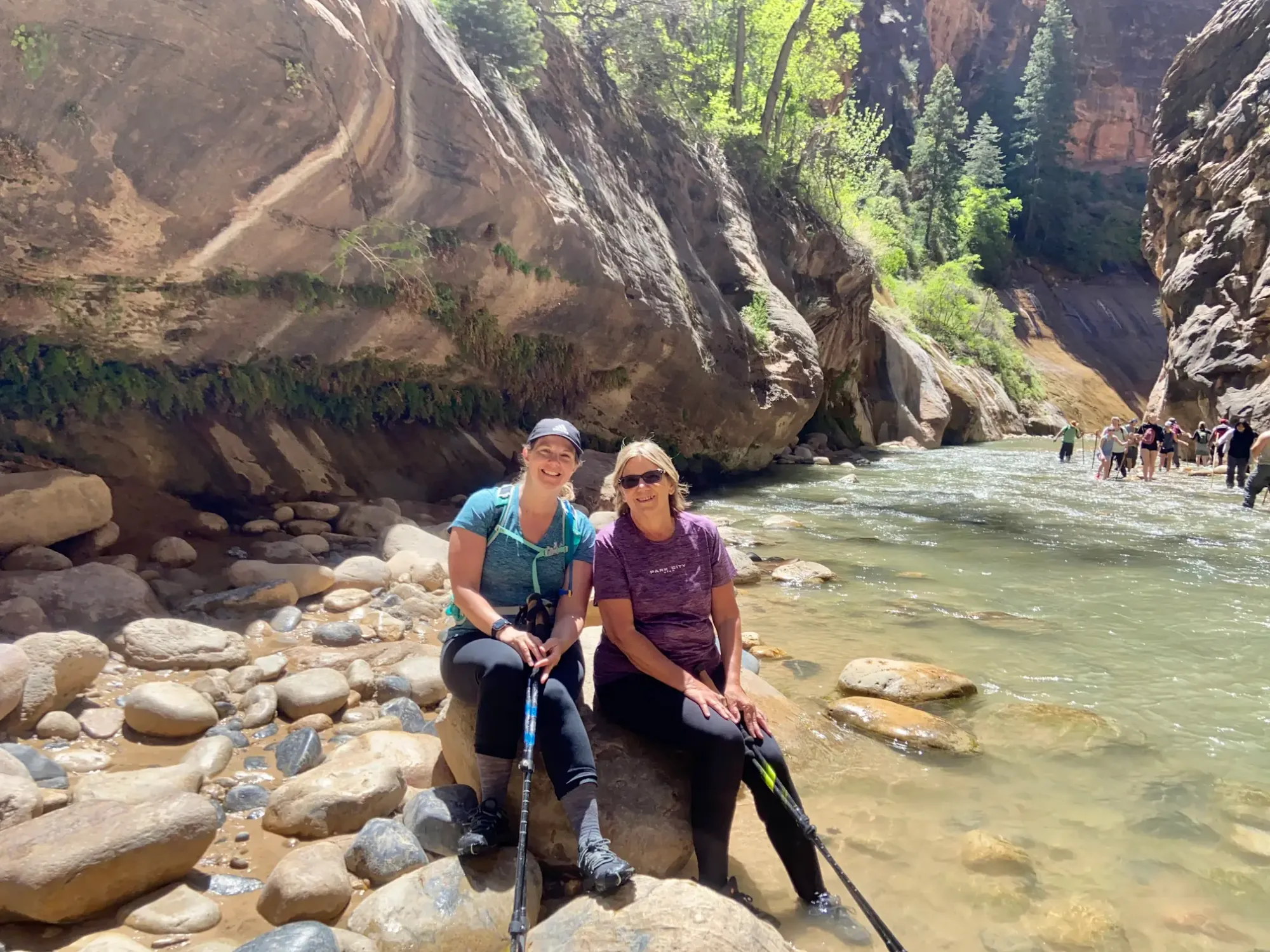 Upcoming posts and videos 👷‍ 👷‍♀️️
We are excited to share a set of sponsored posts that we created for the KÜHL clothing brand. Lindsey and I each received a pair of KÜHL hiking pants to test out and write a review on. This is our first official sponsored content since launching our blog a few years ago.
Lindsey is still working through our skiing video backlog. It's getting harder and harder to think about skiing now that Spring has officially settled into Utah. We aren't sure how many more skiing videos that we will release this year. At some point in the near future, we will switch to hiking and biking videos for the summertime season.