Weekly Newsletter: October 23rd-29th, 2023
Written by Keith Huster
/
5 min read
/
Last updated a month ago
This week had its highs and lows. Keith was pretty sick for a day or two due to receiving a COVID-19 booster shot. While he was feeling better, we found time for a mid-week date night and some weekend gear shopping!
Check out our new posts and videos 🆕 🎥 📝

Flu shots and COVID-19 boosters 💉 👩‍⚕️
We have both been scheduling annual COVID-19 booster shots along with our annual flu shots. Each time, the experience has been quite different for each of us. However, it is pretty much a guarantee that one or both of us will feel quite bad for a day or two. However, we both feel that the brief stint of sickness is well worth the protection that the vaccines provide.

Mid-week dinner date 🇮🇳 🍛
We typically try to get out every Friday night for a "date night". This usually consists of a nice dinner out somewhere new (to us). This week, we decided to get out for a mid-week date night instead. We had dinner at Tandoor Indian Grill in Provo, UT. There are several great Indian restaurants in the area so we had high hopes for this one as well.
The food was amazing and the service was great! The restaurant was not very busy since it was a mid-week night so we enjoyed the quiet, calm atmosphere. We sampled an appetizer, the Naan bread platter, and two main dishes. They brought us a ton of delicious food, way more than either of us was expecting. The server concluded our dinner with a free small cup of mango ice cream. 🥭 🍨 What a great surprise!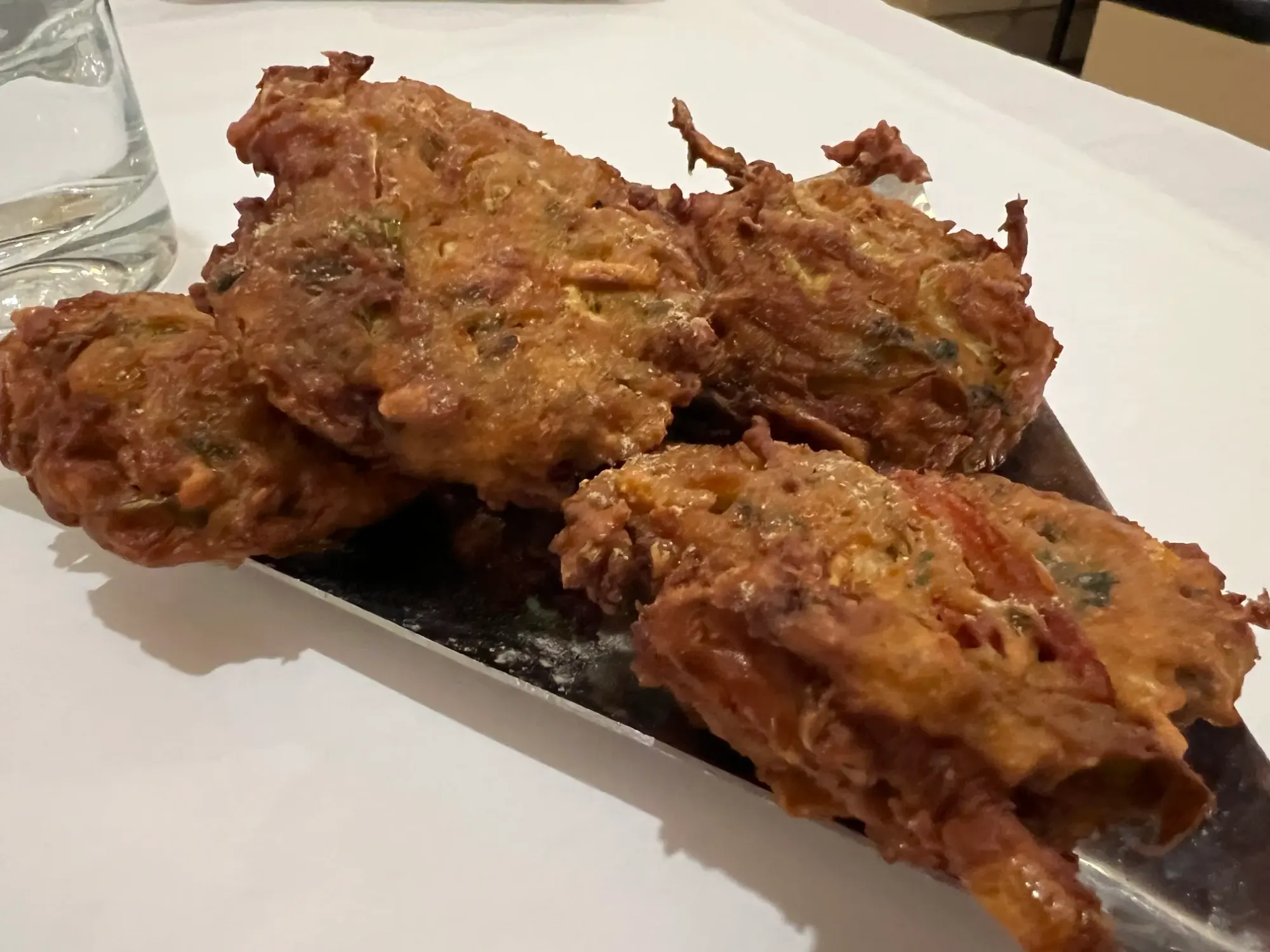 Shopping for new ski and bike gear 🎿 🚲
Lindsey is replacing most of her ski gear this season since her gear is over 5 years old at this point, and some items are MUCH OLDER than that. Keith is also still shopping for some crucial items required for his attempt at the 2024 Tour Divide race next June. So, we decided to spend Saturday afternoon shopping around at some of the local sporting goods stores. Lindsey was able to try on a few ski helmets and goggles. Keith tried on several rain jackets and also picked up a set of Pearl Izumi sun legs to wear during his long rides.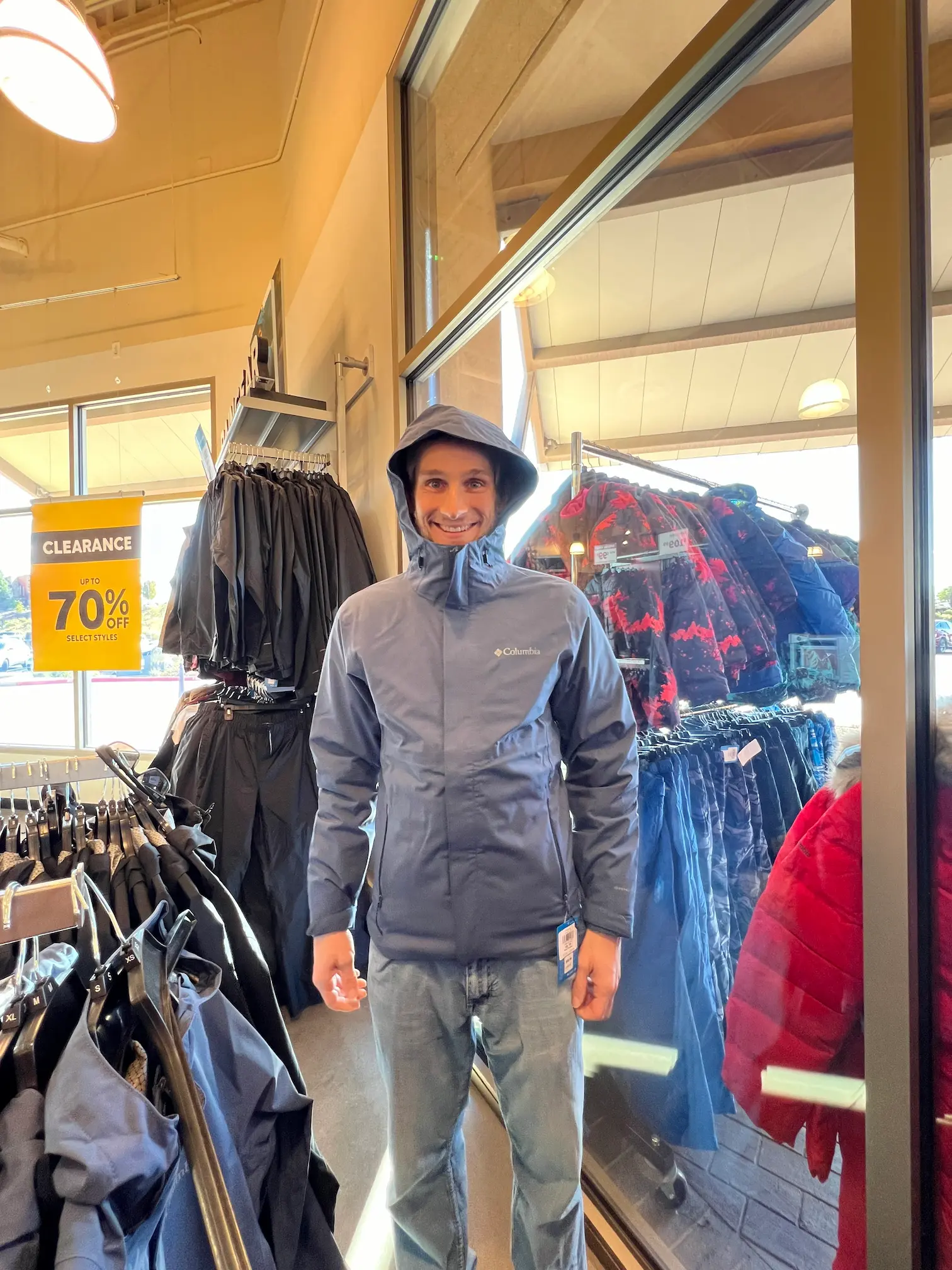 Keith went on a very cold bike ride 🚵‍♂️ 🥶
Keith got out on another long-distance training ride on Sunday. This time he focused on a long-distance road ride since there will be several long stretches of pavement during the Tour Divide race. This ride was quite different from his previous long-distance rides this year; it was super cold!!! 🥶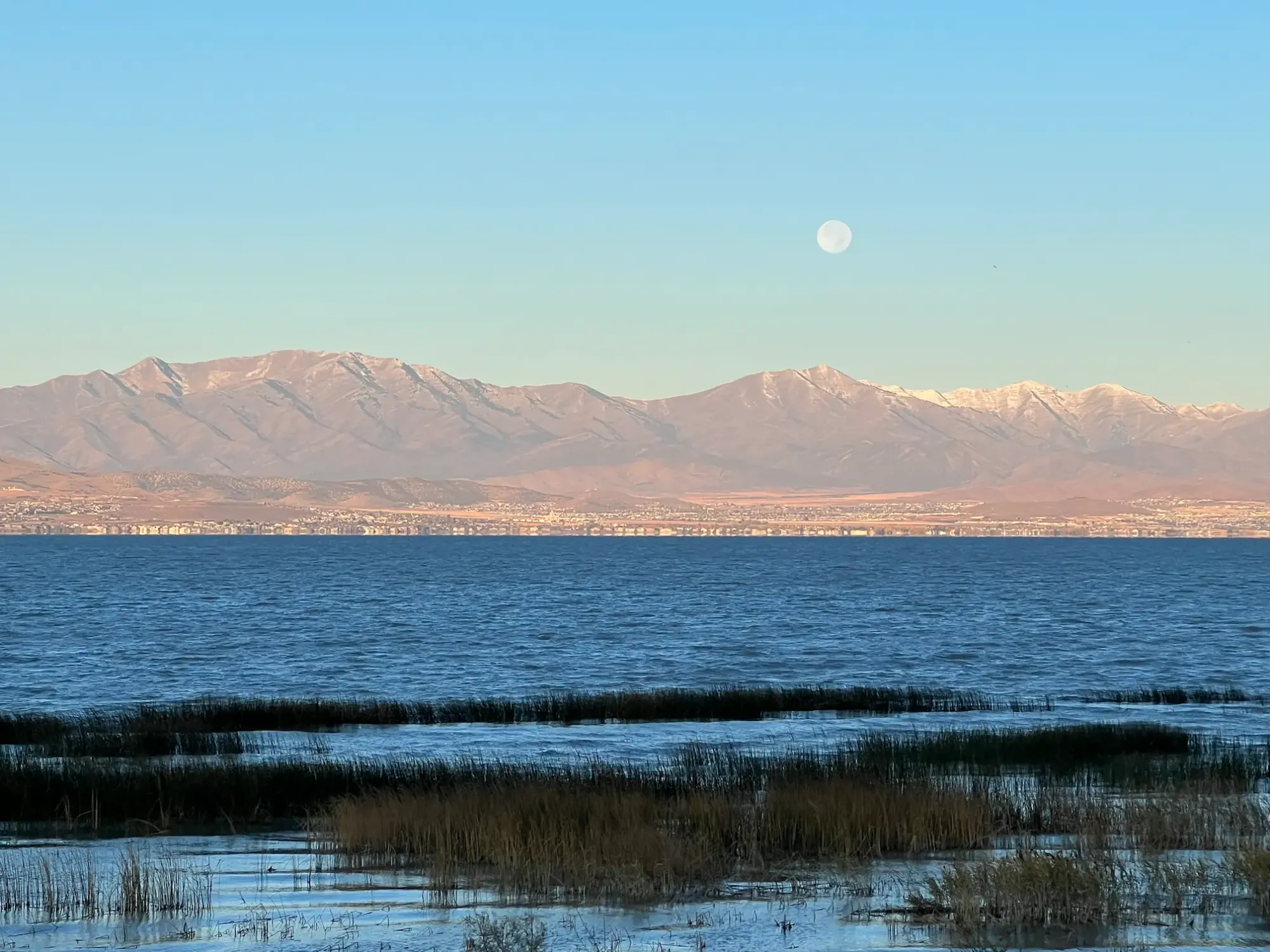 All of Keith's training rides up to this point have been in high heat and/or moderate temperatures. It was 28°F (-2°C) when Keith started this ride and really only warmed up to around 45°F (7°C) throughout the day. This was a great training opportunity since temperatures, even in June, can dip below freezing high up in the mountains or sometimes even out in the desert.
Keith rode for 72 miles (116 kilometers) with nearly 4,200 feet (1,280 meters) of elevation gain. He considered extending this ride to over 100 miles (161 kilometers) but the sun was getting low and the temperatures were really starting to drop. 🥶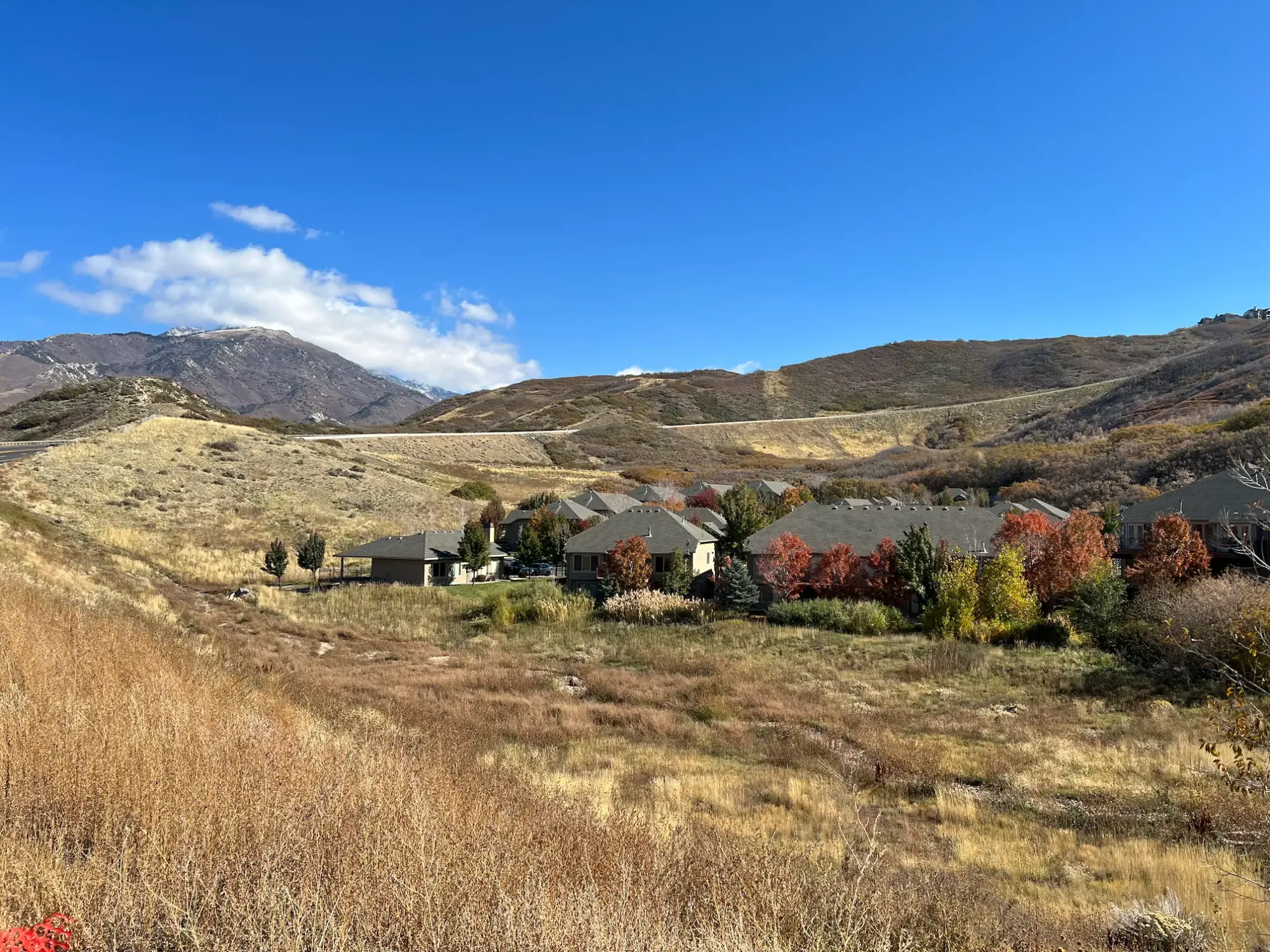 Upcoming posts and videos 👷‍ 👷‍♀️️
The year is wrapping up so quickly... it's hard to believe that Halloween is next week! 🎃 We have several exciting plans for the remainder of the year that we can't wait to share with you. We are also slowly working on some of the promised blog posts. We will get those out as soon as possible.
We hope that you are enjoying our newsletters. Summer has come to a close. Do you have any big plans for the fall/winter? Let us know in the comments section below.👇 💬