Weekly Newsletter: October 2nd-8th, 2023
Written by Keith Huster
/
4 min read
/
Last updated 2 months ago
This week, Utah saw its first significant snowfall and the Aspen trees are showing off their incredible golden hues. Keith has also started testing out the new bikepacking equipment that he will be using during the 2024 Tour Divide.
Check out our new posts and videos 🆕 🎥 📝

First significant snow of the season! ❄️ 🏔️
On Monday, October 2nd, we received our first significant snowfall of the season. We have seen lighter snowfalls in the prior weeks but this was the first significant snowfall (i.e. multiple inches of snow in the upper elevations) that also stretched into the lower elevation mountains. It's so exciting to see the seasons change before our eyes. We still have late summer in the valley, fall in the lower mountains, and full-on winter in the upper mountains!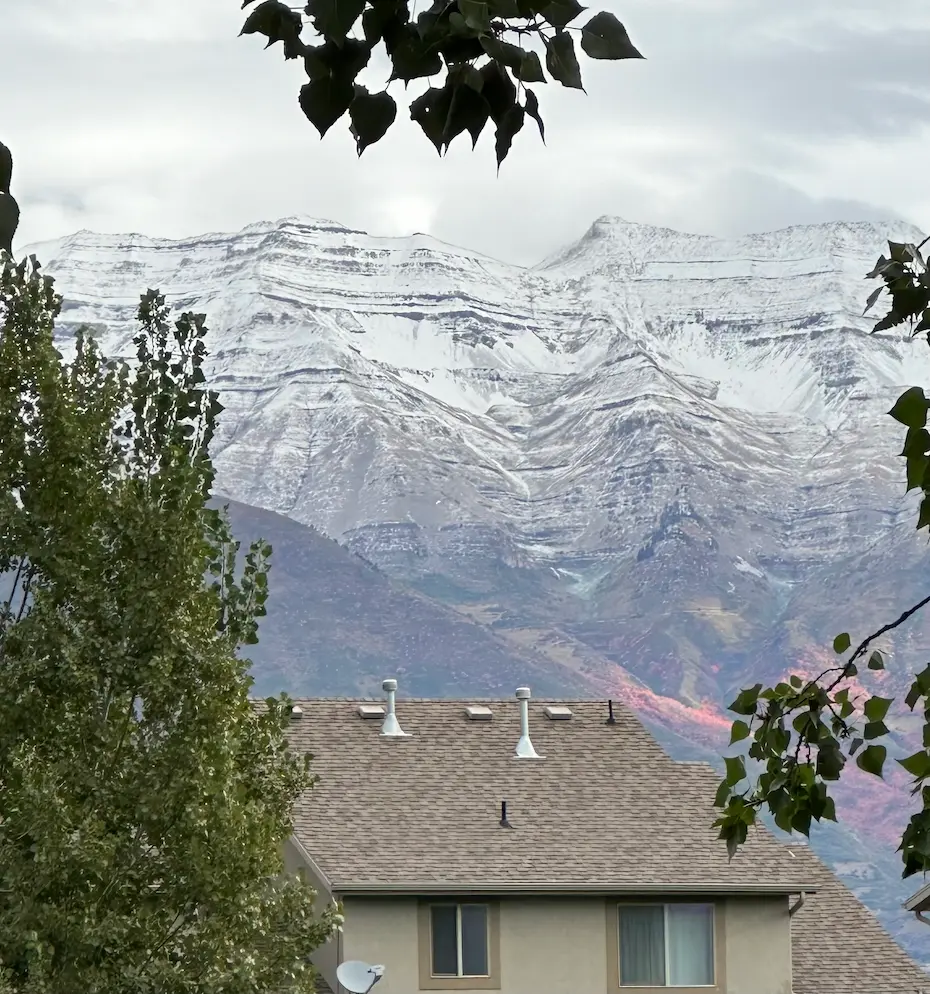 Apple cider donuts at Rowley's Red Barn! 🍩 😋
Lindsey and I took the short drive down to Rowley's Red Barn in Santaquin, UT to pick up a box of delicious apple cider donuts. Rowley's is famous for their apples, apple cider, and of course, their apple cider donuts.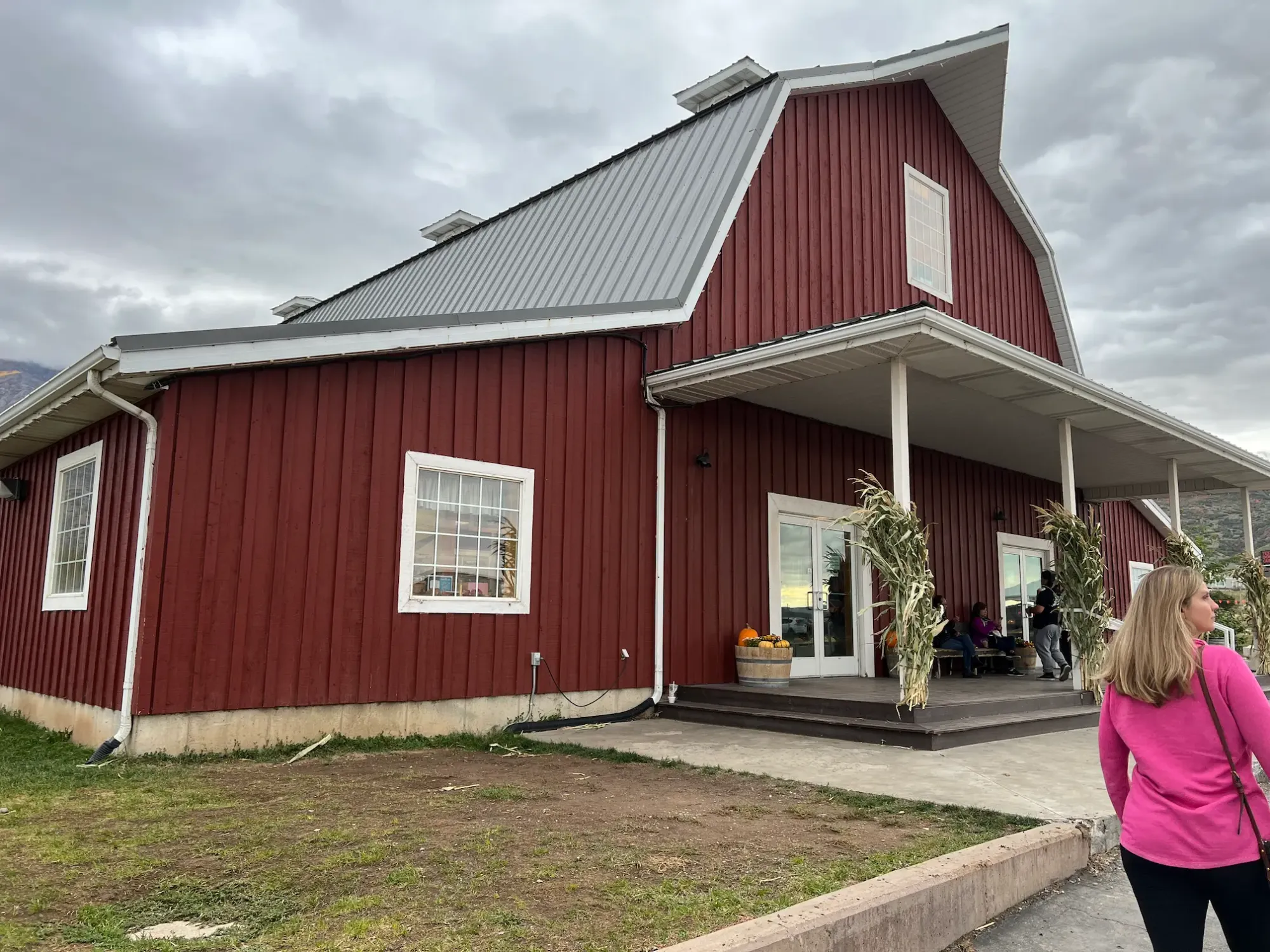 Viewing the golden Quaking Aspens on Guardsman Pass 💛 🌳
Lindsey and I took the scenic drive up Big Cottonwood Canyon and over Guardsman Pass to see the amazing golden colors of the Quaking Aspen trees. The views along this drive are always impressive but the golden hues of the Aspens in the fall will take your breath away.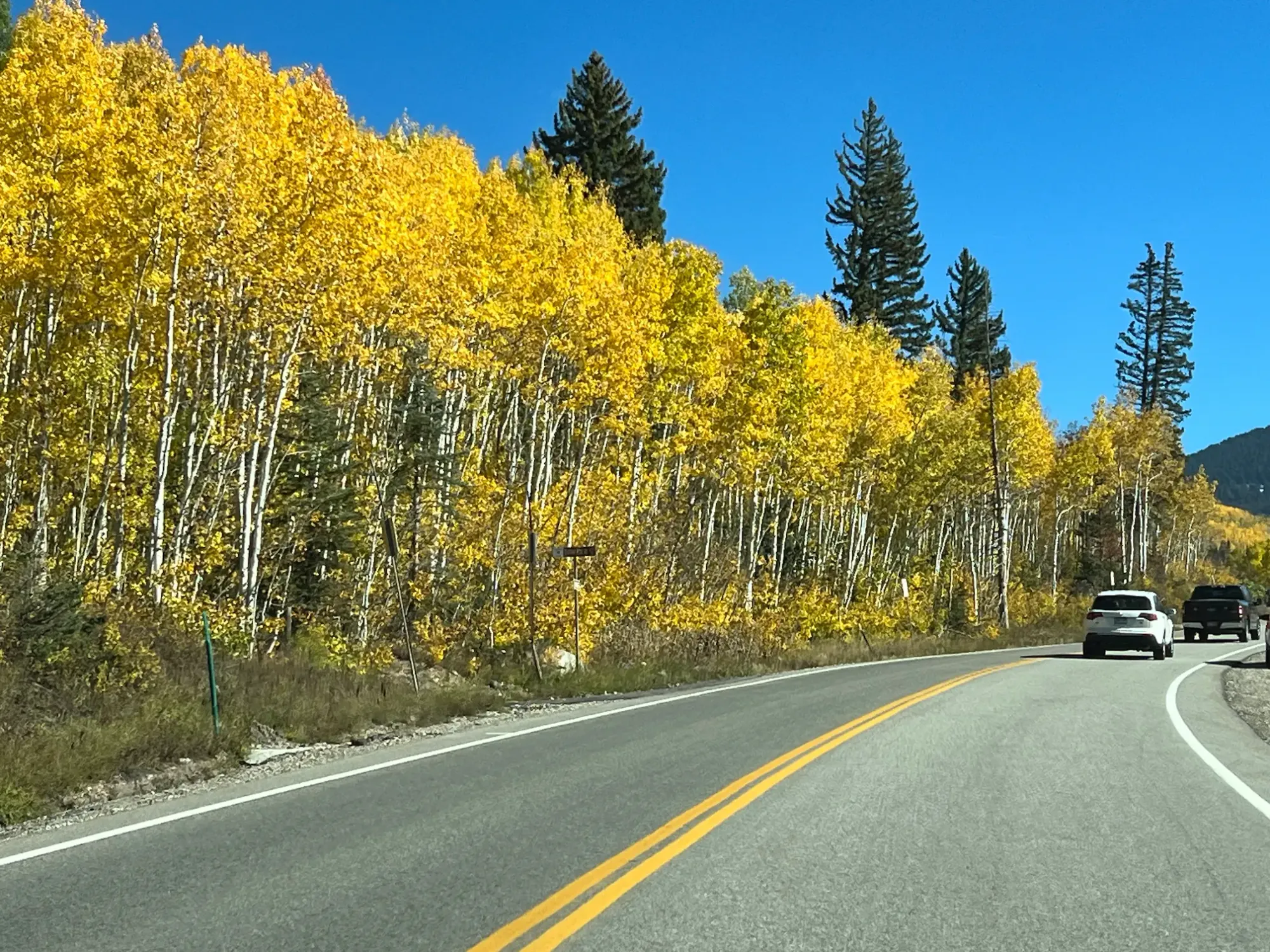 Keith has started his Tour Divide training 🚵‍♂️ 🥵
Keith has purchased and installed most of his bikepacking gear that he will be using for the 2024 Tour Divide. We took a quick 25-mile shakedown ride on one of the local paved trails to verify everything was installed correctly.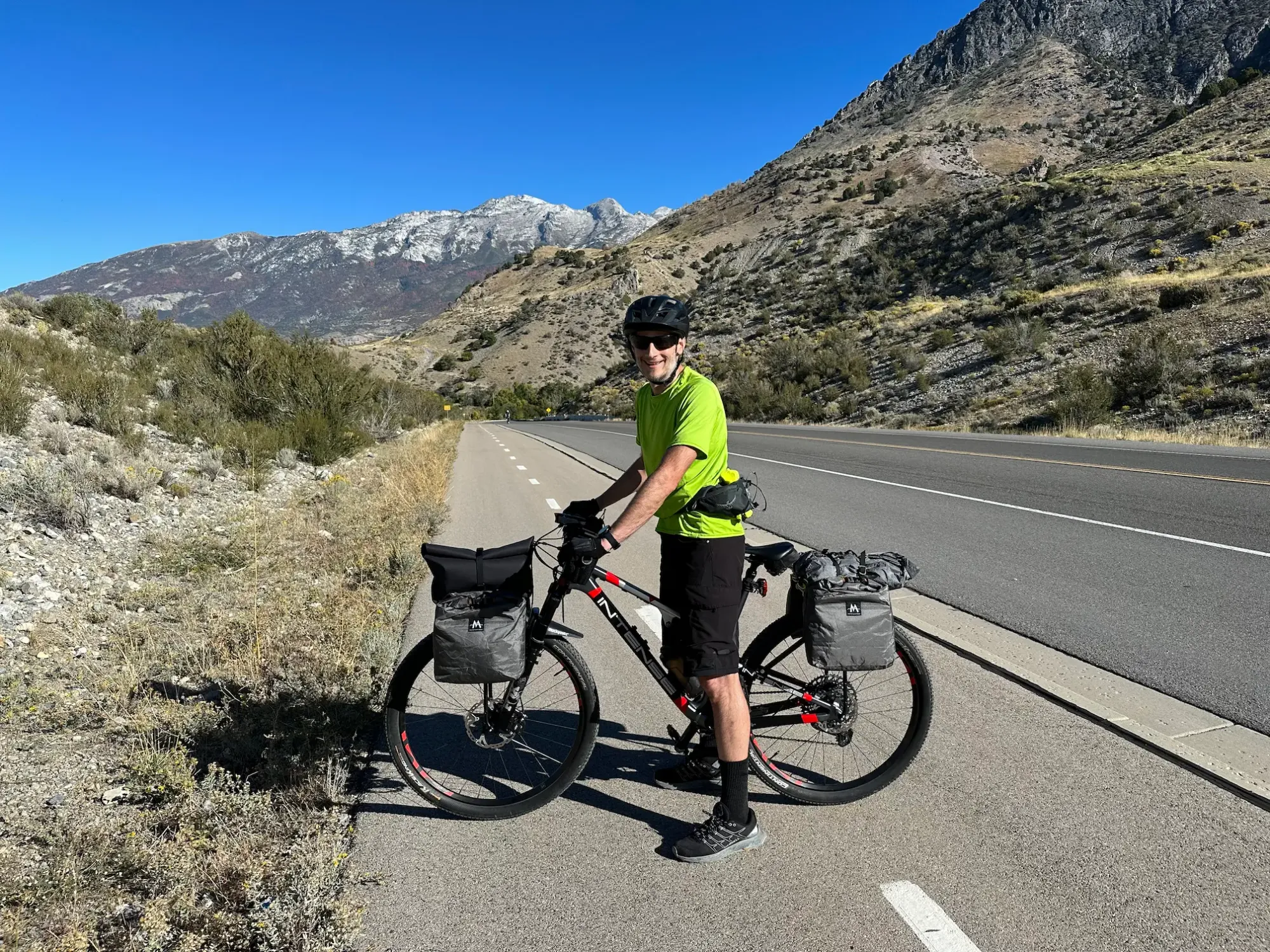 On Sunday, Keith went for a much more ambitious training ride. He loaded his bikepacking bags with an additional 30 lbs of weight (literally, he put dumbbells in his rack bags 🤪) then went on a 77-mile ride with nearly 5,600 ft of elevation gain through the Wasatch Mountains. Keith has ridden this route a few times before but never with so much weight on his bike. He learned a ton from this experience and also realized that he was in better shape than he thought.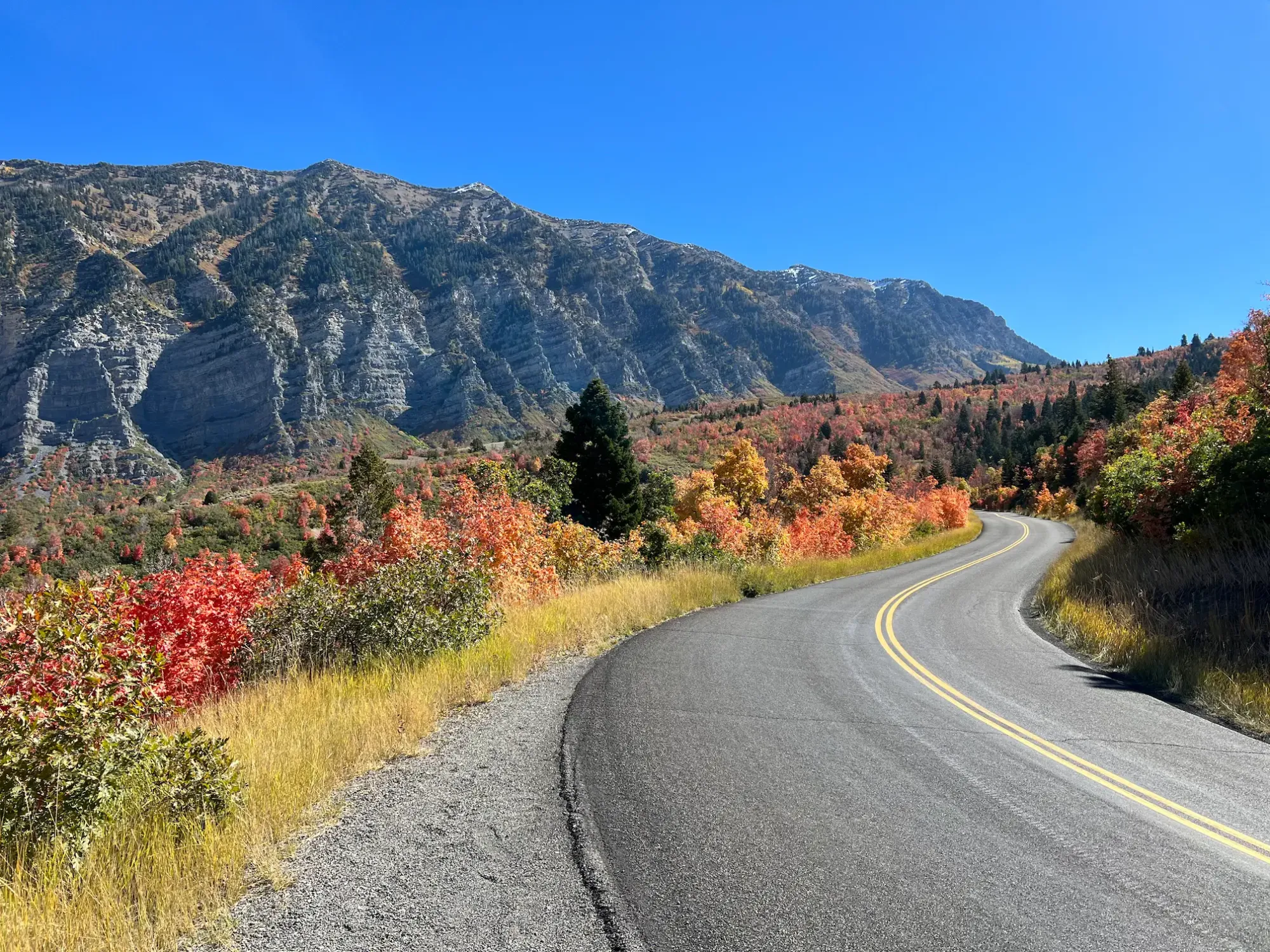 Upcoming posts and videos 👷‍ 👷‍♀️️
We have so many awesome adventures to share with you. We still have all of our two-week Oregon road trip to get through. Plus, we have all of the details of Keith's planning, preparation, gear, etc. for the 2024 Tour Divide. Be sure to subscribe so that you don't miss out.
We hope that you are enjoying our newsletters. Summer has come to a close. Do you have any big plans for the fall? Let us know in the comments section below.👇 💬