Weekly Newsletter: September 11th-17th, 2023
Written by Keith Huster
/
4 min read
/
Last updated 15 days ago
This week, Lindsey and I embraced getting back to our typical routines. These routines include our neighborhood walks, hiking, mountain biking, and enjoying all of what Utah has to offer.
Check out our new posts and videos 🆕 🎥 📝

Getting back to everyday life at home 🏠 😀
We are finally settling into our typical daily life after our two-week road trip throughout Oregon. The trip through Oregon was amazing but it definitely wore us both down. After some much-needed rest, we are starting to get back into our typical daily activities. We have also taken advantage of the cooled weather by spending time walking outside and even enjoying some outdoor dining.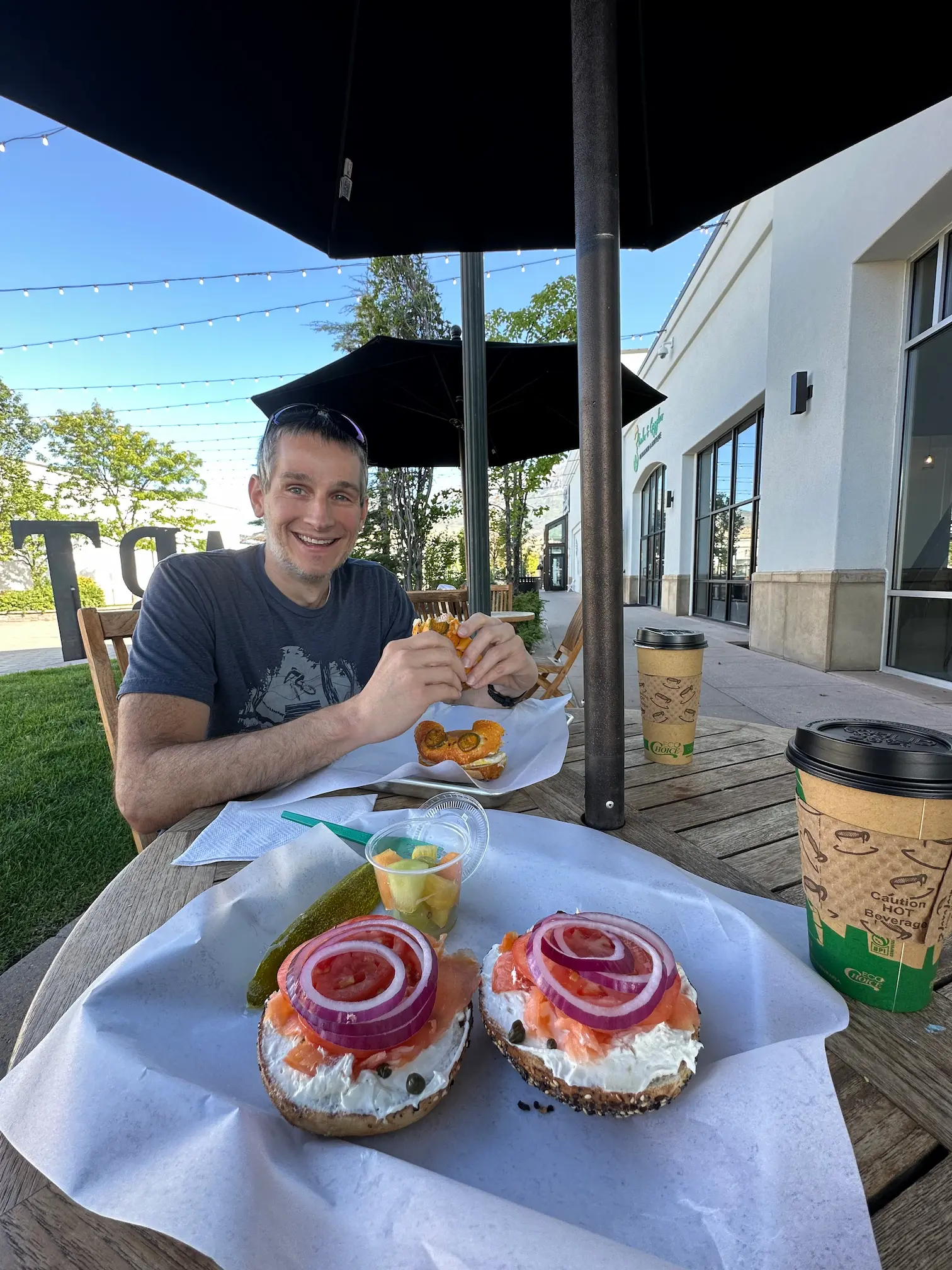 Lindsey hiked the "Y" trail 🥾 ⛰️
Lindsey has decided to add some hiking to her weekly workout strategy. The fall is the perfect time of the year for hiking since the temperatures are starting to cool. We have several excellent local hiking areas within a 20-minute drive from our house. This week, Lindsey took on the famous "Y" trail in Provo. This trail ascends a very steep set of 13 switchbacks up to an enormous concrete "Y" that was built on the mountain.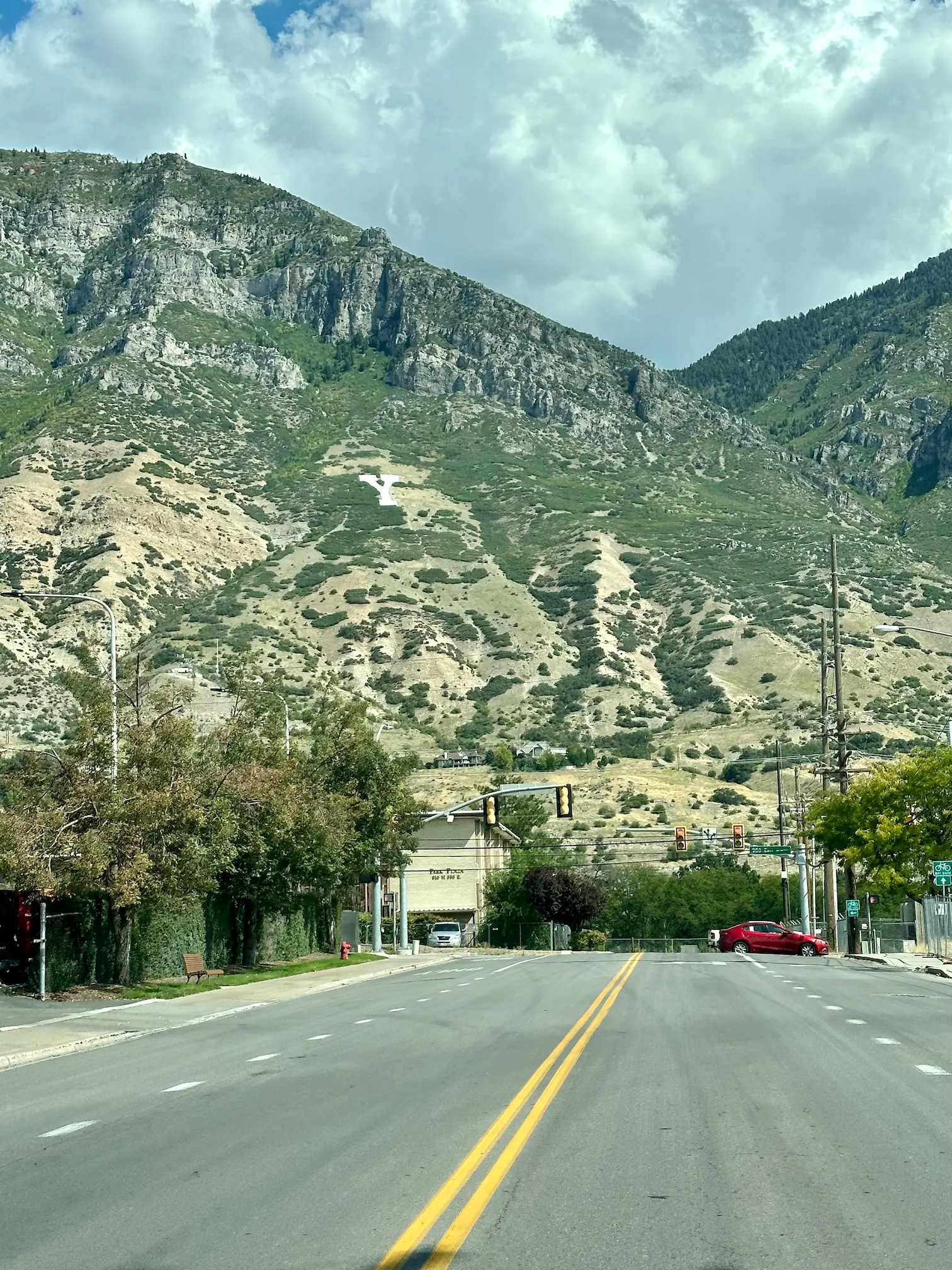 Date night: A new restaurant and live theater 🍛 🎭
Lindsey and I make time every week for a "date night". This can be anything from dinner and a movie, hiking/biking, or visiting a local attraction. As long as we are together, that's all that really matters. ❤️ This week, we tried out some delicious Venezuelan dishes at Arempa's in Orem. We then walked around the local mall after dinner to do a little window shopping prior to heading to the Scera Theater for a live performance of Into the Woods. We have been to the Scera Theater several times now and the shows are always excellent.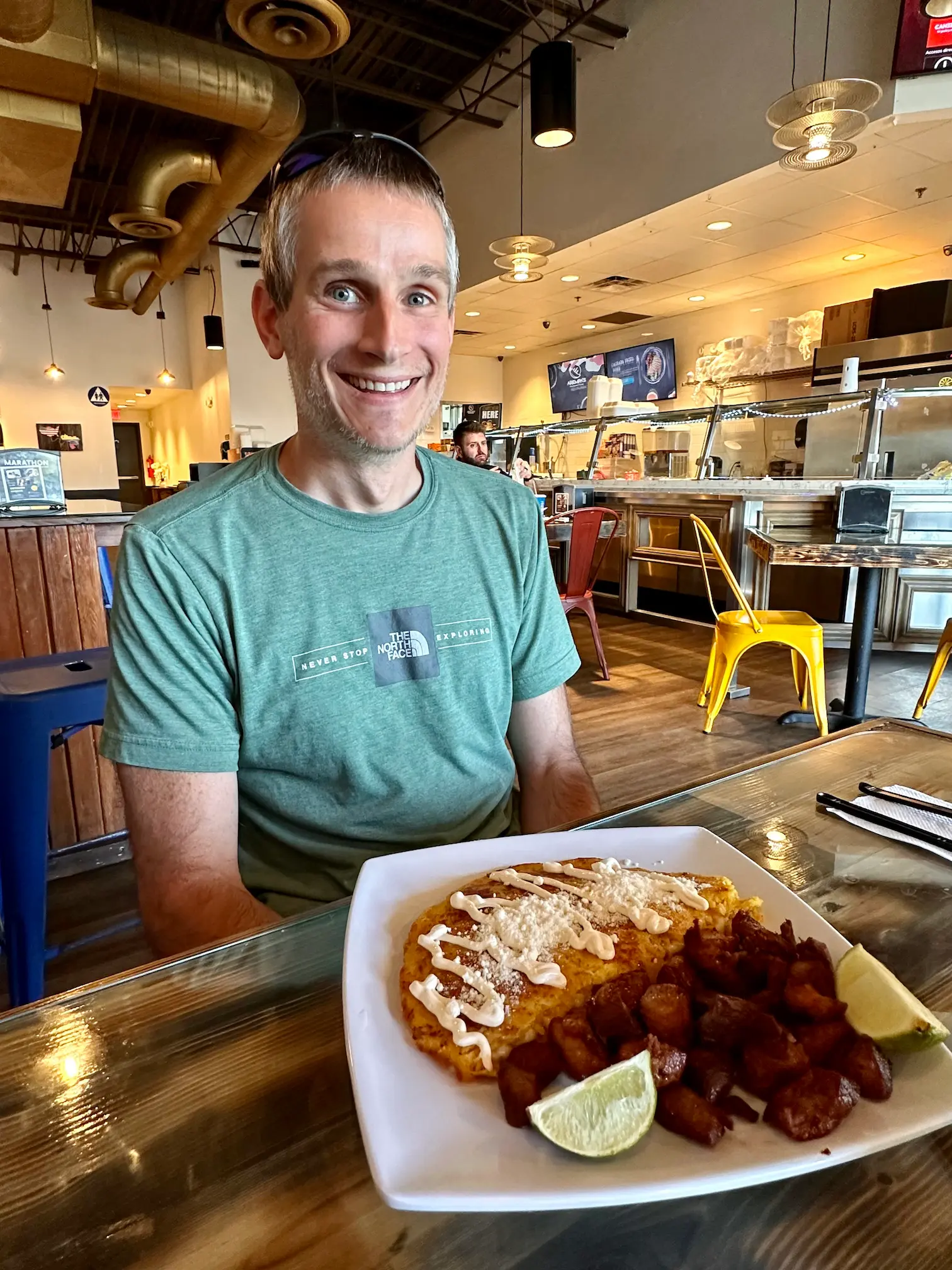 Keith went mountain biking in Big Cottonwood Canyon 🚵‍♂️ 🤕
Keith headed up to Big Cotton Canyon to mountain bike with some of his friends. He hasn't been able to ride with them as much as he did last year since we have been out of town for most of the summer. It was definitely a shock to his body to be riding again at nearly 10,000 ft of elevation after being at near sea level for a couple of weeks. 🥵  The ride took the group up Charlie's 9K to the upper section of the famous Wasatch Crest trail, including the climb up Puke Hill and along "The Spine". Eventually, the group descended down the steep and chunky Mill D trail back to their cars.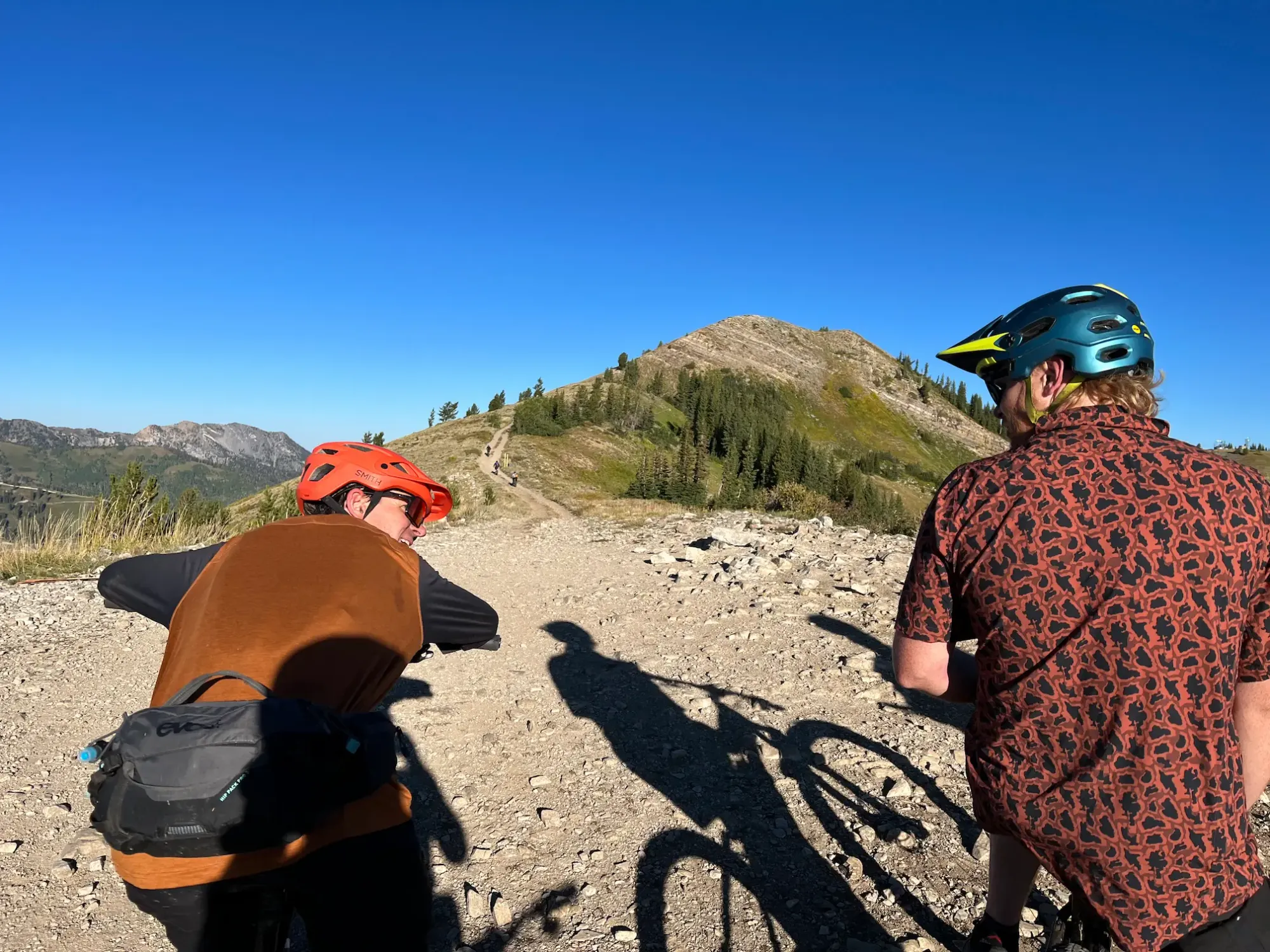 Unfortunately, the ride did not end well for one of the riders (not Keith 😅). One of Keith's friends took a nasty spill off the side of the mountain. Initially, we thought that he had maybe bruised or cracked a rib based on his pain and breathing difficulties. Unfortunately, it turned out to be much worse than that. We are praying for a speedy and full recovery for our friend. 🙏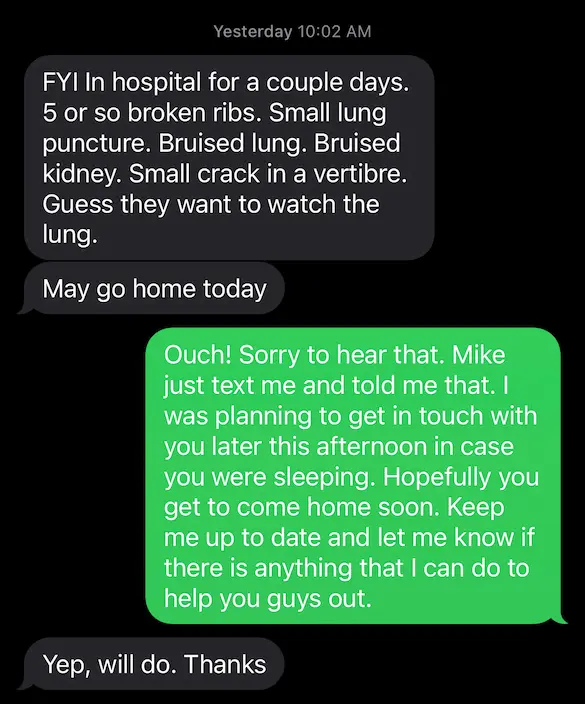 Upcoming posts and videos 👷‍ 👷‍♀️️
We can't wait to start working on blog posts again. We have so many awesome experiences to share with you. Be sure that you subscribe to our blog so that you don't miss out on any of these upcoming posts.
We hope that you are enjoying our newsletters. Summer is quickly coming to a close. Do you have any big plans for the fall? Let us know in the comments section below.👇 💬