Weekly Newsletter: September 18th-24th, 2023
Written by Keith Huster
/
5 min read
/
Last updated 2 months ago
Fall has officially arrived in Utah! 🍂 🍁 It's time to break out the warm sweatshirts and pumpkin spice everything. 🤣 This week, we checked out a couple of local farmers markets, took a scenic drive to do some leaf peeping, and Keith went on an epic mountain bike ride.
Check out our new posts and videos 🆕 🎥 📝

Weeknight fun at Orem's Farmers Market 🧑‍🌾 🍑
Lindsey really enjoys checking out the local farmers markets. This week, we stopped at the Sunset Farmers Market in Orem. This market is hosted at the Orem City Center Park.  We browsed through the array of local vendors, listened to a local high school jazz band, and sampled some delicious homemade donuts. 🤤 This was such a fun way to spend a weeknight out.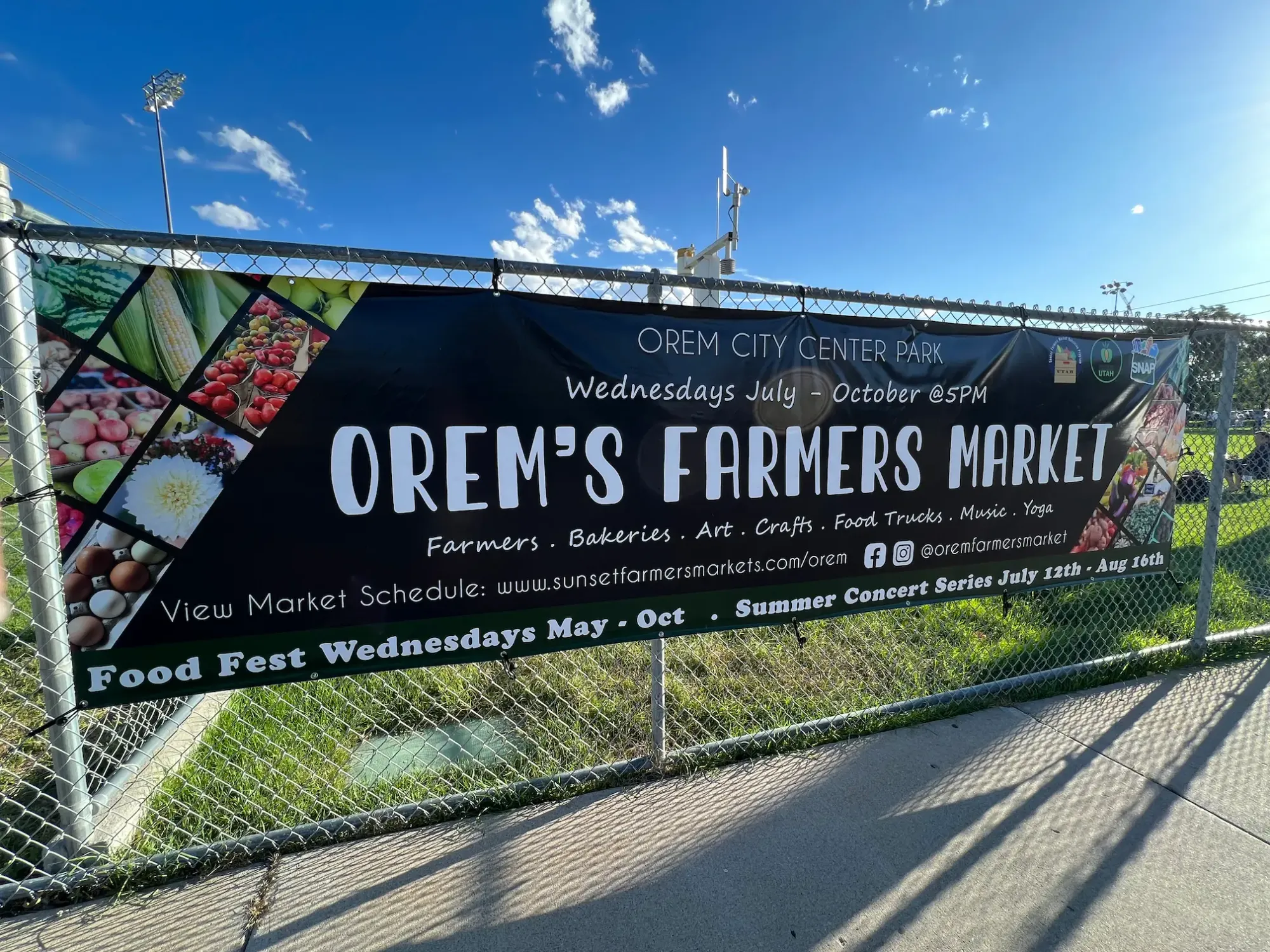 Checking out the Sundance Harvest Market ⛰️ 🍂
This weekend, we drove out to Sundance Mountain Resort to attend the Sundance Harvest Market. We haven't been to Sundance recently so this was a nice chance to visit the resort, see all of the recent improvements made to the facilities, and view local artisans' crafts. While we were there, we had a delicious al fresco lunch at the Owl Bar.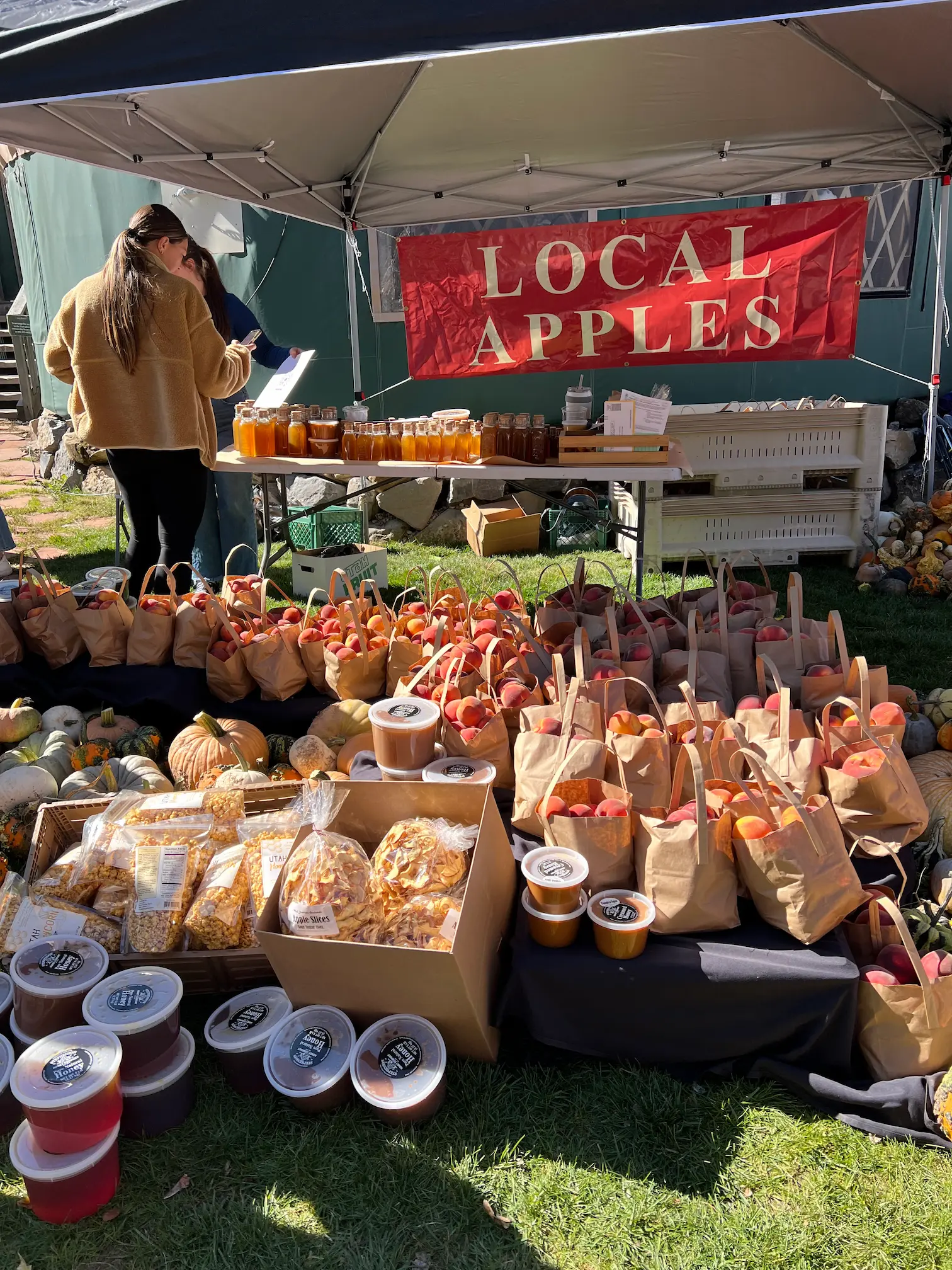 Fall foliage along the Alpine Loop Scenic Drive 🚙 🍁
After leaving Sundance, we drove the Alpine Loop Scenic Drive to do a little leaf peeping and enjoy the fall colors. We typically drive this route west to east (ending at Sundance) but this time we decided to drive east to west (ending near our home). You really can't go wrong in either direction but driving east to west does give better views of descending American Fork Canyon. The Maple trees are really showing off their vibrant red colors. We'll have to go back in a couple of weeks to enjoy the yellow and golden aspens.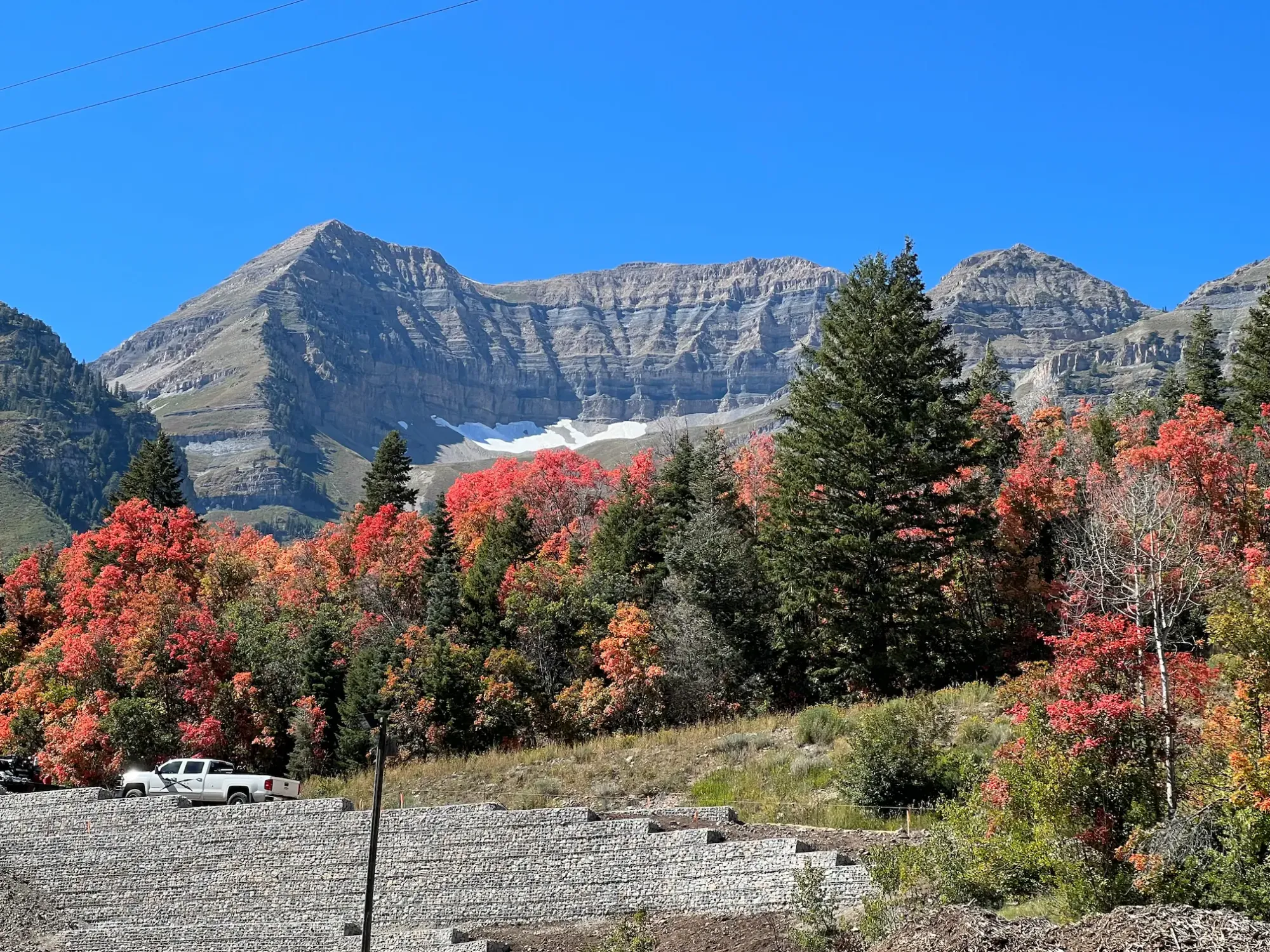 Keith went on a mountain bike adventure ride 🚵‍♂️ 🐐
A few years ago, Keith rode part of a beautiful trail system that wraps around Mount Timpanogos and then drops down towards Pleasant Grove, UT (where we used to live). On that prior ride, Keith had Lindsey drive him up the mountain to his starting point. Over the weekend, he decided to ride this route again only this time he would be climbing up American Fork Canyon on his bike! 🥵 His route was nearly 30 miles long with almost 5,000 feet of climbing!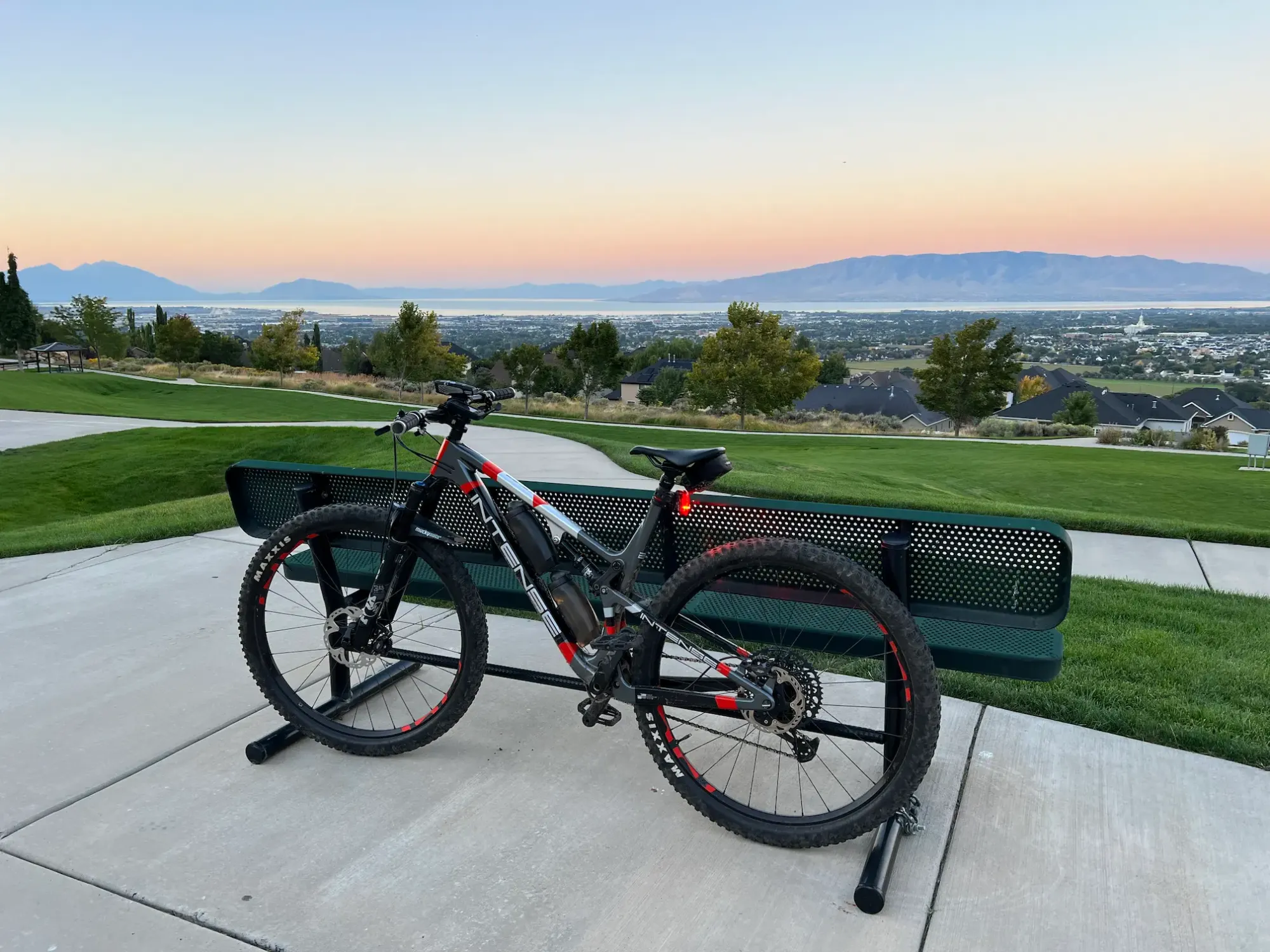 The route was, let's just say, interesting. Once Keith reached his planned trails, he quickly realized that the climbs were going to be mostly hike-a-bike and the descents were completely overgrown which resulted in miles of bushwhacking. The term "total 🐐 path" was thrown out more than once during this ride. However, even with all of these complications, the ride was still totally worth it. Just look at those views!!! 😍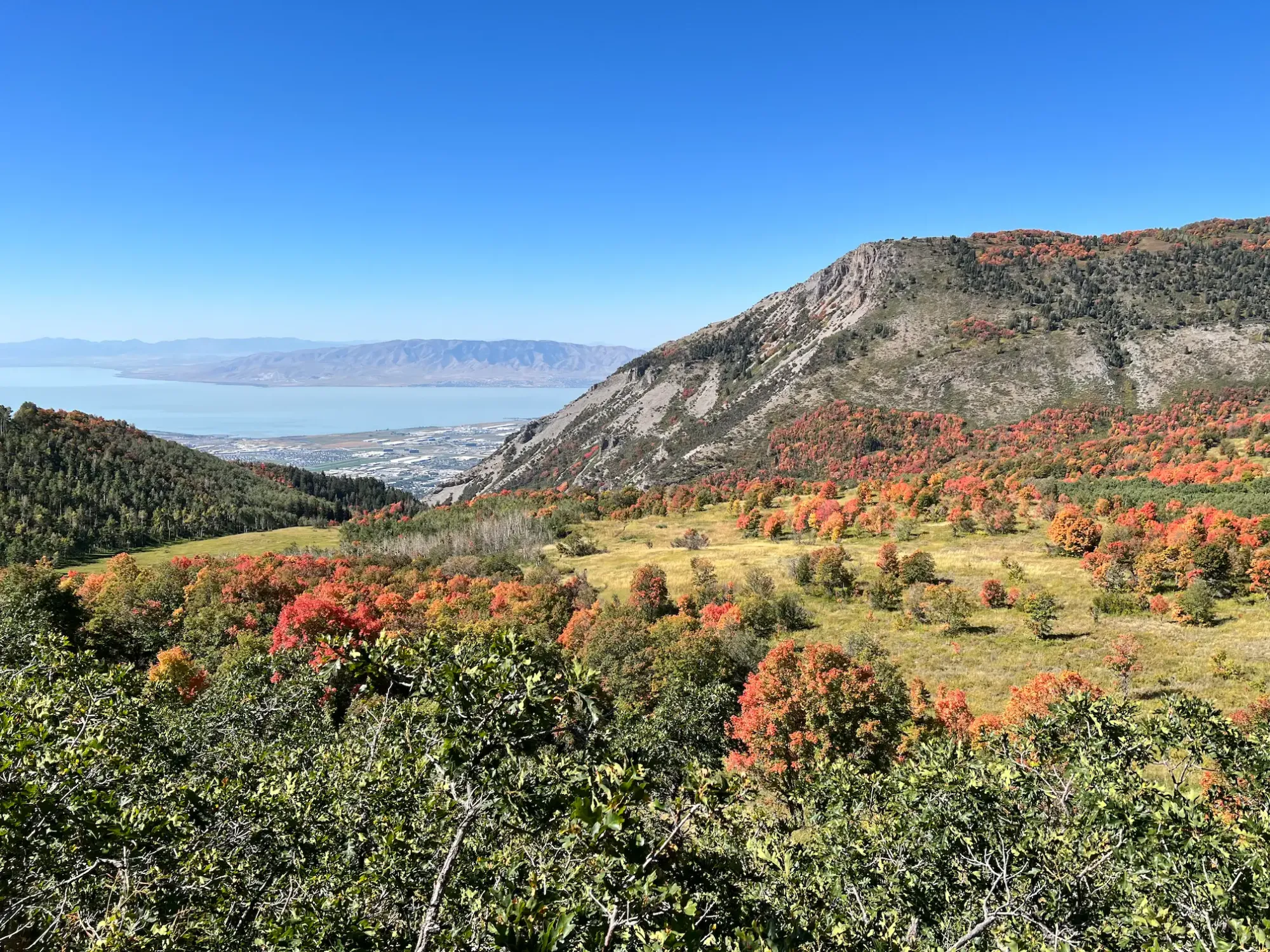 Upcoming posts and videos 👷‍ 👷‍♀️️
Keith has been planning something big for 2024... I mean, REALLY BIG! 🤯 We aren't quite ready to share exactly what this is yet but we will share it soon. This planning effort has been consuming a lot of our free time so we haven't had much time to work on posts recently. Hopefully, we can get back to a regular posting schedule soon now that the plans are basically in place.
We hope that you are enjoying our newsletters. Summer is quickly coming to a close. Do you have any big plans for the fall? Let us know in the comments section below.👇 💬