Weekly Newsletter: September 25th - October 1st, 2023
Written by Keith Huster
/
4 min read
/
Last updated 2 months ago
We spent this week hiking throughout our local mountains to enjoy the spectacular fall colors! 🍁 🍂 We are also one day away from Keith's big announcement. Be sure to subscribe to our blog so that you don't miss out.
Check out our new posts and videos 🆕 🎥 📝

We finally have stable over-the-air TV! 📺 📶
A few years ago, we decided to "cut the cord" and get rid of our cable TV subscription. Since then, we have been using a mix of streaming services and over-the-air (OTA) television. We have been getting by with a cheap flat antenna for the past few years. However, over time, we have found that these cheap antennas result in a sub-par TV viewing experience. Specifically, there have been numerous times where a recorded over-the-air show was so bad that we couldn't even watch it. 😢 This problem has finally been solved! Keith contacted a local TV antenna installer and we have a professional OTA antenna now. We can finally enjoy all of our favorite shows once again. 😀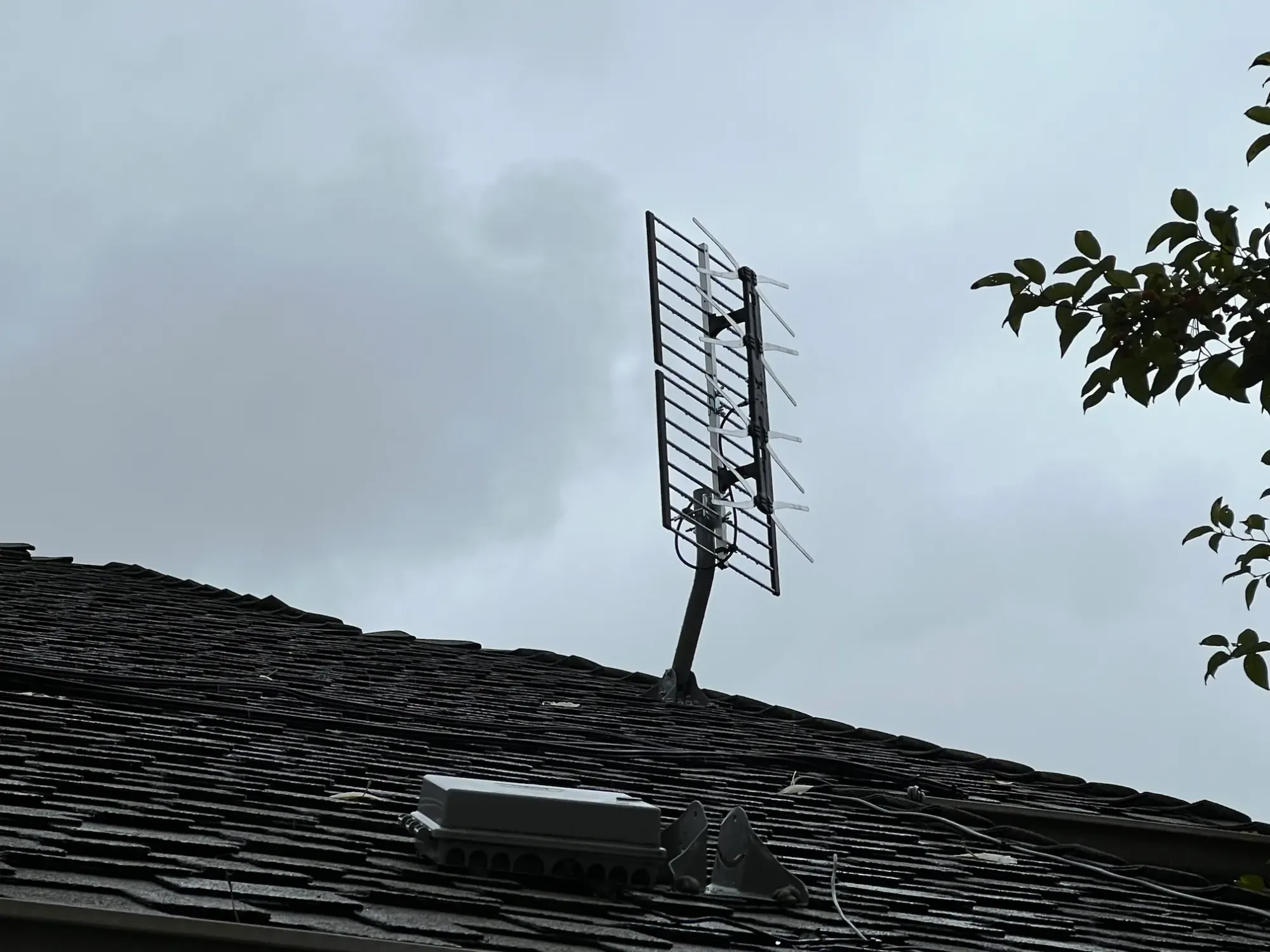 Hiking Battle Creek Falls trail to see the fall colors 🥾 🍁
The Fall colors are incredible this year thanks to all of the snow and rain that we have received over the course of the year. Lindsey and I hiked the Battle Creek Falls trail up to the lower portion of Mount Timpanogos to get a close-up view of the leaves. The hike was very steep and quite challenging but the views were totally worth it!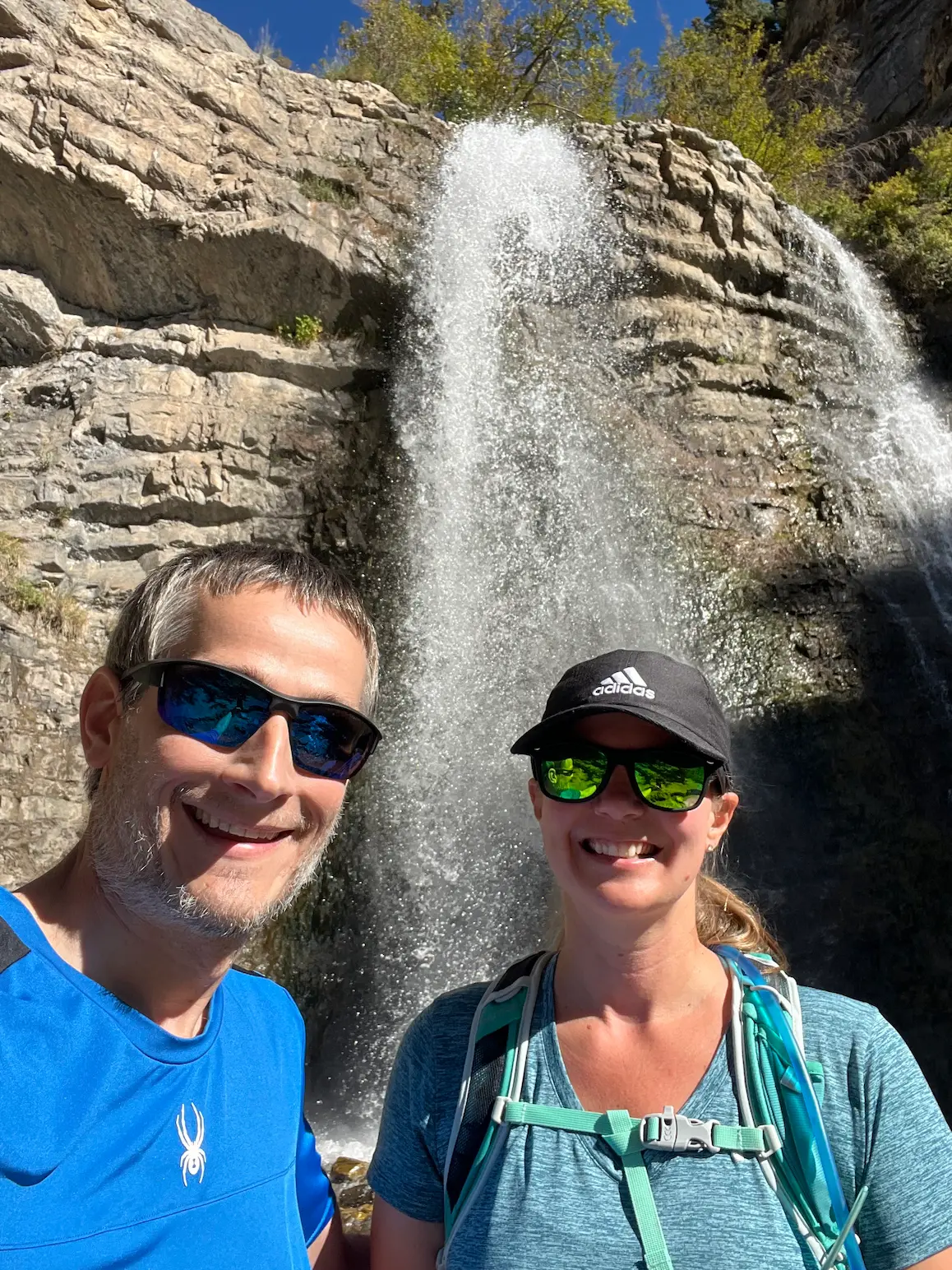 Hiking the Rock Canyon trail in Provo 🧗 🍁
Lindsey and I wanted to get one more look at the Fall colors before the snow starts flying (yeah, it is predicted to snow in the mountains next week! ❄️). So, we looked through some of the local trails and decided to check out the Rock Canyon trail in Provo. This is a local trail to us but, as far as we can remember, we have never actually hiked it. The trail itself is nice and wide but not what I would call an amazing single-track trail. However, the views of the lower canyon are spectacular! 😍 We hiked all the way up to Kyhv Peak road then looped around and came back down. This is a really nice hiking trail to get in a workout.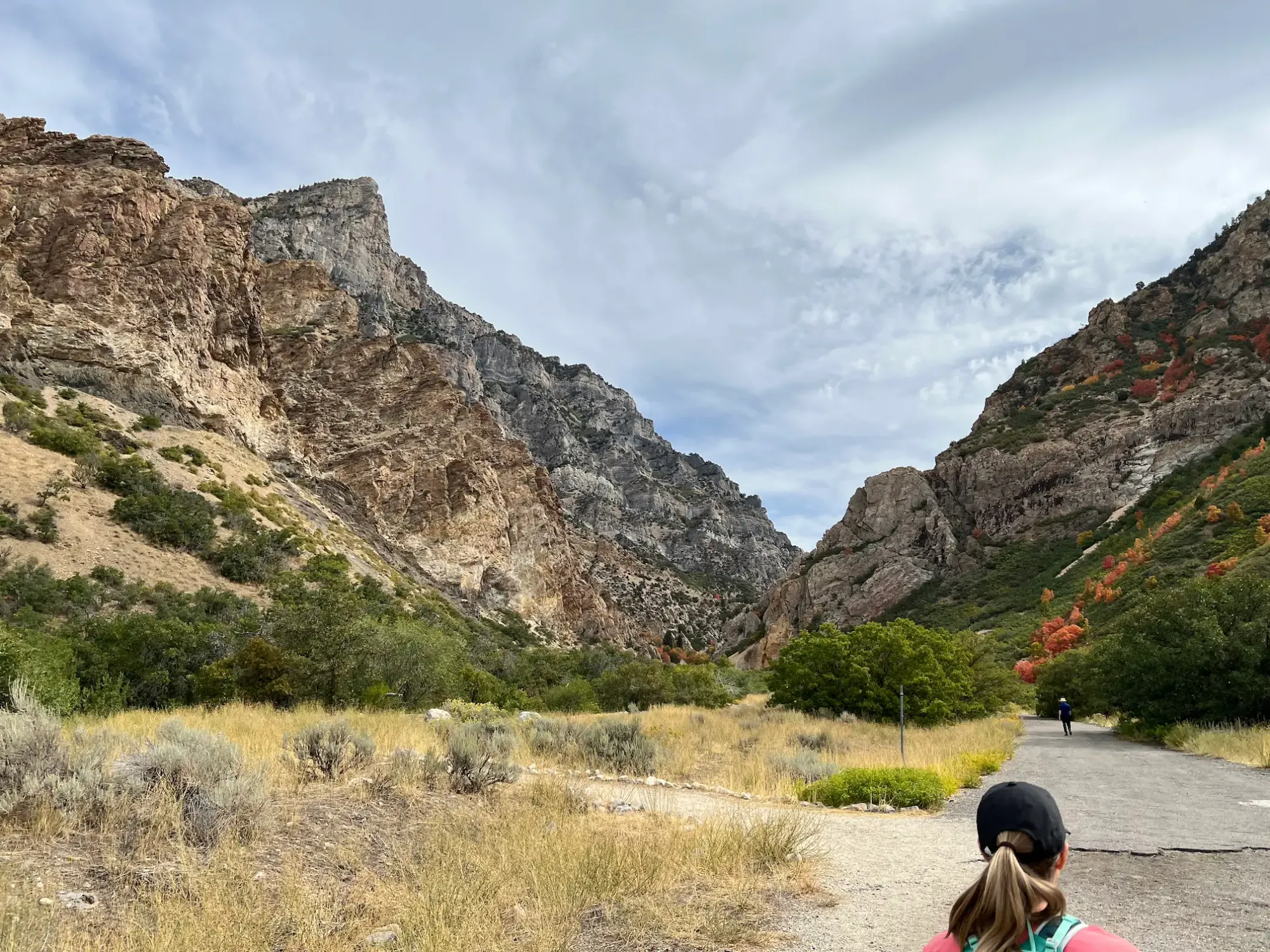 Keith's big announcement will be made tomorrow! 📆 📣
You'll have to wait one more day to hear about Keith's big announcement. This announcement will be officially made in our post that publishes on Tuesday, October 3rd at 6:00 PM MDT. We will send out a short email notifying our subscribers about this announcement post. Be sure to subscribe to our blog so that you don't miss out on this exciting announcement! 😁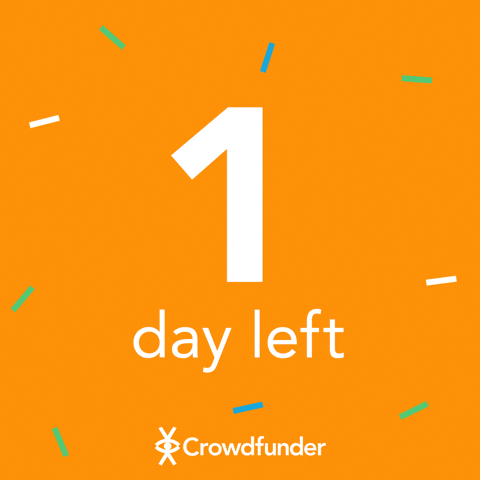 Upcoming posts and videos 👷‍ 👷‍♀️️
We are working hard to get caught up on our posting schedule. We have many great topics to post about including our two-week trip through Oregon, more about Keith's upcoming announcement, etc. Be sure to subscribe to our blog so that you don't miss out on future posts.
We hope that you are enjoying our newsletters. Summer has come to a close. Do you have any big plans for the fall? Let us know in the comments section below.👇 💬