Weekly Newsletter: September 4th-10th, 2023
Written by Keith Huster
/
5 min read
/
Last updated 20 days ago
We spent this week traveling throughout Oregon's interior. It was such an amazing week with so many new sights and experiences! We will be posting full blog posts regarding our road trip through Oregon but for now, enjoy these teasers.
Check out our new posts and videos 🆕 🎥 📝

Traveling to Bend, Oregon
After leaving the Oregon coast and Crater Lake we headed even further inland towards Bend, OR. Along the way, we stopped at several amazing waterfalls. We also had the opportunity to explore a local hot spring... which, had some risque sights. 😳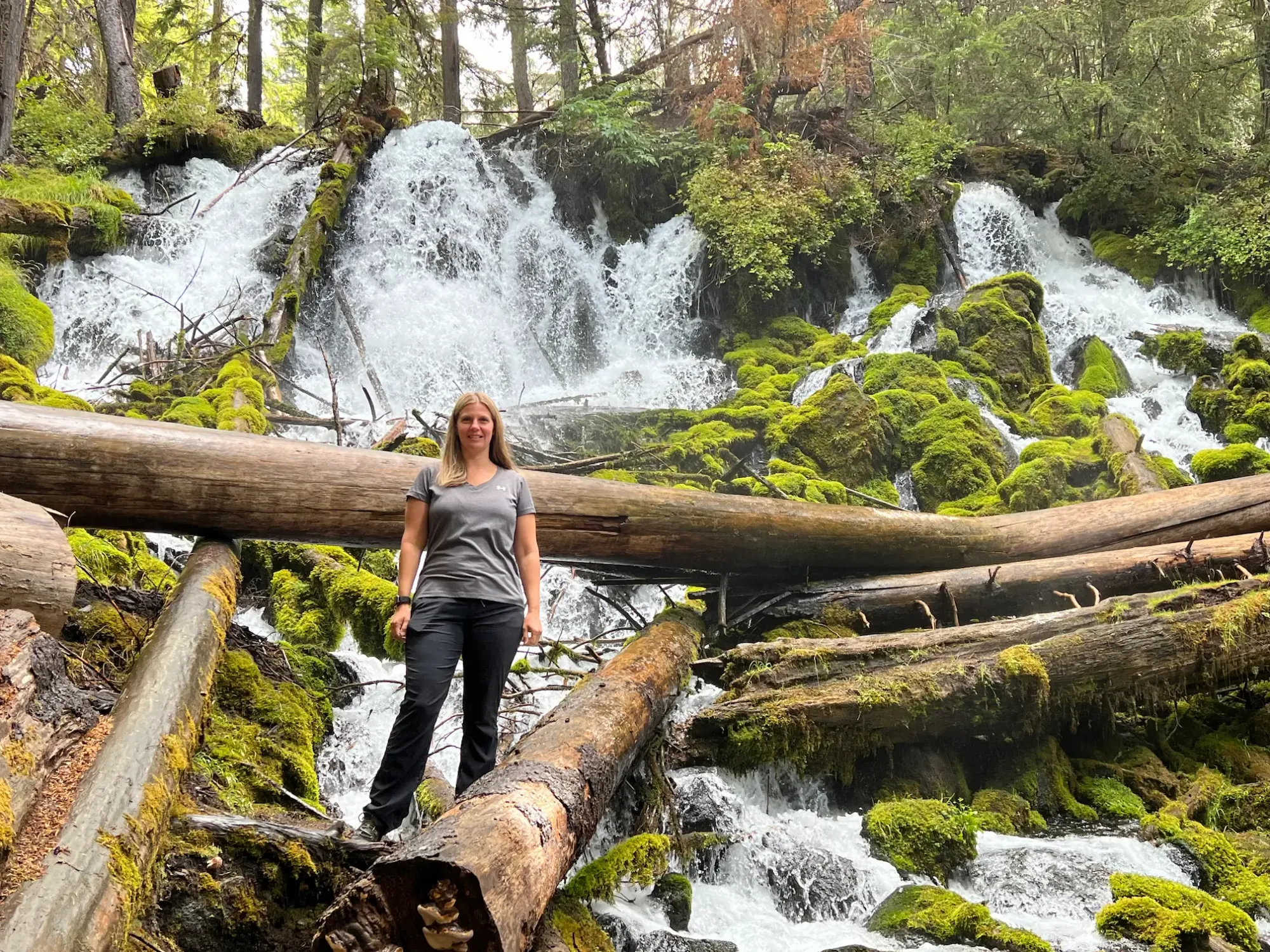 As we neared Bend, Oregon, we stopped at one of the most unique natural attractions that I have ever seen. The Big Obsidian Flow at Newberry National Volcanic Monument. The scale of the lava flow and the sheer amount of obsidian was just mind-blowing. There were pieces of all sizes, including some several feet across!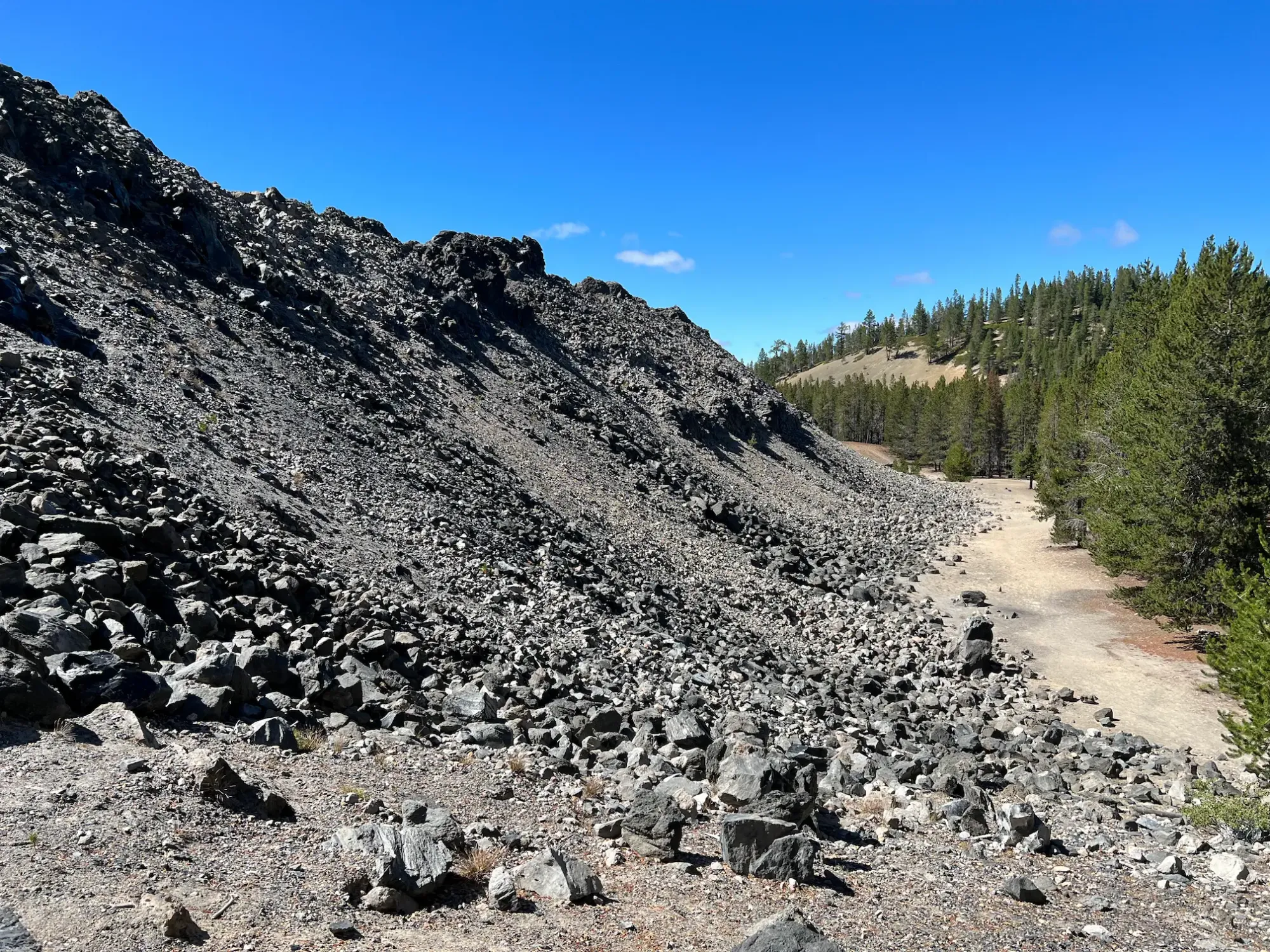 Exploring Bend, Oregon
Bend, Oregon was sort of some downtime for us... sort of. 😅 We had been very active exploring the coast and Crater Lake. We had two days in Bend, Oregon to relax and explore the area. We sampled some of the local restaurants and coffee shops. We also visited the High Desert Museum and spent some time exploring the Old Mill District.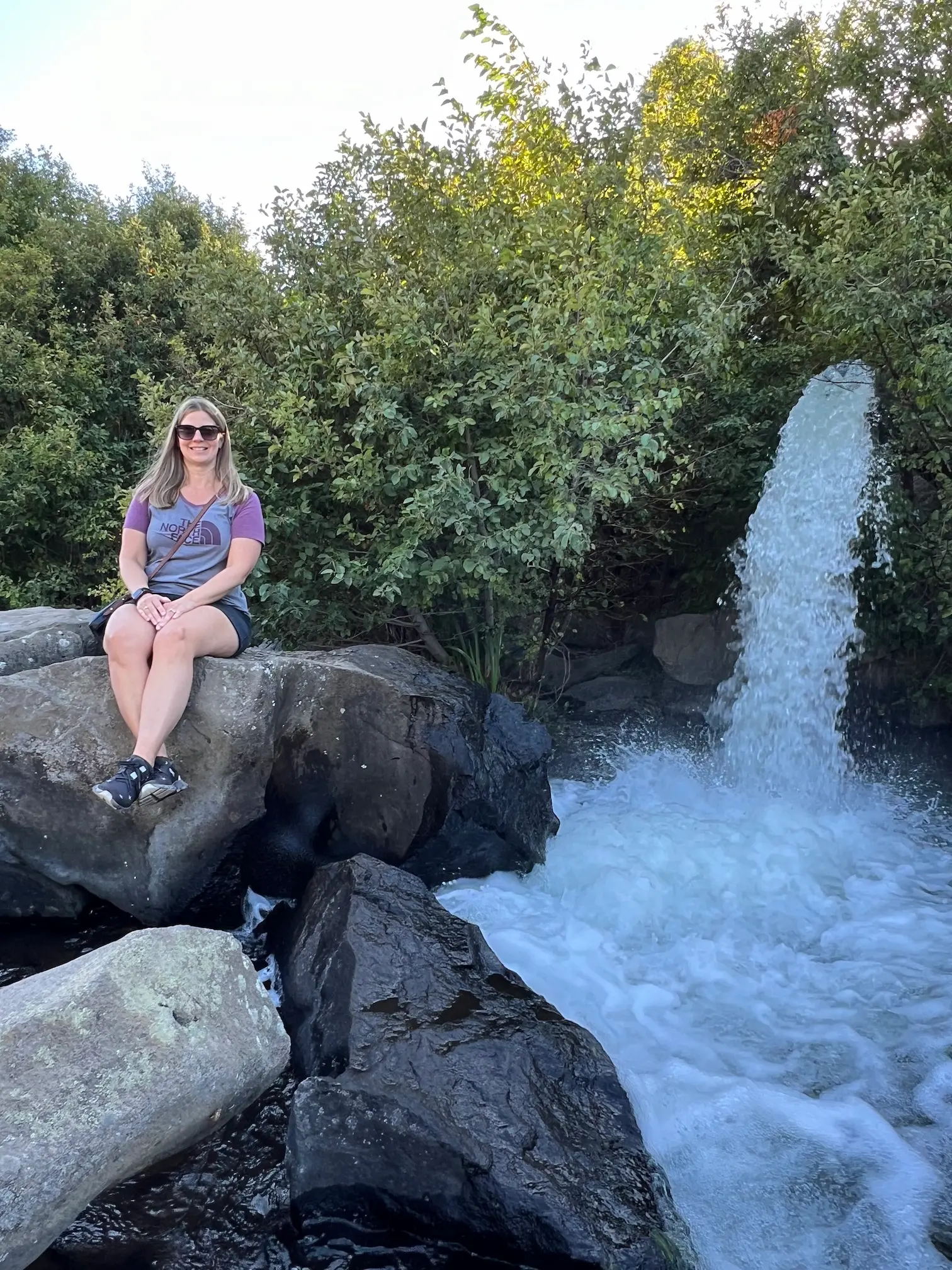 One other highlight of our time in Bend, Oregon was visiting the last remaining Blockbuster. What a blast from the past!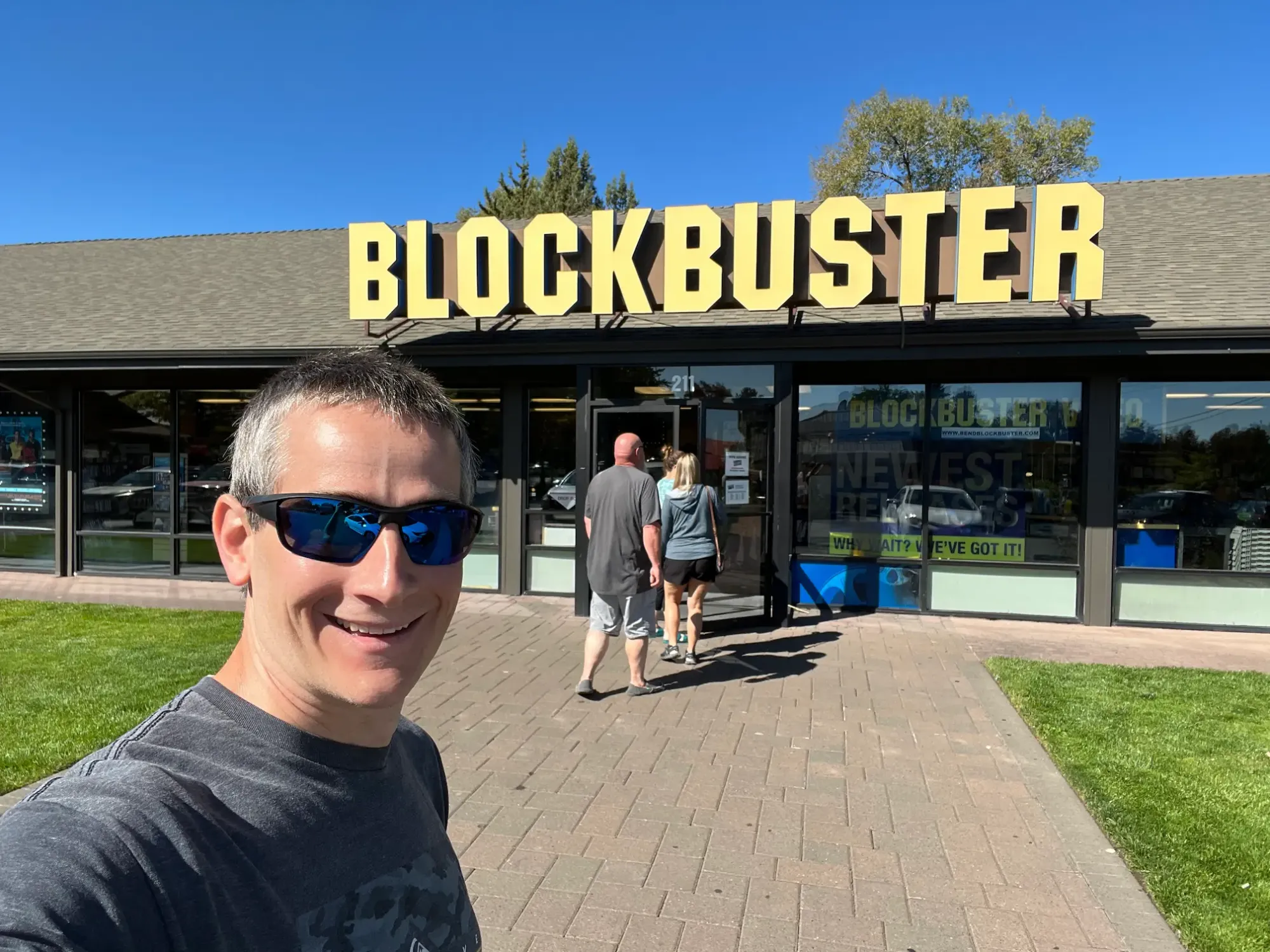 Visiting the Timberline Lodge at Mount Hood
The Timberline Lodge and Mount Hood were an unexpected treat on this trip. We weren't really sure what to expect since we hadn't done much research on this area. When we arrived, the mountain was enveloped in clouds. We spent some time exploring the world-famous Timberline Lodge and the mountain itself. We were all blown away by the uniqueness of this volcanic mountain.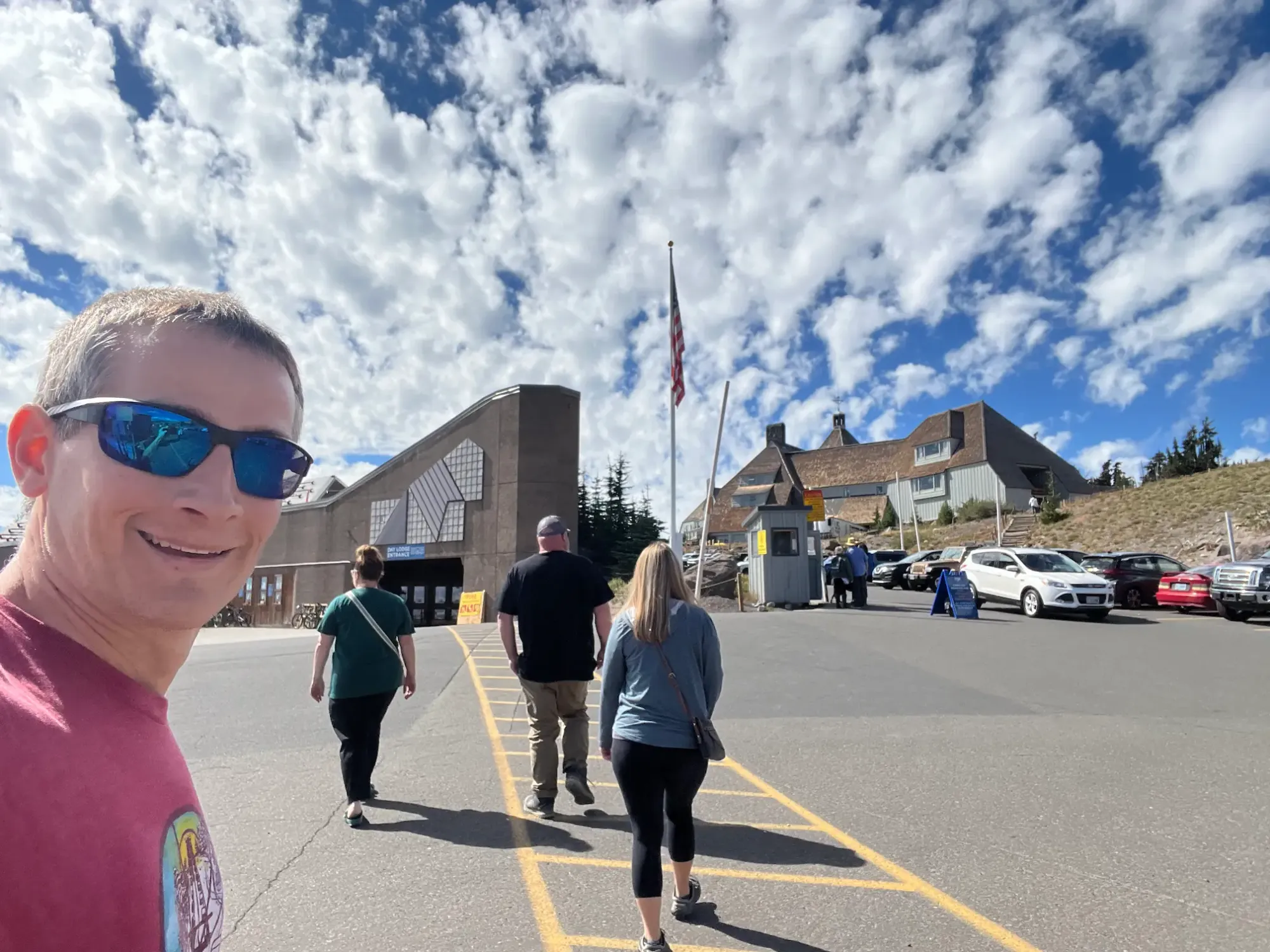 Waterfalls along the Columbia River Gorge
On our way back to Portland, we drove the Historic Columbia River Scenic Byway. This is such a beautiful route that runs along the Columbia River which separates Oregon and Washington states. This corridor is also home to hundreds of hiking trails and massive waterfalls, including the famous Multnomah Falls. This was a spectacular way to wrap up our two-week trip through Oregon.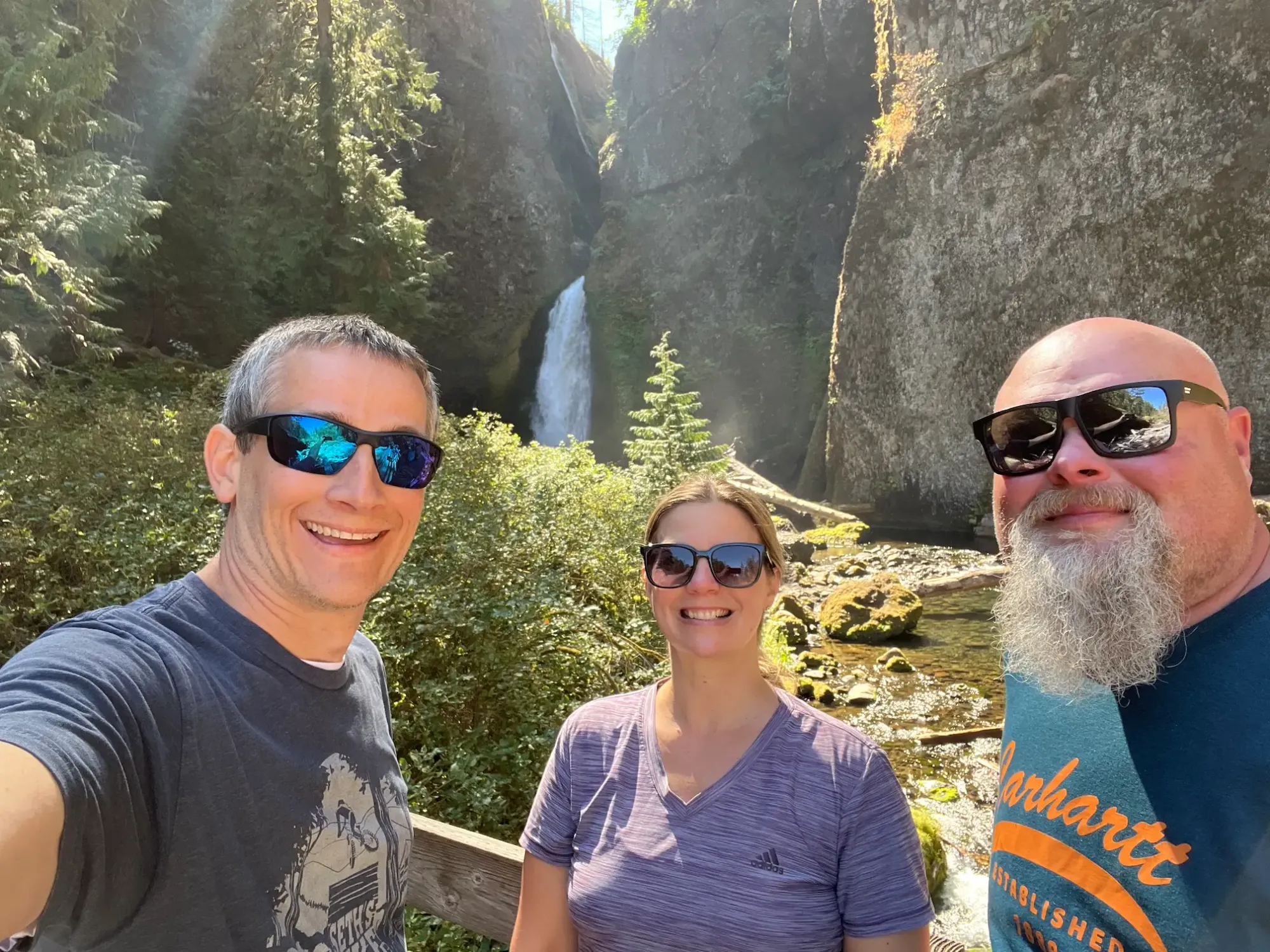 Upcoming posts and videos 👷‍ 👷‍♀️️
We have a lot of catching up to do on our website. Traveling to Indiana for a month followed by a two-week road trip through Oregon has kept us quite busy. We will be cranking out some new posts as soon as possible.
We hope that you are enjoying our newsletters. Summer is quickly coming to a close. Do you have any big plans for the fall? Let us know in the comments section below.👇 💬