How to Avoid Snakes While Hiking
Written by Lindsey Huster
/
5 min read
/
Last updated a year ago
Snakes are my worst fear…. Ok, snakes probably aren't my WORST fear, but they rank right up there with things I won't mention for fear that it will happen!  I'm knocking on wood for all the things that just came to mind.
My worst fear!
One of the top contenders for reasons why I don't like to hike, backpack, canyoneer, etc. is snakes.  Now, I will actually attempt these things, but I'm so focused on spotting a snake that it does take away from the experience.  I know that I need to mentally stop this negative habit and I'm trying to, but I've not been hugely successful just yet.
For as long as I can remember, I've been scared to death by snakes… even just the idea of a snake!  I could give you several examples of this, but it's actually quite embarrassing.  However, learning more about avoiding snakes has helped me tremendously.
Knowledge might be the key
Several years ago Keith and I were camping near Red River Gorge, which is known for rock climbing.  We are not rock climbers but found the perfect introduction for us. A local company, Southeast Mountain Guides, offers the only Via Ferrata in the area.  Via Ferrata is a style of climbing that uses a cable system along with placed hand and foot rungs. This gave us a little taste for climbing, taught us some very basic skills, and allowed us to spend the whole day challenging ourselves… plus, it was extremely safe, relatively speaking.
Snakes were already on my mind since we were hiking and I didn't really have any prior hiking experience.  As we entered the office, my eye was immediately fixated on the posters to identify snakes. What should have been a quick introduction and summary of what we'd be doing for the day, turned into a long session where I drilled the two workers with questions about avoiding snakes.
I nearly threw up when they said if it were a hot and sunny day, the likelihood of seeing a snake on the climb was about 100%. I might be spared since it was cooler and rainy, which was unusual for July. Instantly I informed Keith that if I saw a snake or even thought I saw one, I'd jump off the wall… we were attached with double clips so this wouldn't mean death for me, but we would have to pay the fee for the damaged equipment/emergency use.  I was just planning on needing that and told him to add it to the price for me. I'm happy to report that I did not see a snake or jump off the wall!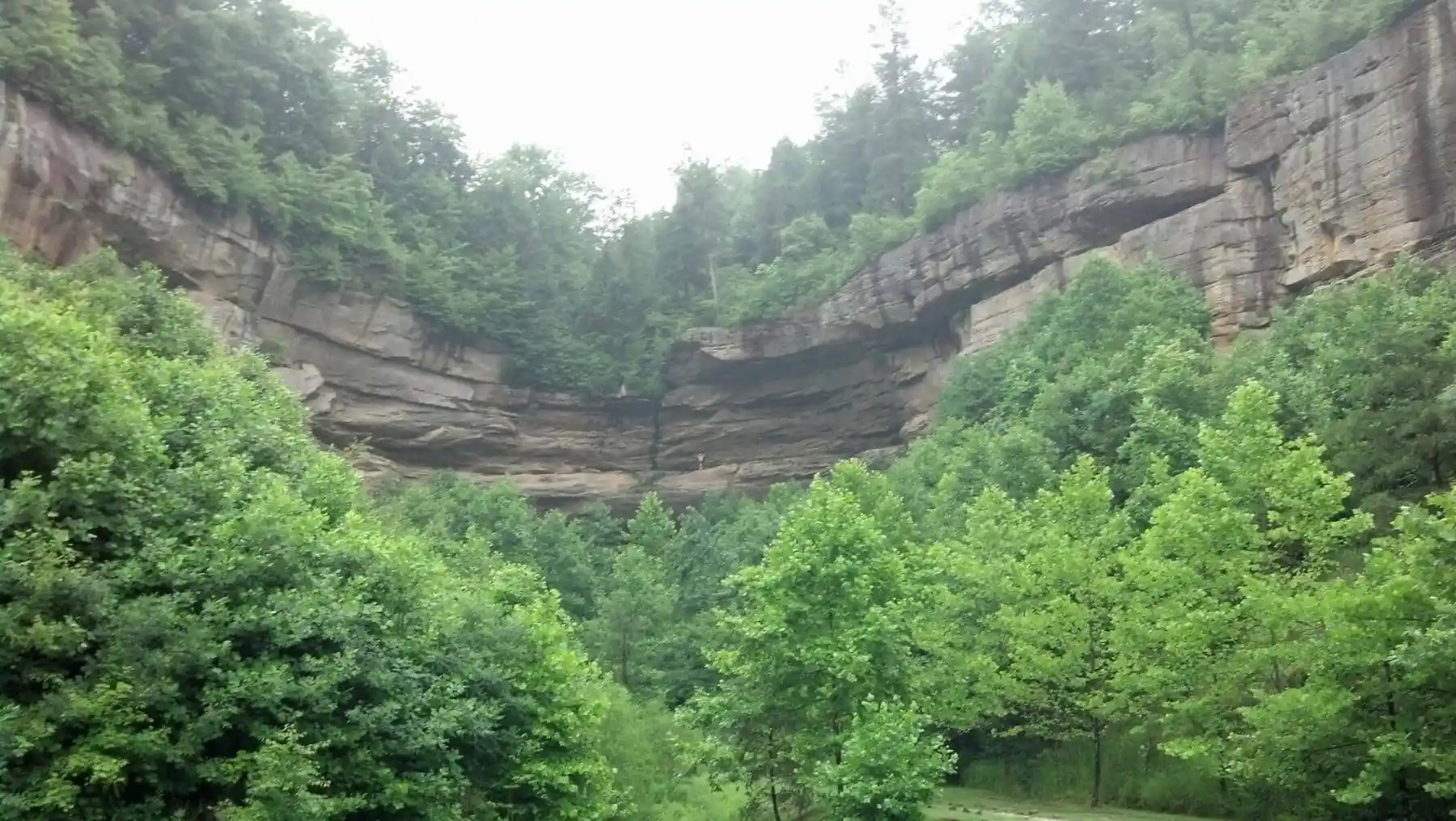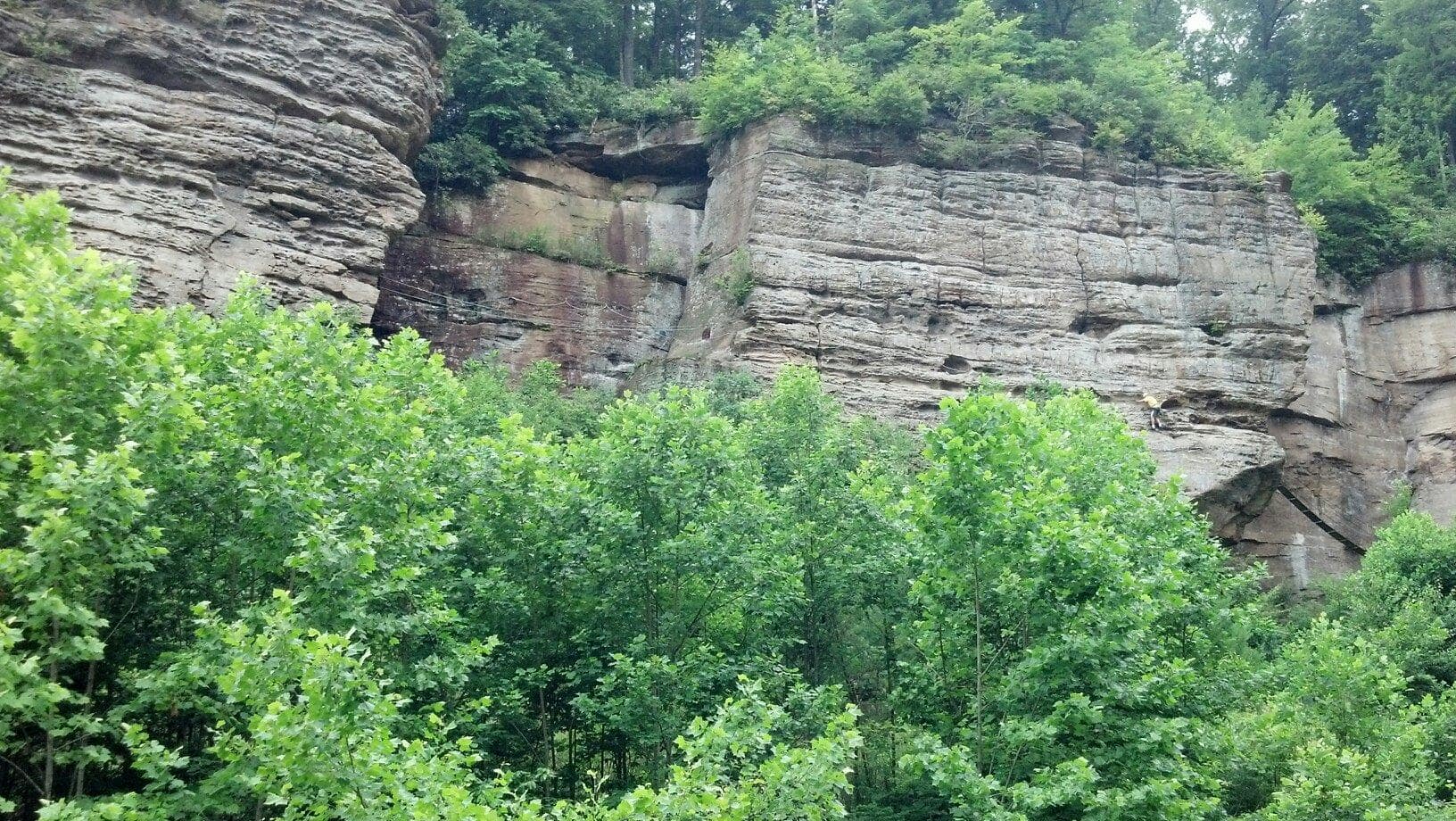 Tips for avoiding snakes
Upon moving to Utah and spending so much time exploring the trails in our area, my fear got the best of me immediately.  Once again, I hoped knowledge would help me to feel calmer about avoiding snakes, the possibility of seeing a snake, and knowing what to do if bitten.  I spent several nights reading articles to better inform myself. Here are the top 10 basic things I try to remember while hiking to avoid snakes.
They are more afraid of you than you are of them…. I call B.S.!!!  However, everything I read and what I have seen on the trail does indicate this is true.
Know the trail.  I try to research a trail ahead of time, not only for basic hiking information but to read the comments about potential risks such as snakes.
Vibrations are key!  Snakes will slither off when they feel the vibrations of your footsteps.
Watch your step!  Be mindful of #3 when stepping on logs or rocks, step on the log or rock so they feel that vibration.  If you step over, you risk surprising the snake and it will likely strike immediately. If you sit to rest, choose your spot carefully thinking about/looking for potential snakes.
Consider using hiking poles for added vibration to alert any possible snakes.
Wear sturdy shoes and socks.  Long pants can aid in this too as they can reduce the amount of venom injected if you are bitten.
Never handle a snake, even a dead snake can still pose a threat of biting.
Snakes will strike/bite for protection, if surprised, scared, etc.
Consider emergency supplies; soap, water, cell phone, etc.
Don't let your fear ruin your hike.  Like #1, I cringe at writing that, but it is true.  Have some strategies to avoid snakes and a plan for if you were to encounter one.
What to do if you do encounter a snake
Avoiding snakes is part of the equation, but what if you do see a snake?  Stop and watch it move along.  If it doesn't move; give it a time or go around if possible.  You could try to stomp your feet, but be aware that most snakes can strike a distance half their length so give yourself double or triple that distance to be on the safe side.
DO NOT throw rocks, poke them with a stick, try to pick them up, etc. … this will result in the snake perceiving your actions as threatening and it will strike.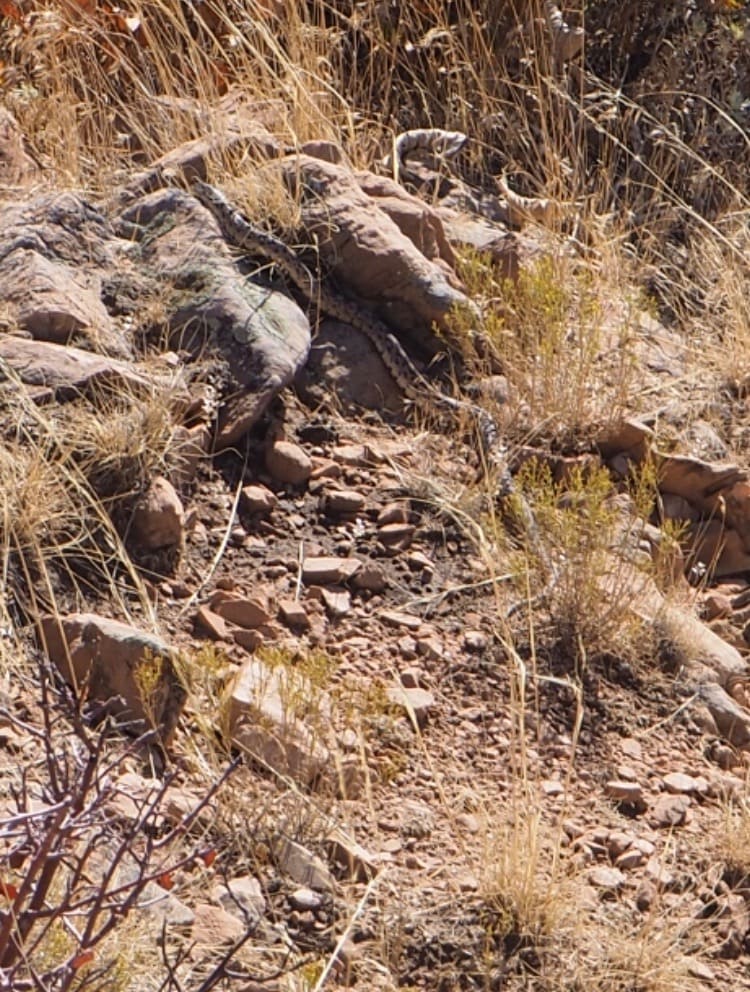 What to do if you are bitten by a snake
I am by no means an expert and this information only comes from what I have read online.  These are just very basic guidelines and you should do more research regarding the specific area you are in and the possible species of snakes.
These are some basic things I've learned.
Assuming the snake strikes and leaves, do not move if possible.  Limiting movement is key, have someone help you to the car.
Keep calm, and keep the bite area below the chest. Again, limiting movement, you may immobilize the bite with a splint.  Not too tight though, allow for swelling.
Clean the puncture with soap and water only. Do not try to suck the venom out, do not apply any type of ointment, do not cut open the area, do not apply a tourniquet, etc. all these can do more harm than good.
Do not drink alcohol or caffeine.  Your body will absorb the venom quicker with your heart rate elevated.  This is also why you need to stay as calm as possible and limit any movement.
Remove jewelry, or anything constricting in case of swelling.
Most importantly, you need medical attention; regardless of what you might think.
IF POSSIBLE: identify or take a picture of the snake for identification; note its size, color, pattern, etc.  This will be helpful when seeking medical attention.
***There are additional/different guidelines for snake bites in Australia.
What did I miss?
Do you have any other information or tips about avoiding snakes, what to do if you see one, or what to do if bitten? Please share in the comments below.