More Exploring Around Salt Lake City, Utah With My Mom and Sister
Written by Lindsey Huster
/
7 min read
/
Last updated 10 months ago
My mom, sister, and niece flew into Salt Lake City, Utah to visit us and see the area. We had already done so much in the two days they were in town and now we had two more days packed with sightseeing and spending quality time together.
My family visits Salt Lake City
Check out the previous post here – My Sister Visits Us in Salt Lake City, Utah!
Check out our Video
Ashton Gardens at Thanksgiving Point
Keith was feeling awfully sore and had already opted to work so this would be a girls' day at nearby Ashton Gardens. The 55 acres of manicured flower gardens are the perfect way to spend a girls' day when your mother, sister, and niece are in town. You stroll along the 2-mile brick path to enjoy the 15 themed areas.
One of my favorite moments was relaxing on our picnic mat and playing with Adalyn. The weather was just perfect and it was fun to sit back and take in the beauty of the area. I also really enjoyed all the photo opportunities at the gardens. We got some great shots. As we strolled through the grounds, we found more and more pictures that had to be taken!
I've been to Ashton Gardens a couple of times and have always wanted to eat at the Trellis Cafe. I thought this would be the perfect time to give it a try. This outdoor cafe not only has a picturesque setting but delightful staff and delicious food. It was definitely the perfect girls' lunch.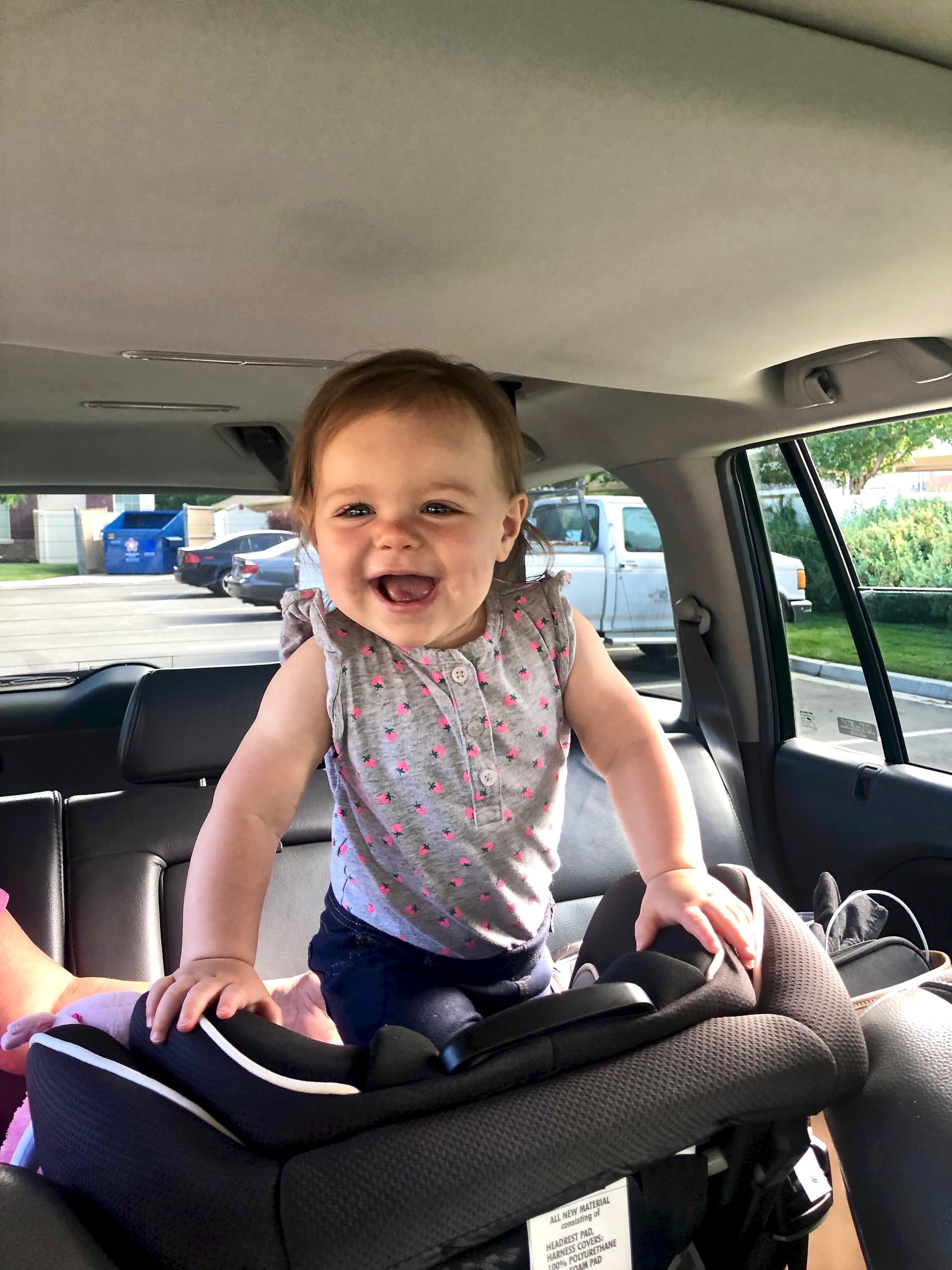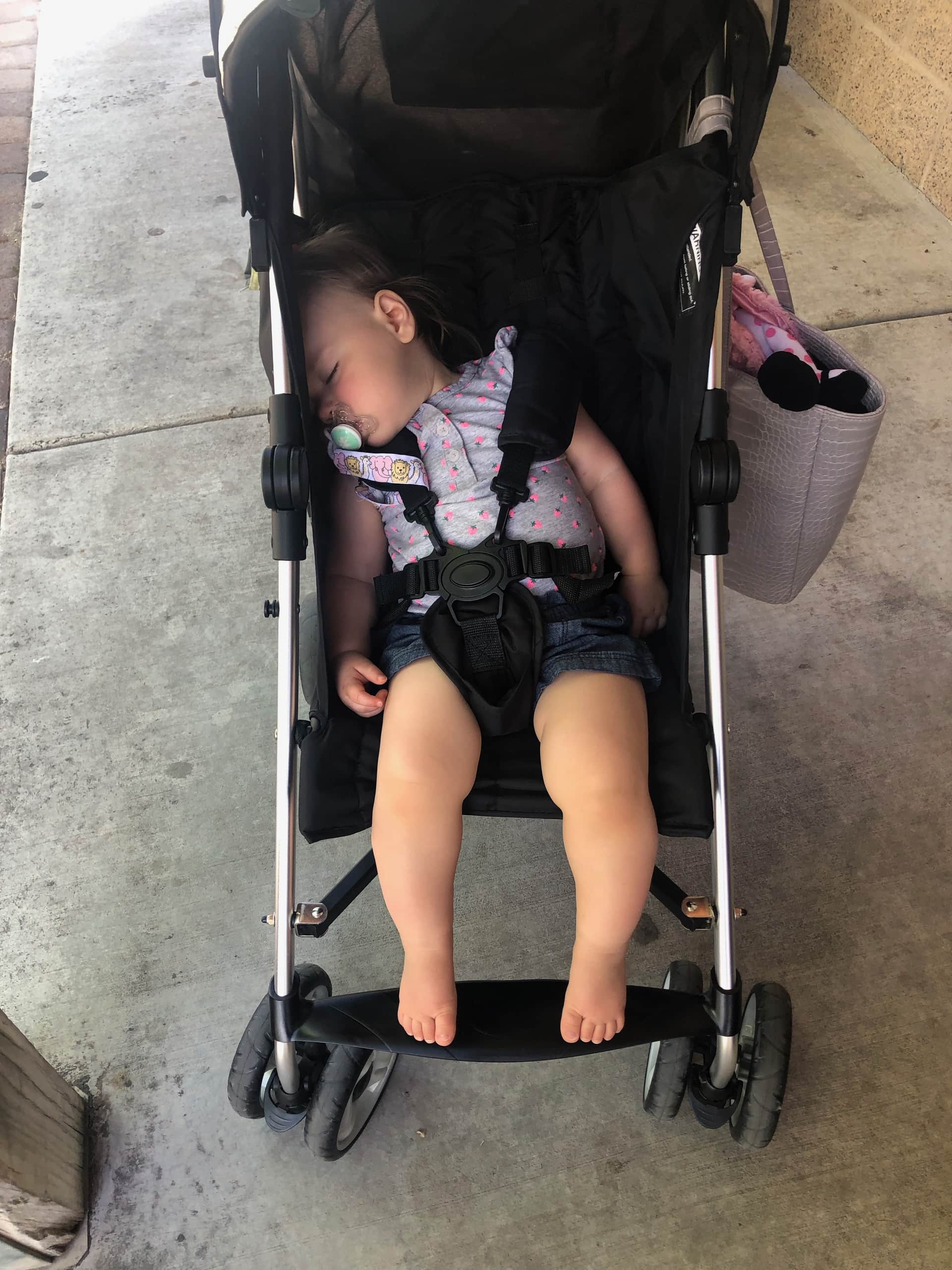 Utah Lake and Dinner
Keith and I recently drove around Utah Lake and were so impressed with the views that I wanted to share that with my family. After our day at Ashton Gardens, we drove several miles around the lake to get a feel for what it looks like to look across the lake at the Wasatch Mountains. Keith and I also own a rental condo near that area so we were able to drive by and see it too.
It had been a great day with our breakfast and lunch being so good that we couldn't decide on dinner. We weren't super hungry so we headed back to pick up Keith and make a decision. I suggested a local restaurant, Cupbop. Since moving to Utah, this has become a favorite of mine. Cupbop started as a food truck in Salt Lake City and has expanded to several locations across the Wasatch Front. The food is a Korean BBQ served over rice, sweet potato noodles, cabbage, and specialty sauces. It was a big hit!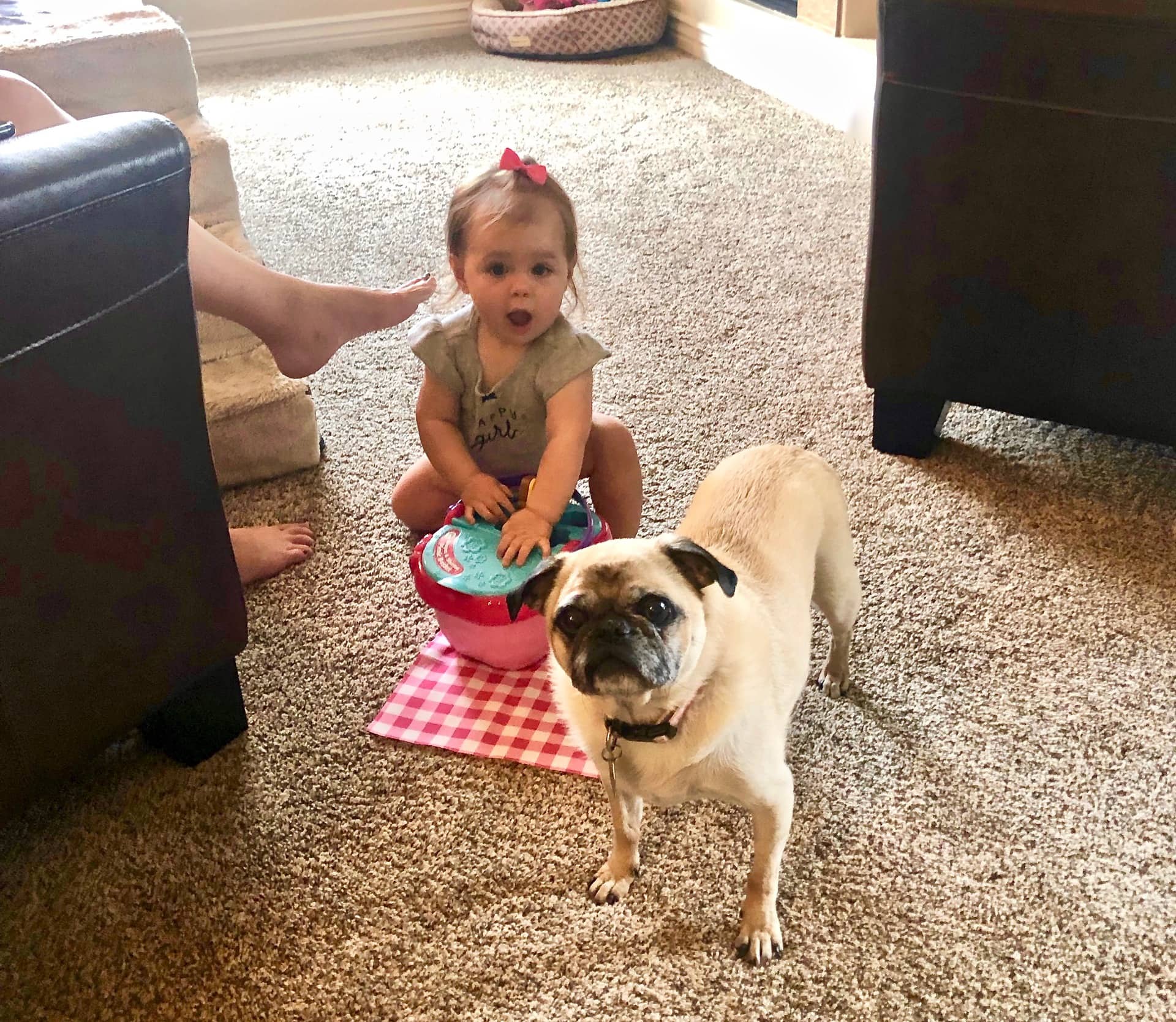 A slow-paced morning
It was now our last full day and we opted to take the morning to slow at home and spend the afternoon and evening out and about. Everyone was able to sleep in and wake up by their own internal alarm clock, a luxury we all appreciated after a couple of very busy days. I made us breakfast and we just spent time together, it felt more like a Saturday morning and it was a nice peaceful start to the day.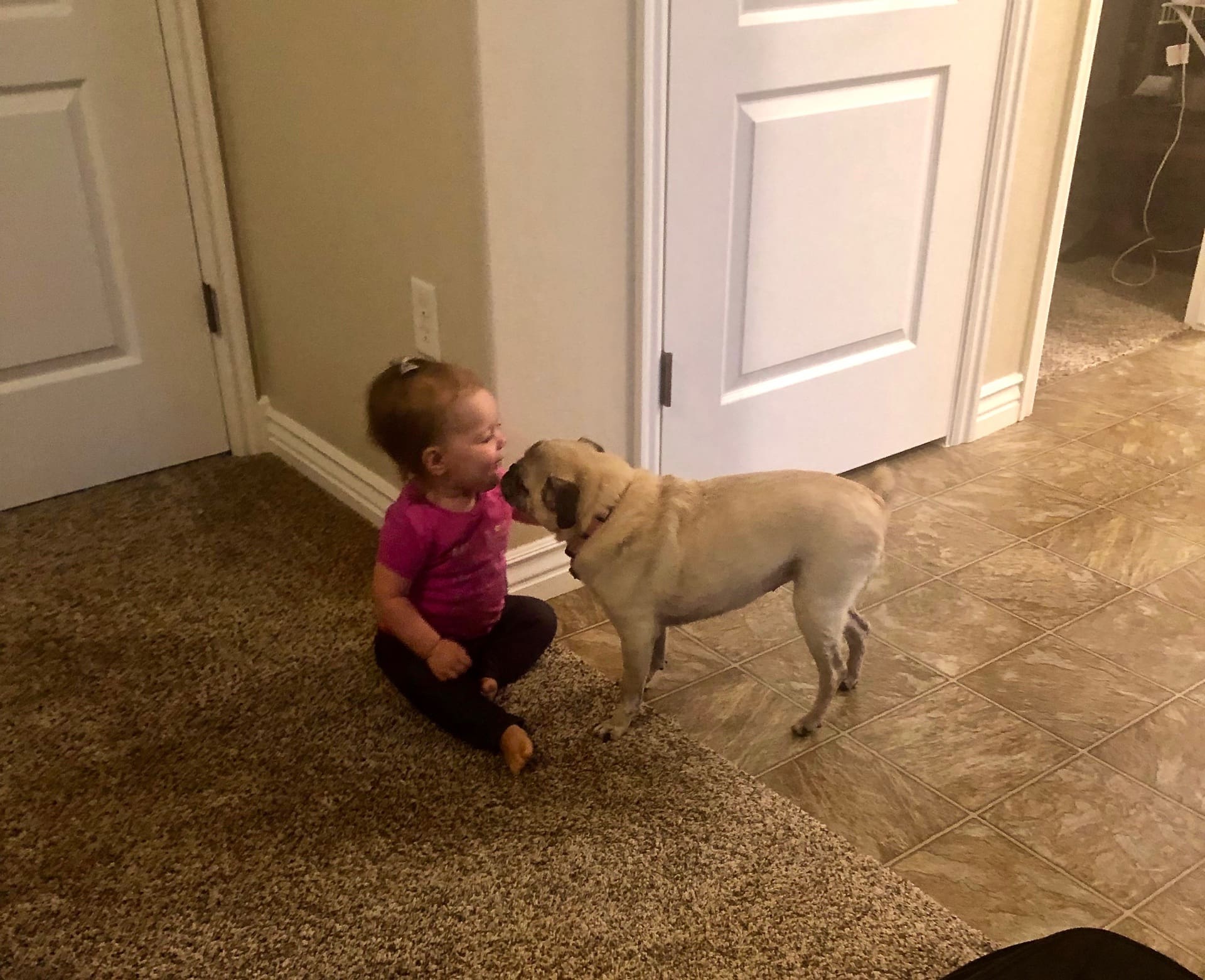 Driving the scenic Alpine Loop
We had one more canyon I wanted to explore and it was close to home. American Fork Canyon offers lots of camping and picnic spots and originally I thought we could spend some time at one of the picnic areas and then find a place to go swimming. We have a pool at our complex, there are many local pools and Deer Creek Reservoir is a beautiful place to enjoy the water. However, the weather turned much cooler overnight so we opted to just drive the canyon and stop at Tibble Fork Reservoir for the always spectacular view of the water, mountains, and forest.
Next, we continued on the Alpine Loop which takes you through American Fork Canyon to Provo Canyon. The flowy road winds you through groves of Aspen trees and is a good place to keep an eye out for wildlife. I was hoping to see a moose, but we didn't spot any large wildlife. My guess is that they were keeping still in the sudden change in weather. The loop drops you back down to Sundance and since we had already spent time there, we opted to check out an outdoor mall nearby.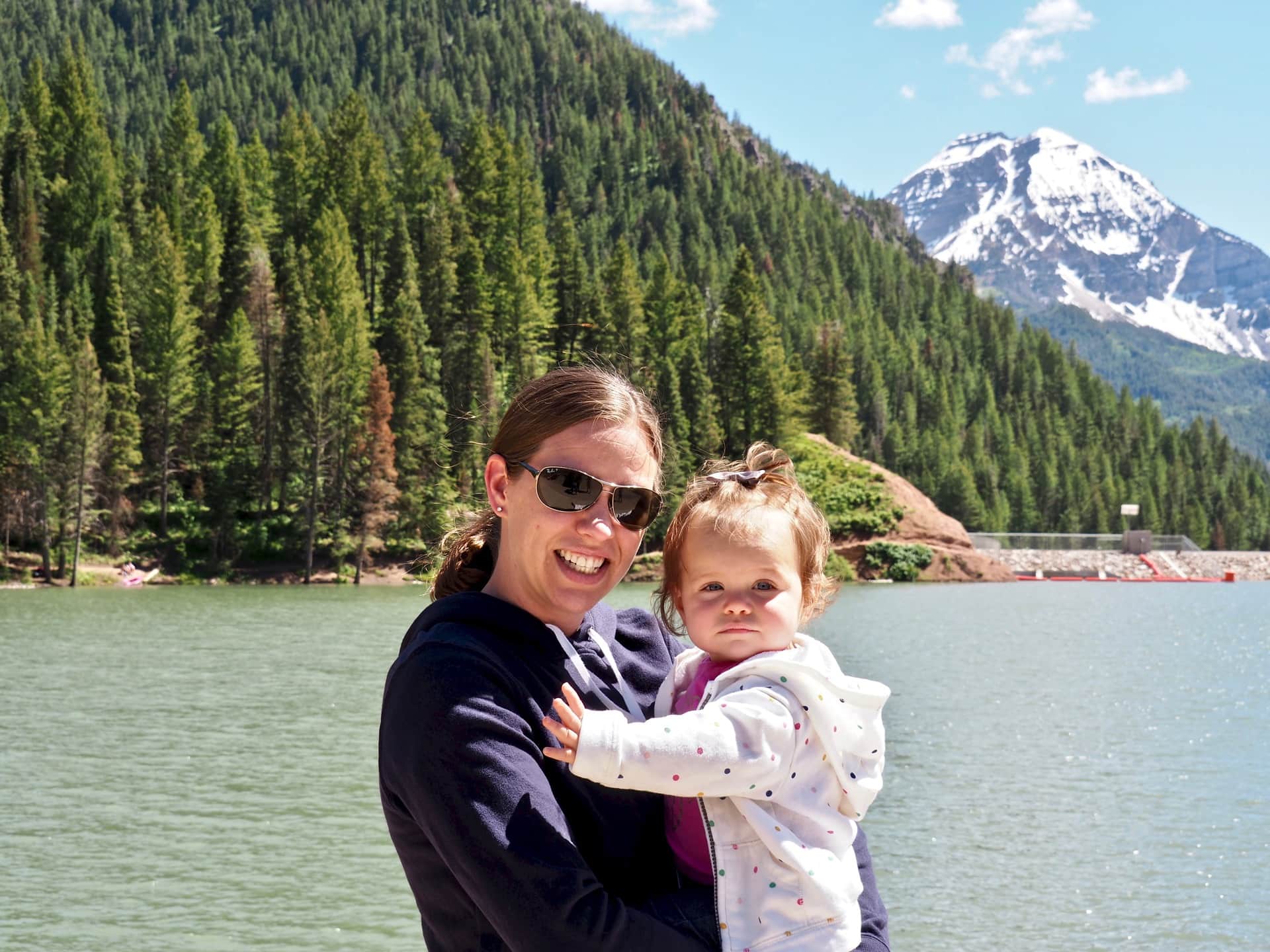 The Shops at Riverwoods
The Shops at Riverwoods really are much more than shopping.  Yes, there are a few recognizable shops here, but there are also some really unique things here too.  One is a rare bookshop and personal collection that is more of a museum than a store. There's also a consignment furniture shop that always has a fun eclectic feel. Blickenstaff's is a fun candy, game, and toy store that was being renovated when we visited so the selection was quite different. Personally, I'm not sure I like the new updated modern look.  Prior, it was reminiscent of a toy store from long ago and I liked the nostalgia it represented.
Provo Beach is also located here.  It's described online as "over 50,000 square feet of family fun!"  This place has a little bit of everything; laser tag, bowling, croquet, arcade games, ropes course, and FlowRider (indoor surfing).  We've never actually participated, but it's nice to just walk through and see all the activities and watch people having fun.
The outdoor part of the shops sometimes seems more like a park than a mall.  Plenty of places to sit and enjoy the fresh air, a small splash pad, and oftentimes some sort of event going on.  There wasn't anything "extra" happening on this day, but there was a guy preparing something for the weekend. He had a large clear banner strung up and was painting it for the weekend beach party the shops were hosting.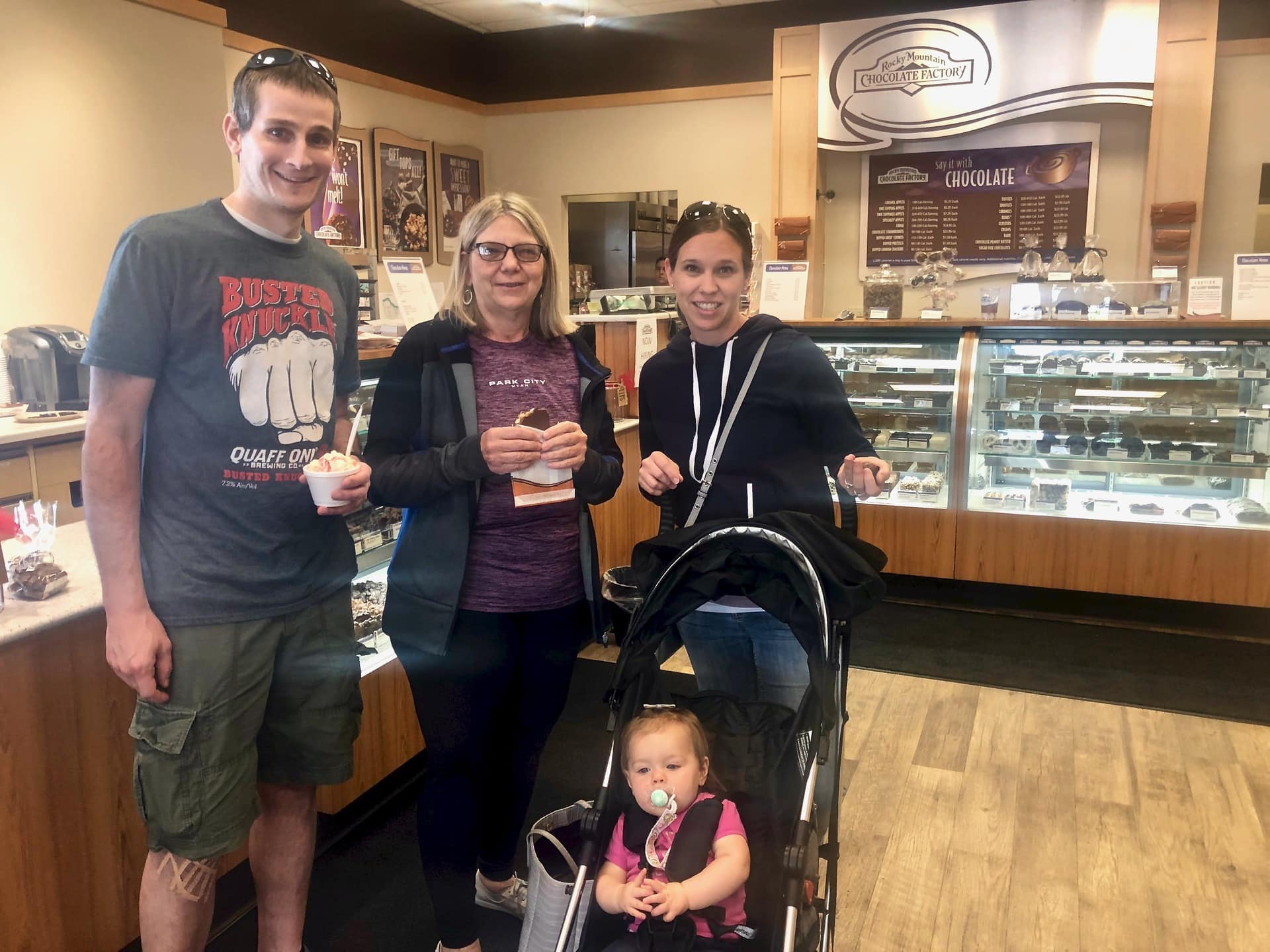 End of the day – End of the trip
We ended our day with a fantastic Indian dinner at Bombay House in Provo.  Keith and I had been wanting to eat there for quite some time and every time we planned to go something else came up.  My mom insisted on taking us out for our upcoming wedding anniversary and as a thank you for hosting the trip.
We thoroughly enjoyed the authentic Indian cuisine and drove around Provo just a bit to point out some notable places.  On the way home, we decided to stop for dessert at Dough Co. (edible cookie dough) which was having its grand opening and located right next to our neighborhood.
It was at this time we all began to realize the trip was coming to an end and our family would be flying back to Cincinnati the next morning.  Luckily, Keith and I would be driving home to Indiana in less than two weeks to stay for a whole month. We thought that might help my mom to not cry, but of course, it wasn't soon enough to avoid tears.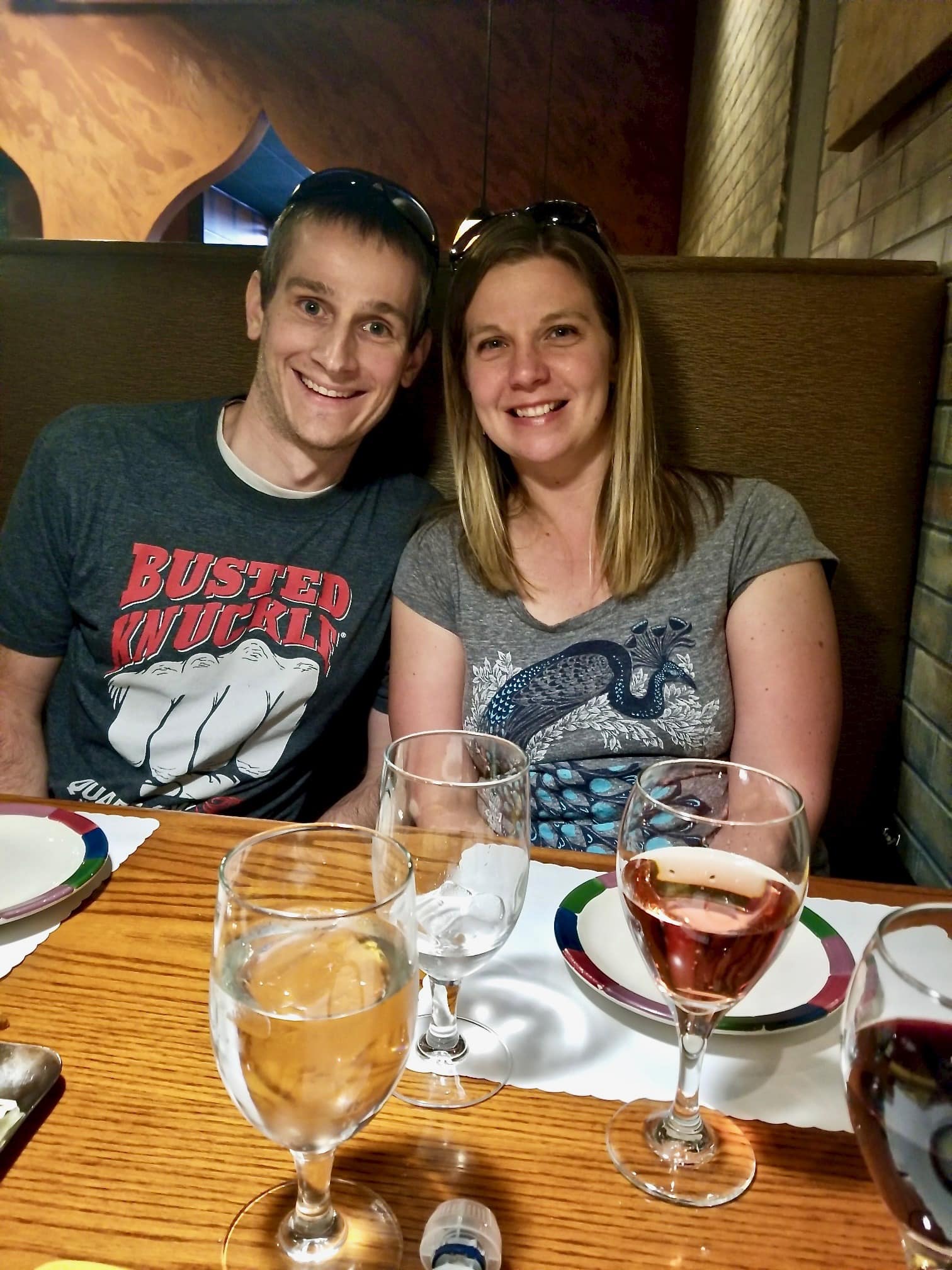 Feeling thankful
Keith and I are always so thankful for the time to spend with family.  We love having people visit our home and sharing all that Utah has to offer with them. It means so much when people choose to come and visit us.  We know that it takes planning, organizing, money, vacation days, rearranging schedules, etc. and we appreciate all that goes into making it happen.
We also appreciate that all of our guests have always gone with the flow when I give them a detailed itinerary and plan on doing as much as possible while they are here… with a little bit of mixed-in down time to balance the trip.  For all this, we thank my mom, Jill, Adalyn, and all who have ever visited us!