Panorama Trail at Kodachrome Basin State Park
Written by Lindsey Huster
/
3 min read
/
Last updated 9 months ago
Our evening at Kodachrome was so impressive that Keith and I rushed back for more!  Read our previous post, Kodachrome Basin State Park, for more information. The views are beyond gorgeous and we felt like we found a real hidden gem.  Immediately we knew we wanted to explore more of this park.  Lexi was worn out from being with us the night before so it was a good time to go out on our own for a longer hike.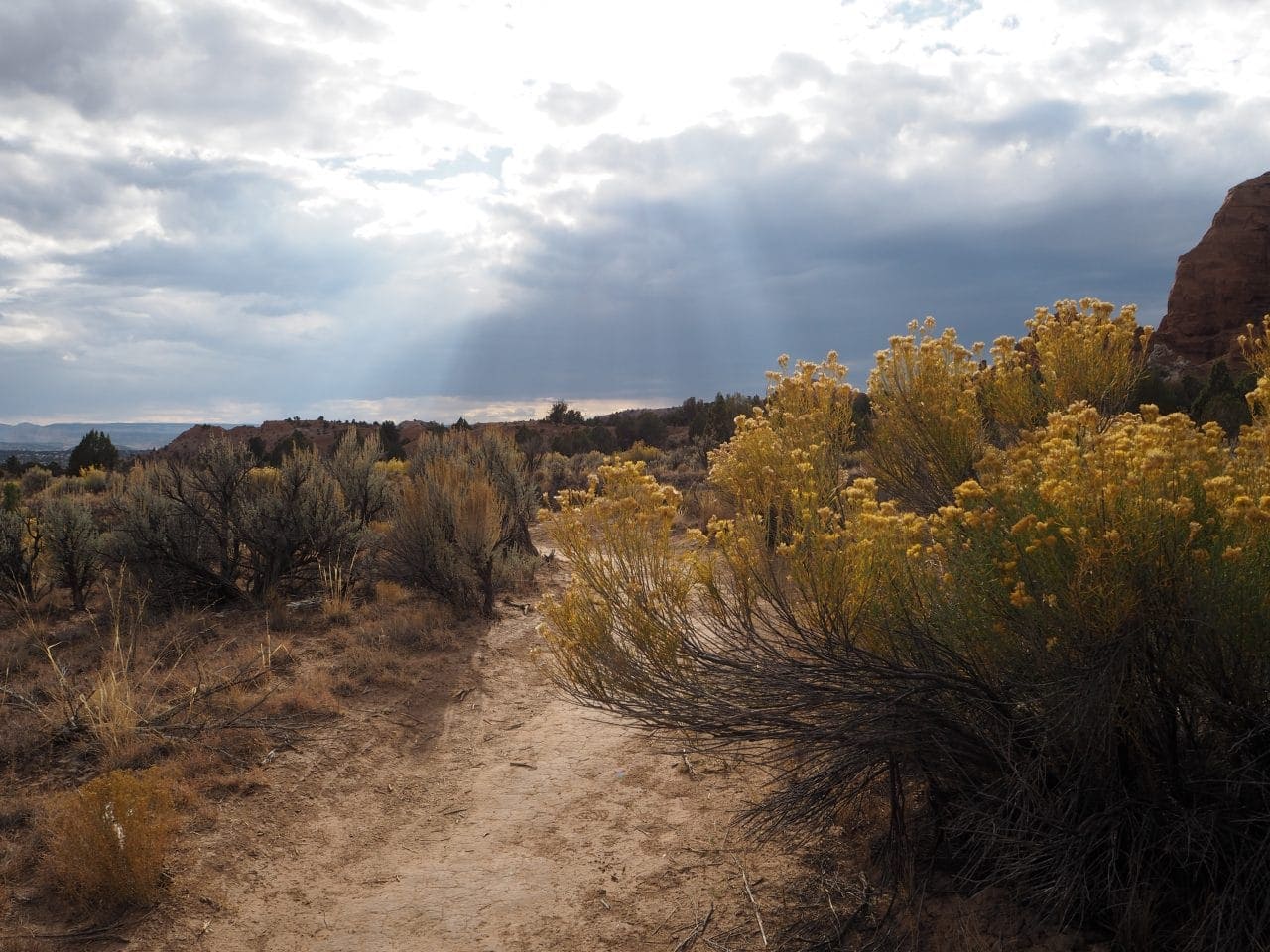 Check out our video
Panorama Trail
We chose to hike Panorama Trail because it is recommended in several guidebooks.  It is the longest of 6 main hikes in the park, the others are significantly shorter with most being around 1 mile.  The Panorama Trail is a 3-mile loop with the option to extend the hike to 6 miles by adding all the viewpoint loops as well as Panorama Point.
Panorama Trail winds its way across the western side of the park.  You will see several sedimentary pipes and be able to explore some geological features such as "Indian Cave," "Cool Cave", and "Secret Passage."  The trail is open to hikers, horses, or bicycles.  Leashed pets are also allowed on the trail.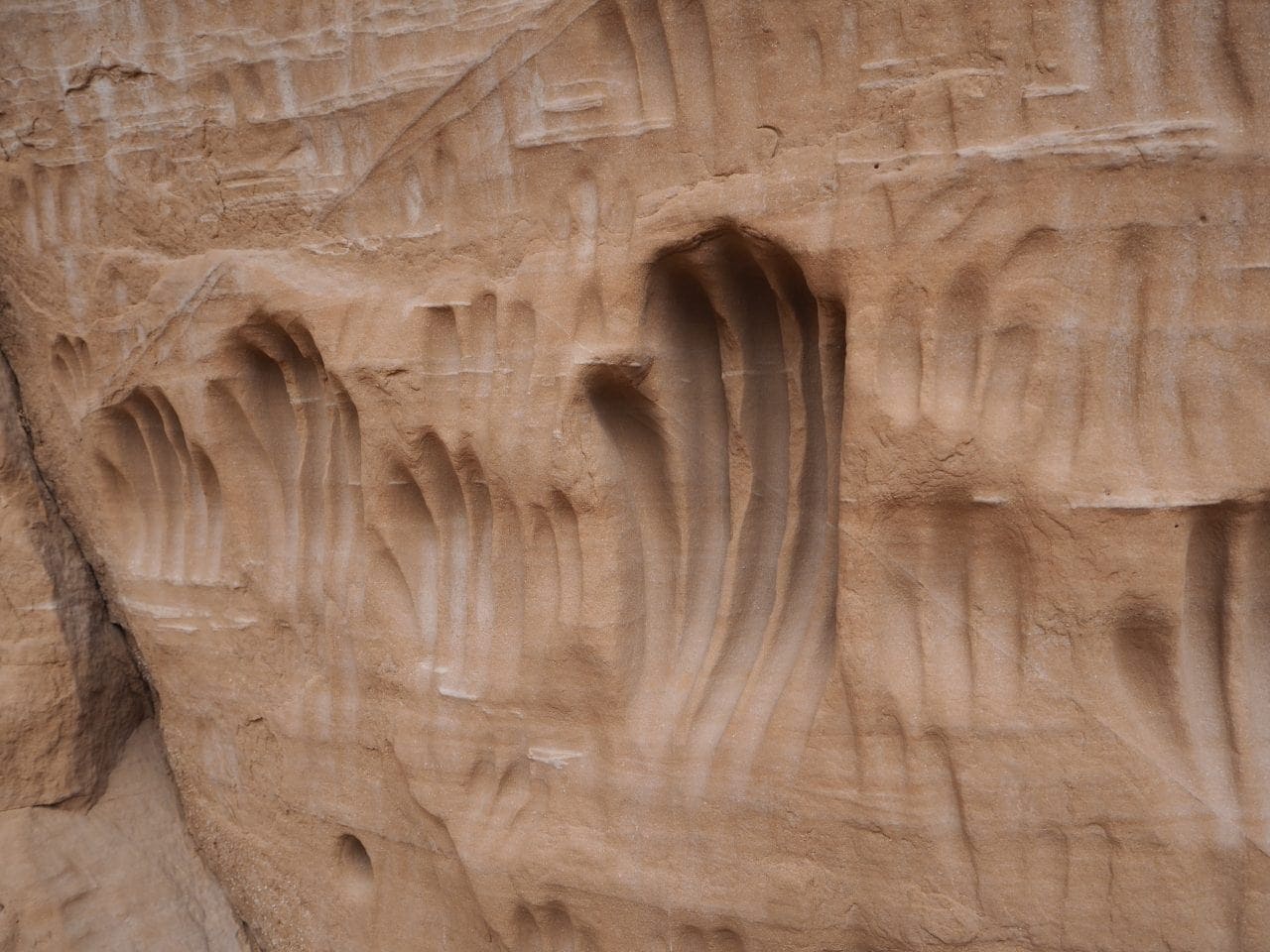 Hiking after dark
This was a longer hike for a weeknight, especially considering we didn't have the extra daylight hours since it was Fall.  Our weekends would be filled with even longer hikes so we prepared for this hike to end well after sunset.  We brought headlamps, flashlights, and an extra layer of clothing.
Once the sun started to set, it did get dark very quickly!  The trail is very clearly marked, but after dark, it can become more difficult to navigate.  The trails intersect and loop so it wasn't always clear which path we needed to take.  We did end the hike in darkness so we counted this as our first official night hike!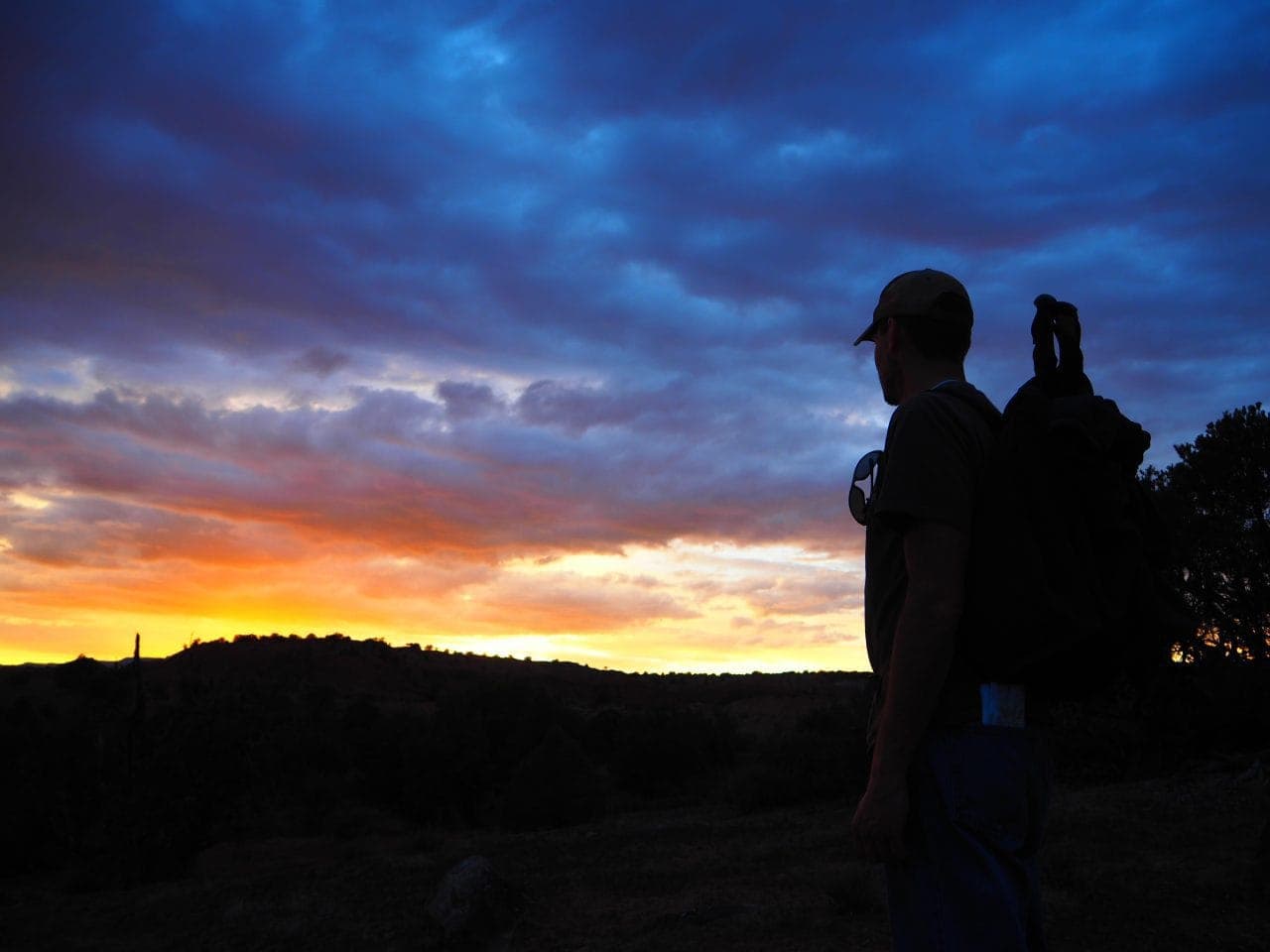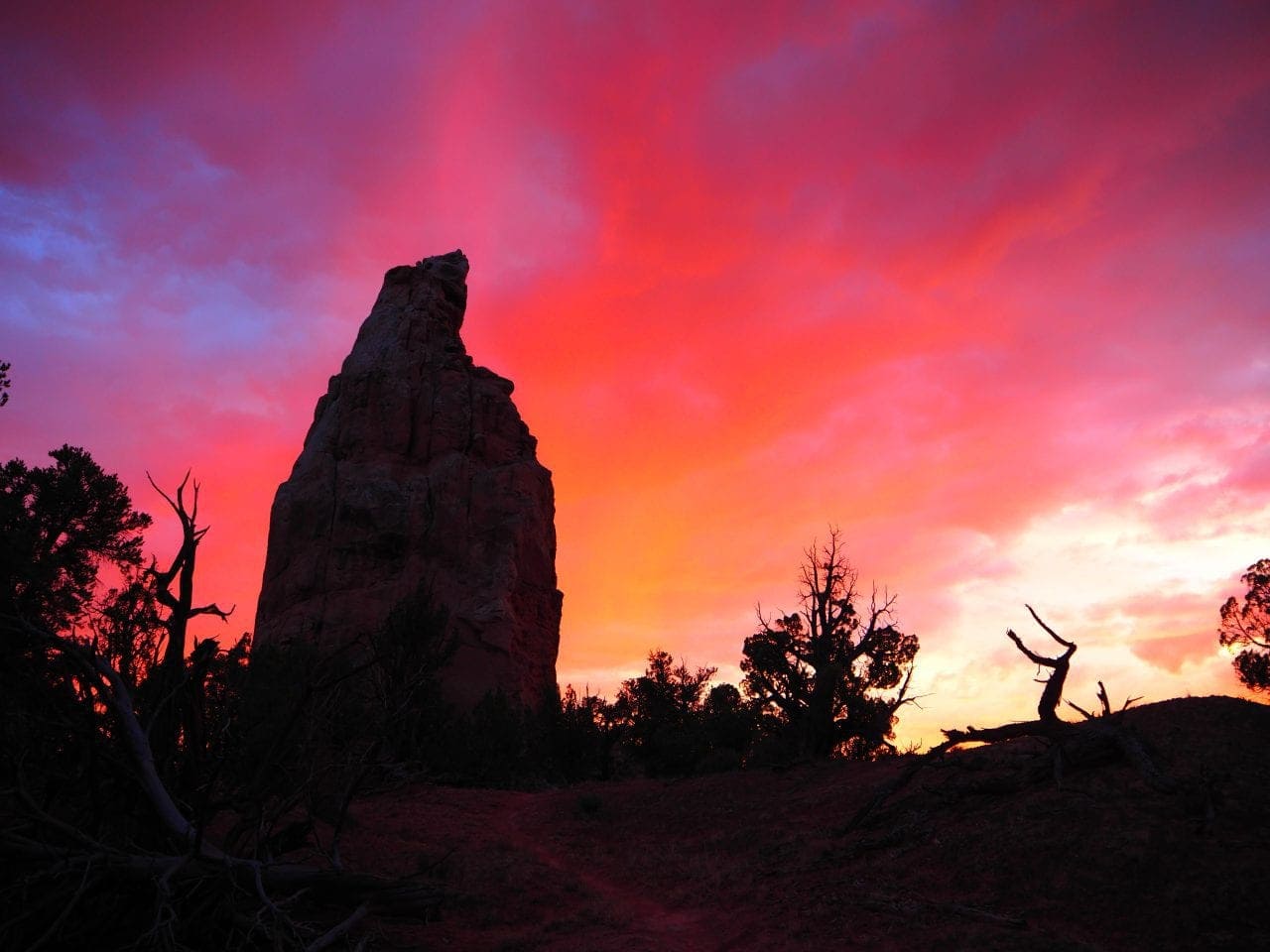 Dinner at the laundromat?
Once again I brought dinner with us so there was a hot meal waiting in the jeep. We decided to try and find a better-lit place to eat than the picnic area where we ate at the night before. The laundromat within the park ended up being the perfect place.  It was brand new, had a nice log cabin feel and the table and chairs were nice.  While we were in Bluff we had some interesting dinner locations and it seemed this trip would be the same. Who would have ever thought dinner at a laundromat would be so enjoyable?