Summer Bucket List Review: Part 2
Written by Lindsey Huster
/
4 min read
/
Last updated 9 months ago
As we explained in our last post, Summer Bucket List Review, Keith and I were staying more local this summer with lots of visitors in Utah. This was a great opportunity to attend events and explore closer to home.  We created a bucket list and checked off lots of fun activities.
Hiking
There are SO MANY hikes around our area and although we had a good start, there are many more we wanted to do.  Throughout the summer, Keith and I mixed in new destinations with nearby hikes to work on our endurance.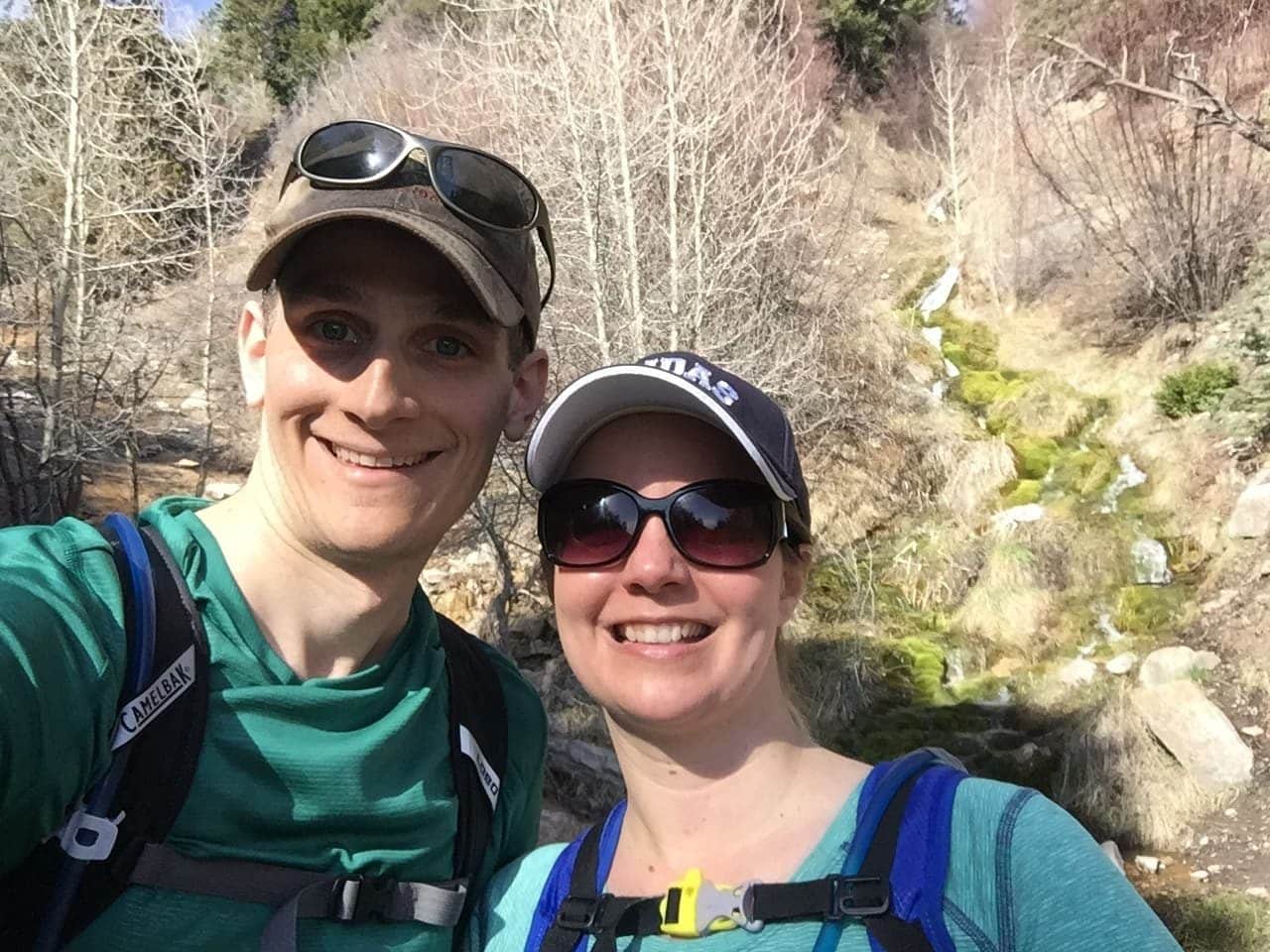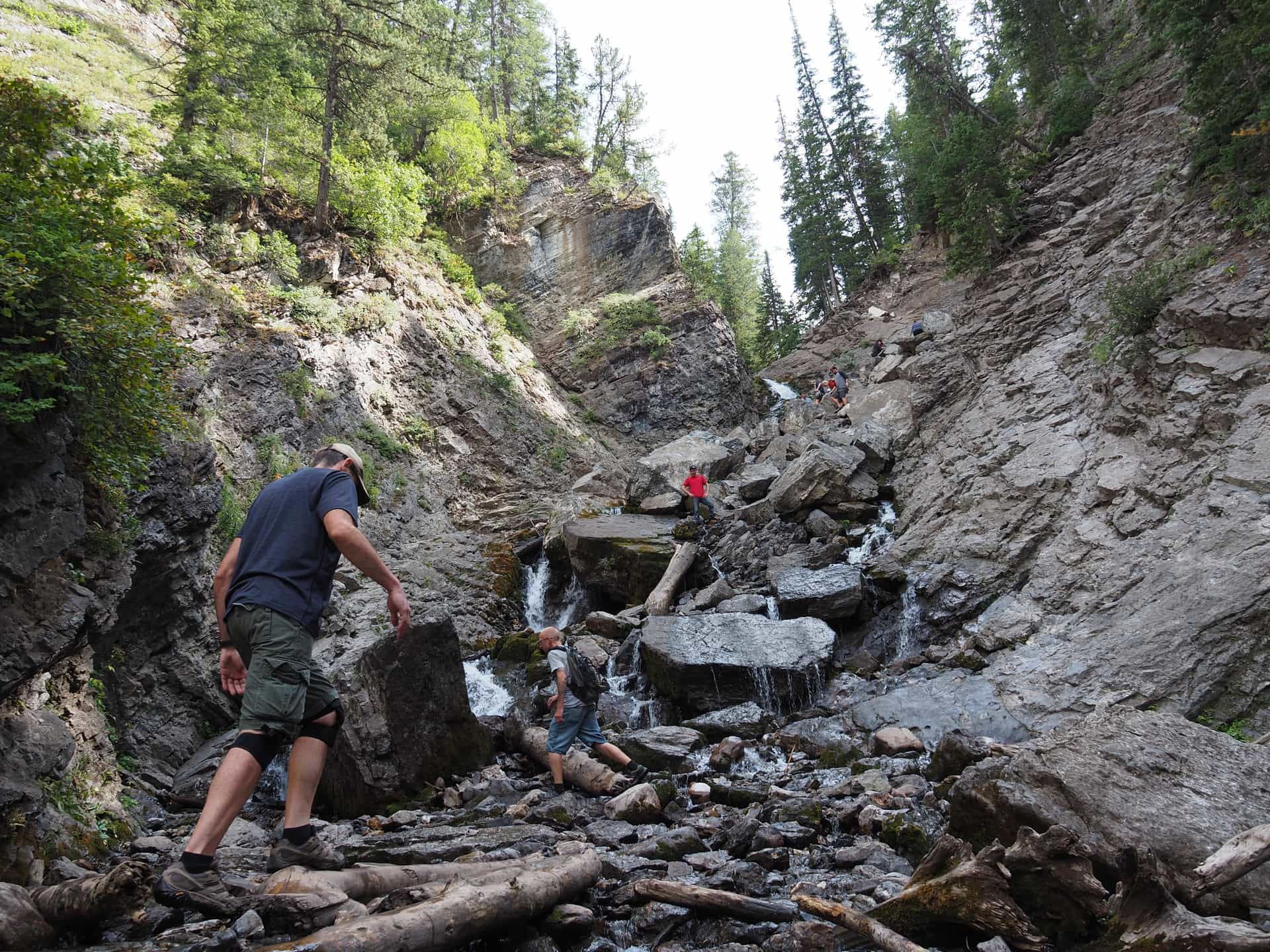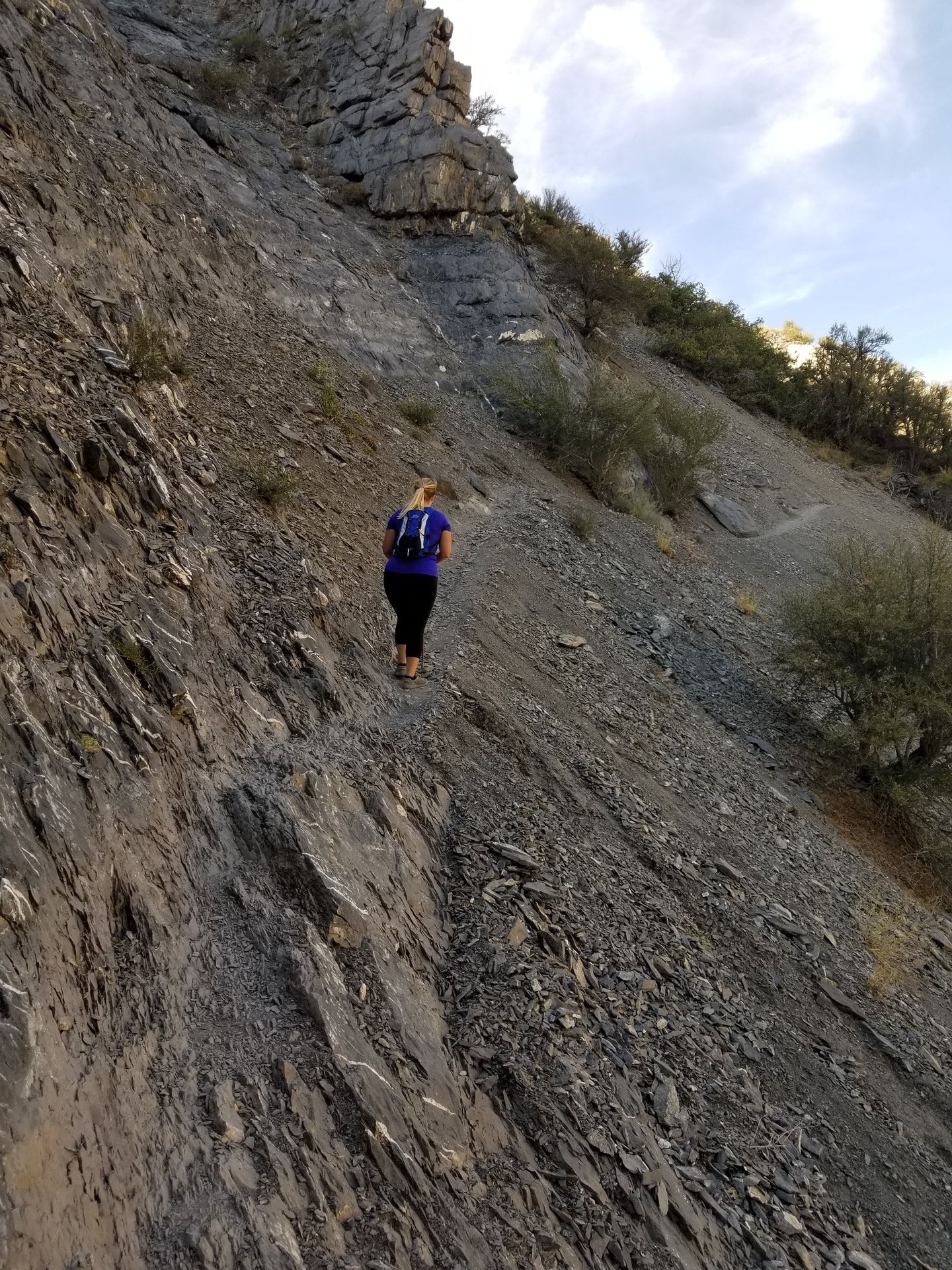 Jeep driving
Keith and I got a taste for jeeping while on our motorhome trips and soon realized there were lots of off-road routes closer to home. We added this to our bucket list and soon started filling our calendar.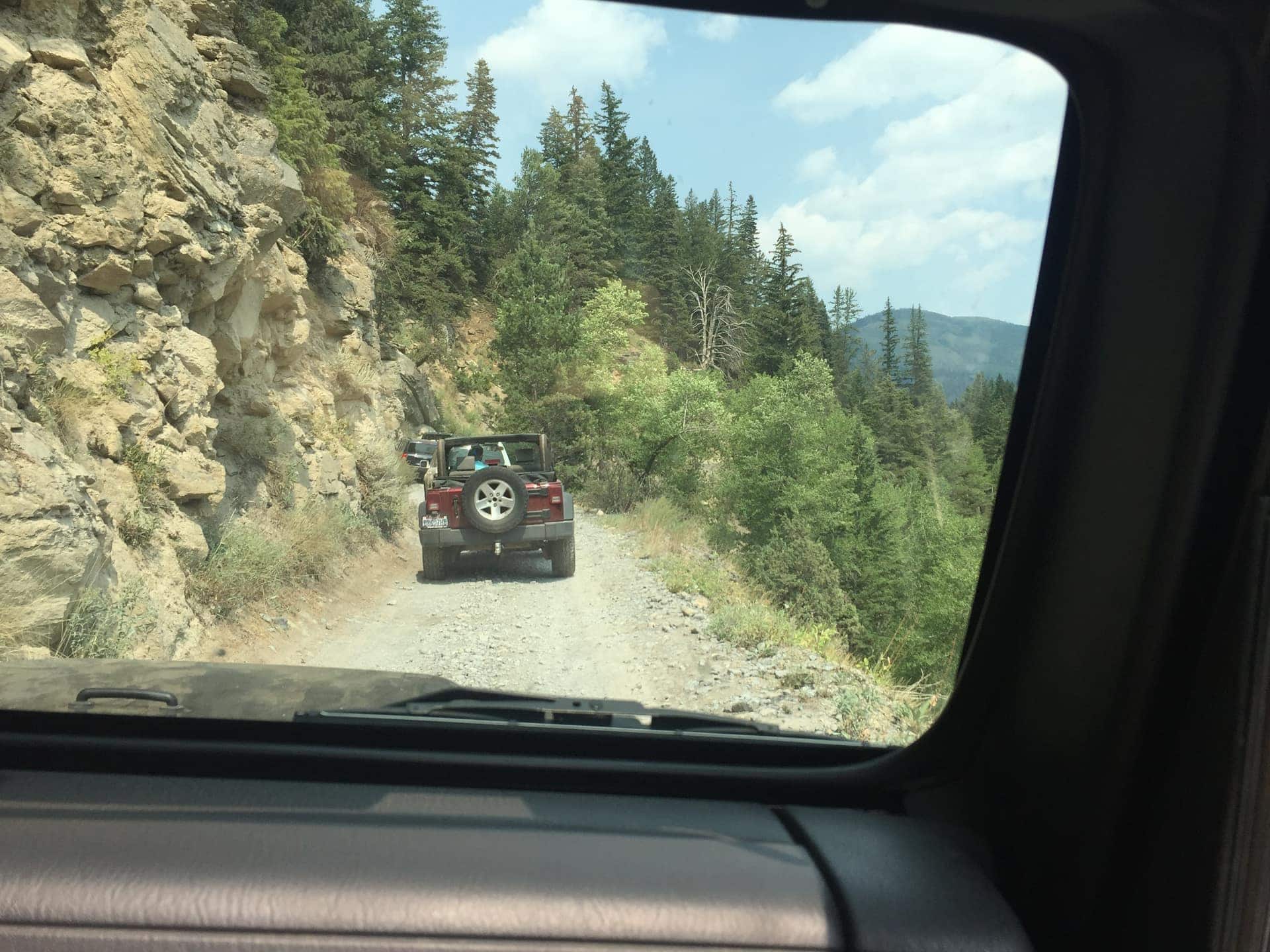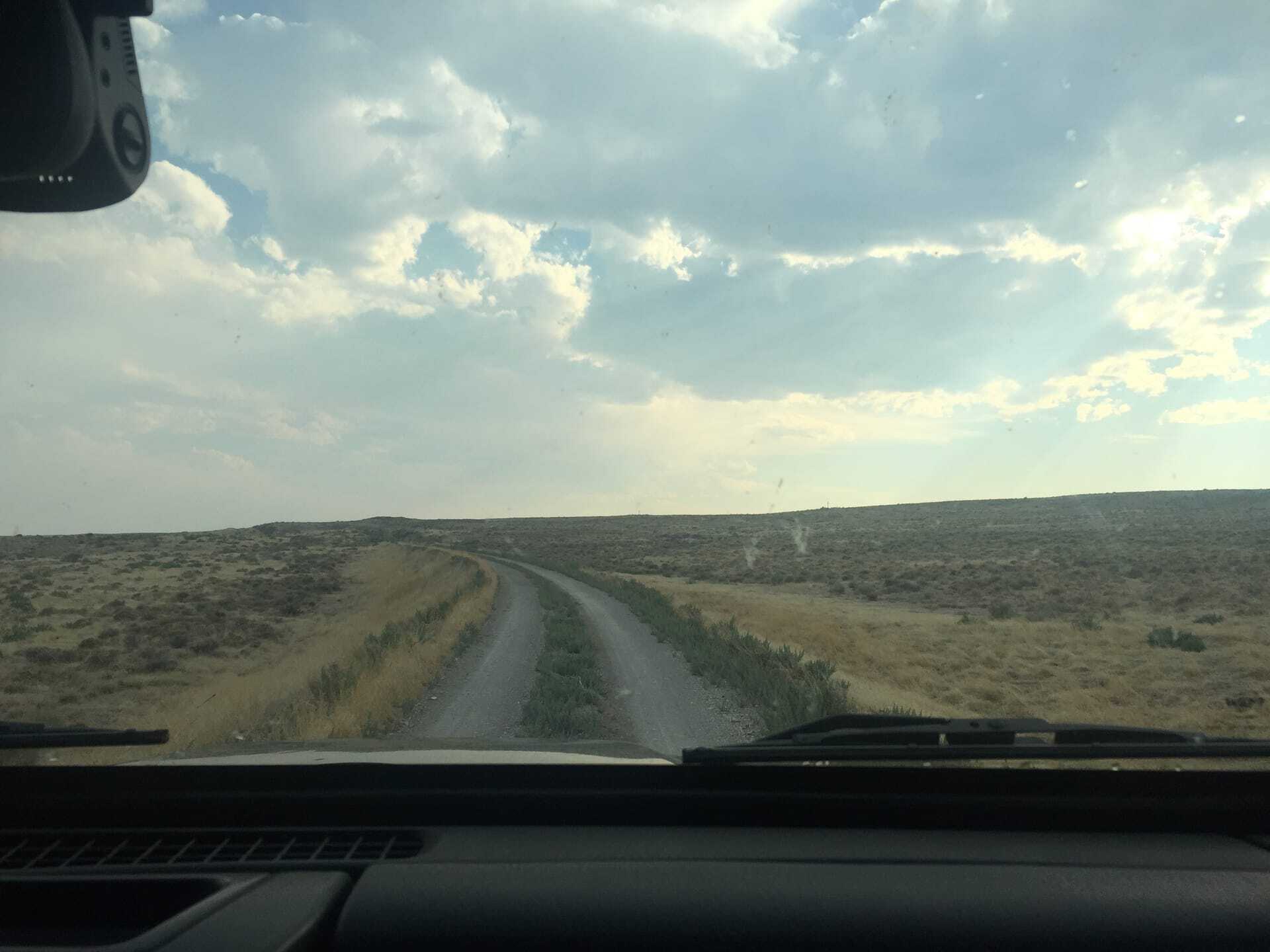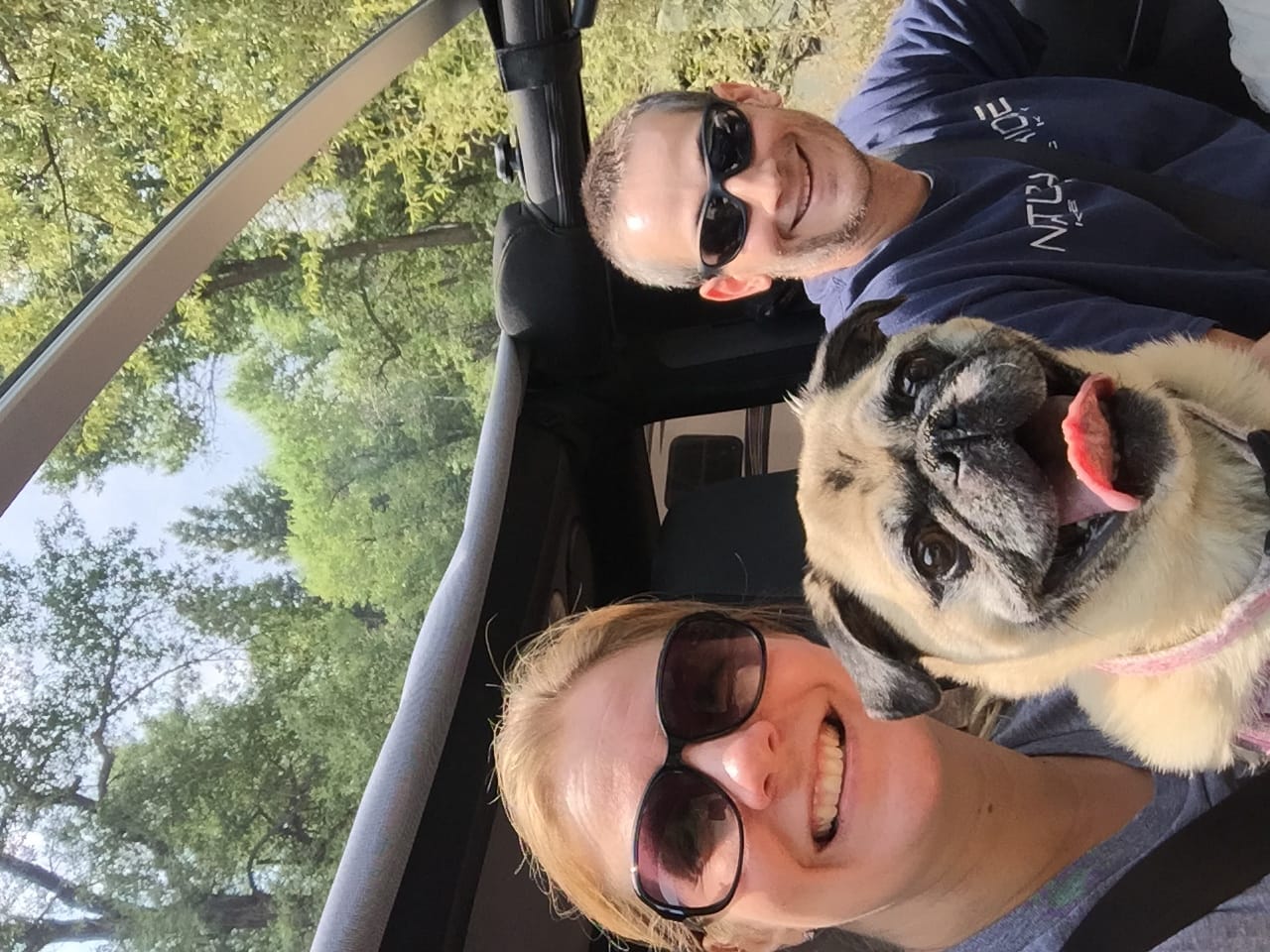 Still on the list… maybe next year!
Even though we did so much this summer, there are still things on the list we want to do. We would also love to do some of these activities with family/friends when they visit... hint, hint. 😉
Paragliding at Point of the Mountain
Zip-lining at Sundance
Fly-fishing in the Provo River
Downtown Salt Lake City Tour
Jordanelle State Park
Homestead Crater