Summer Bucket List Review
Written by Lindsey Huster
/
7 min read
/
Last updated 9 months ago
Keith and I decided we were going to stay local this summer. There were events we wanted to attend in our hometown and summer activities that we hadn't had the chance to do yet. We had lots of family/friends visiting or passing through Utah so this was a great opportunity to explore closer to home.
Summer bucket list
Keith and I created a summer bucket list and were determined to check off as much as possible. We planned lots of activities throughout the week and on the weekends. Between our visitors and the bucket list, we sure kept busy! We got started in early Spring and are still working on the list well into Fall!
Family/friends visiting
Keith and I were most excited about the family and friends who would be visiting us or passing through Utah.  Starting mid-May with my mom and John and ending today in October with Yi, we had seven groups/visitors we met up with!
We made so many memories and are so thankful for the time spent with everyone!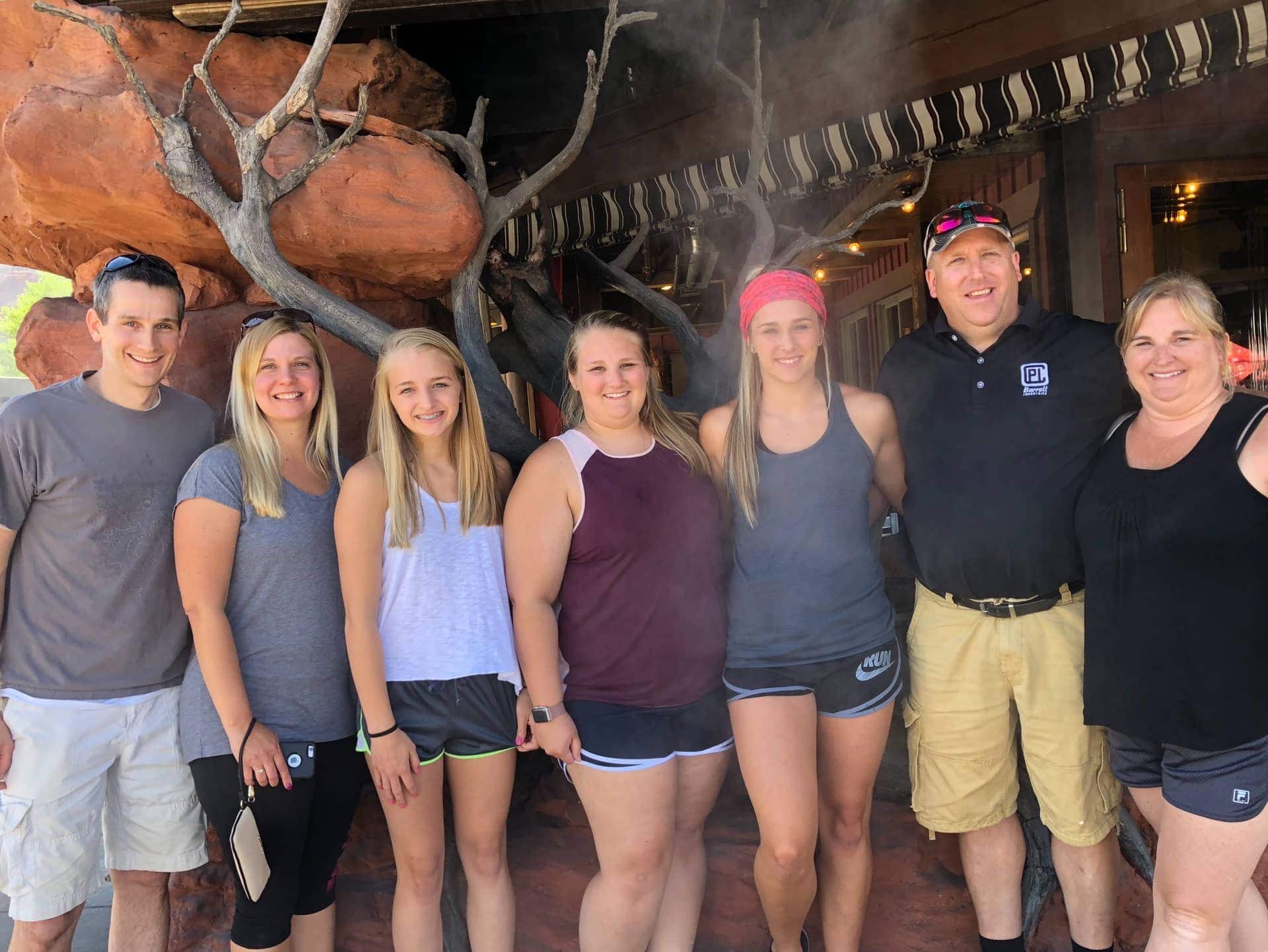 Local events and other fun activities
Keith and I wanted to take advantage of all the summer activities in the area. Nearly every town near us has special summer festivals, parades, carnivals, races, etc. There were also things to check off the list that were specific to summer dates or weather and we didn't want to miss out again like we had last summer.
Tulip Festival at Thanksgiving Point
The Tulip Festival at Thanksgiving Point was such a nice and relaxing Spring evening out. Keith and I strolled through the nearly 300,000 bulbs of tulips imported from Holland. We had only been to Ashton Gardens for the Christmas lights so this was a great chance to see the gardens in a new season.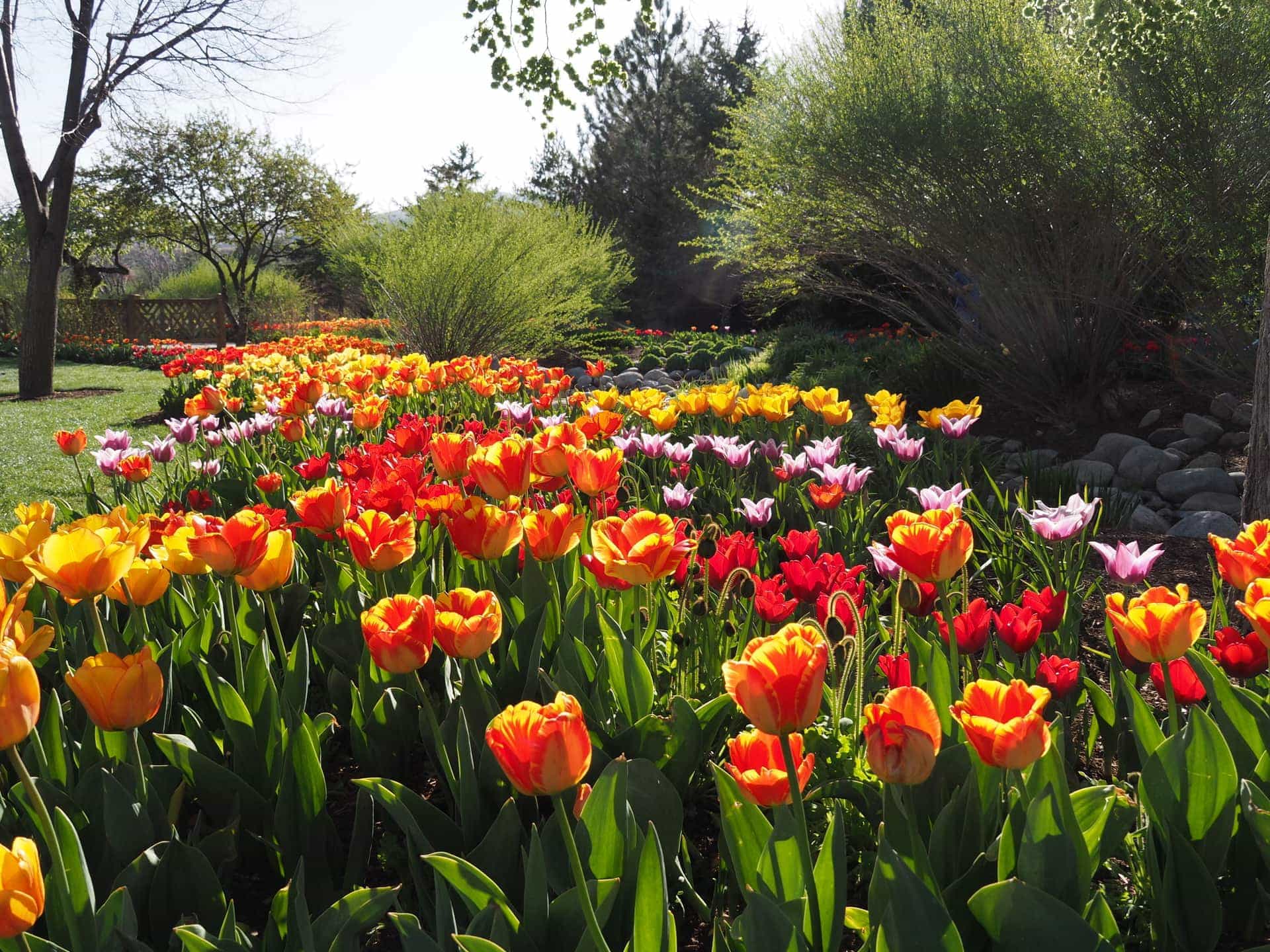 Pleasant Grove's Strawberry Days Festival
Keith and I had heard several times what a bummer it was that we missed Strawberry Days in Pleasant Grove.  We were determined to attend this summer.  Strawberry Days was established in 1921 and the rodeo is the longest continually running rodeo in Utah!  The fun-filled week includes so many activities throughout the days and evenings.  Along with the rodeo, there is a carnival, a parade, concerts, contests, pancake breakfast, tours, etc.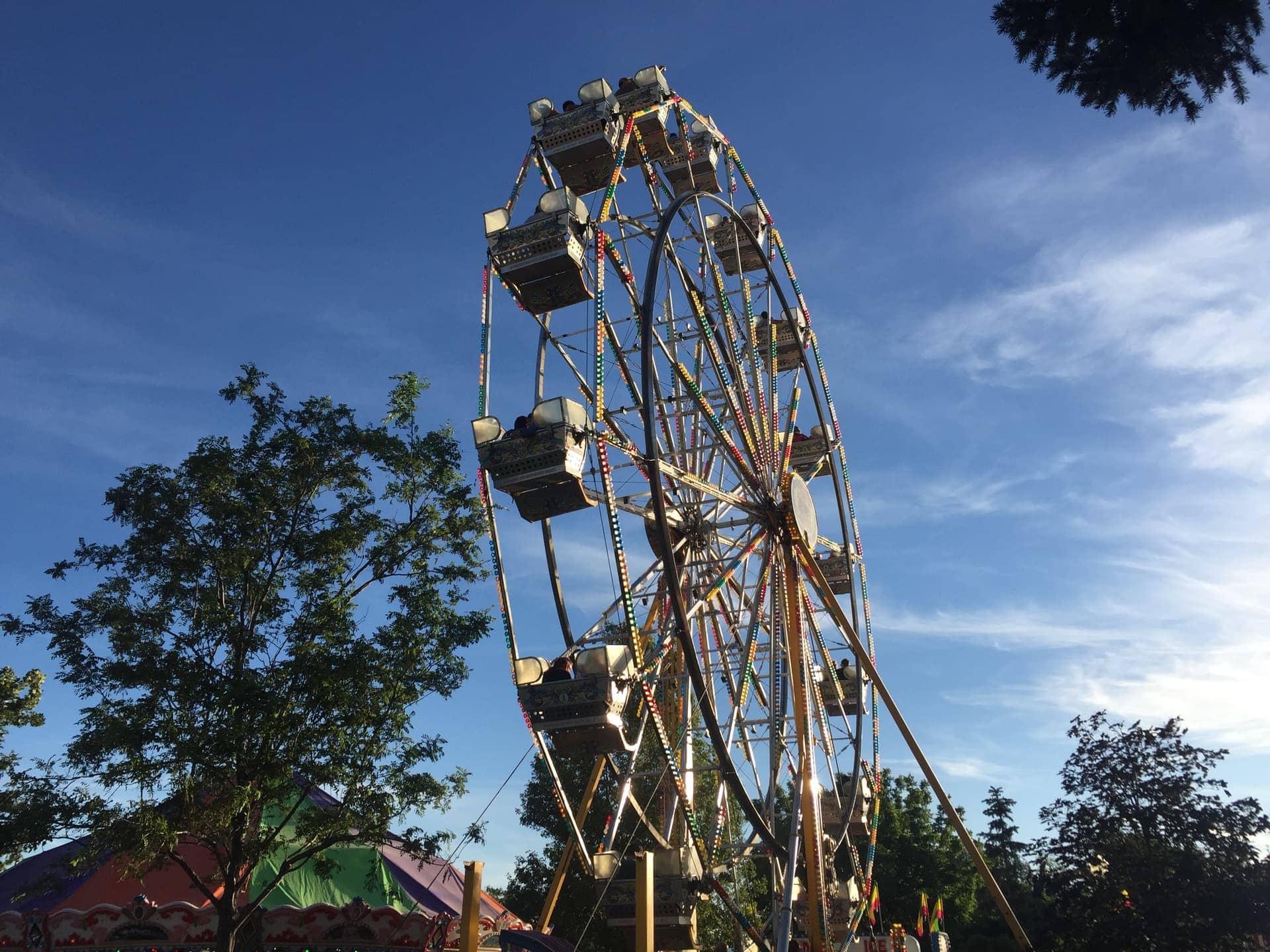 Timpanogos Cave National Monument
Timpanogos Cave National Monument is located 6 miles from our house and we had not visited it yet!  The tours are available May-September and tickets are limited per day. We had missed out on this the two summers prior so it was a must for us.  Hiking 1.5 miles to the cave entrance and gaining almost 1000 feet is not super easy,  but totally worth the hike.  Keith and I thought the cave tour was very informational and surreal to think it was in the mountain just above our house.  The view of the canyon and valley during the hike was also exceptional.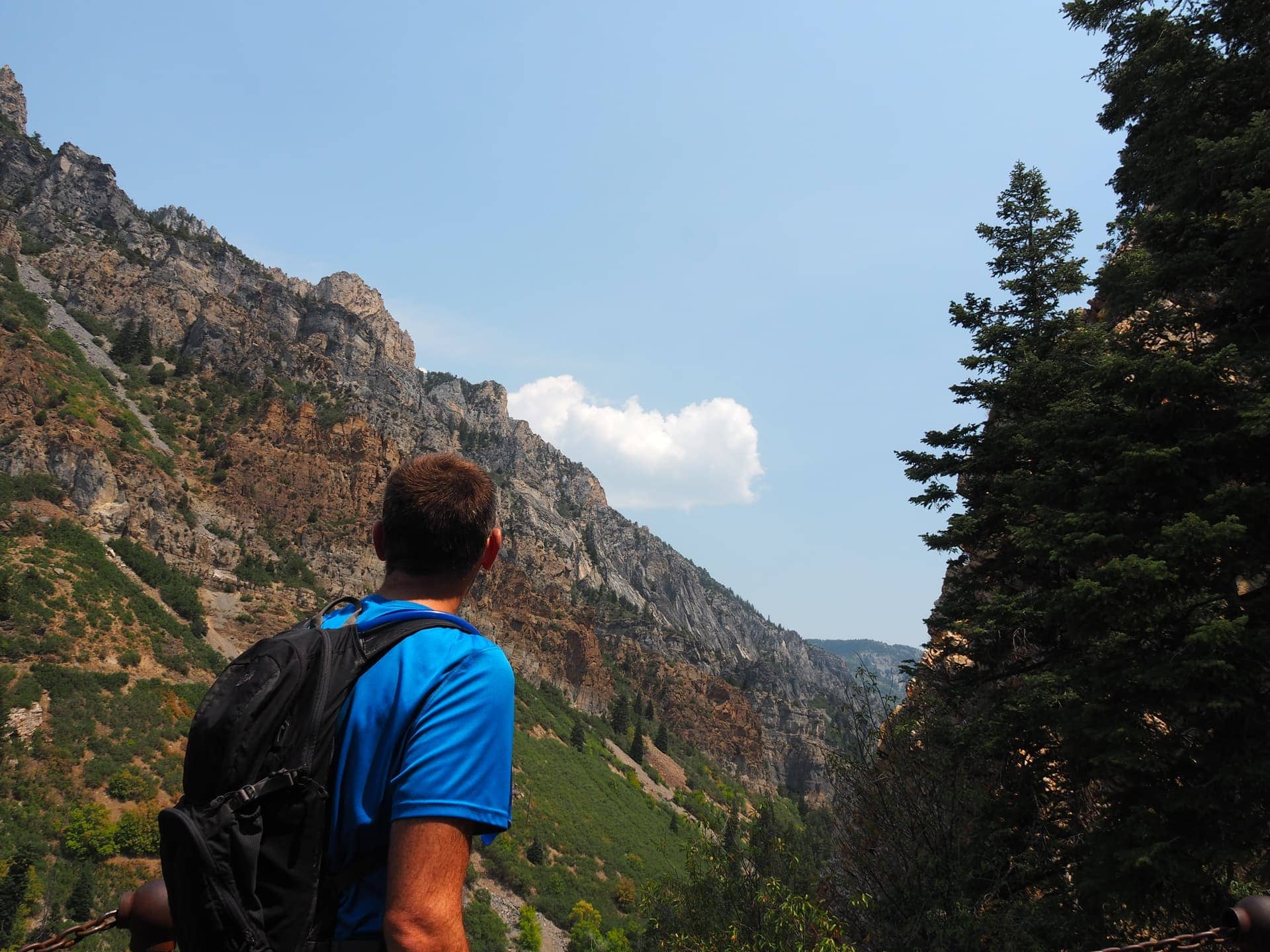 Driving the Transcontinental Railroad to Wendover, NV
Keith and I wanted to take a road trip to Wendover... but we wanted to take "the long way" and drive the Transcontinental Railroad Backcountry Byway on the way out and drive the Pony Express Trail backroad on the way home. There were lots of unique sites along the way!
Wendover is located along the Utah - Nevada border. Gambling is illegal in Utah, so as soon as you cross into Nevada there is a small strip of casinos.  Keith and I are not big gamblers, but we wanted to see the casinos and found there was so much more to explore in Wendover.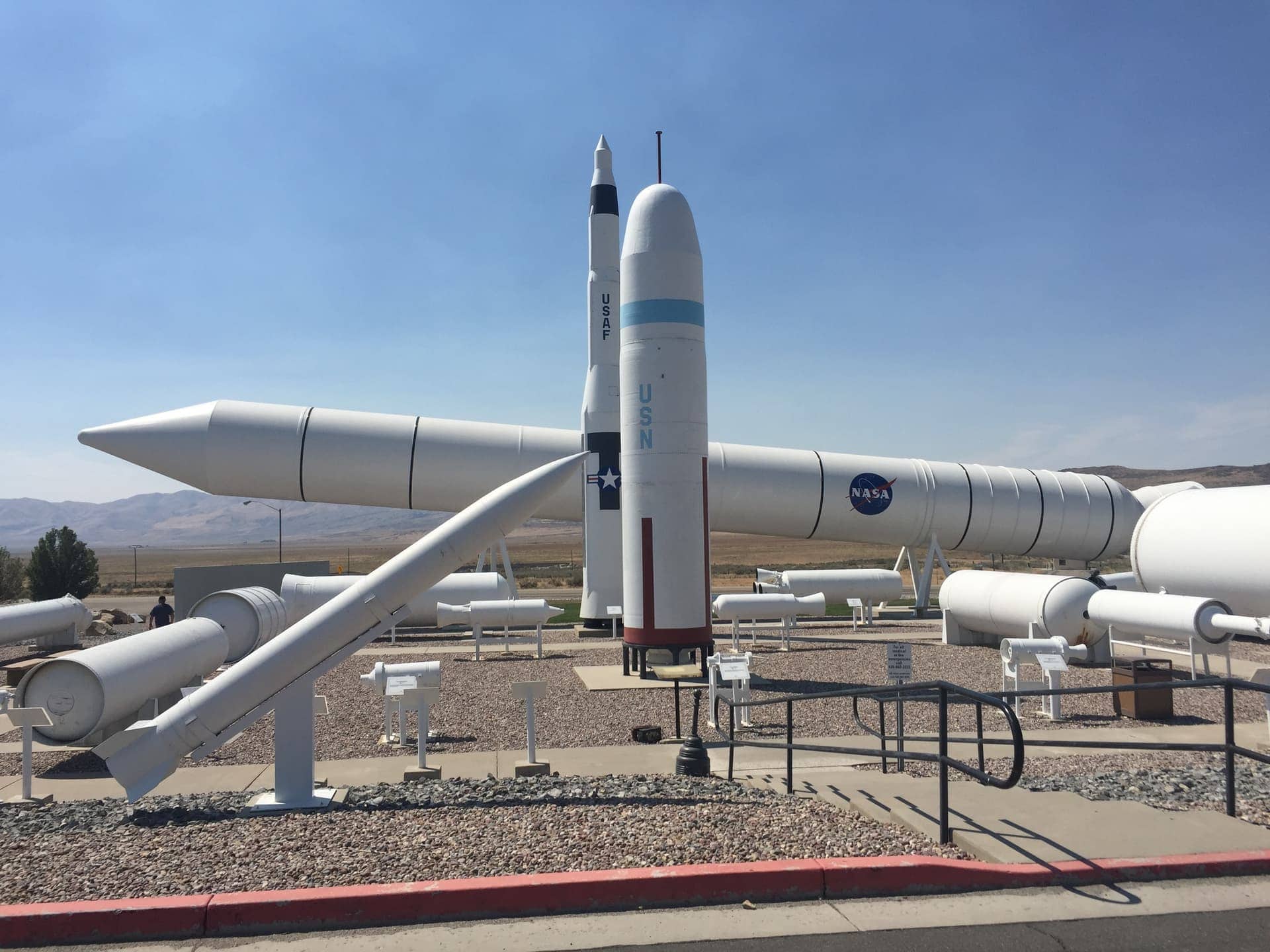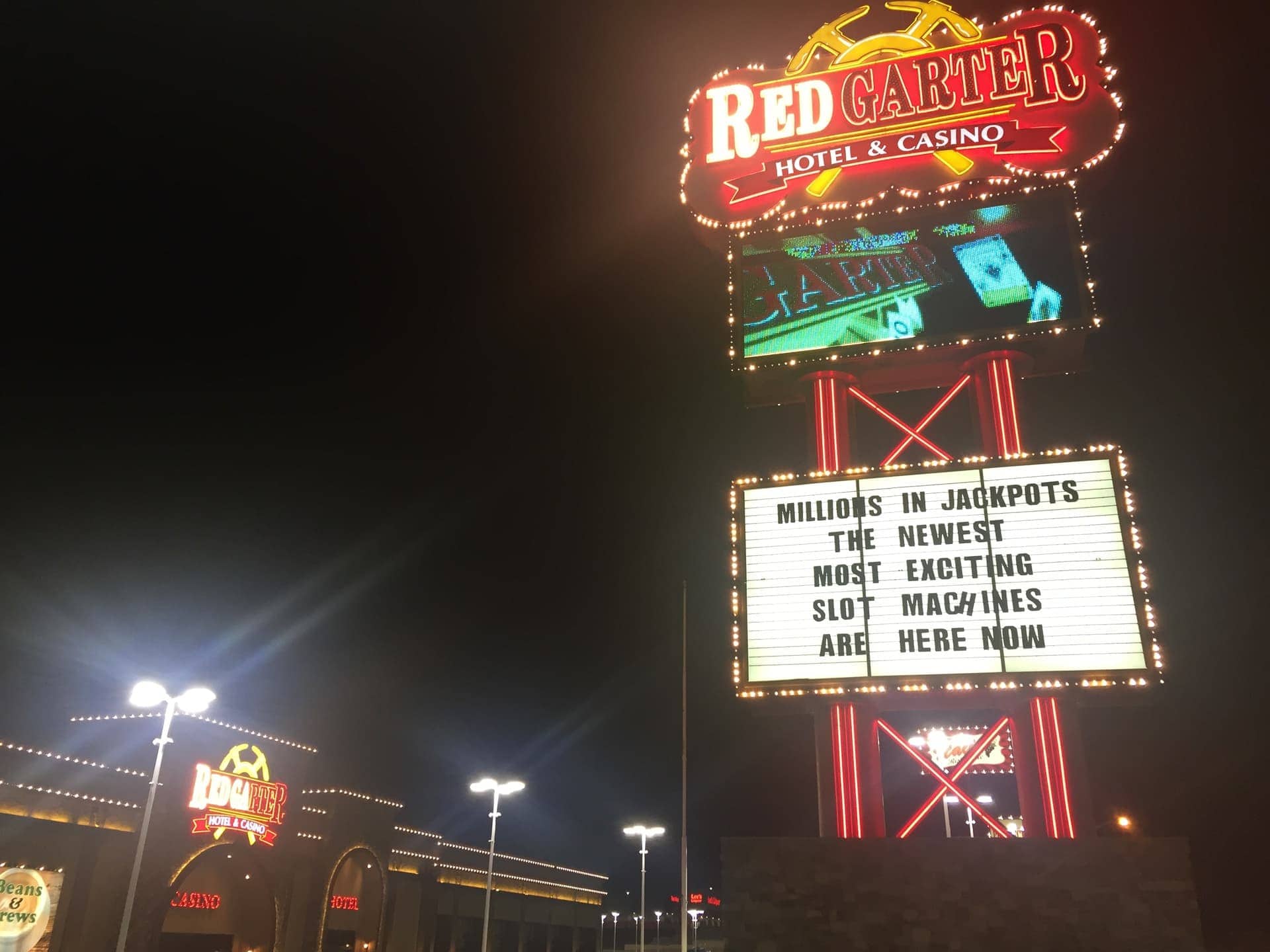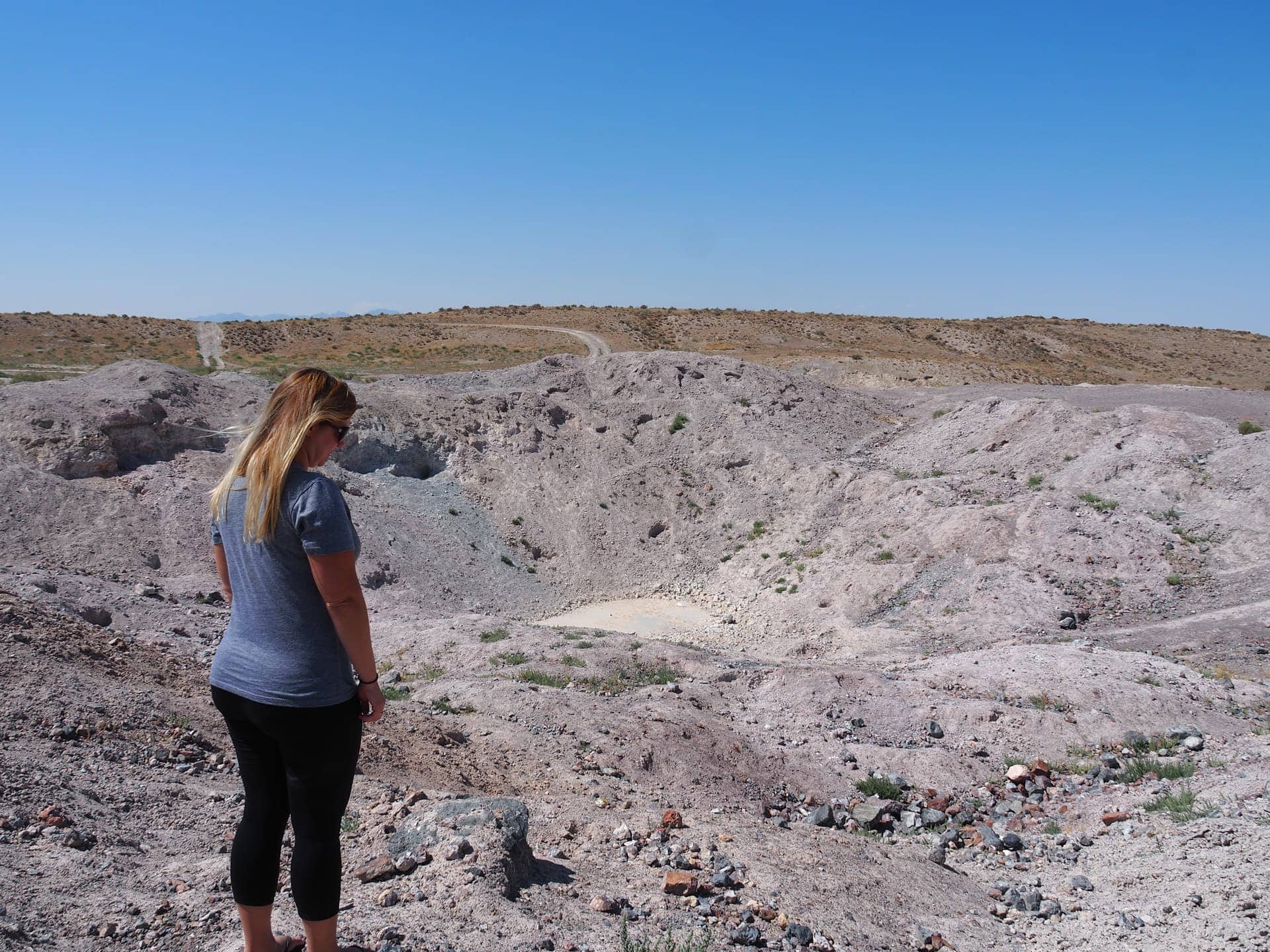 Other fun local activities
Check out more of what we did this summer!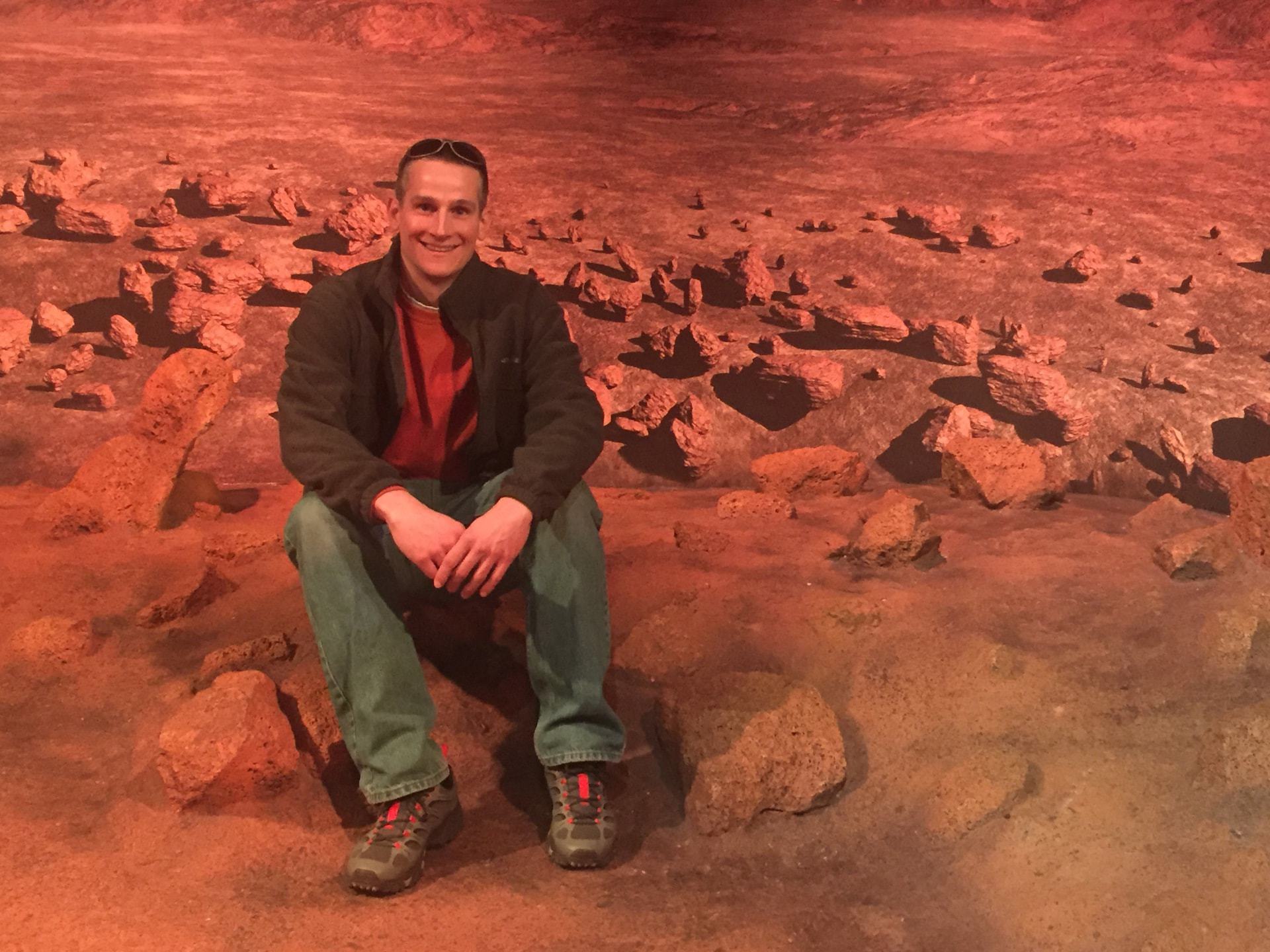 Air show at Hill Air Force Base
We also attended a spectacular airshow at Hill Air Force Base which is located just north of Salt Lake City.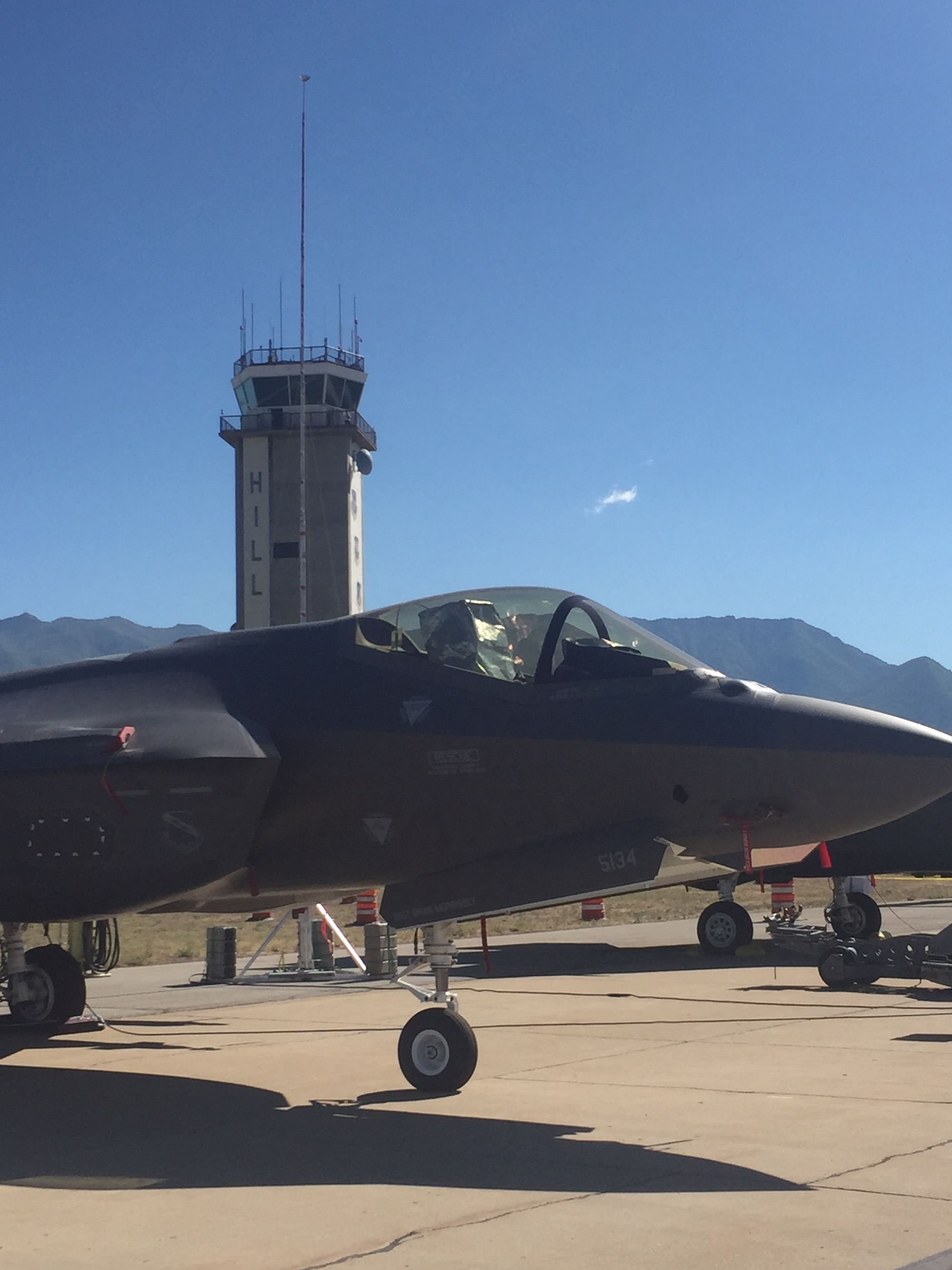 Even more fun things... it was a busy summer!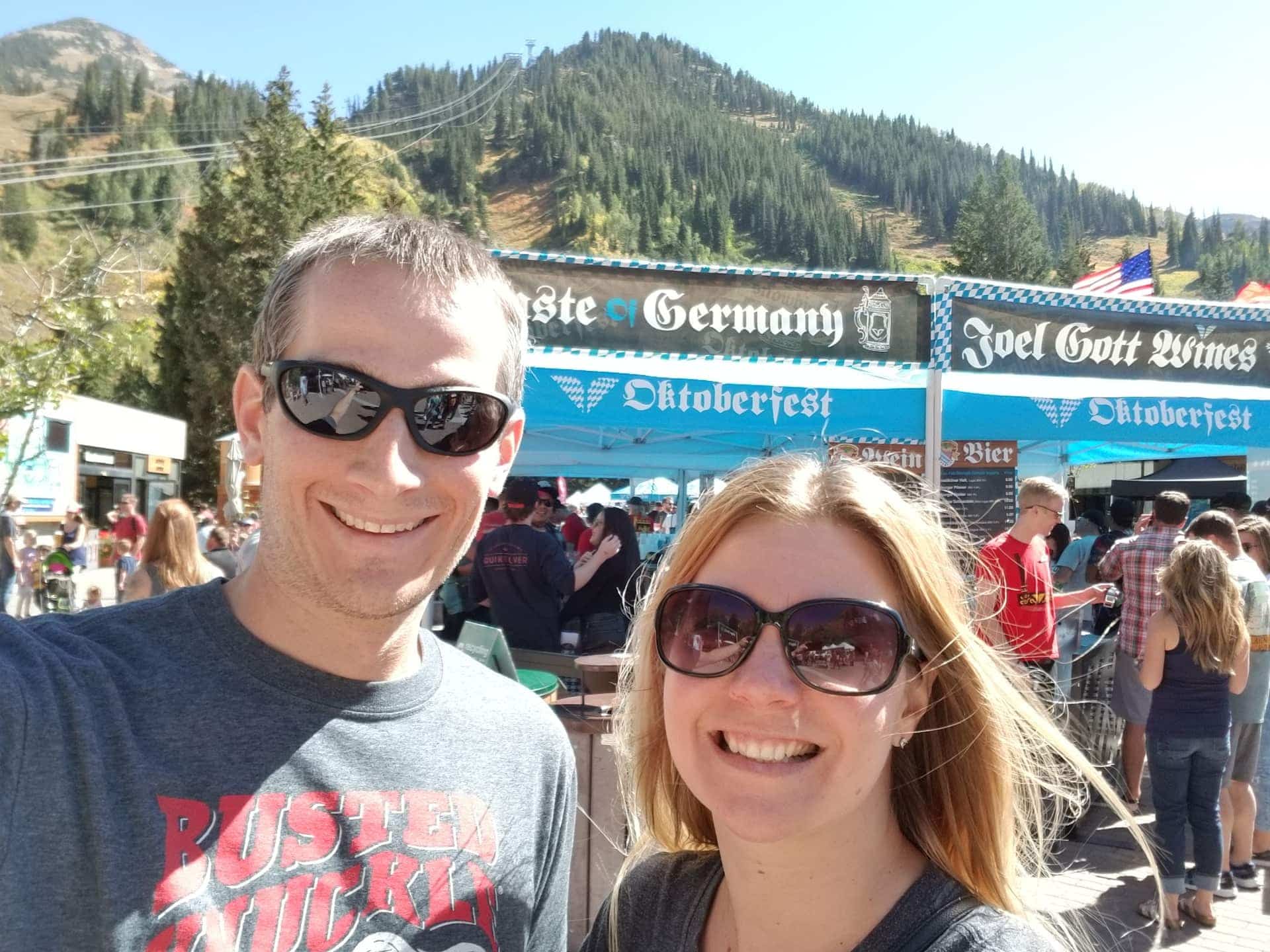 Summer bucket list review: part 2
Wow!!! I intended on doing one post for this, but there is so much more that we did. The next post will feature hiking and Jeep rides!
Do you have a bucket list? Is it one big list or do you break it down into smaller chunks? Making a summer list really helped us focus on what to do now... I think I'll keep doing this for each season or year.