Weekly Newsletter: April 16th-22nd, 2023
Written by Keith Huster
/
4 min read
/
Last updated 7 months ago
This week wrapped up our ski season at Alta but Snowbird is still going strong. Lindsey is continuing with her job search and it's time for us to select ski passes for the next ski season.
Check out our new posts and videos 🆕 🎥 📝

Update on Lindsey's job search 👩‍💻 🔎
Lindsey has started a new job search. She spends most of her free time looking through job postings and researching various companies. She has applied to several job postings similar to her previous Software Development Representative (SDR) role and we are waiting to hear back from these companies.
Lindsey feels quite frustrated that many of the positions she finds are not part-time or as flexible as her last employer. We are sure she will find something just right but the transition time is not fun!
Alta's closing weekend 👋 🎿
Alta officially closed for the 2022-23 ski season on Sunday, April 23rd. Normally, this time of the year would be full of warm sunshine and spring skiing festivities such as pond skims, jump contests, funky ski outfits, etc. However, this has been anything but a typical season as Alta approaches 900" of snowfall.
On Saturday, we were treated to a sleeper powder day with 6"-12" of fresh snow on the mountain! The skiing was truly amazing for this time of the year and completely unexpected. We were planning to stick to the easier groomer runs since we thought everything else would be very icy. However, thanks to all this fresh snowfall we were able to get off-piste for most of the day. Keith was even able to hit some of Alta's bigger lines like Alf's High Rustler (aka "High Boy"). What a fantastic way to wrap up the season! 😍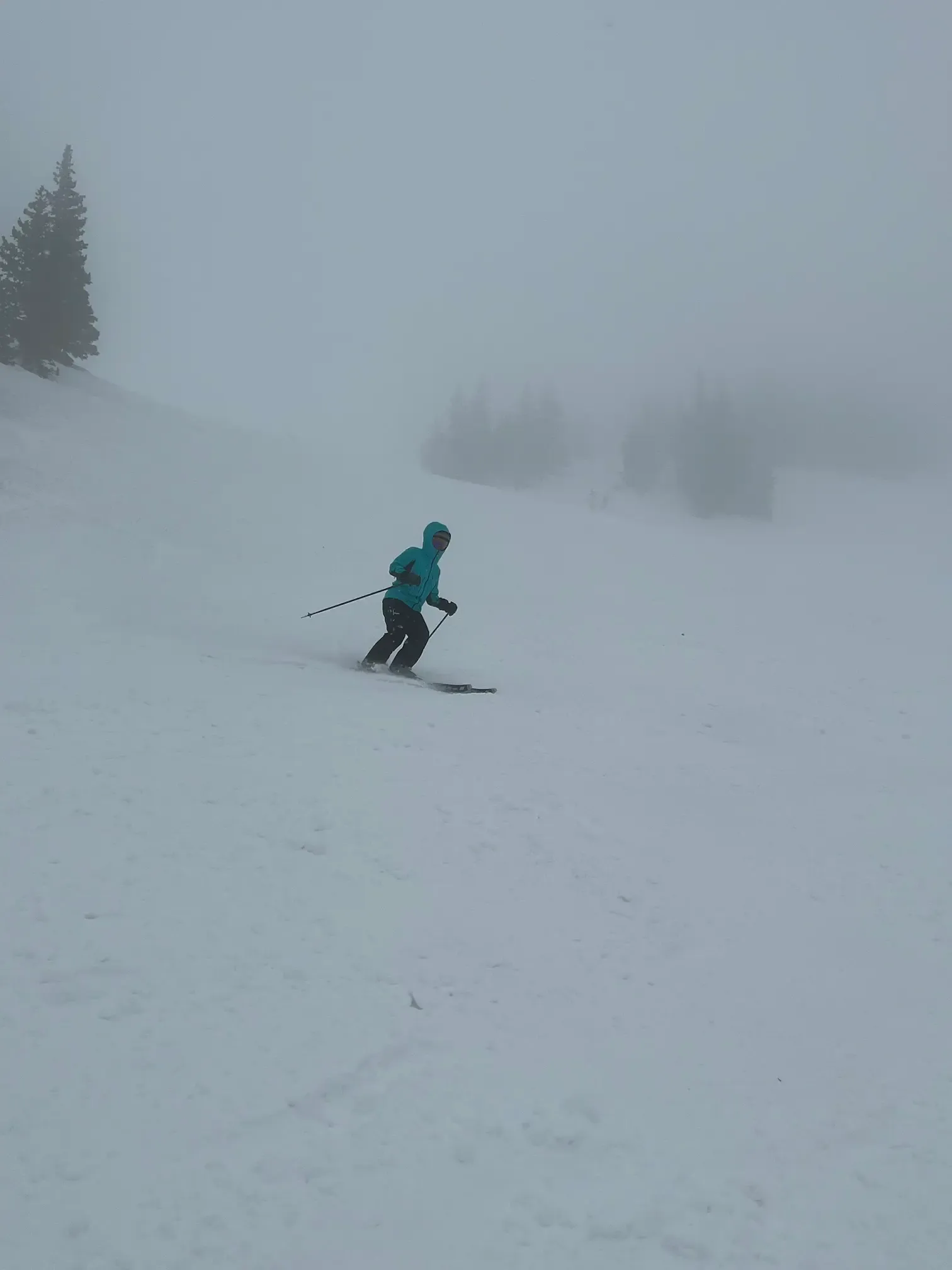 Lindsey also snapped a few shots of the damage caused by the numerous avalanches in Little Cottonwood Canyon this season. It's truly frightening to see the devastation that an avalanche can cause.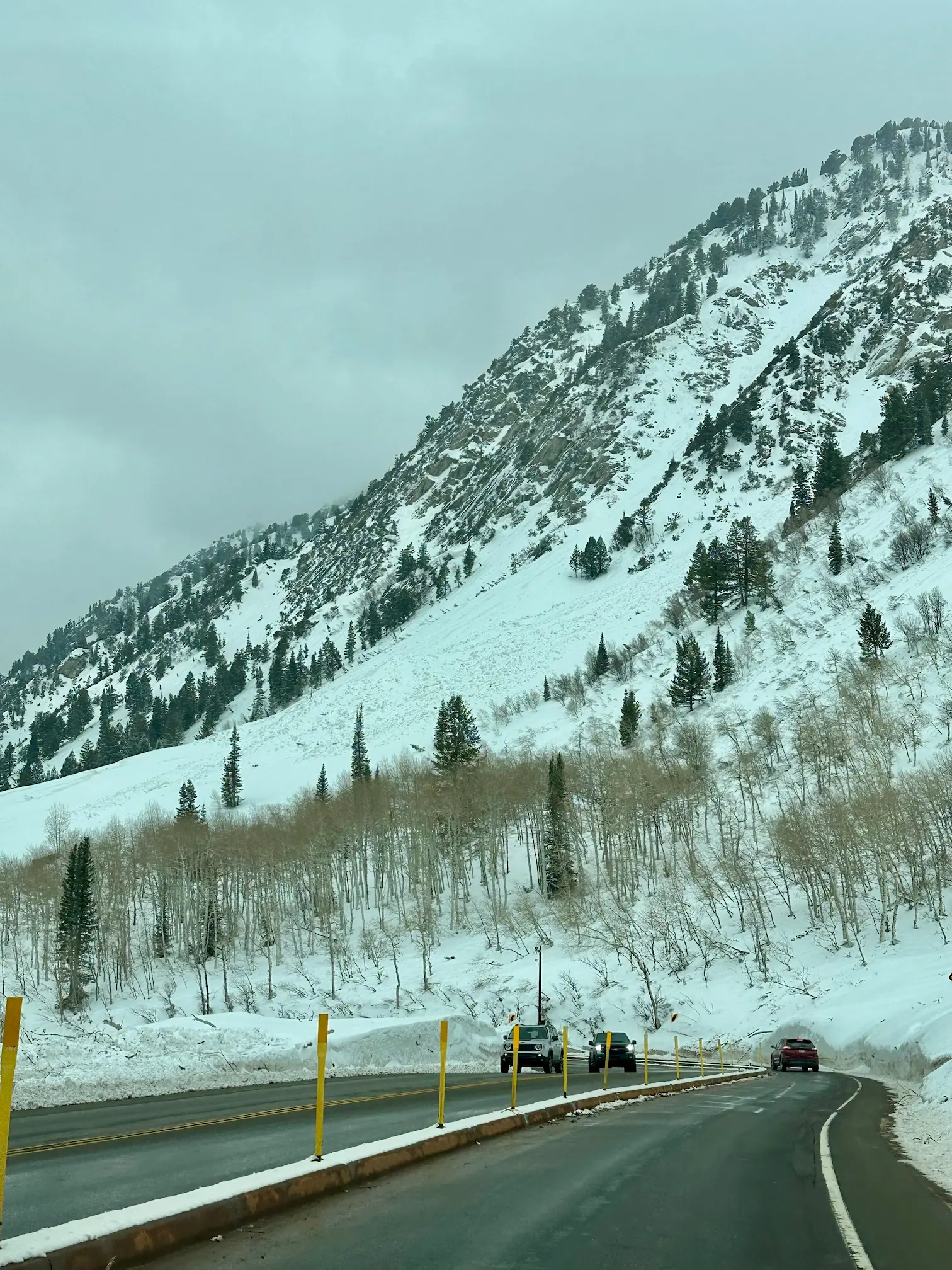 Selecting ski passes for the 2023-24 season 🎟️ 🏔️
It's only April but we are already in a time crunch to select ski passes for next season. It seems like each year the cutoff dates for the best prices on season passes get earlier and earlier. 😩 We haven't finalized our choice yet but we have excluded the Ikon Pass and Epic Pass from our pass options list.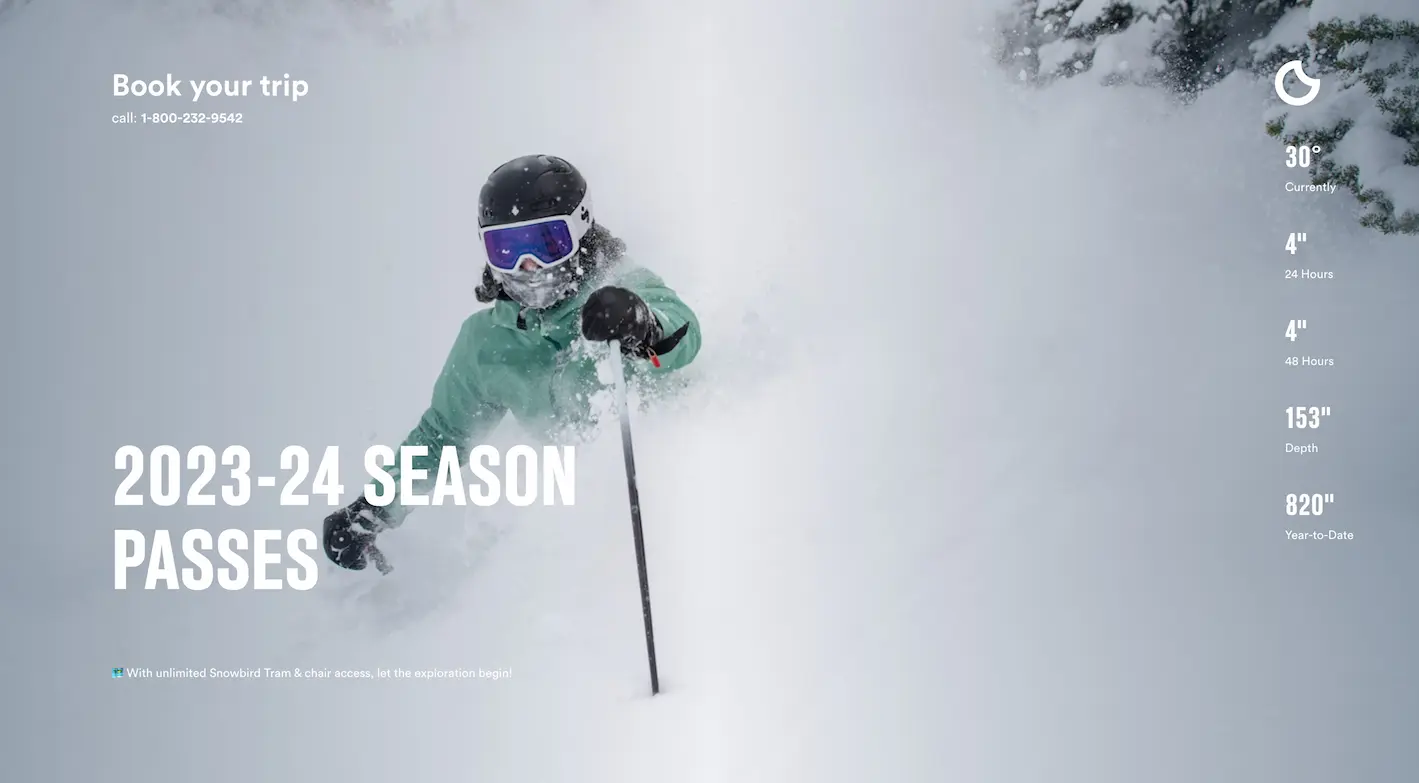 We have also decided not to purchase a full Alta-Bird Pass again. As much as we enjoyed exploring Alta, the cost is just too high and we tend to enjoy skiing at Snowbird a little more (though we ❤️ both resorts). So far, we are planning to purchase a Snowbird Summit Pass. We are also considering purchasing a Mountain Collective Pass which would allow us to plan ski trips to some of our neighboring resorts such as Jackson Hole, Grand Targhee, and Big Sky.
Upcoming posts and videos 👷‍ 👷‍♀️️
Keith is starting to wrap up his Gravel Race Prep post series. He has the final two posts left to write. The next post in the series is all about nutrition and hydration strategies for gravel racing. We hope you are enjoying this post series. If you are, or even if you aren't, let us know about your thoughts in the comments section of those posts. We would love to hear from you all!
Lindsey has been creating videos from our ski days with our friends Chris and Doug as well as her cousin Joe. It is always so much fun to ski and hang out with these guys! We hope you are enjoying these videos as much as we are.