Weekly Newsletter: April 23rd-29th, 2023
Written by Keith Huster
/
3 min read
/
Last updated a month ago
This week, high avalanche risk forced several road closures but thankfully we were still able to make it to a delicious pancake breakfast! Thanks to the warm temperatures, this week also marked the start of our mountain biking season.
Check out our new posts and videos 🆕 🎥 📝


North Fork Fire Department Pancake Breakfast 🥞🤤
We attended the annual North Fork Fire Department pancake breakfast. This breakfast was held in one of the beautiful group-meeting barns at Sundance Mountain Resort. The breakfast was delicious and the venue was beautiful!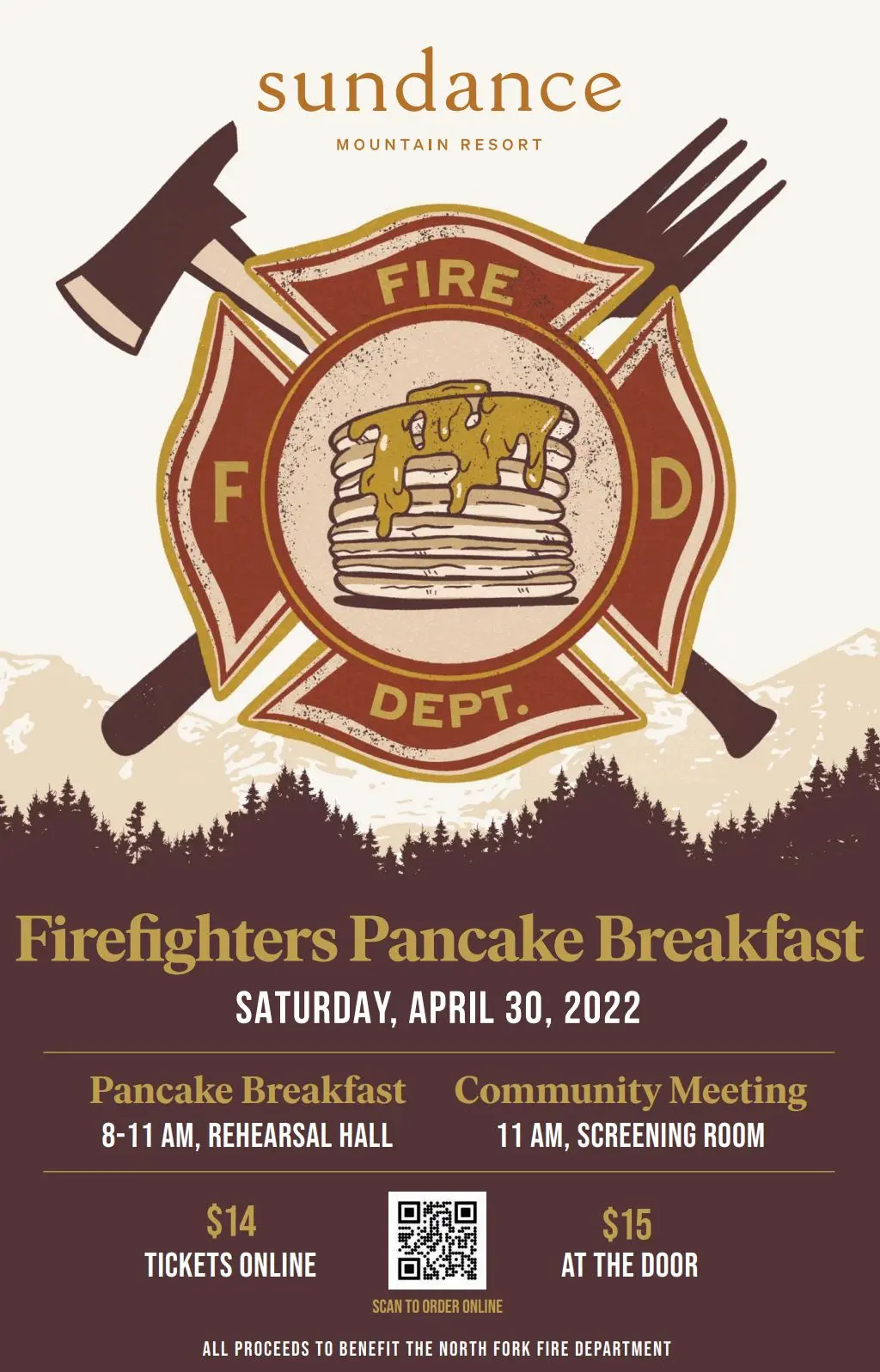 Mountain biking at Eagle Mountain 🚵‍♂️
It's finally mountain biking season! Keith spent Sunday at the Mountain Ranch Bike Park in Eagle Mountain, UT. This was Keith's first official mountain bike ride of the season. Keith spent most of the day exploring the scenic cross-country trail system on the backside of the mountain.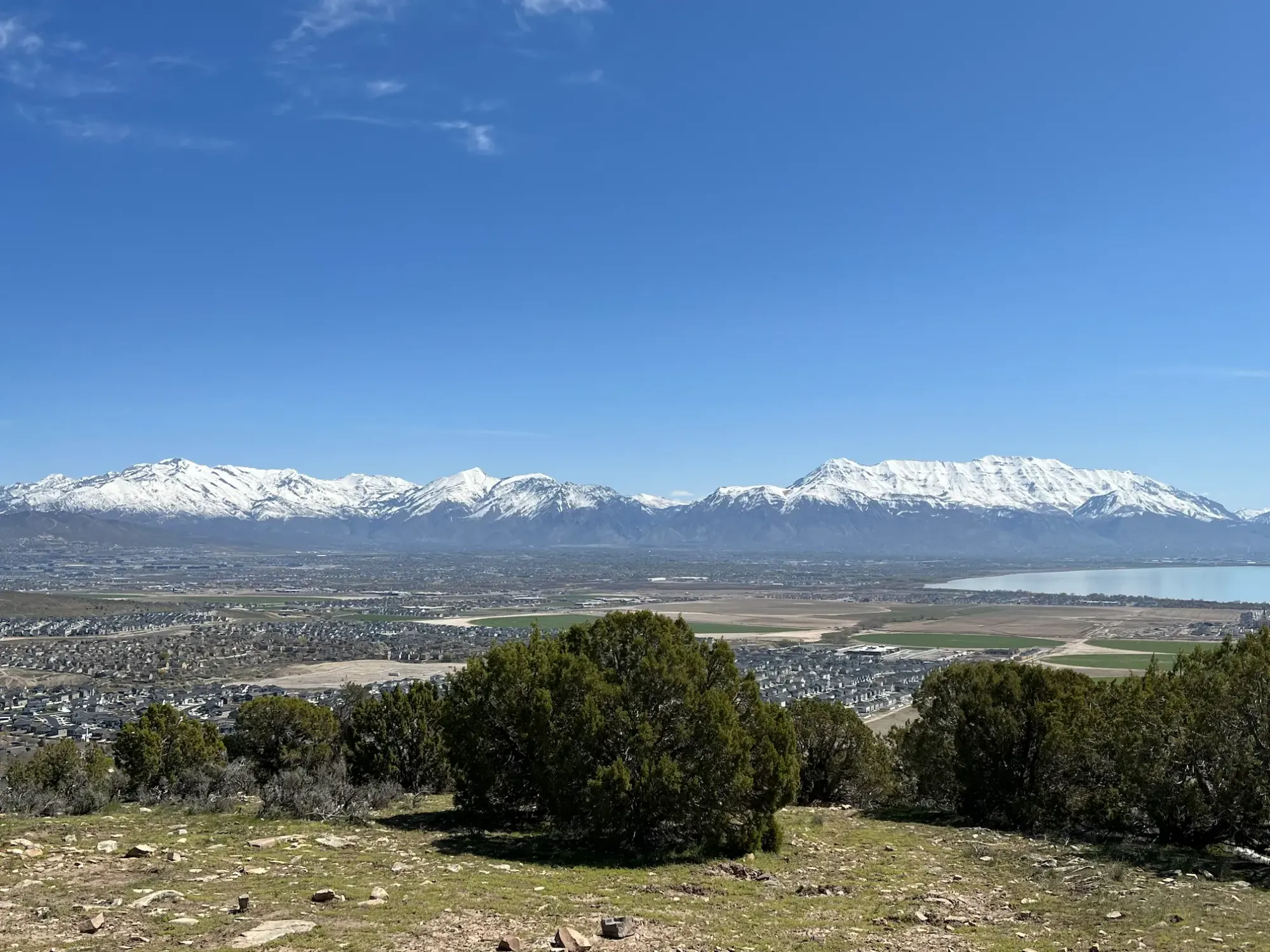 At the end of the day, Keith checked out the downhill course and newly improved skills area. The Meta company (i.e. Facebook) has sponsored the skills area. They have greatly improved the jump lines. Some of those new jump lines are massive!!! They are way out of Keith's league but it was a lot of fun to watch other riders practice on them. It's so nice to have an area like this to practice building skills.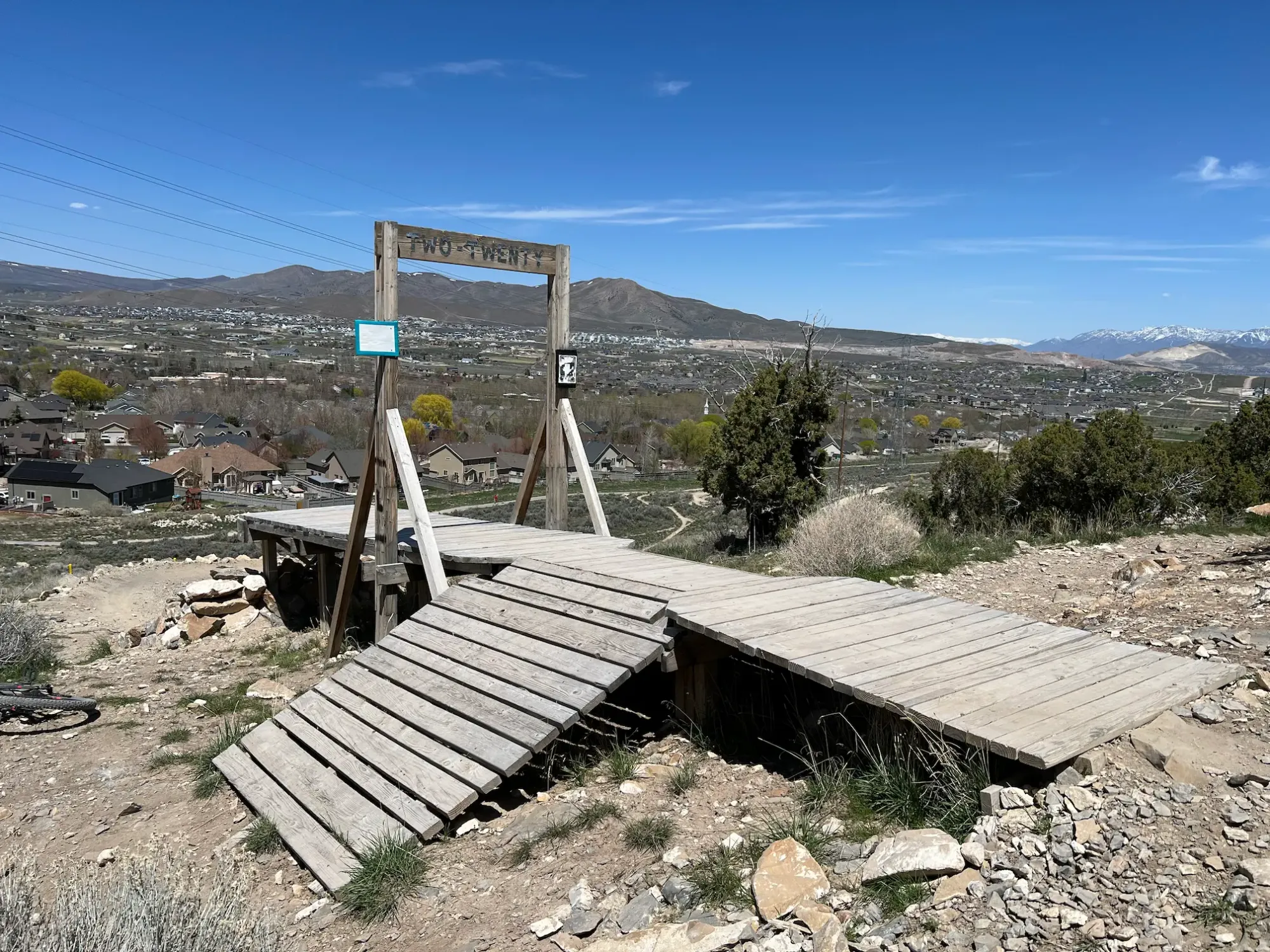 Unable to ski this weekend 😢🥵
Once again, Little Cottonwood Canyon had to be closed for the majority of the weekend due to high avalanche risk. The temperatures rose to almost 80 degrees in the valley which led to a significant risk of large wet avalanches. Lindsey and I decided not to risk getting stuck up at the resort (or worse) so we found other things to do for the weekend. Hopefully, we will be able to ski next weekend.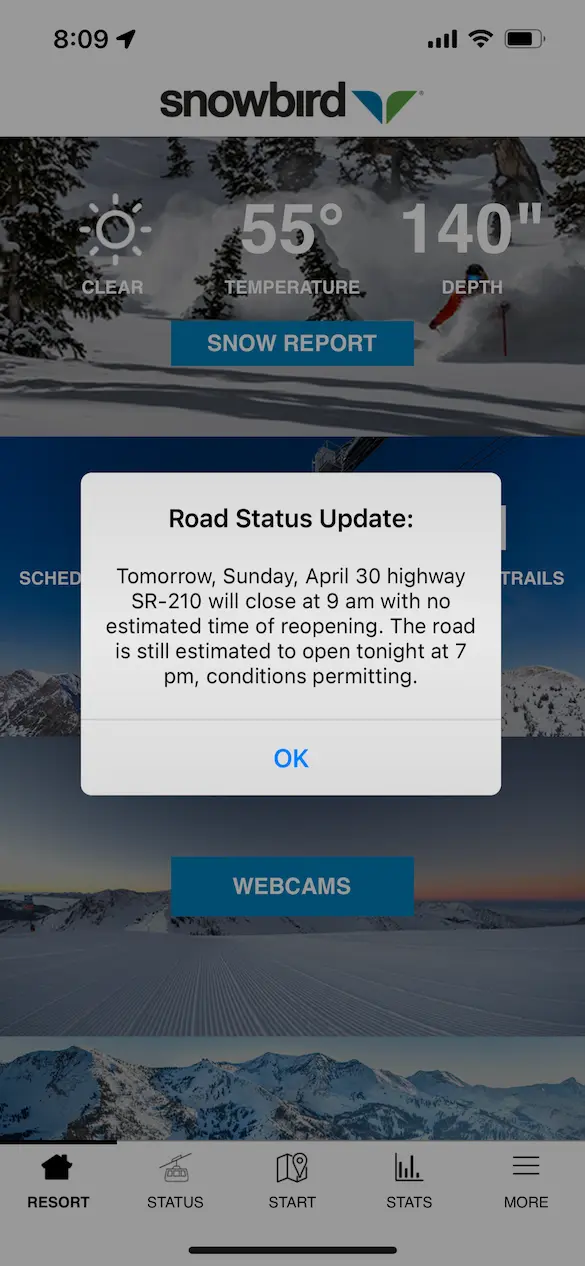 Upcoming posts and videos 👷‍ 👷‍♀️️
Keith is working on the last post for his Gravel Race Prep series. It's exciting to see this post series nearing completion. He has wanted to put this together ever since he rode in the Salty Lizard 100 gravel race.
Lindsey is still working through our backlog of ski videos. Maybe this means that we shoot too many videos. 🤪🤣 Soon, it will be time to start posting mountain biking videos again. Keith has several videos that he shot last riding season that we need to work through.