Weekly Newsletter: March 19th-25th, 2023
Written by Keith Huster
/
3 min read
/
Last updated 8 months ago
Skiing, friends visiting, and physical therapy sessions... it's been another crazy week out here in Utah.
📓
Starting today, our weekly newsletter can also be found under the
Life Updates
section of our website.
Check out our latest posts and videos
Keith is back in physical therapy 🏋️
Don't be too alarmed. This isn't due to a big injury or any sort of accident. Keith has been dealing with some pain in his left shoulder for the past few months. He finally had an MRI which showed a possible partial tear in his rotator cuff. Thankfully, the tear is so small that it doesn't require any sort of surgery.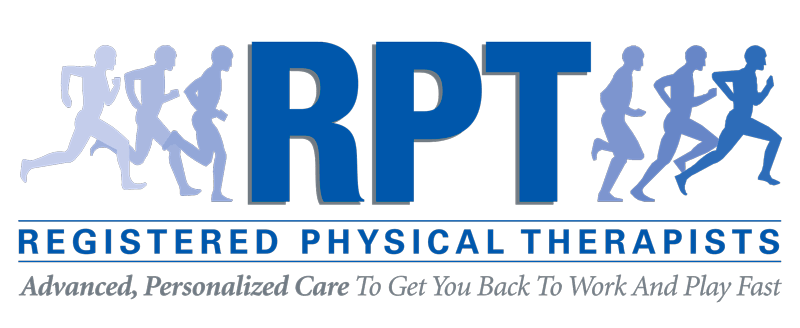 Instead, Keith will spend the next two weeks in weekly physical therapy at RPT in Saratoga Springs, UT. This is the same excellent physical therapy facility that Keith used when he was recovering from his ACL surgery. Keith will then undergo a PRP injection to help aid in the healing process. Fingers crossed that this will address all of his shoulder pain within the next few months.
A visit from our friend Randy
Last year, our good friend Randy moved from Salt Lake City, UT to Bozeman, MT. We were sad to see him go but we knew that this would be a good change for him. Randy had previously lived in the Bozeman area earlier in his life. He always talked about how much he loved that area so it wasn't surprising when he decided to move back there.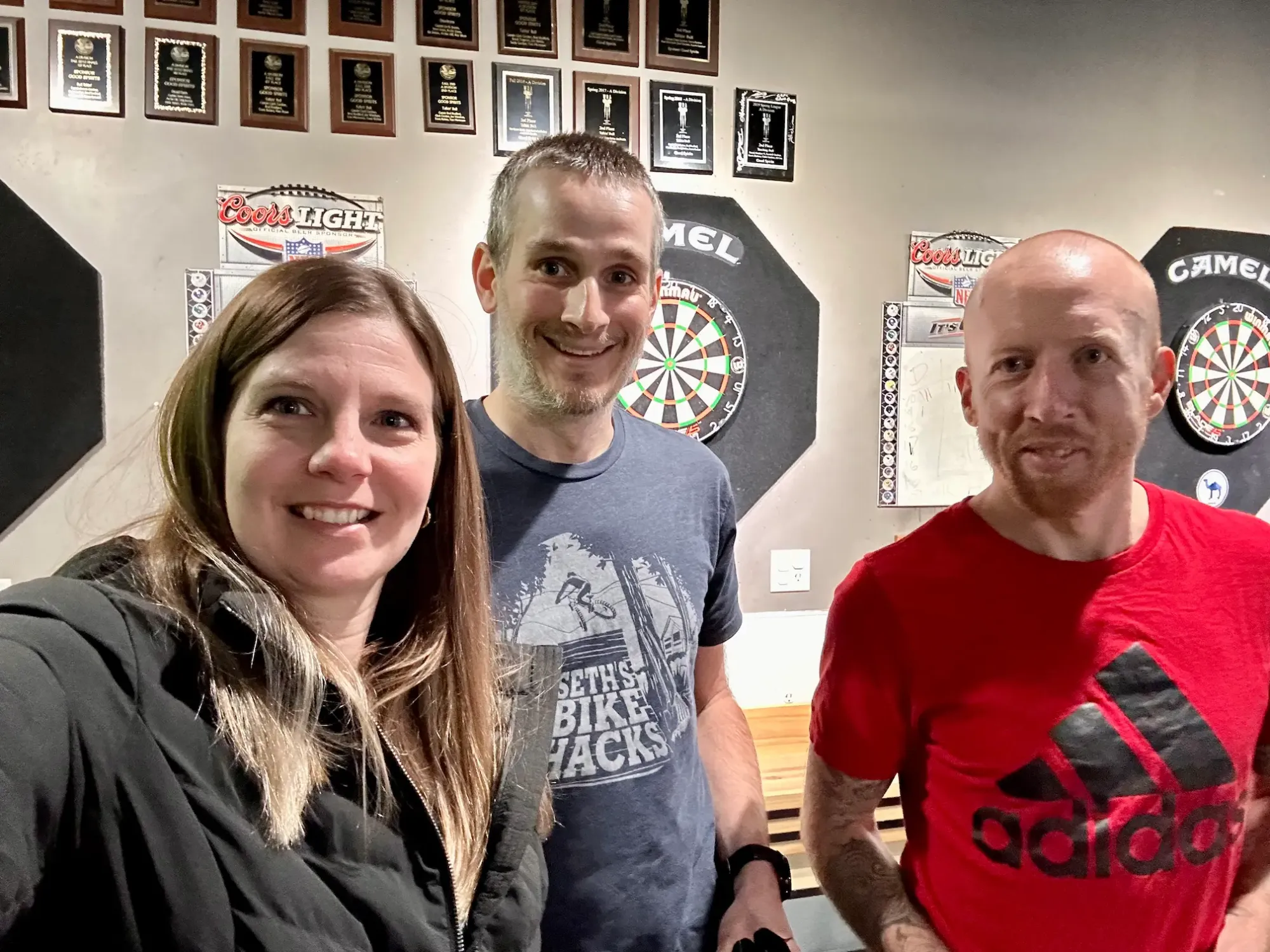 During his visit, we spent some time catching up. We also hit the slopes at Snowbird ski resort and took in a hockey game. The hockey game was quite special for us since the Utah Grizzlies (our current local team) were playing the Cincinnati Cyclones (our local team from back in Indiana).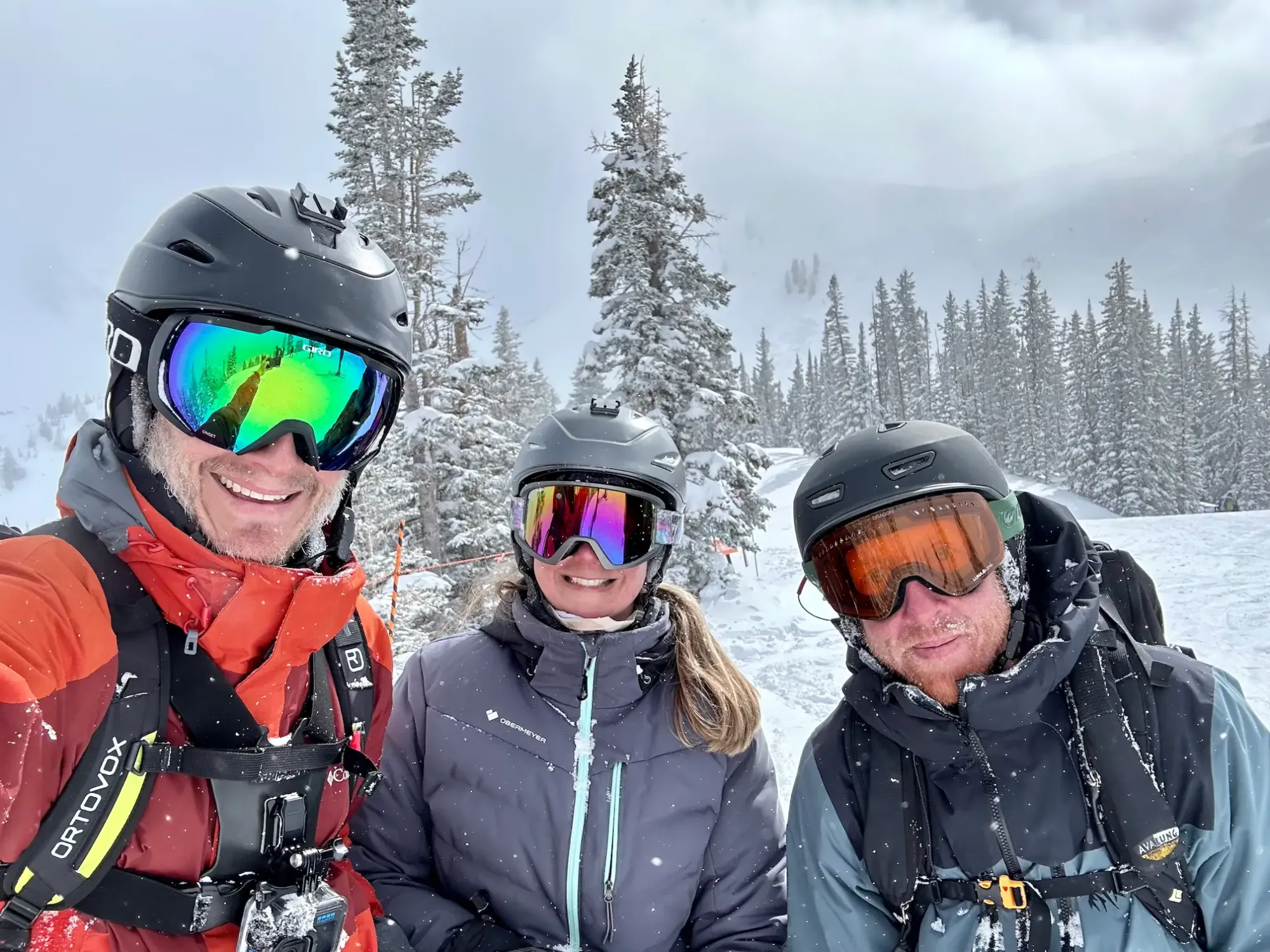 Upcoming posts and videos
Keith is continuing to work on a series of posts related to his gravel racing adventure while Lindsey is currently working through our backlog of ski videos from this season. We have some great videos coming up thanks to the incredible snowfall this season. It has basically been a POW day each time we have headed to the mountains. If you haven't already done so, take some time to check out our YouTube channel and be sure to hit that subscribe button so that you don't miss out on our latest videos.
That about wraps it up for this week. Thanks again to all of our subscribers. We really appreciate your support! 😀