Weekly Newsletter: May 29th-June 4th, 2023
Written by Keith Huster
/
5 min read
/
Last updated 4 months ago
This week, we wrapped up our Price, UT road trip and Keith spent some serious time with our mountain bikes.
Check out our new posts and videos 🆕 🎥 📝

A day at the Desert Wave Pool in Price, UT 🌊
Lindsey and I wrapped up our road trip to Price, UT with a relaxing day at the Desert Wave Pool. Prior to heading to the pool, we stopped at the Tangerine Eatery for a quick breakfast and a cup of coffee. The pool provided the perfect opportunity for both of us to relax and recuperate after a few busy days on this trip.
Keith had considered mountain biking in the morning and then riding down to the wave pool. However, he decided to spend the entire day with Lindsey and simply relax poolside. The pool itself was so much fun! It's been many years since either of us has been in a real wave pool and this one was awesome! The waves were just big enough to keep you on your toes but not so big that they knocked you around.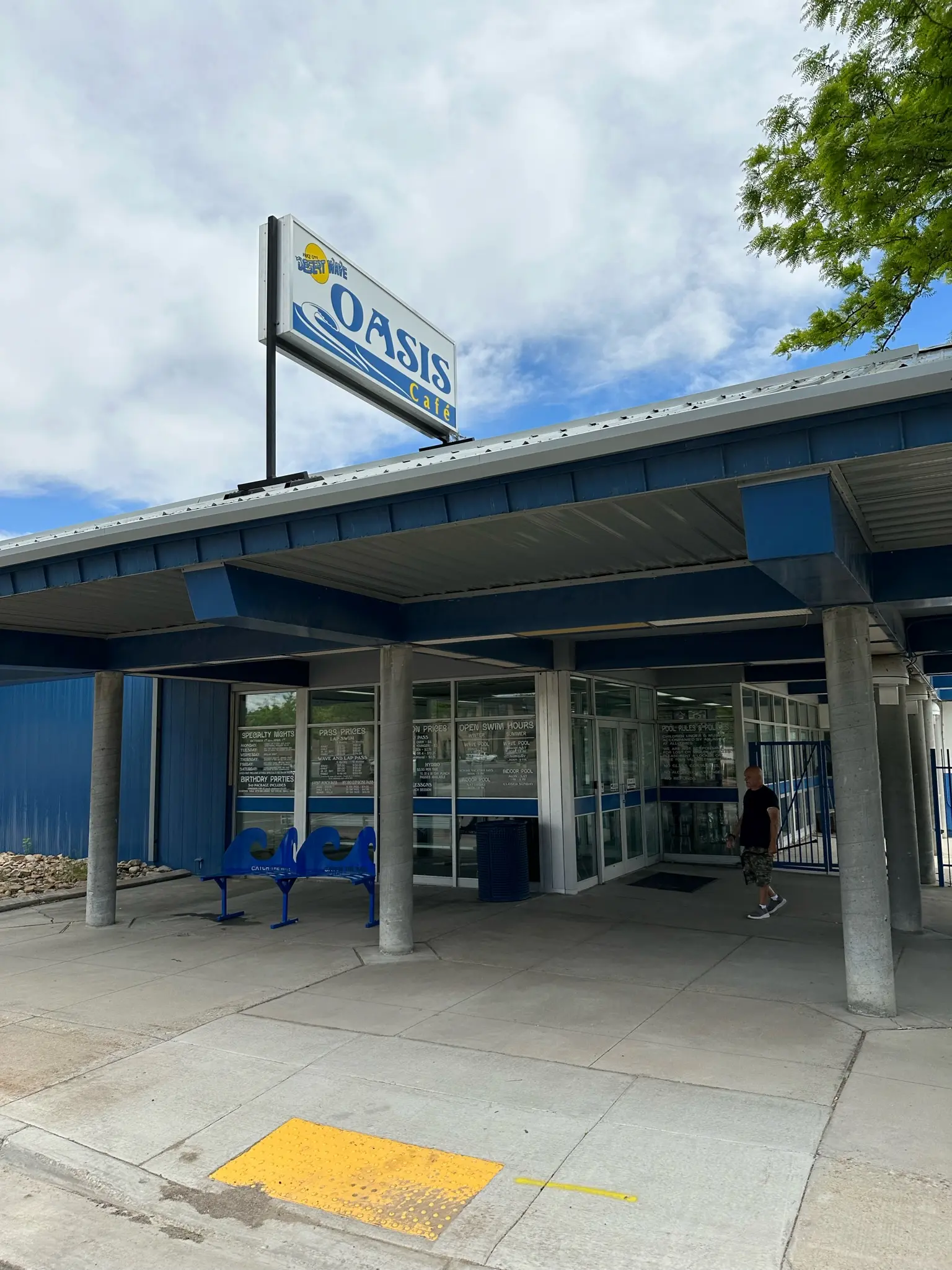 After our relaxing day at the pool, we hopped into the Jeep and started the 2-hour drive back home. We hit a little bit of traffic heading out of Price due to a couple of accidents. Thankfully, the accidents were cleaned up quickly and it was smooth sailing all the way back home.
Annual mountain bike maintenance 🚲 🔧
Keith has been busy this week performing the necessary annual maintenance on our mountain bikes. So, far he has been able to fully complete the planned maintenance on his 2021 Intense Sniper T. Lindsey's bike, a 2019 Scott Genius Contessa 720, is on the schedule for next week. Unfortunately, Keith did not get any photos of the maintenance procedures since his hands were often covered in grease and oil. This makes it difficult to take photos with a smartphone.
Modern mountain bikes such as ours have many delicate moving parts that need to be maintained in order to keep the bike in good working order. These parts include suspension pivots, headset, front fork, rear shock, and a whole host of other less critical parts. Proper maintenance will ensure that our bikes last for many years and that they will be safe to ride out on the trails. We'll try to snap some photos when Keith performs the planned maintenance on Lindsey's bike.
Keith had a big week on his mountain bike 🚵‍♂️
In between maintenance tasks, Keith found time to get out and ride his mountain bike as well. On Tuesday, Keith left from our house and rode up Alta Ditch fire road then back down some of the Timpanogos State Wildlife Management Area singletrack trails. This ride was just over 40 miles and had nearly 1300 ft of climbing on steep, chunky fire roads.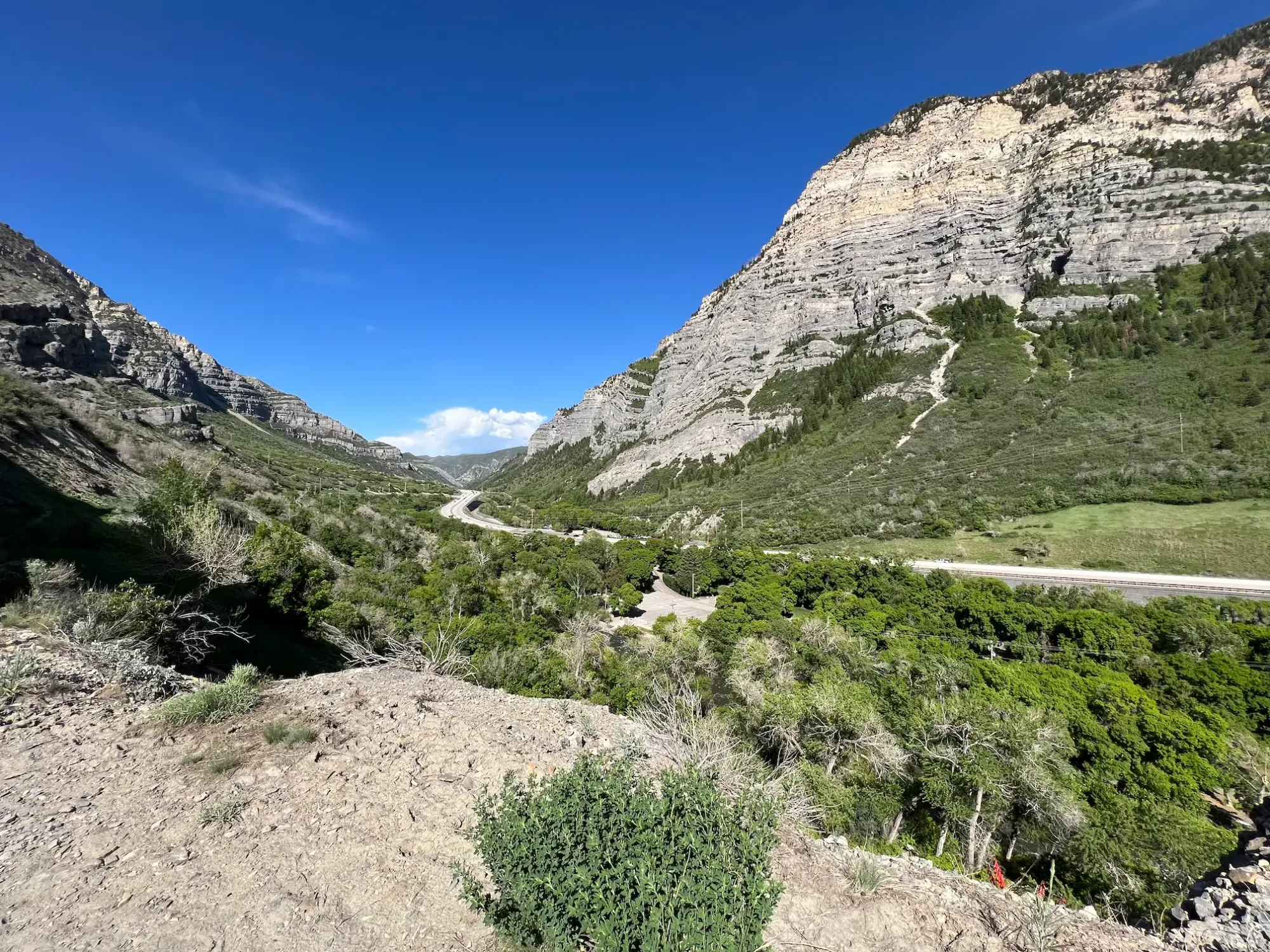 Then, on Saturday, Keith met up with some of his friends to ride a big loop through the Corner Canyon and South Maple Hollow areas of the Draper City Trails System. Keith was on his gravel bike wheels and tires rather than his typical mountain bike wheels and tires due to an issue with a potentially failed wheel bearing. Needless to say, this made riding some of the more difficult trails such as Jacob's Ladder and Maple Hollow Downhill quite an adventure! 😱 This ride covered nearly 18 miles of singletrack with nearly 2800 ft of climbing.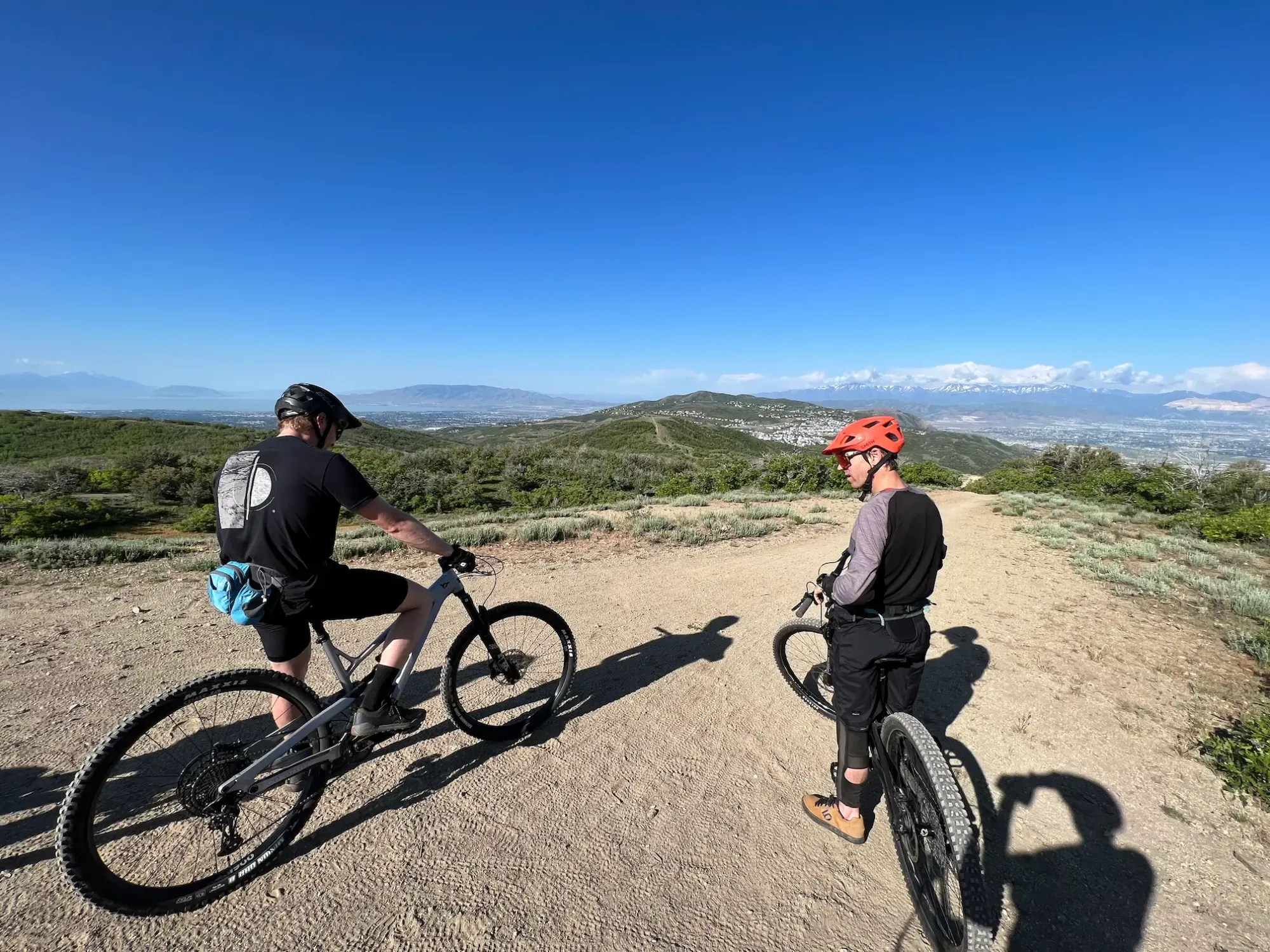 As if that wasn't enough, On Sunday, Keith decided to ride another big loop from our house. This time, he decided to do the road/fire road climb up to the top of Kyhv Peak (formerly named Squaw Peak). This route included over 46 miles of pedaling with a mountain climb of nearly 3300 ft! He actually had to stop a little earlier than planned due to a massive avalanche that was still blocking a major portion of the fire road.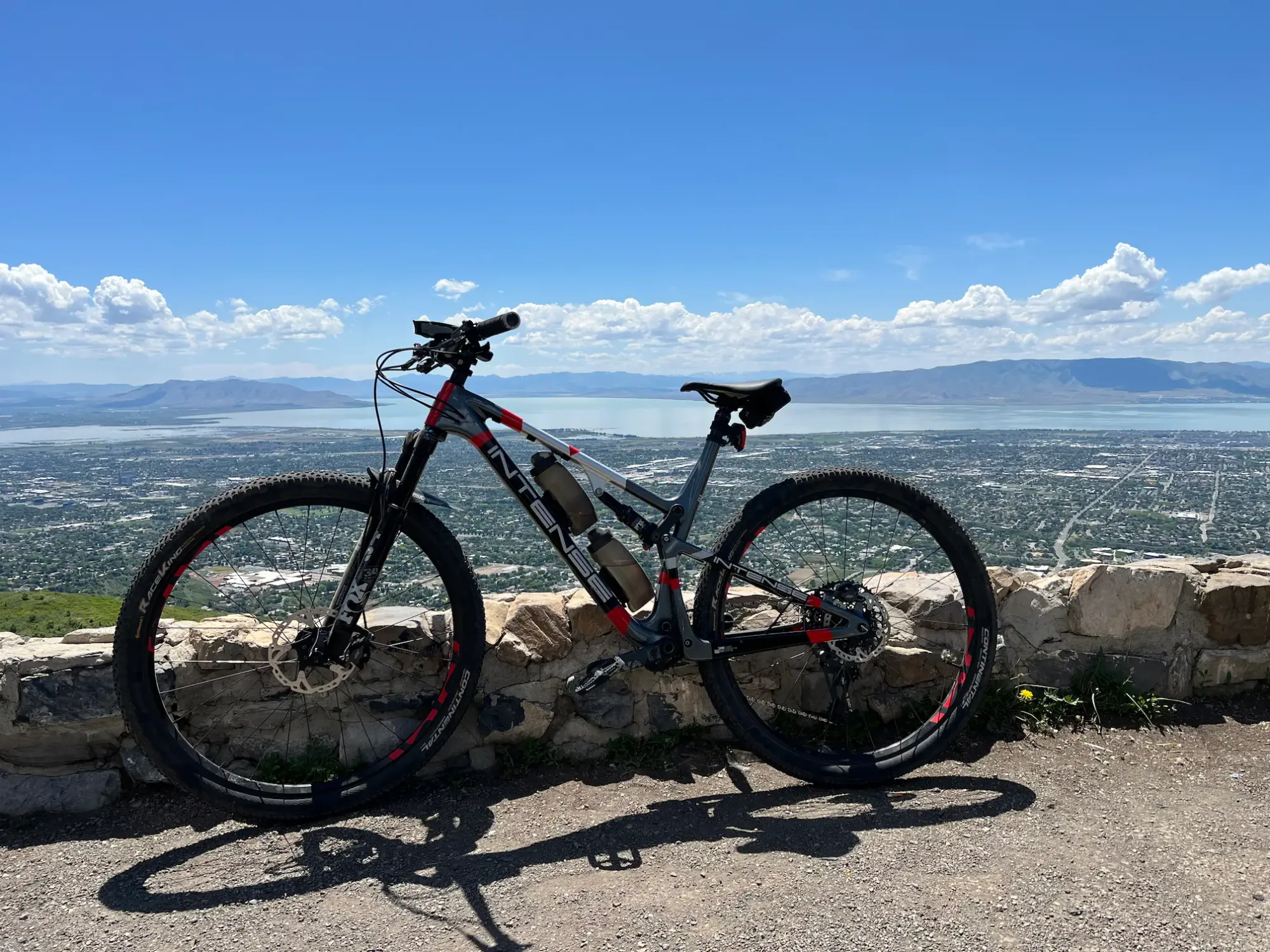 All in all, Keith rode a total of 104 miles with 7400 ft of climbing this week! 🥵
Upcoming posts and videos 👷‍ 👷‍♀️️
Unfortunately, due to other demands for our time, we won't have a weekly post ready for this Tuesday. Keith has been extra busy with bike maintenance and other responsibilities. Also, we have way too many photos from the Price, UT trip to go through still. We will have the first in a series of posts about our trip to Price, UT ready for next Tuesday.
Do you have any annual maintenance tasks that keep you busy around this time of the year? Do you have any big goals or accomplishments this year that you are proud of? Let us know in the comments section below.👇 💬