Weekly Newsletter: November 6th-12th, 2023
Written by Keith Huster
/
4 min read
/
Last updated 15 days ago
This week, we attended a pre-season pass-holder appreciation event at Snowbird. This was, unfortunately, followed up by a realization that the 2024 Utah ski season will most likely be delayed.
Check out our new posts and videos 🆕 🎥 📝

Snowbird pre-season pass-holder appreciation event ⛷️ 🏔️
Snowbird threw a pre-season pass-holder appreciation event to help kick off the 2024 ski season. Lindsey and I drove to "The Bird" to attend the event and grab dinner at The Tram Club; the local bar and grill. The event included an opportunity to pick up your new season pass and receive a free Snowbird t-shirt along with some other swag. We even had a "Snowbird" sighting while waiting in line. 🐦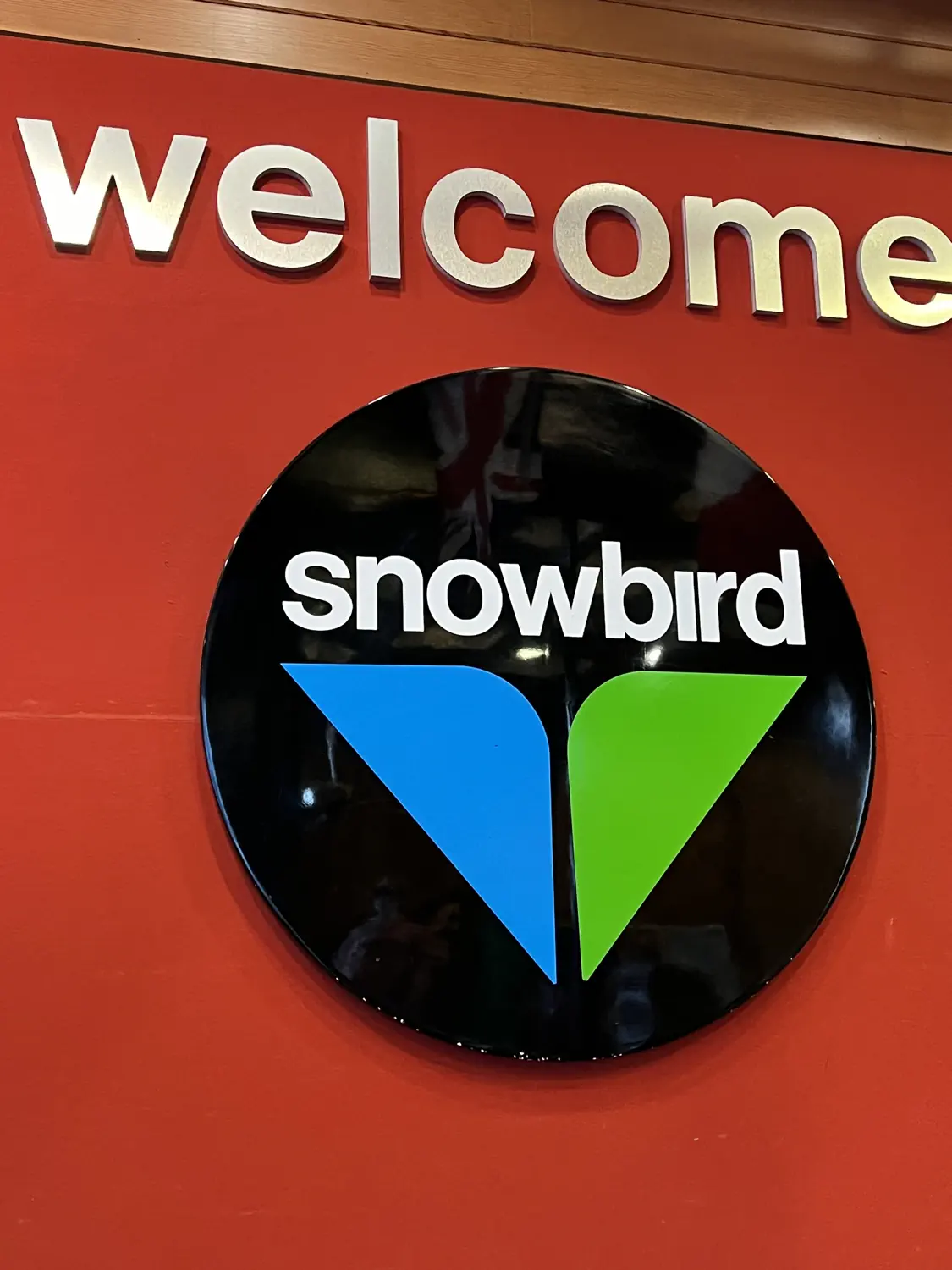 Ski season is delayed 😔 ⏸️
The 2024 ski season is off to a rough start. Officially, Solitude Mountain Resort is the only ski resort open so far. However, Solitude actually only has a very small section of beginner terrain open. The rest of the Utah ski resorts have officially, or will soon, post opening day delay notices. These delays stem from a long stretch of warm, dry air that has been hanging over the region. We are keeping our fingers crossed that the weather changes soon so that we can get back out on the slopes. 🤞
Lindsey is writing the posts for our Oregon road trip 🚙 🛣️
Lindsey has been hard at work creating posts about our two-week road trip throughout Oregon. For those that don't know, earlier this year we spent two weeks with our friends Jason and Kristen traveling throughout Oregon. We can't wait to share with you all of the incredible places that we visited and the amazing experiences that we had during this trip.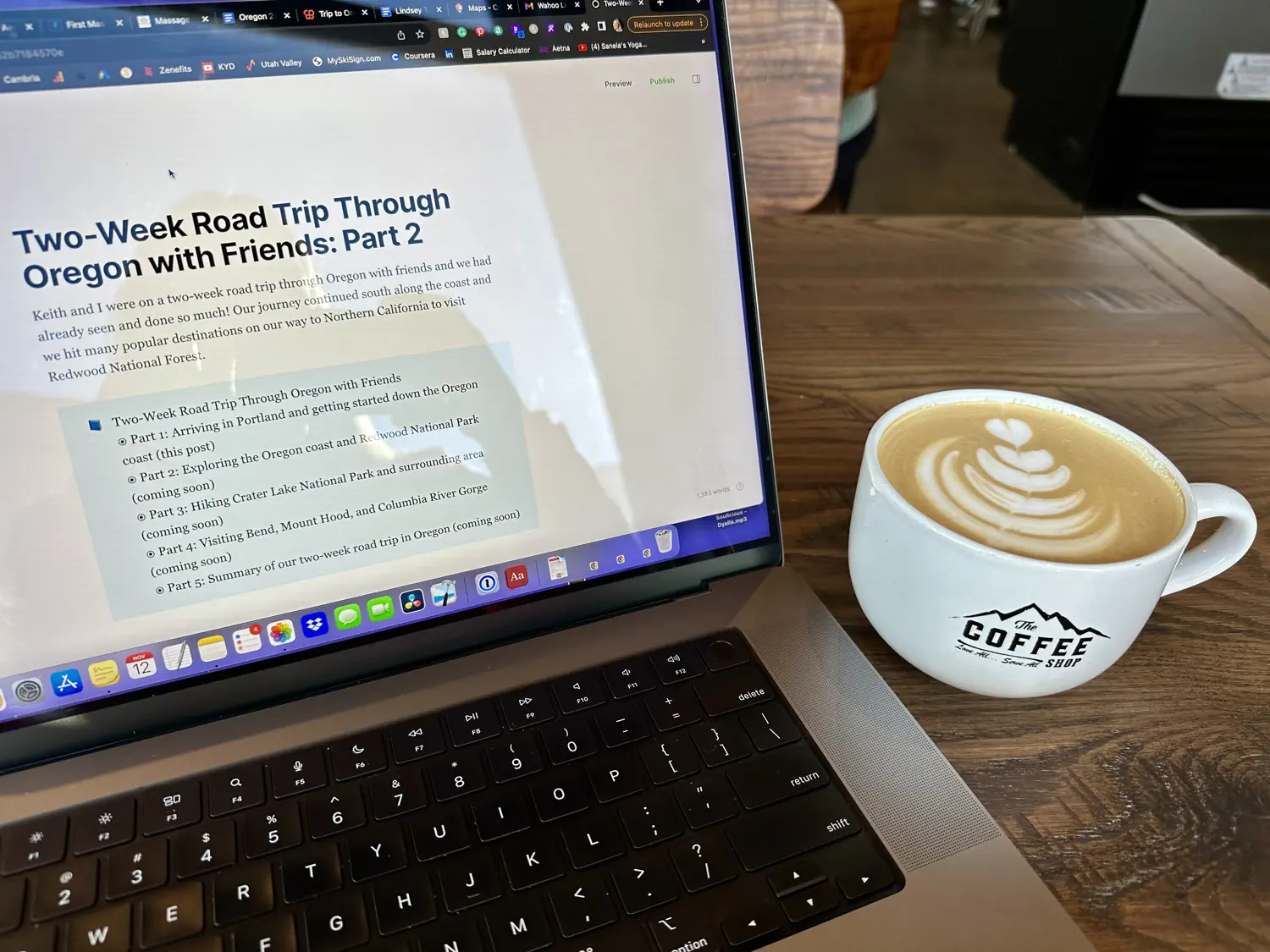 Tour Divide training update 🚵‍♂️ 🆕
This has been a busy training and preparation week for Keith. On top of his typical training schedule, he also had to go through the process of ordering and installing new racks for his bike. The Old Man Mountain Elkhorn racks that he ordered couldn't quite handle the weight of all of the gear that he would need to bring during the Tour Divide race. This led to some steering wobble that made descending steep, gravel roads sort of treacherous. The new Old Man Mountain Divide racks are MUCH more stable and make descending MUCH more enjoyable. 😅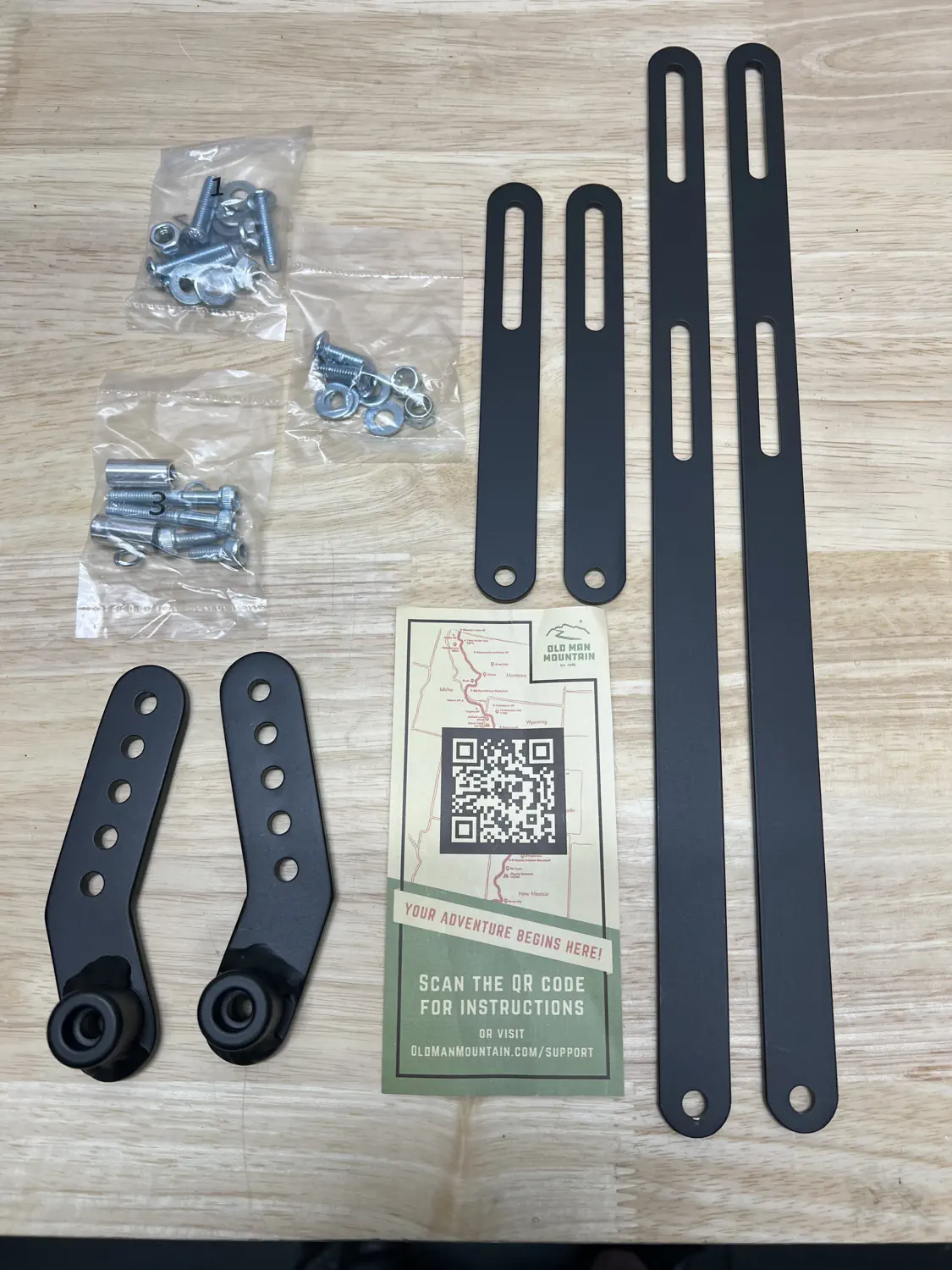 Keith stuck with his planned two days of indoor training rides on Zwift. Both of these training sessions were focused on improving his power output to make steep climbs easier to manage. This weekend, he went on two "shorter" rides (e.g. ~50 miles / 80 kilometers) during which he focused on riding at a higher-than-normal power output. He also spent some time on a 100% gravel route to give his new rack setup a thorough shakedown.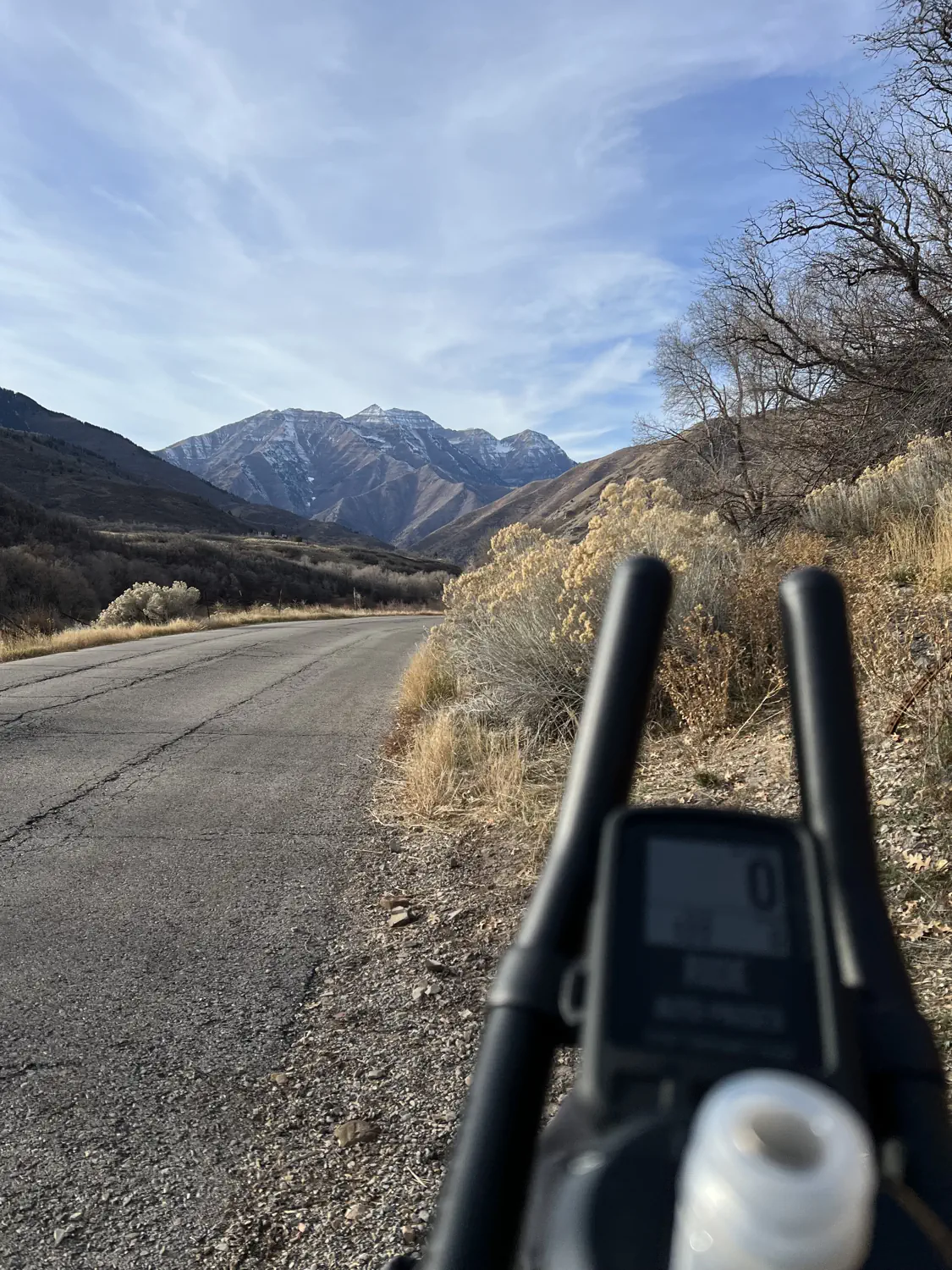 Upcoming posts and videos 👷‍ 👷‍♀️️
The year is wrapping up so quickly... it's hard to believe that Thanksgiving is just around the corner! 🦃 We have several exciting plans for the remainder of the year that we can't wait to share with you. We are also slowly working on some of the promised blog posts. We will get those out as soon as possible.
We hope that you are enjoying our newsletters. Fall is drawing towards a close. Do you have any big plans for the winter? Let us know in the comments section below.👇 💬