Weekly Newsletter: October 30th - November 5th, 2023
Written by Keith Huster
/
6 min read
/
Last updated 22 days ago
What a great week! We experienced a new cuisine and Keith won the grand prize at the Warren Miller film screening. 🇪🇹 🏆
Check out our new posts and videos 🆕 🎥 📝

Warren Miller's: "All Time" movie screening 🎥 ⛷️
We attended the annual Warren Miller film screening this year at the Clarke Grand Theater at the Scera Center for the Arts. If you aren't familiar with Warren Miller, he was a world-famous ski videographer before passing away at the age of 93 in 2018. These films and events are designed to get people stoked about the upcoming ski season. It's also a chance to meet some famous ski athletes from the films as well as win some fantastic prizes.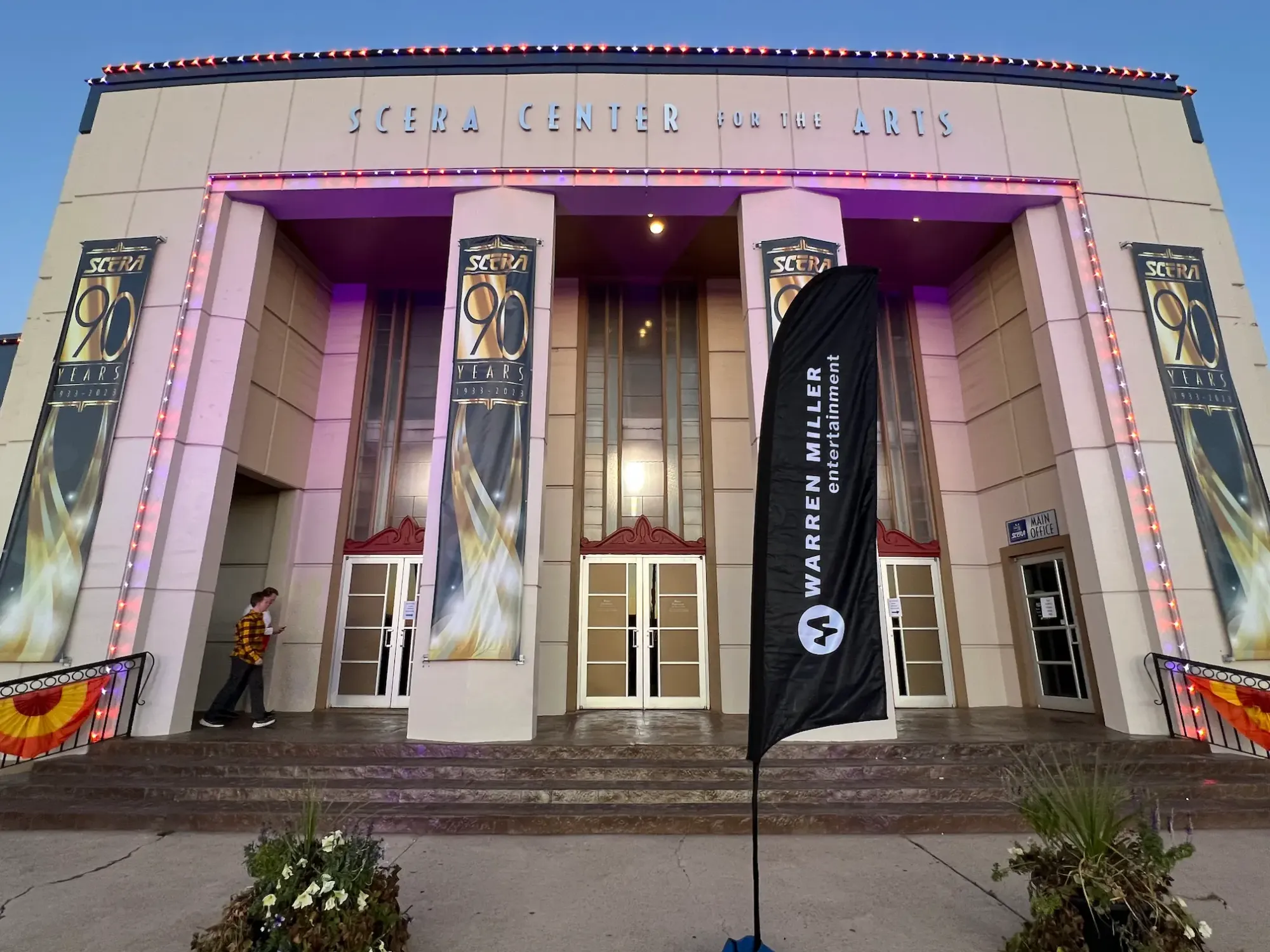 This year's movie was titled "All Time". It included a fun look back throughout the last several decades of skiing. Lindsey and I always enjoy attending these events since everyone in the audience is so pumped up about skiing and the upcoming season.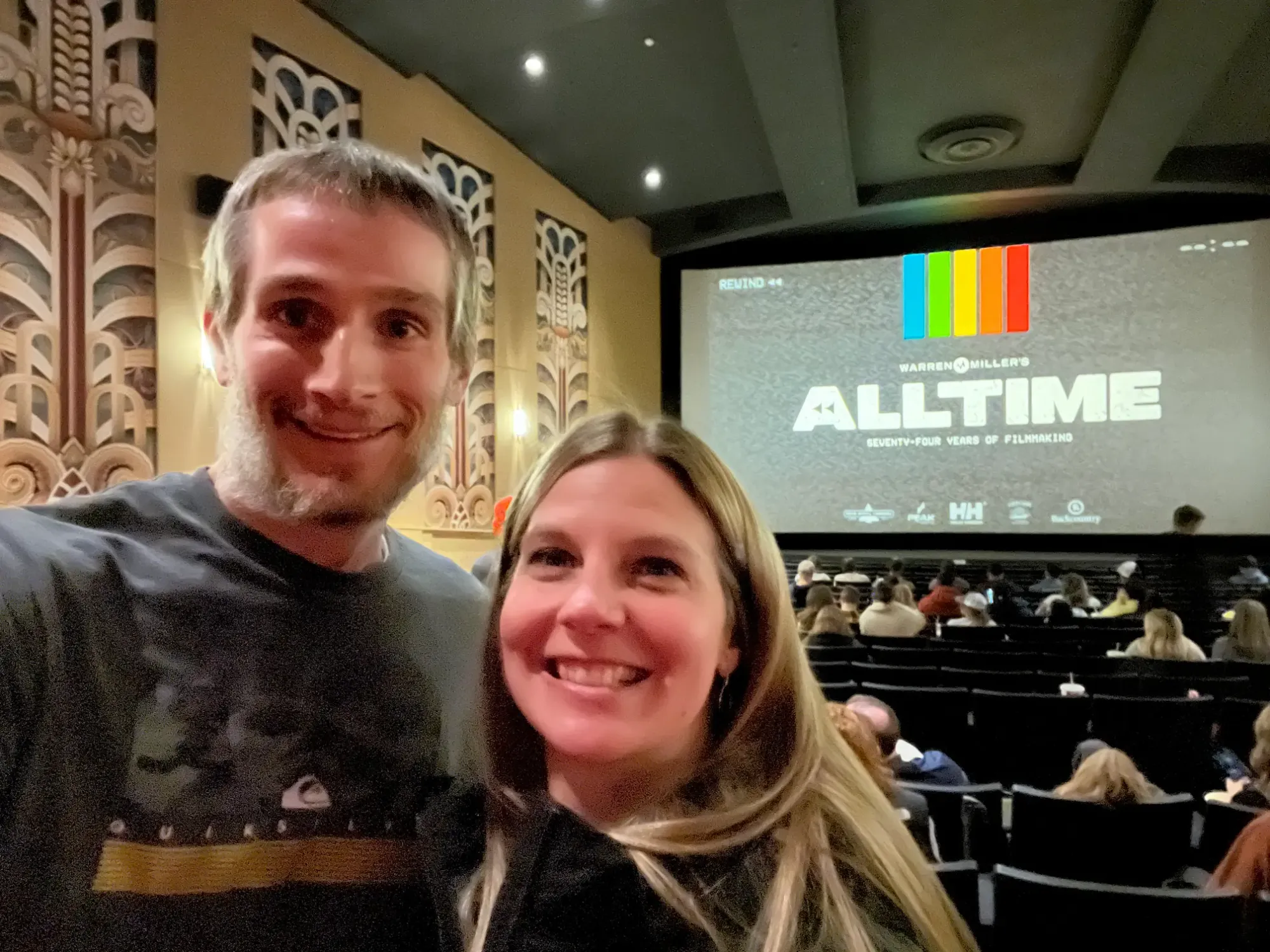 This year was even more special for us... Keith won the grand prize: a limited edition VHS copy of the movie! 📼 🤣 We were both so shocked when his name was called. He is also now on a shortlist to win a heli-skiing trip to Canada along with some other possible prize packages! A heli-skiing trip has been on Keith's bucket list for years now but they are very expensive. We are keeping our fingers crossed that Keith wins one of these packages. 🤞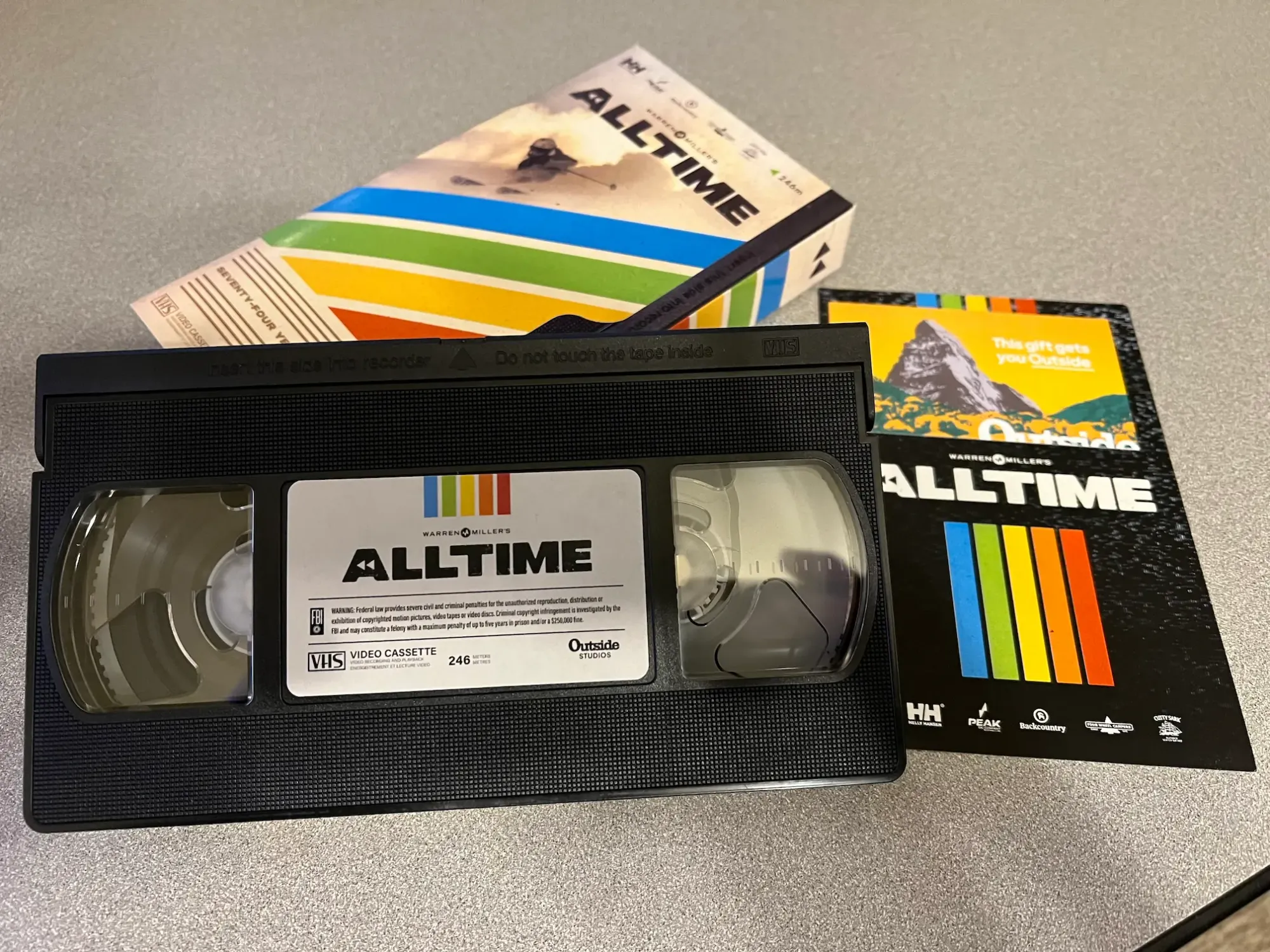 Experiencing Ethiopian food for the first time 🍛 🇪🇹
For date night this week, we decided to expand our taste palates and experience Ethiopian food for the first time. We drove to South Salt Lake to check out Oromian Restaurant, an authentic Ethiopian restaurant.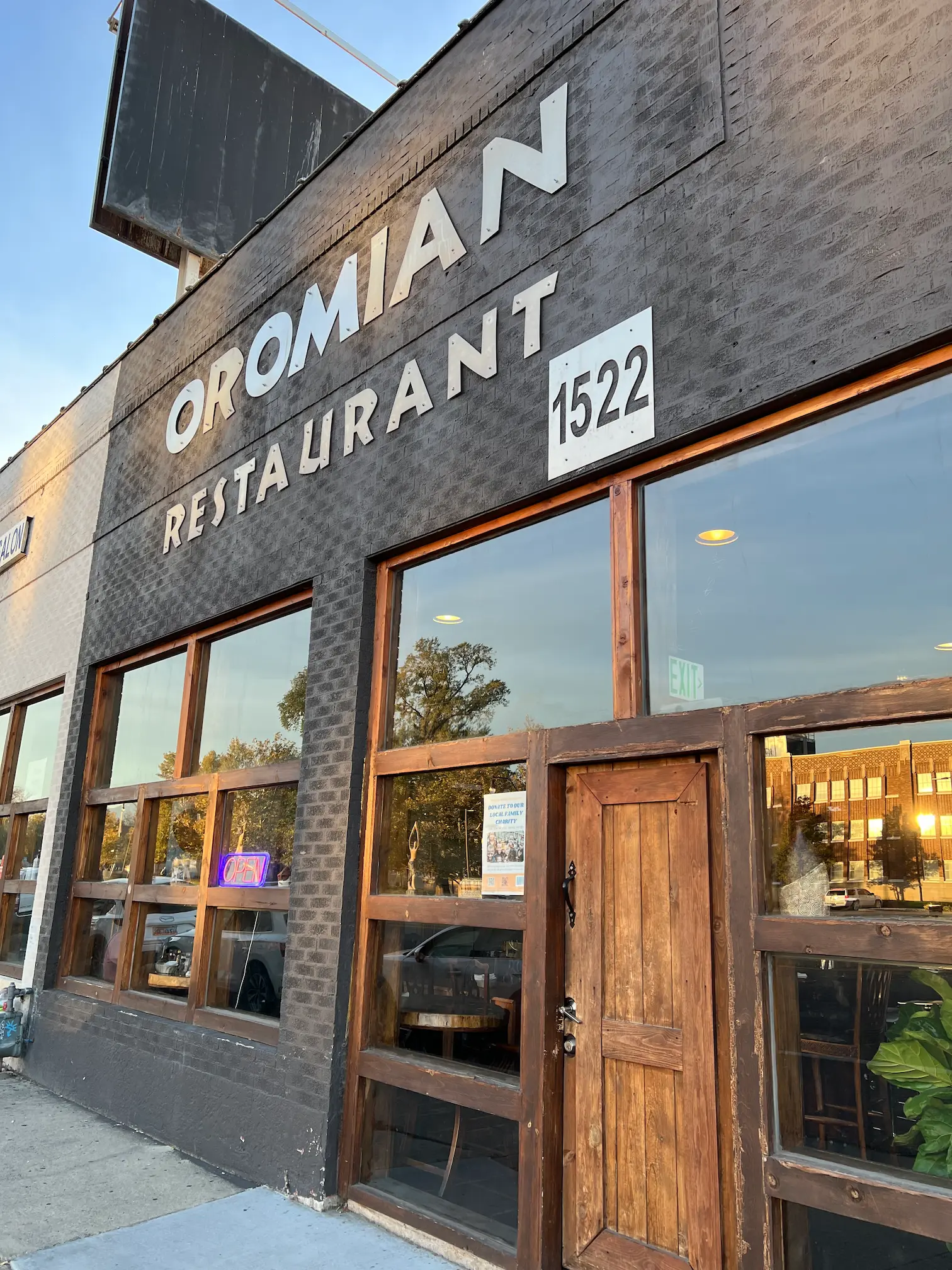 The dining experience was fantastic and the restaurant had a beautiful African motif. Ethiopian food is traditionally eaten with your hands, no utensils, so that's exactly what we did. When you order, your meal includes extra Injera (an Ethiopian flatbread) that you use to grab food from the main meal. The entire main meal is also served on a large portion of Injera. We ordered the recommended Ultimate Platter so that we could sample as many of the dishes as possible. Everything was so delicious and we can't wait to try out some of the other available dishes.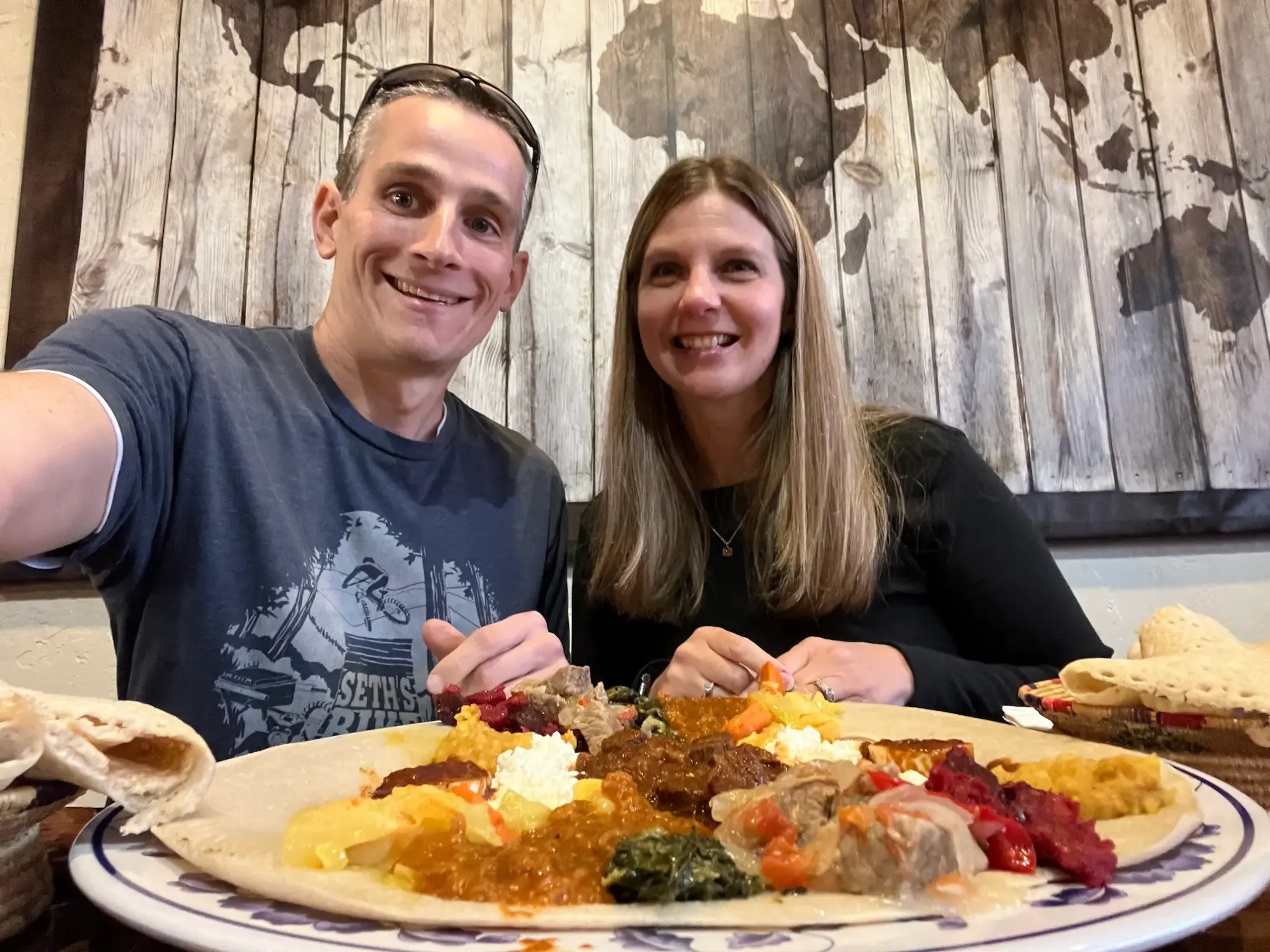 Keith finally got a haircut! 💇‍♂️😁
Keith was getting a bit shaggy looking so he finally broke down and got a haircut. Lindsey is thrilled that he also finally shaved and looks halfway respectable again. 🤣 What do you think? Keith sort of likes his scraggly, "mountain man" look. Lindsey much prefers his clean-shaven look.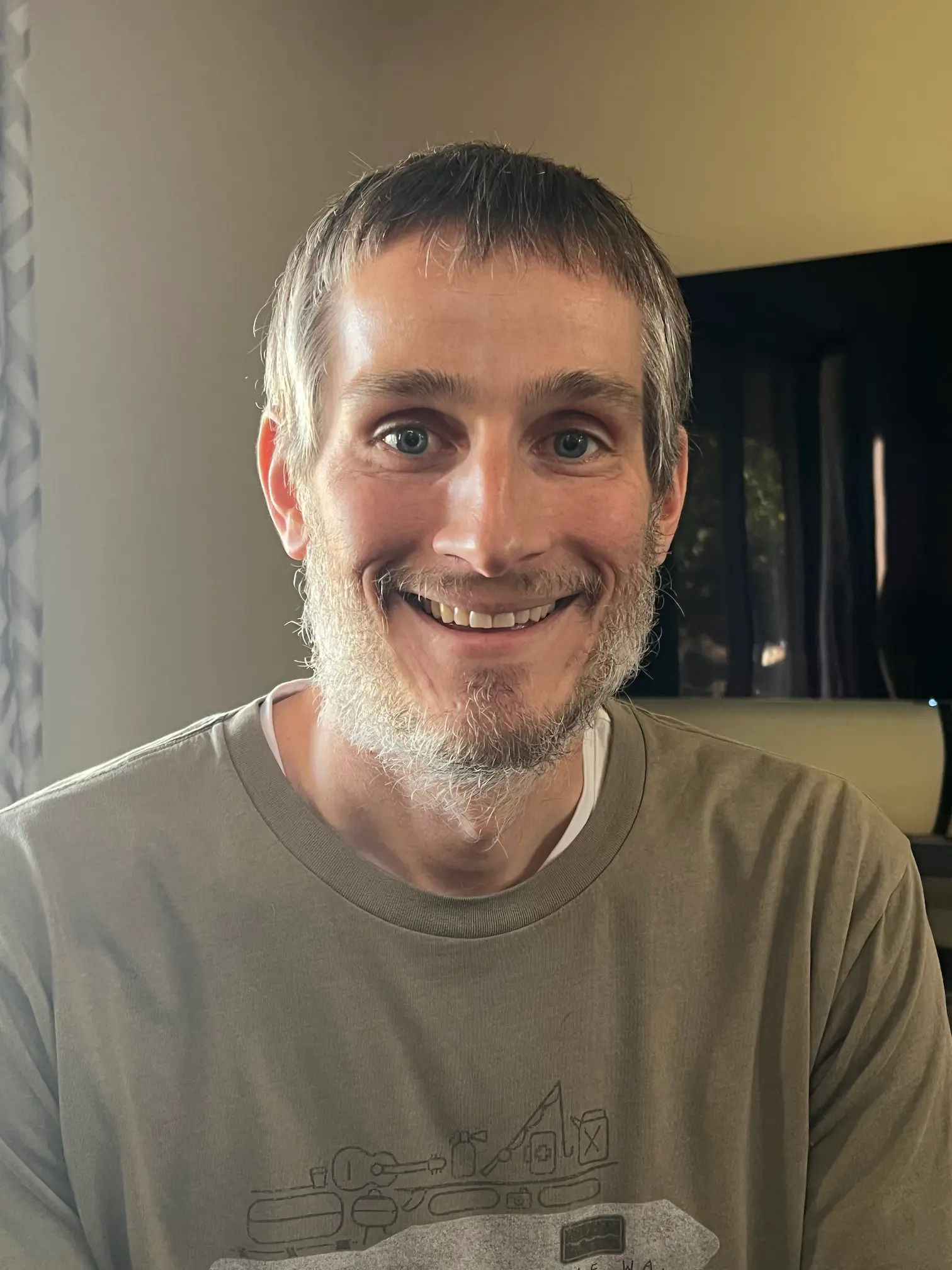 Tour Divide training update 🚵‍♂️ 📝
This week was another busy training and preparation week. Keith put in two solid virtual training rides to continue building up his power numbers. He has been using Zwift and his Stages SB20 indoor bike to simulate long hill climbs so that he can work on his climbing power. So far this year, he has raised his 1-hour power numbers from about 200 watts to over 250 watts. That's a huge increase which will make those steep climbs on the Tour Divide much easier to tackle.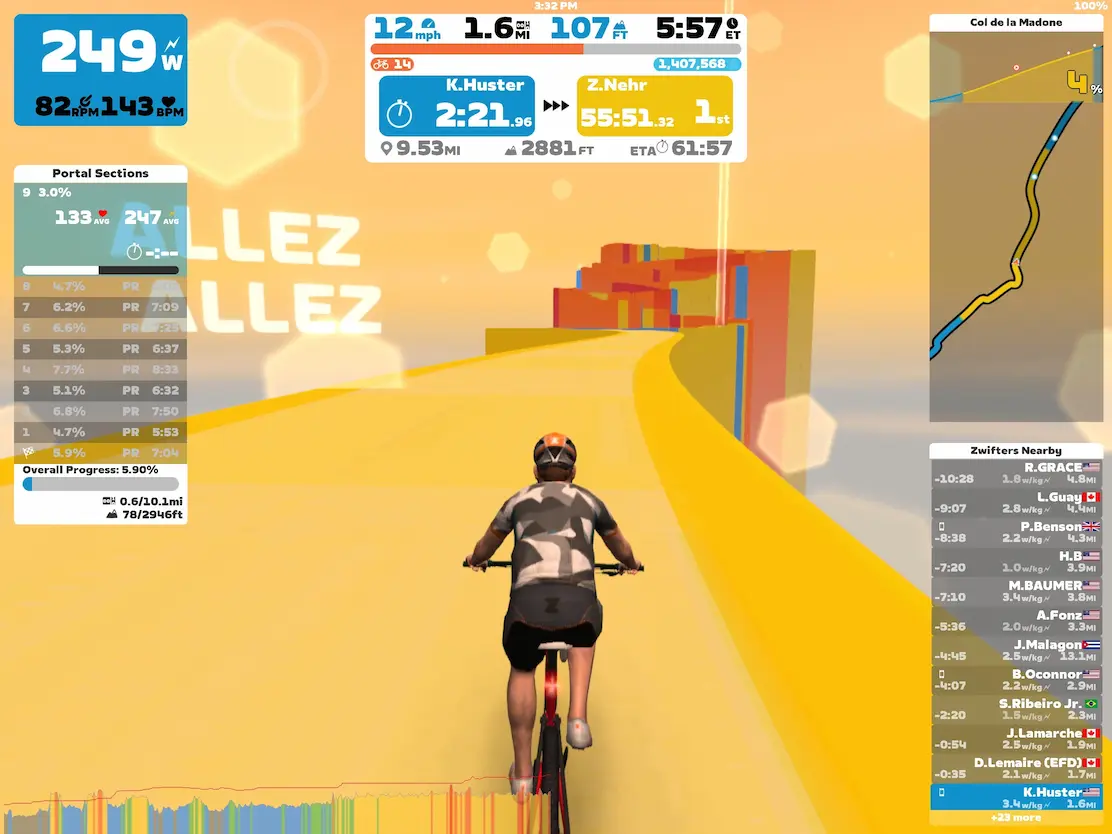 Keith also tackled his first fully loaded century (100 mile / 161 kilometers) ride this weekend. He loaded his bikepacking bags with roughly 25 lbs of gear, food, and weights to simulate riding with all of his actual bikepacking gear. He then planned a route that took him a little over 50 miles from our home. This route consisted of mainly paved biking trails but also had a mix of gravel roads and some short but steep hike-a-bike sections. He completed the 108-mile (174 kilometers) route with over 4,100 feet (1,250 meters) of climbing in a little over 10 hours and 16 minutes total time (8 hours and 19 minutes riding time).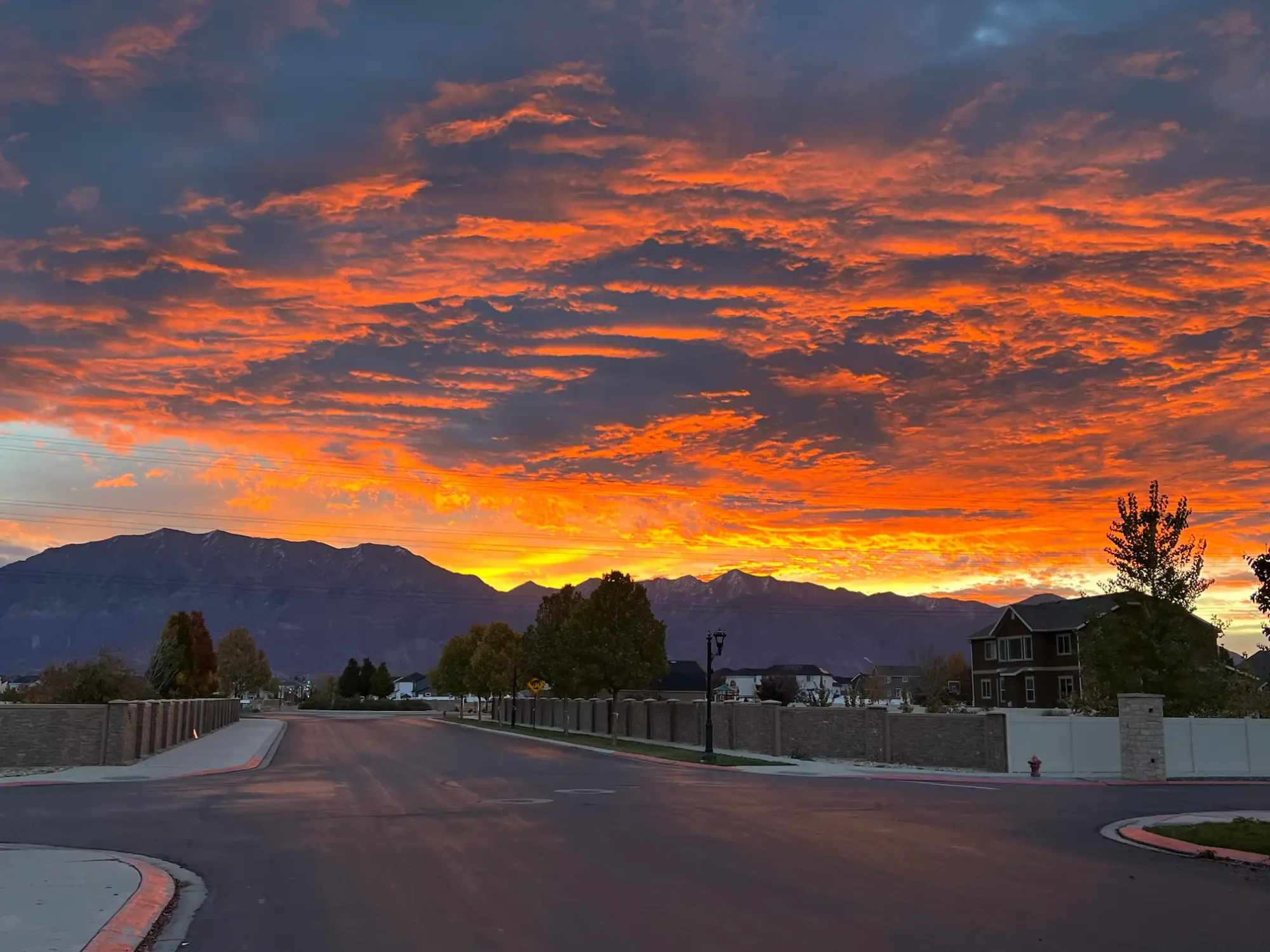 Keith also had a realization about just how long the Tour Divide route is when he received his year-to-date update from Strava. Even with all of the riding and training that he has done this year, he has only ridden a total of 2,317 miles (3,729 kilometers). That's almost 400 miles (644 kilometers) less than the Tour Divide route!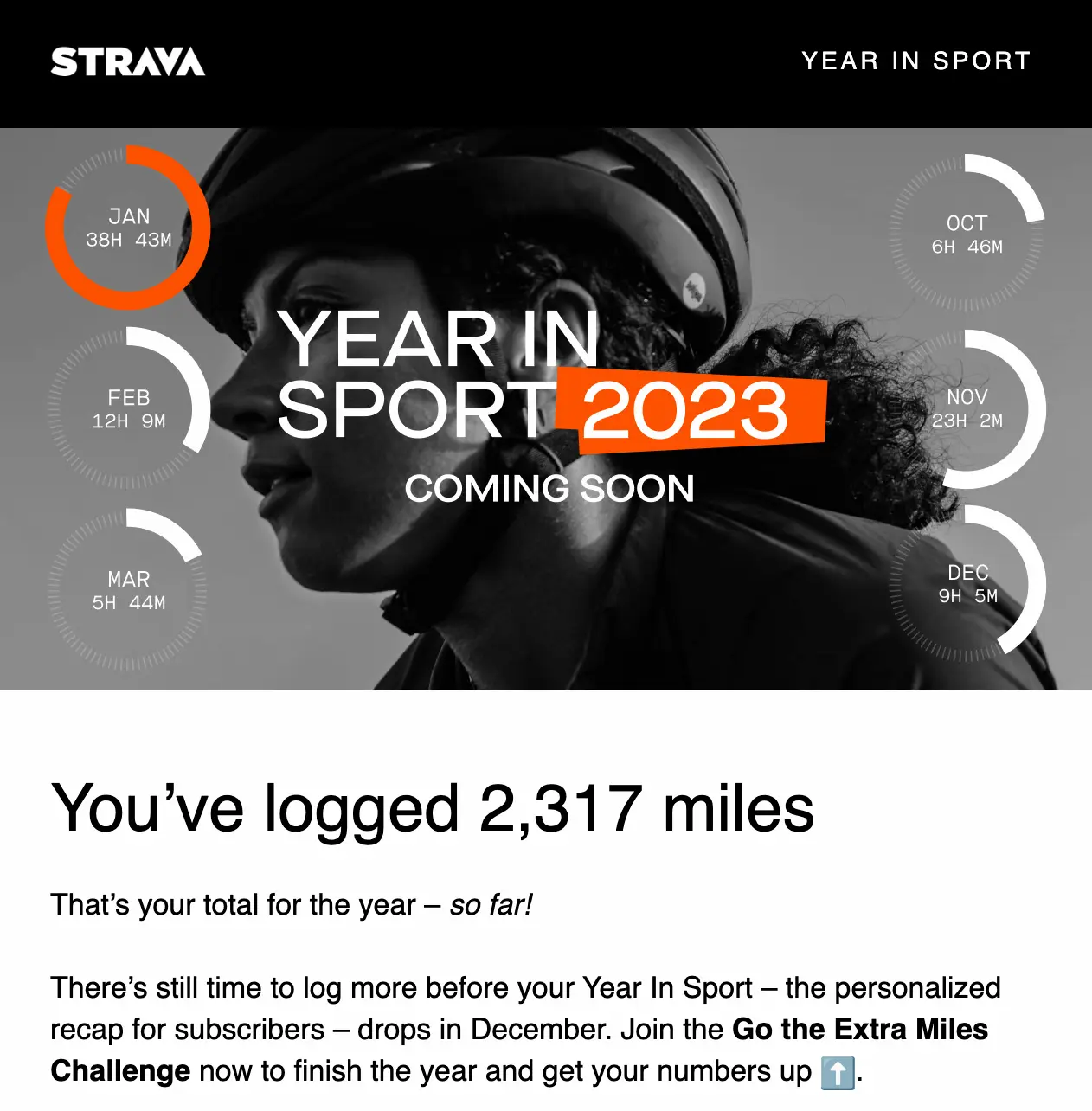 Upcoming posts and videos 👷‍ 👷‍♀️️
The year is wrapping up so quickly... it's hard to believe that Halloween has come and gone! 🎃 We have several exciting plans for the remainder of the year that we can't wait to share with you. We are also slowly working on some of the promised blog posts. We will get those out as soon as possible.
We hope that you are enjoying our newsletters. Summer has come to a close. Do you have any big plans for the fall/winter? Let us know in the comments section below.👇 💬