Weekly Newsletter: April 9th-15th, 2023
Written by Keith Huster
/
5 min read
/
Last updated 6 months ago
Spring has finally sprung in Utah! 🌤️🌻 The weather is warming, the snowfall is slowing, and we are ready to start enjoying all of our springtime activities. It's time to get the bikes back out and start preparing for riding season. 🚵‍♂️ 🚵‍♀️
Check out our new posts and videos 🆕
Update on Keith's Physical Therapy 🏋️‍♂️
Well, so far so good. Keith's physical therapy is really helping with his shoulder pain. He has greatly improved his range of motion and strength over the past few weeks. Thanks to these improvements, Keith was able to delay getting the Platelet Rich Plasma (PRP) shot by four weeks! 😅 The ultimate goal is to completely fix the issue without needing the shot but that is still up in the air. We will know more over the course of the next few weeks.
Based on a recommendation from Keith's physical therapist, we purchased a Hyperice Hypervolt GO percussive massager. The massager will be used to loosen tight muscles and help promote blood flow to the injured area in Keith's shoulder. This will, in theory, help to speed up Keith's recovery.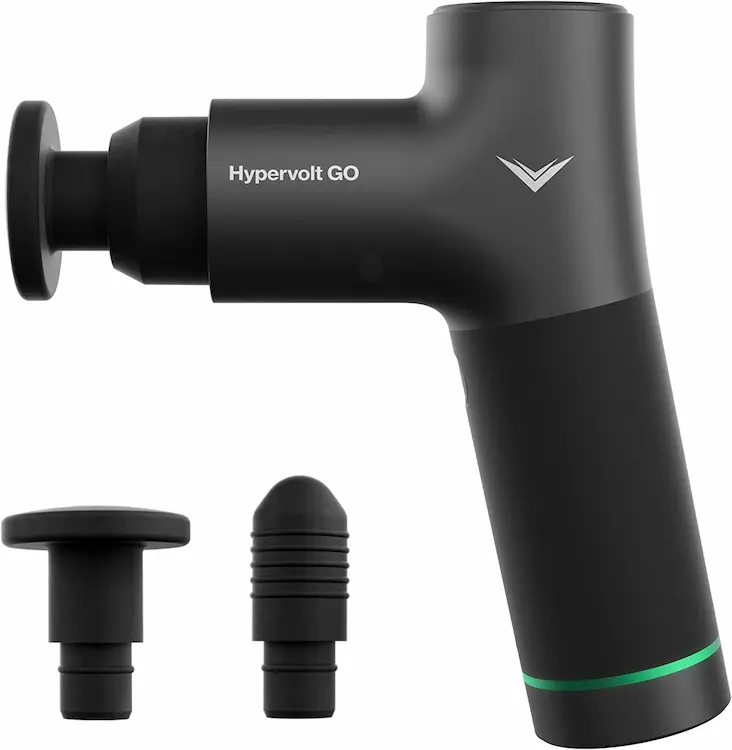 Hyperice Hypervolt GO - Deep Tissue Percussion Massager
For Athletes and Adventurers - our versatile GO cordless massagers can be used anywhere on the body
Therapy Tool - Drill into problem areas, like the legs, feet, and shoulders with two attachment heads
Our most affordable massage device, the GO has all of the features you need and nothing you don't
Weighing just 1.5 lbs, the rechargeable GO travels with ease. 3 different speeds for adjustable power
Easy to Use - Simple, one-button control allows for quick and immediate use with no learning curve.
Buy on Amazon
Spring has arrived! 🌤️ 😎
Spring has finally made its way to Utah! We have been able to enjoy some beautiful springtime weather including a 78-degree day on April 10th. That was a massive change from the 30-40 degree days that we have had until this point. Thanks to this warming trend, Keith was able to get out on his bike for the first time in about a month.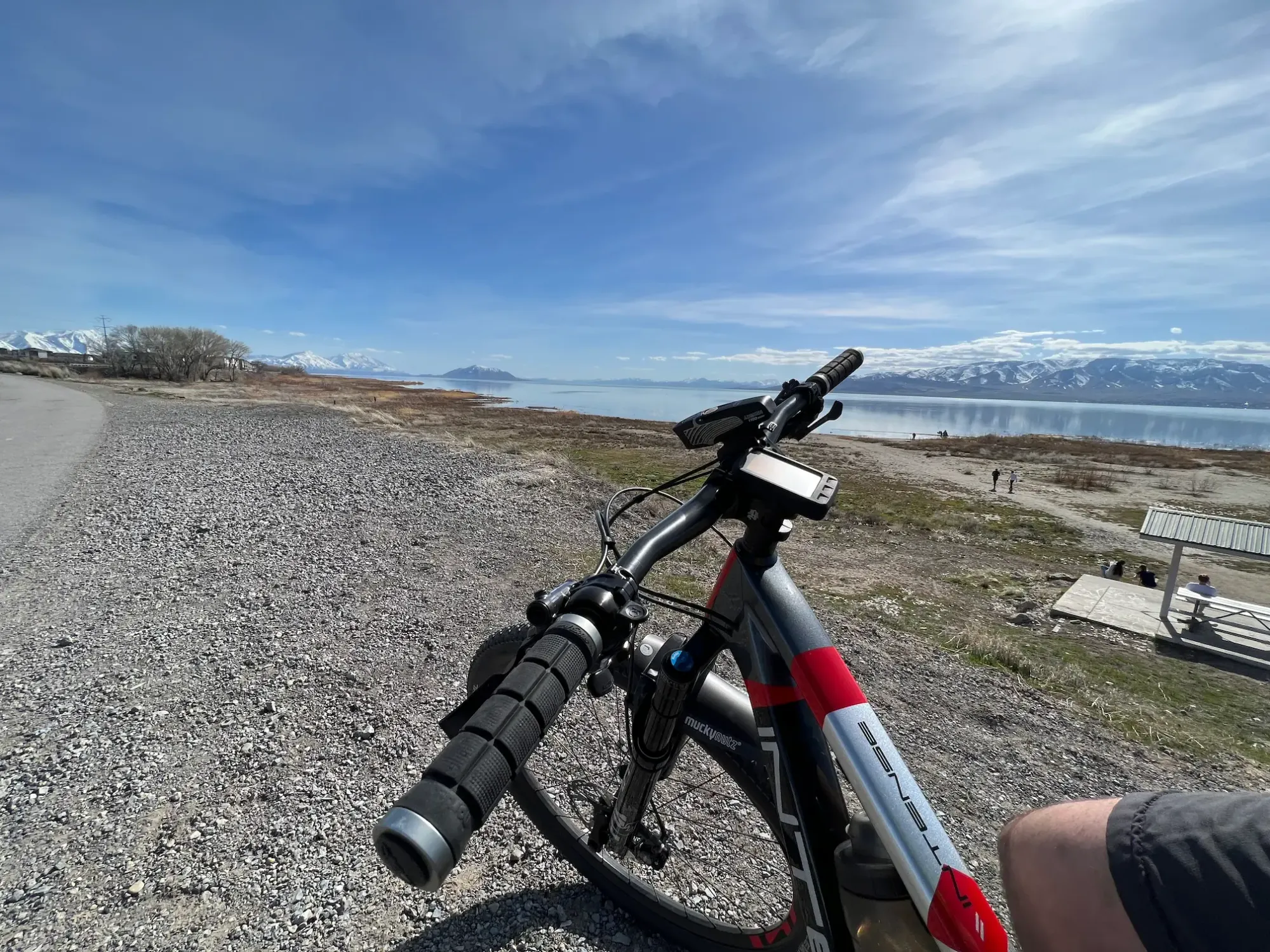 He usually rides outside during the winter but the weather this year has made that quite difficult. Until now, Keith has been mainly training on his Stages SB20 Smart Bike Indoor Trainer by riding Zwift virtual courses. Zwifting is fun but nothing compares to the feeling of riding outdoors.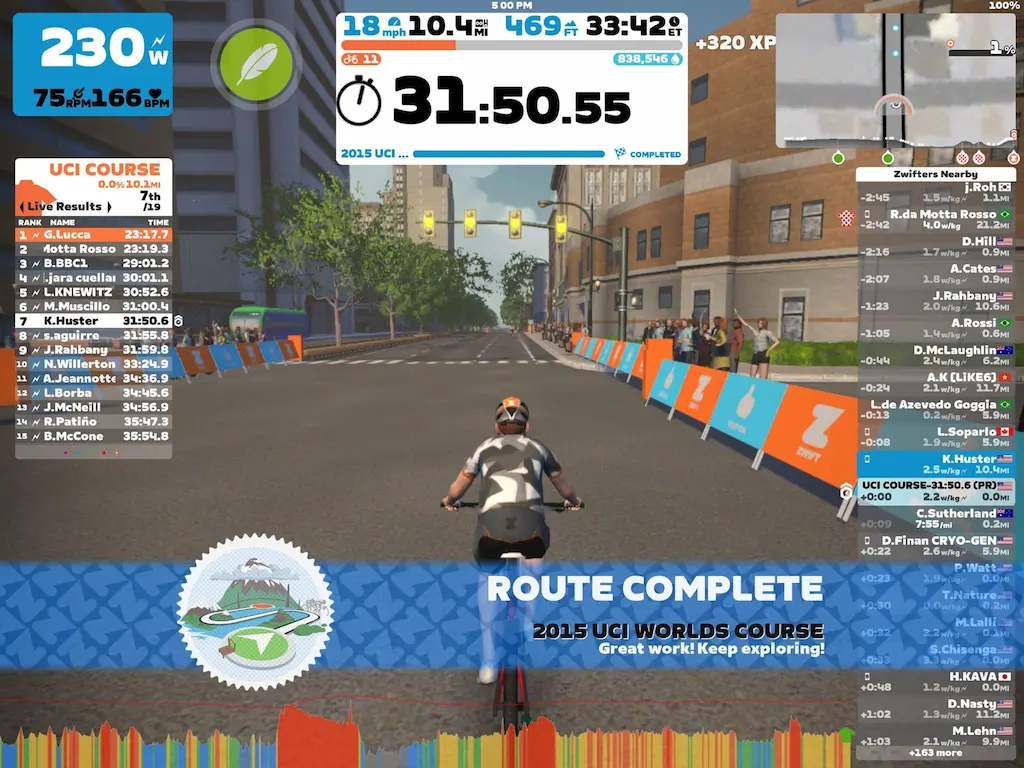 We were also finally able to enjoy Utah's fantastic spring skiing! Little Cottonwood Canyon (LCC) road, which accesses Alta and Snowbird ski resorts, has effectively been closed for the last two weeks. These closures were a result of the record-breaking snowfall that Utah received this year. The recent warming trend has created large wet avalanches that have been crossing over the canyon road which have made it unsafe for travel.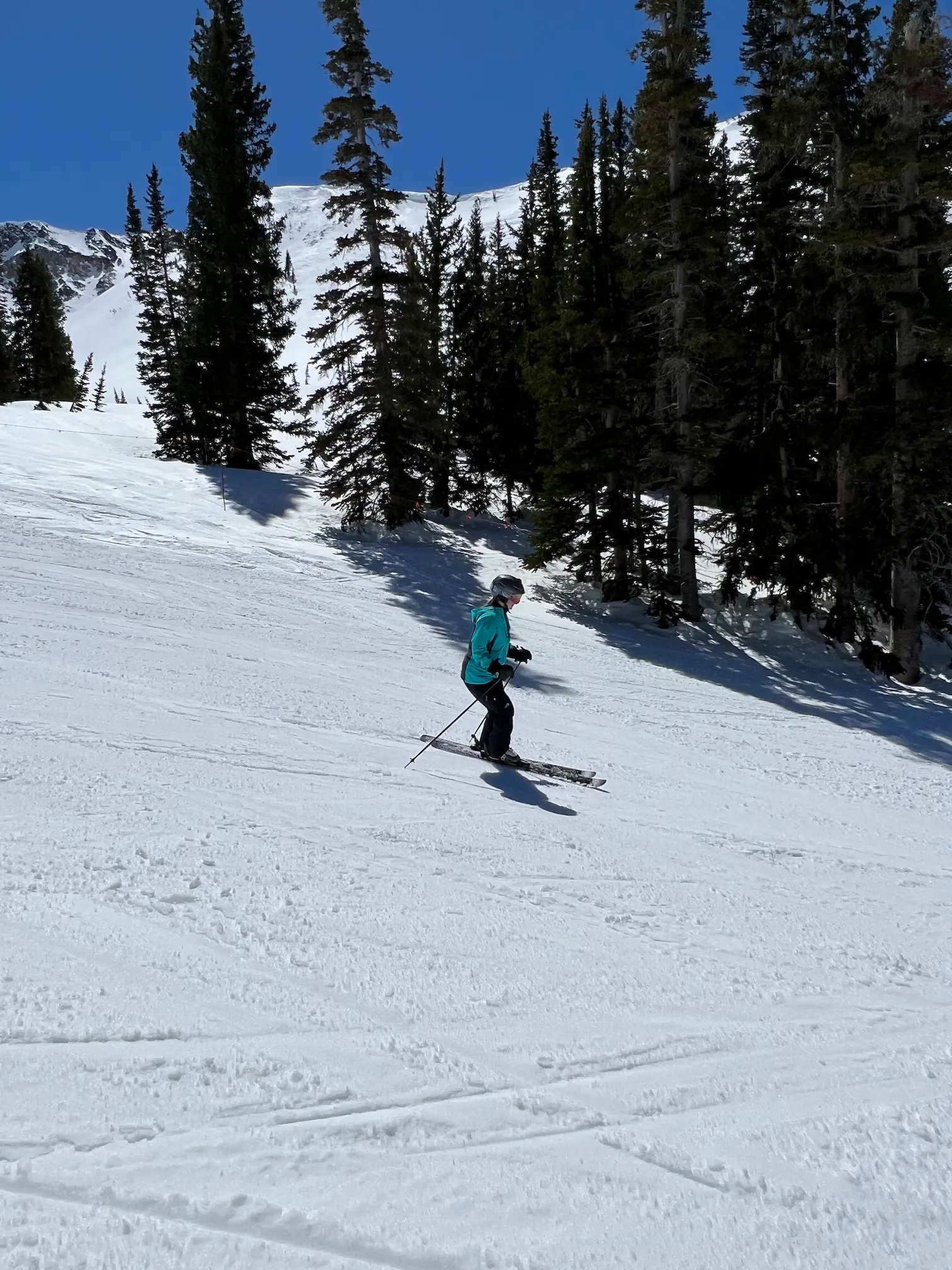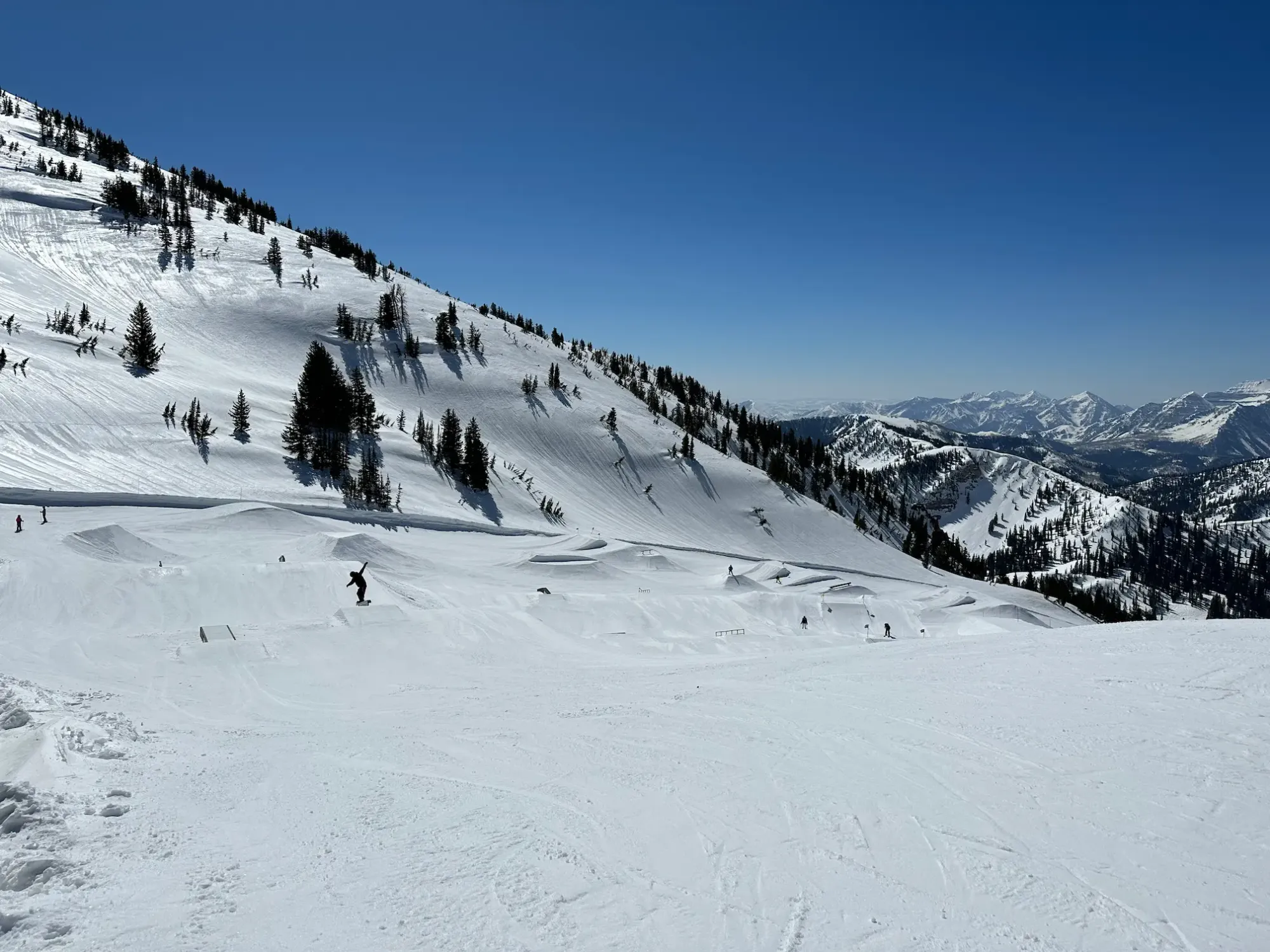 Flooding in Salt Lake City 🌊
Utah's record snowfall (nearly 900 inches!) has made for an epic ski season. Unfortunately, with all that snowfall comes an elevated flood risk once all that snow starts to melt. Utah's snowpack, at its peak, had just under 30 inches of snow water equivalent (SWE). That means, if all of the snow melted at once, we would have an almost 3-foot high wall of water come rushing down the mountains toward the cities.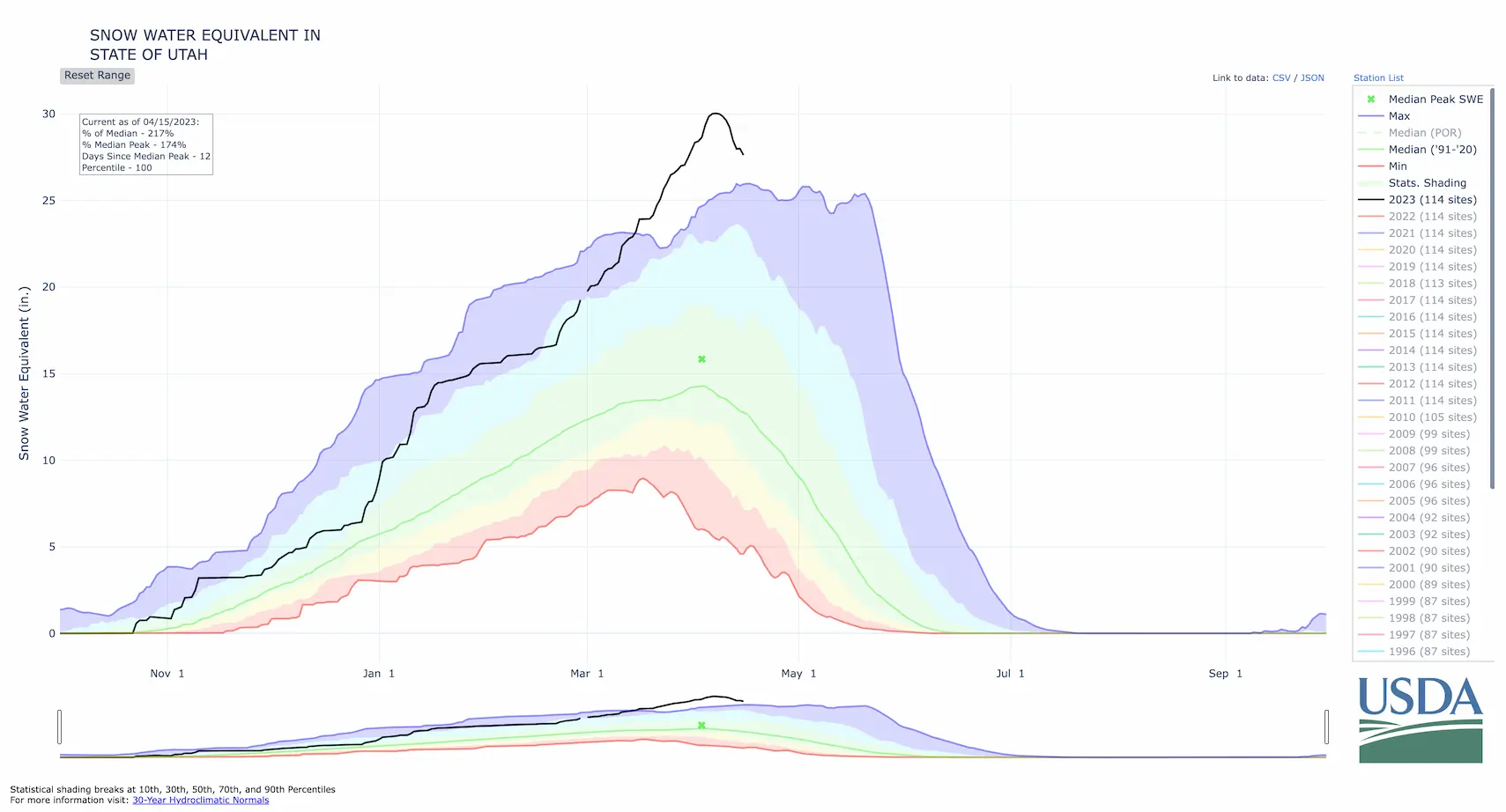 So far, we have seen just over 2 inches of SWE runoff from the springtime melt. This small amount of water has already created significant flooding in certain areas of the city. Thankfully, Lindsey and I are not at much risk for flooding since we live far enough away from the base of the mountains. 🤞🙏 Our greatest flood concern actually comes from Utah Lake which is less than a quarter mile from our home. All of that water from Utah's snowpack has to go somewhere and the vast majority of it will be diverted to the Great Salt Lake and Utah Lake.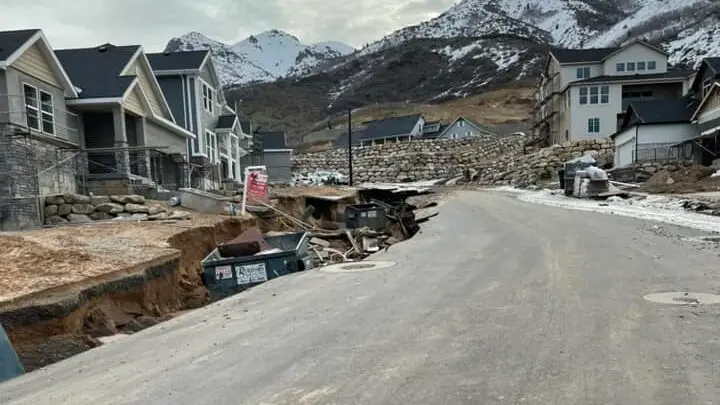 Upcoming posts and videos 👷‍♂️👷‍♀️
Keith is continuing to work through his Gravel Race Prep post series. He has four of the six posts written and scheduled for publishing. Every Tuesday, a new post from the series will be published so stay tuned for those upcoming posts.
Lindsey has been enjoying working through our ski season videos. It's so much fun to rewatch all of the good times that we had while skiing with our friends and family this season. Be sure to subscribe to our YouTube channel if you haven't done so already. It really helps out our channel and lets us know that you enjoy watching our content.