Weekly Newsletter: June 5th-11th, 2023
Written by Keith Huster
/
4 min read
/
Last updated 4 months ago
Lindsey and I had a big day out this weekend! We started the day with pancakes at the local fire department, went mountain biking to view a Poppy field, and wrapped up the day with a mural art walk. What a great way to spend the day!
Check out our new posts and videos 🆕 🎥 📝

Pleasant Grove Fire Department pancake breakfast 🥞 🚒
For those that don't know, Keith was a volunteer firefighter for nearly 13 years when we lived in Indiana. Because of this history, we enjoy supporting our local fire departments when possible. Also, Keith LOVES pancakes so it is a win-win for us when our local fire department offers a pancake breakfast.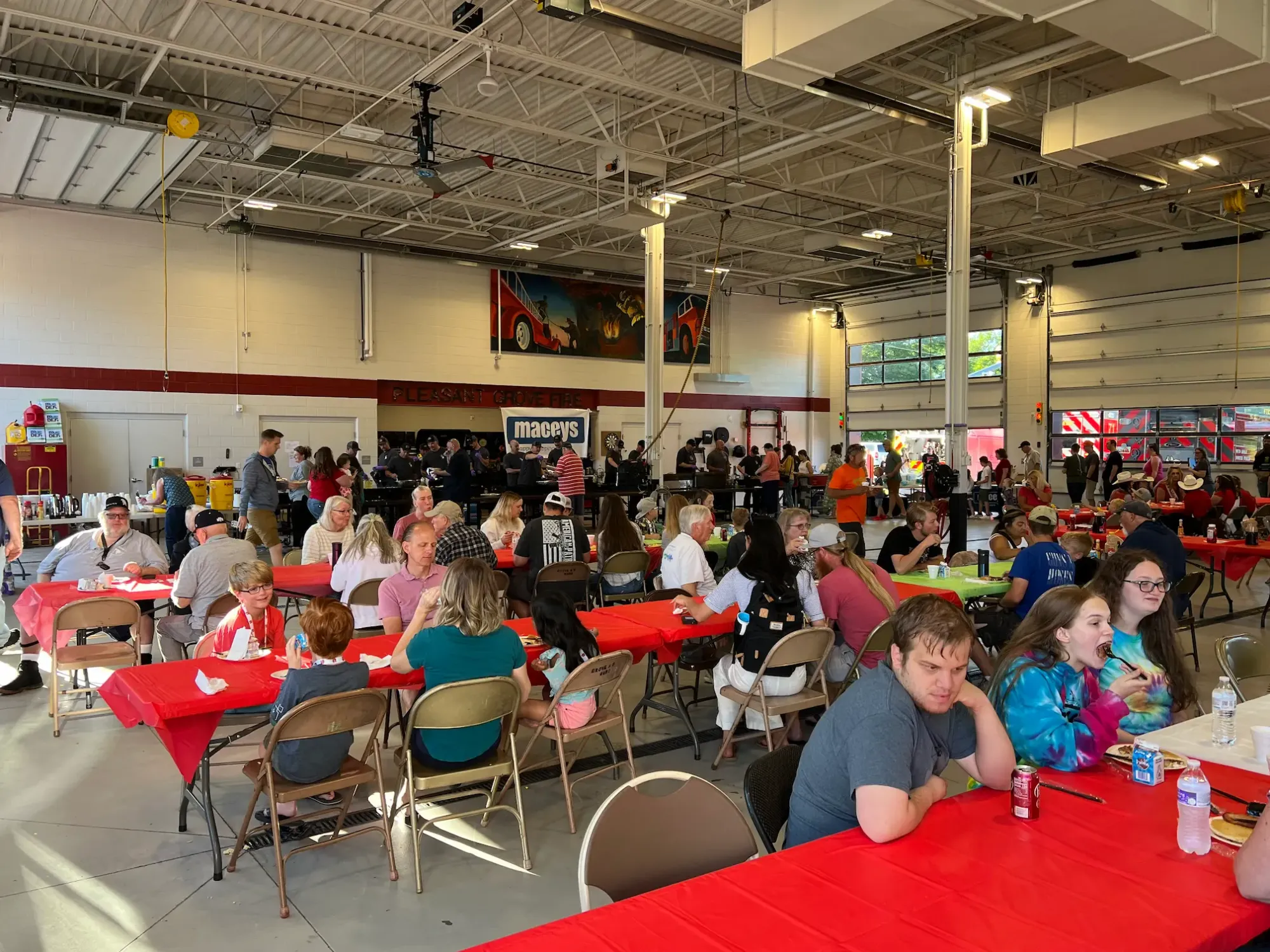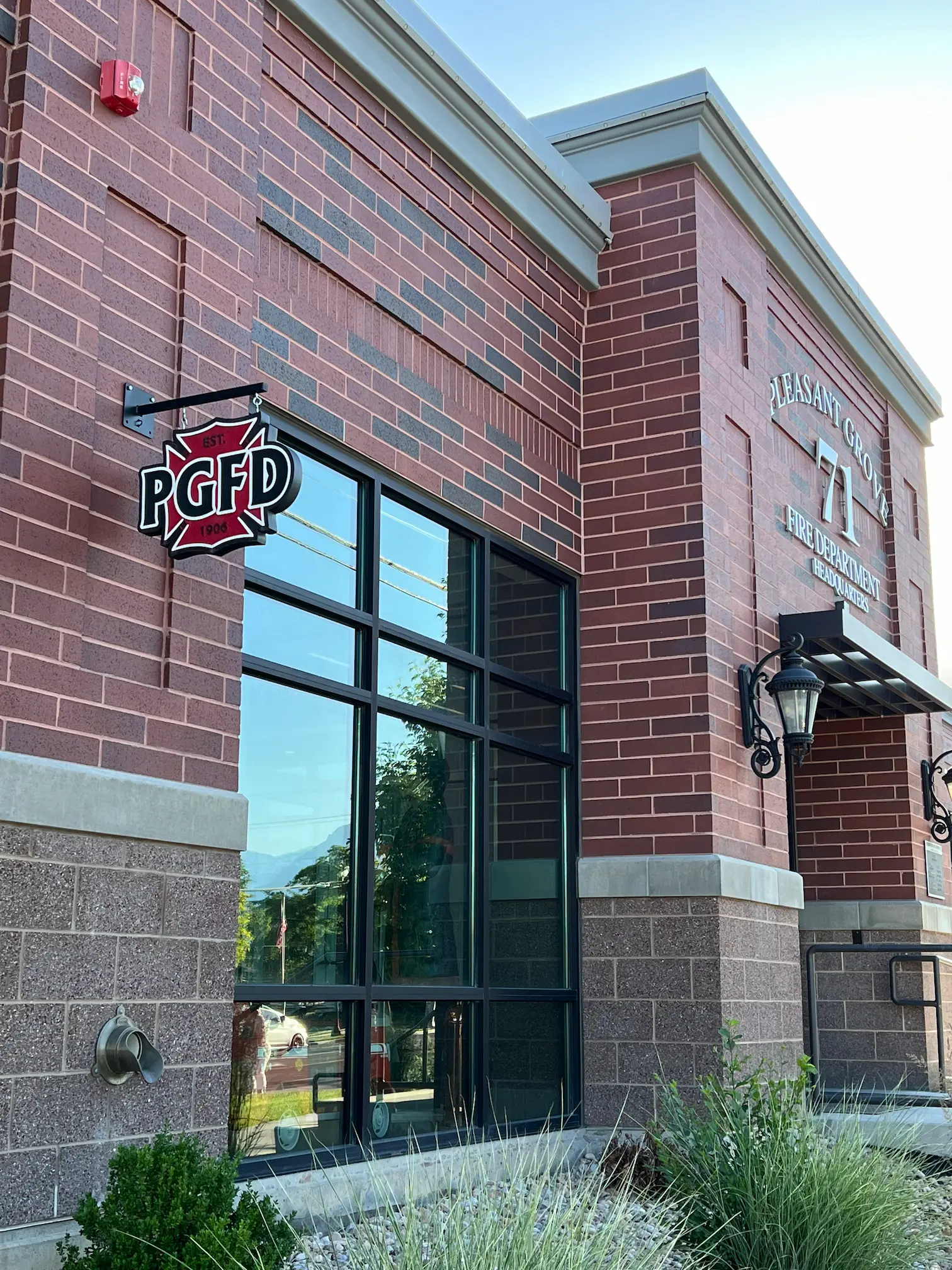 Mountain biking and viewing the Poppy fields 🚵‍♀️ 🌺
Lindsey and I headed out to Lambert Park for a day of mountain biking and to see the famous Lambert Park Poppy Garden. Typically, Lambert Park is a rarely visited hiking and biking area located in Alpine, UT. However, during the Spring, visitors from all over come to see the Poppy Garden.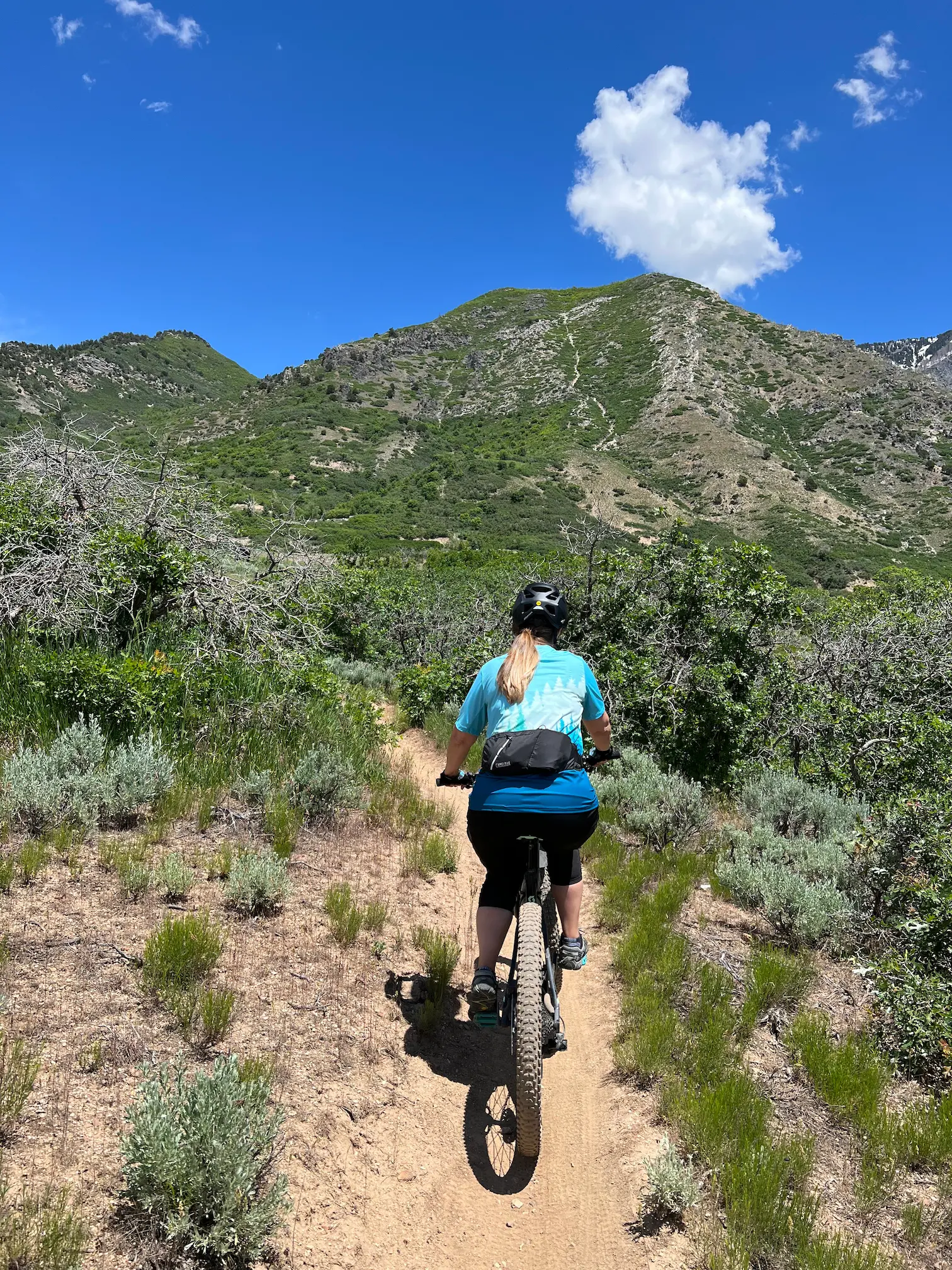 Earlier this year, a massive restoration project was implemented to turn the somewhat random field of Poppies into an official Poppy Garden. It's so nice to see the city and its community members protect these beautiful flowers.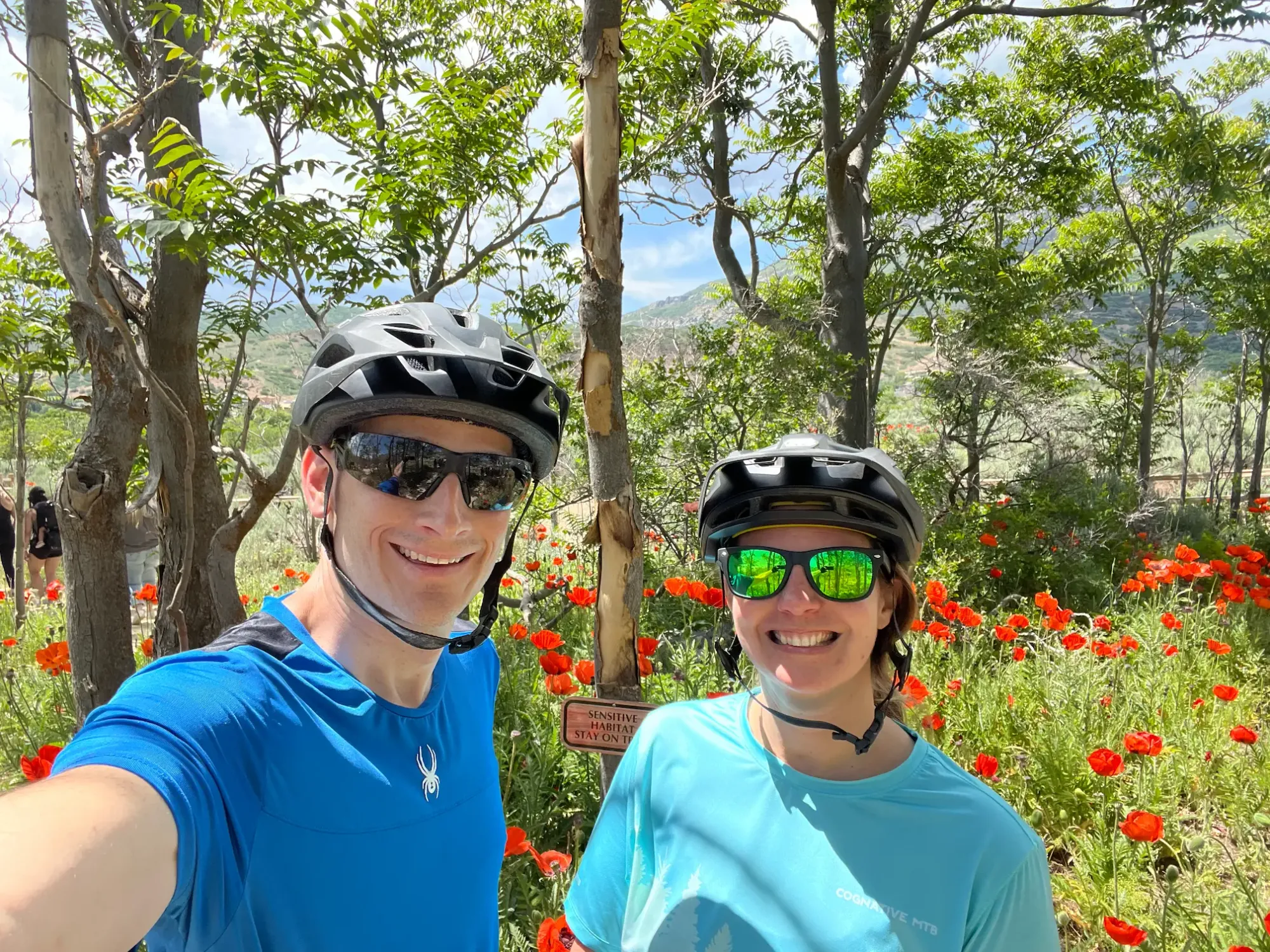 Los Muros on Main 🎨 🖼️
Lindsey and I headed to Midvale, UT for the Los Murals on Main festival. This festival celebrates the magnificent works of art that have been painted on various buildings throughout the city. We also grabbed some dinner from one of the food trucks at the event.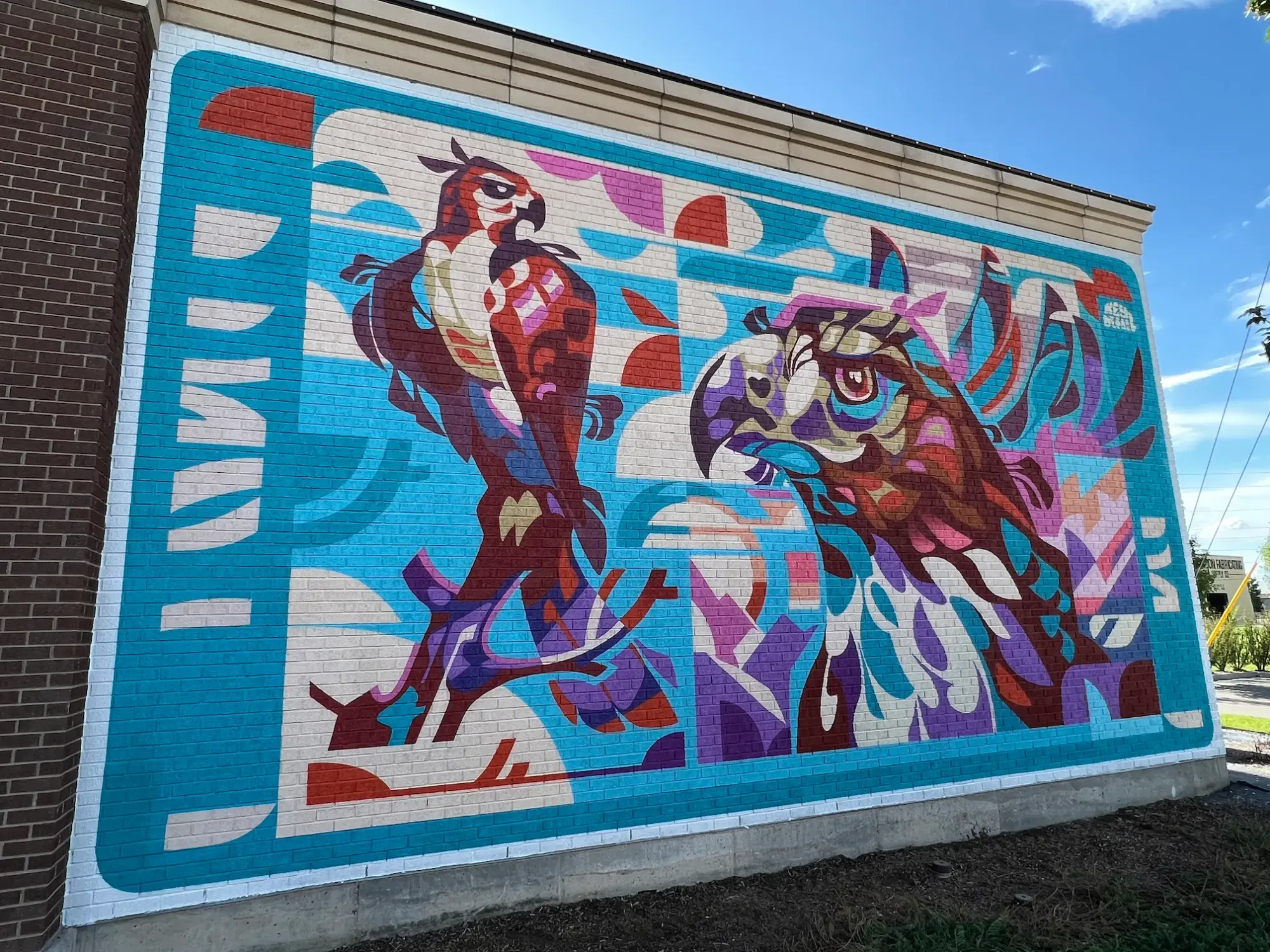 Keith has signed up for another gravel race 🚵‍♂️ 🥇
Keith has been training hard for his next gravel race! He signed up for the Dirty Dino Gravel Grinder in Vernal, UT next weekend. This gravel race will be quite different from the Salty Lizard 100 gravel race that he competed in last year. This race is much shorter at only 63 miles but it has a staggering 6500 ft of climbing, most of which occurs in the first 35 miles! Oh, and most of the course will be between 9000 and 10,000 ft of elevation. 😅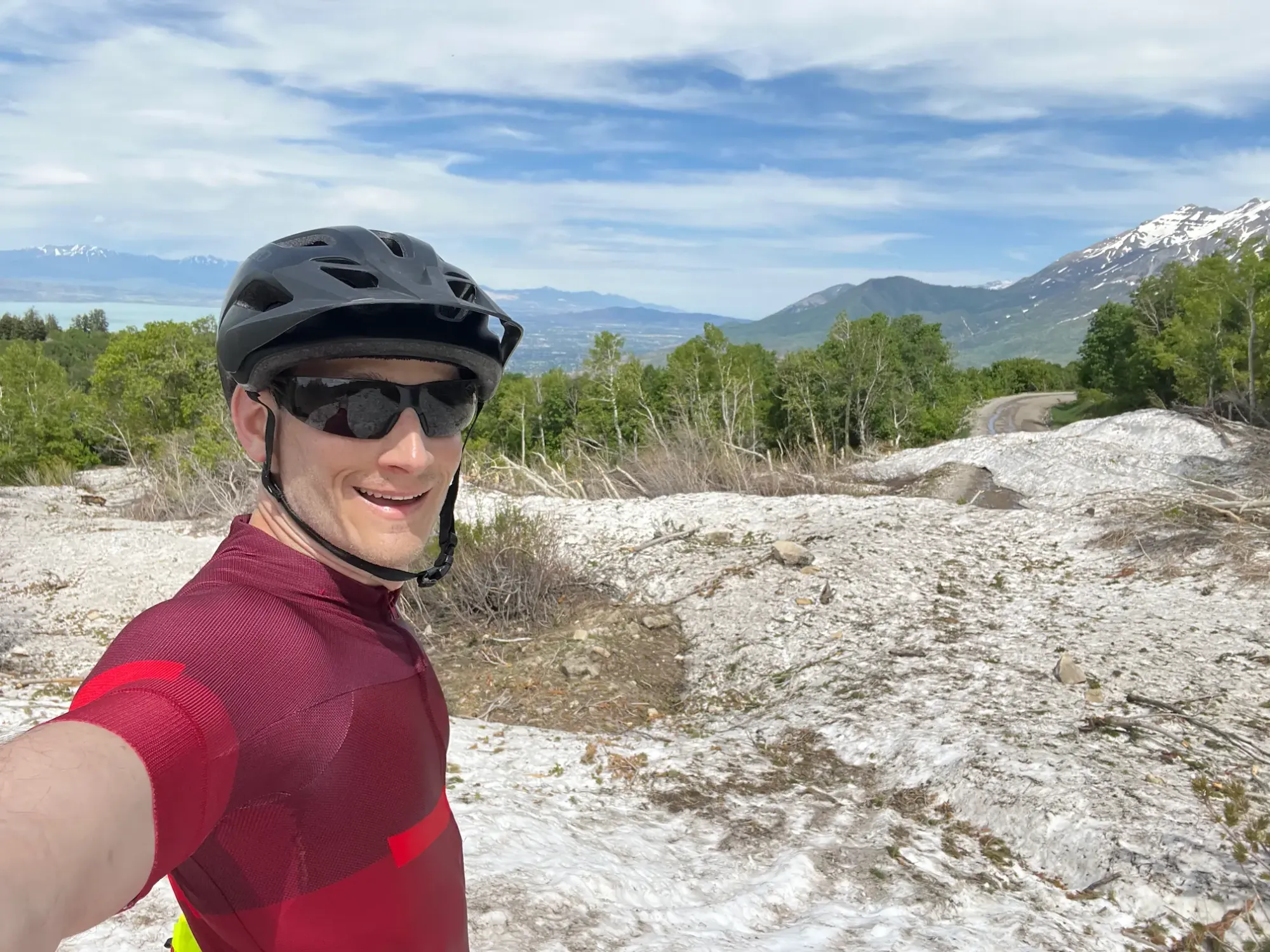 Upcoming posts and videos 👷‍ 👷‍♀️️
Keith is working on a series of posts from our Memorial Day weekend trip to Price, UT. Be sure to subscribe to our blog so that you don't miss out.
As for videos, we are probably not going to post any more skiing videos this summer. We will save a few of those to post as the next ski season approaches. Keith will be recording his gravel race and will share the video as soon as he is able to edit it.
We hope that you are enjoying our newsletters. Do you have any big plans for the summer? Let us know in the comments section below.👇 💬