Looking Back on One Year of Motorhome Trips
Written by Lindsey Huster
/
5 min read
/
Last updated 5 days ago
Travel was a big motivator in our process of moving from Indiana to Utah. We shared our plan for motorhome trips in a previous post, Making Travel Happen. Our end goal was to simplify our lives, live debt free, and explore the world.
Why motorhome trips?
Our first big step was downsizing to a townhouse, which would also allow for the flexibility to travel. The second step would be a motorhome to provide us with the means to explore while Keith continues to work his normal job.
A Year in Pictures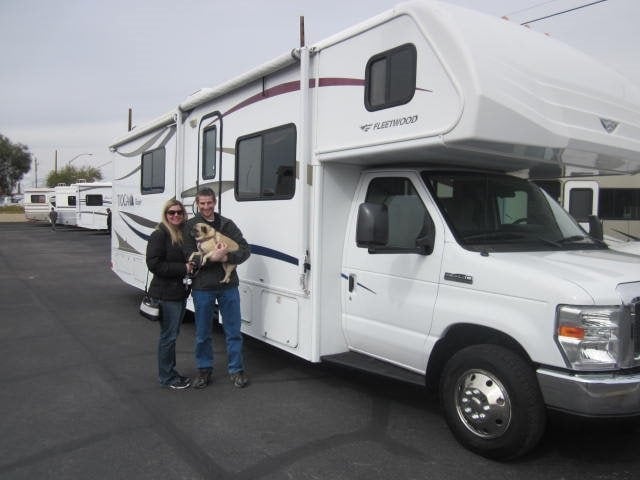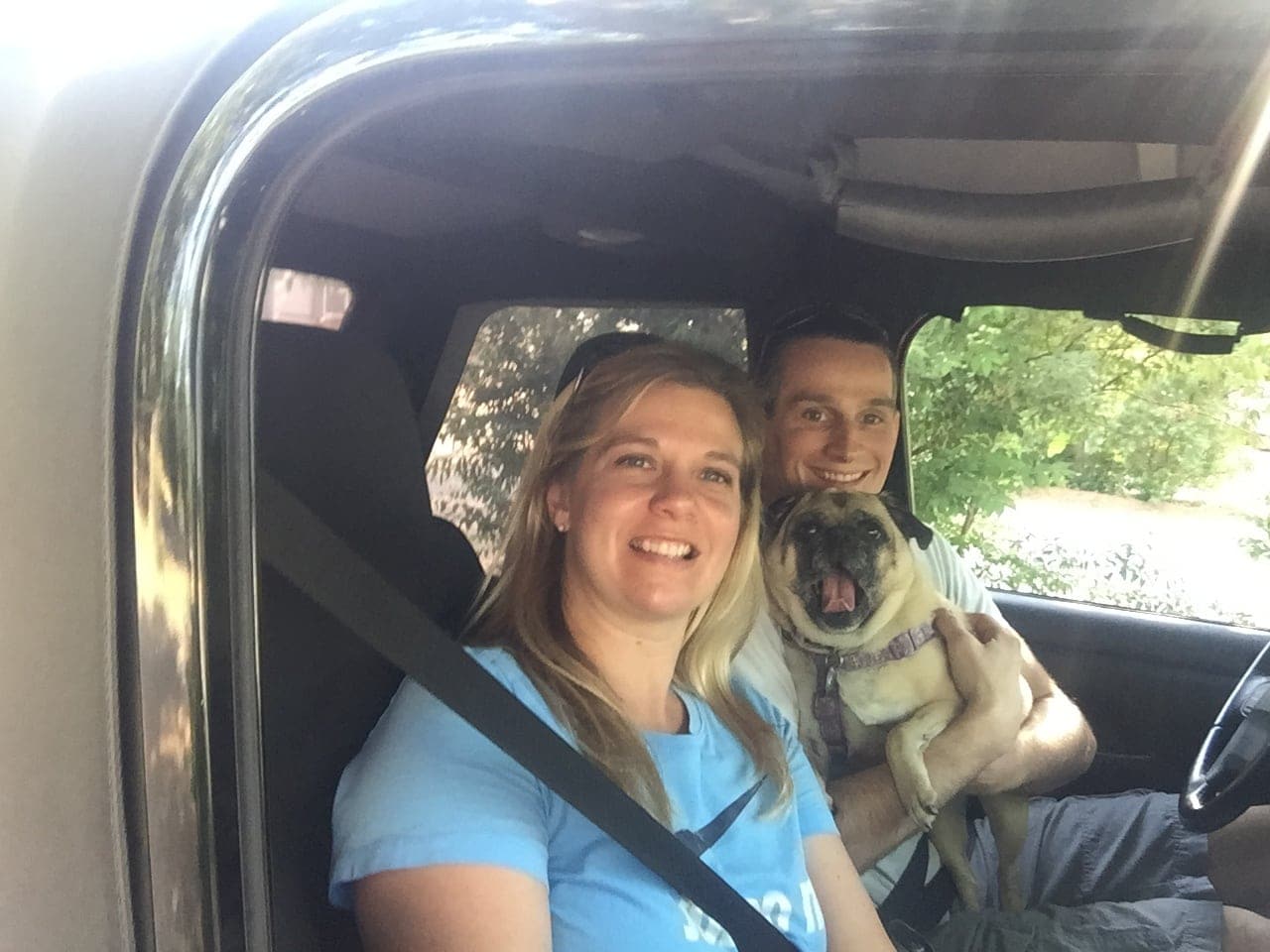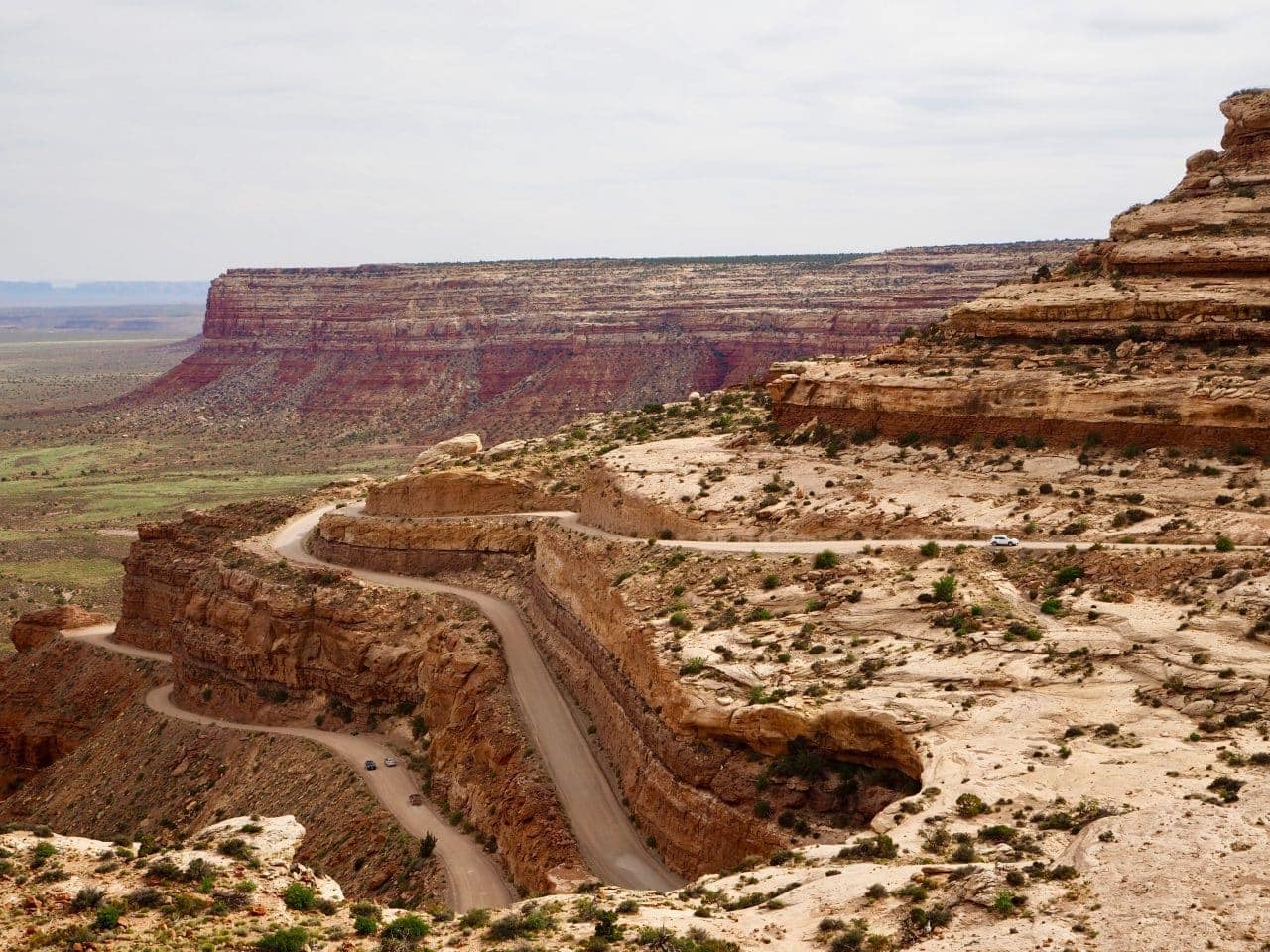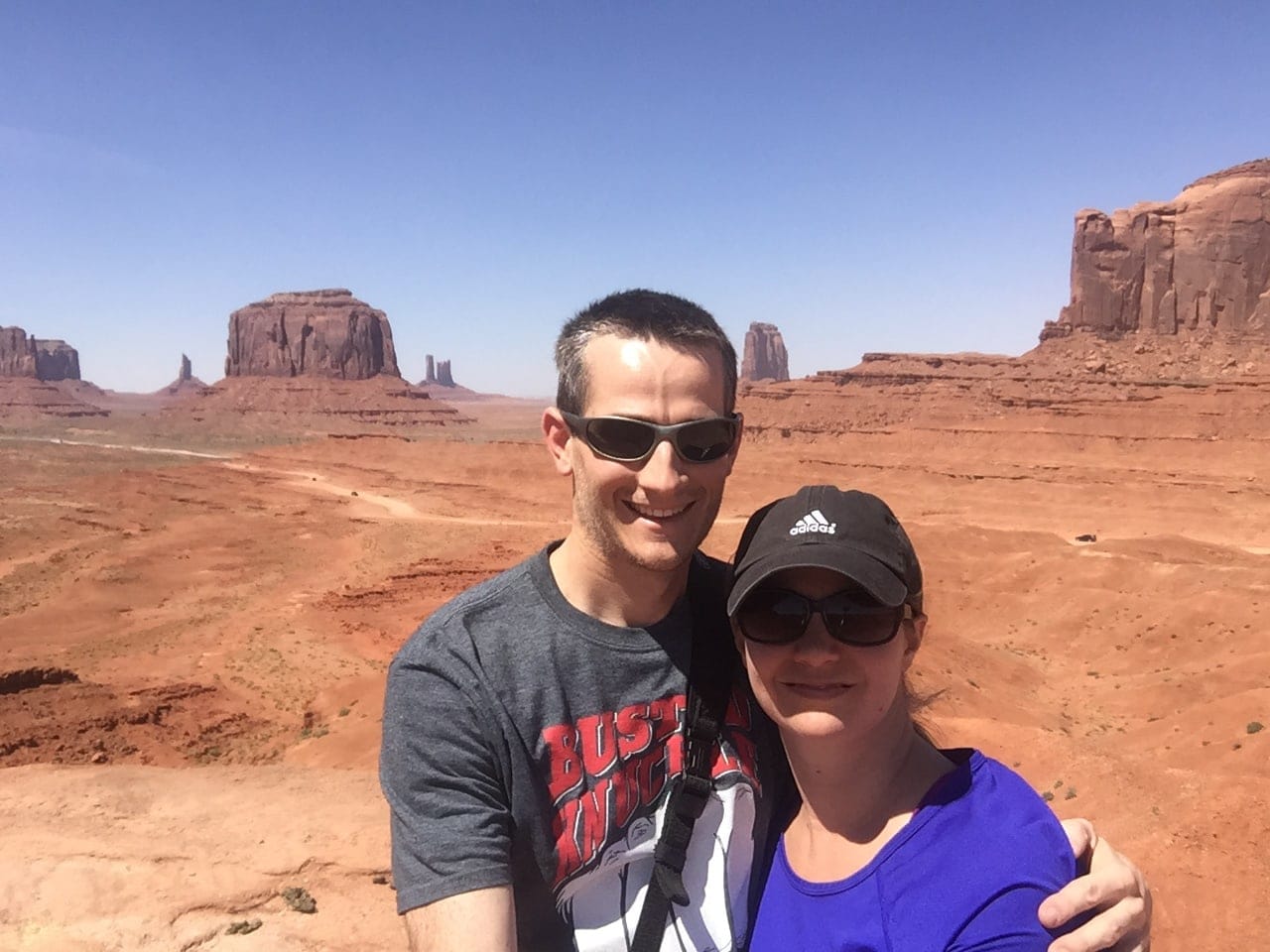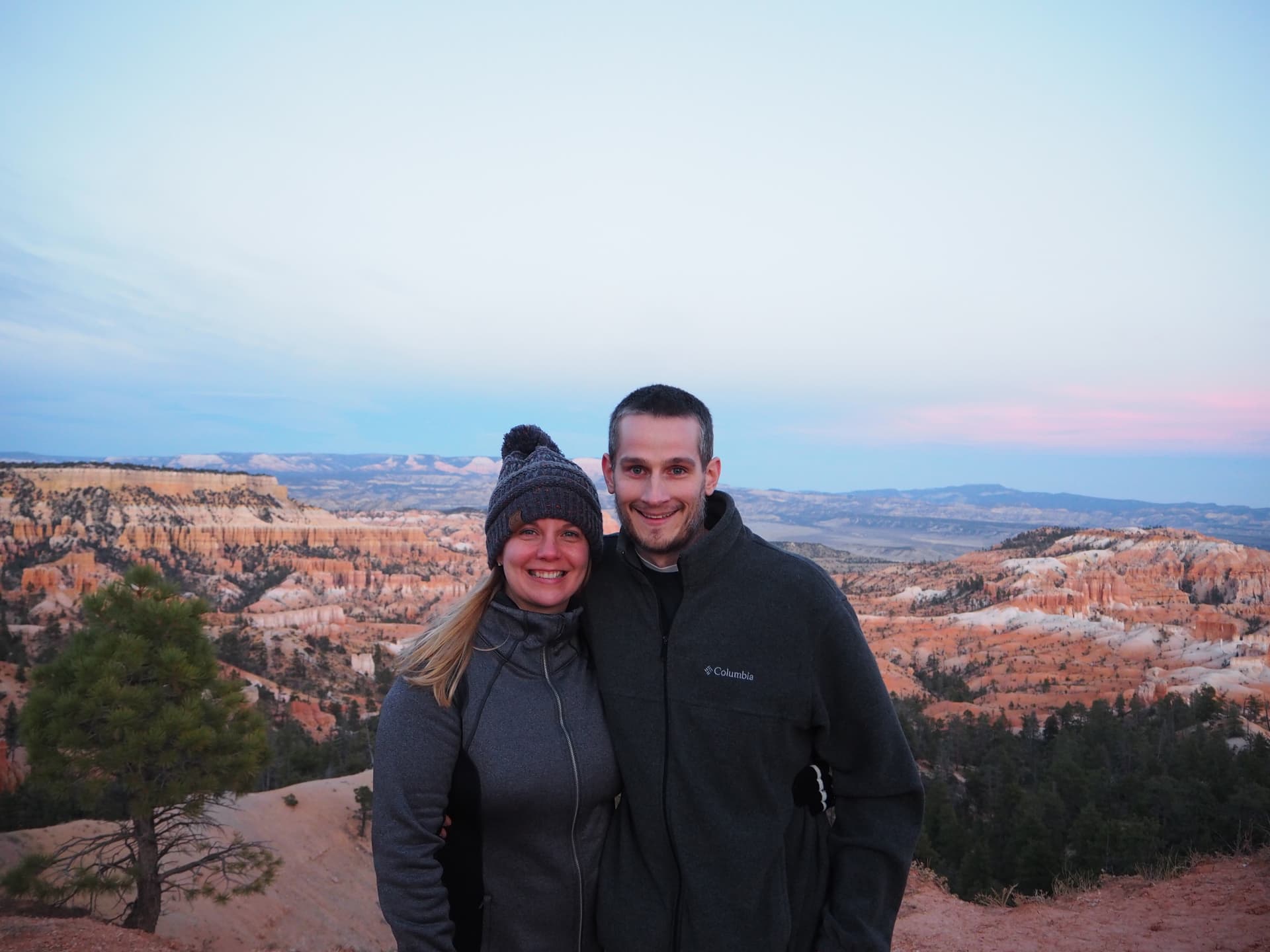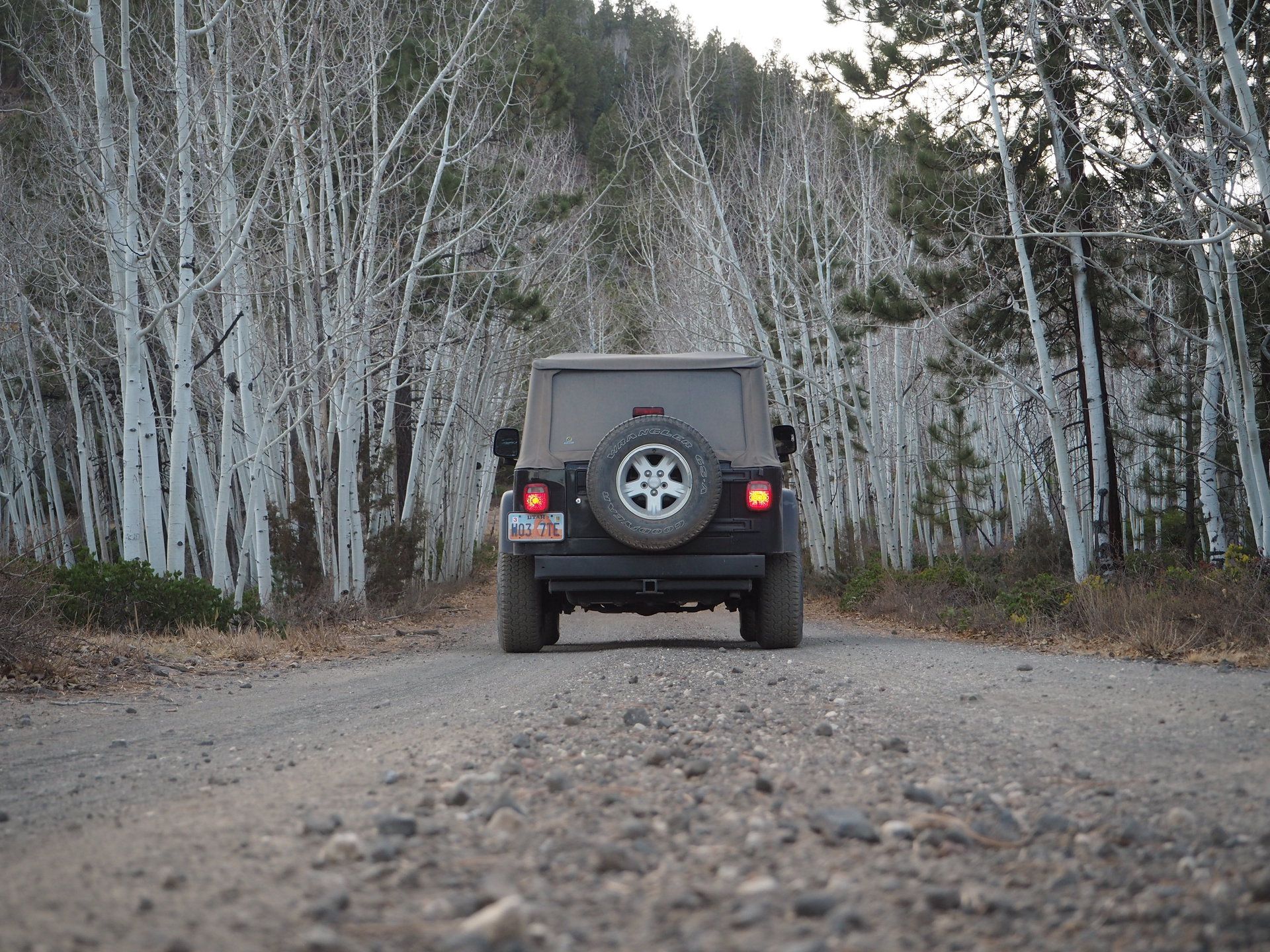 Stats on one year of motorhome trips
5 trips, 62 nights in the RV
National parks/state parks/monuments visited
Activity Highlights
Hiking
Cycling
Mountain biking
Jeeping
Canyoneering
Sightseeing
Any regrets?
Absolutely NOT! We couldn't be any happier with our RV or the trips we've taken so far. We feel so blessed to be able to live a more mobile lifestyle to explore and find adventure. Our trips have far exceeded our expectations and our plans have fallen into place. Keith is able to work from the road, Lexi continues to make smooth adjustments to any situation we put her in and I am learning new things through travel and blogging! Our new lifestyle of townhouse living and RV travel has allowed us to hit our goals of living simply, living debt-free, and traveling.
Summer 2018 plans
Keith and I are staying somewhat local to Pleasant Grove for the summer of 2018. There are a large number of festivals, events, and things we want to do in our local area. We arrived on August 1, 2016, and we basically traveled from mid-May 2017 through August 1, 2017, so we haven't actually spent a summer in PG!! We also have family/friends visiting in May and July and we'll be doing some traveling.
Many more adventures
Keith and I are looking forward to planning our next motorhome trip! We're thinking about a 4-6 week trip in the Fall. We anticipated being able to explore so much more of Utah by this point…. And be moving on to other neighboring states! There is just so much to see and do in Utah and we really want to cover as much as possible. Currently, we're considering Hurricane, Utah to explore Zion National Park and St. George, Utah. Another option is somewhere near Boulder or Hanksville, Utah to explore Grand Staircase-Escalante National Monument and Capitol Reef National Park. Or we may go in a totally different direction, we haven't made any decisions yet.
Social media
I'm not sure that we would be sharing our story online if it weren't for the opportunity to travel in the motorhome. We love writing, filming, and capturing images from our adventures. Our hope is to continue to "grow" the channel and provide content that is inspiring, informational, and fun!
We use a variety of social media to share our adventures. The blog documents our move, traveling, and other aspects of our lives. We include YouTube videos when possible to give you a better idea of our experiences. Our Facebook page shares new posts and other pictures/short videos. Our Instagram typically features a more current, day-to-day look at what we are doing.
We would love it if you interacted with ALL of our social media! This is how we can grow the channel. Please like / follow us on Facebook and Instagram, subscribe to our YouTube channel, AND when you see something that you like; please comment, like or share on all platforms! It really does make a difference to us and this goal. Thank you in advance! 🙂