Road Trip Part 5 of 6: Pleasant Grove and Scenic Drives
Written by Lindsey Huster
/
4 min read
/
Last updated 9 months ago
Keith and I had been traveling with my mom and John for over a week now and even though we saw incredible sights, I was so excited to just have them at our house in Pleasant Grove, Utah!
We are finally home!
We had Skyped and given them a tour when we first moved in, but actually having family in our home was a special feeling that we don't get often. After checking out our townhouse, we showed mom and John around our community and then we headed to our small town square for dinner. Cravings Bistro was the perfect relaxing dinner before driving around to show them the local places we visit often.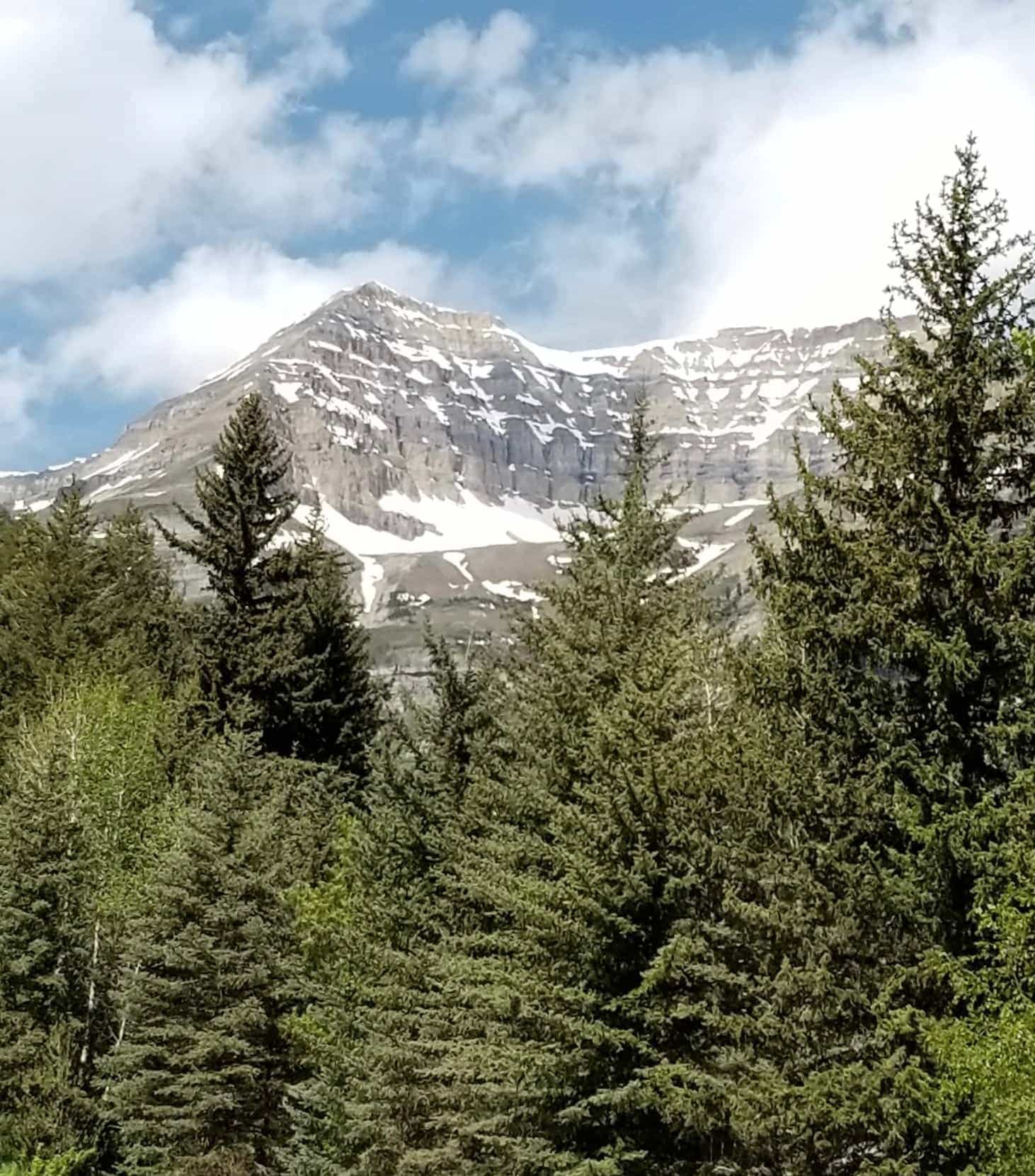 Breakfast and Lexi
First, we started the day off right with donuts from the Avenue Bakery! Next, we picked up Lexi from Sydney's Bed and Biscuit, how cute is their name?!? We love this facility and know Lexi is happy and safe when she stays there.
Lexi wasn't quite sure what to think at first of mom and John being with us.  I think she was so shocked that we were back.  This was the longest we've left her in many, many years.  We all headed to Highland Glen Park for a little walk and to give Lexi some attention. Then, we headed back to our house for some downtime and to play with Lexi. We didn't want to pick her up and then leave her again for the day.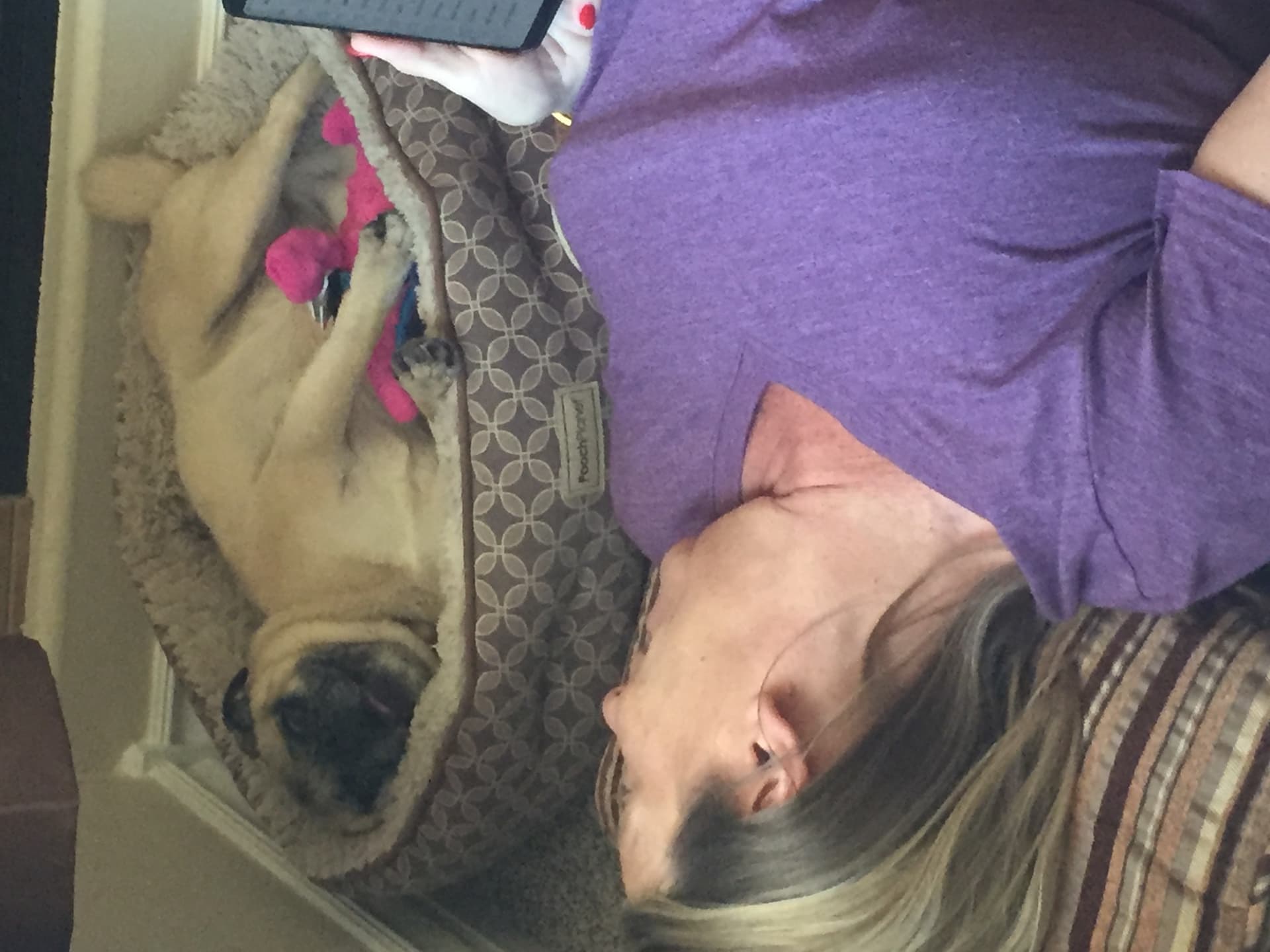 Snowbird Mountain Resort
Keith and I spent most of the late winter and spring skiing at Snowbird. This is also where we will do the majority of our skiing this year. We love Snowbird, its restaurants, and all the activities that go on there.
Keith and I knew this had to be a stop and we hoped they would want to ride the tram to the top.  Mom and John were thoroughly impressed with the drive up Little Cottonwood Canyon to Snowbird Mountain Resort. We spent quite a bit of time exploring Snowbird, riding the tram to the summit, having drinks and snacks at The Tram Club, and enjoying the cool weather on the mountain.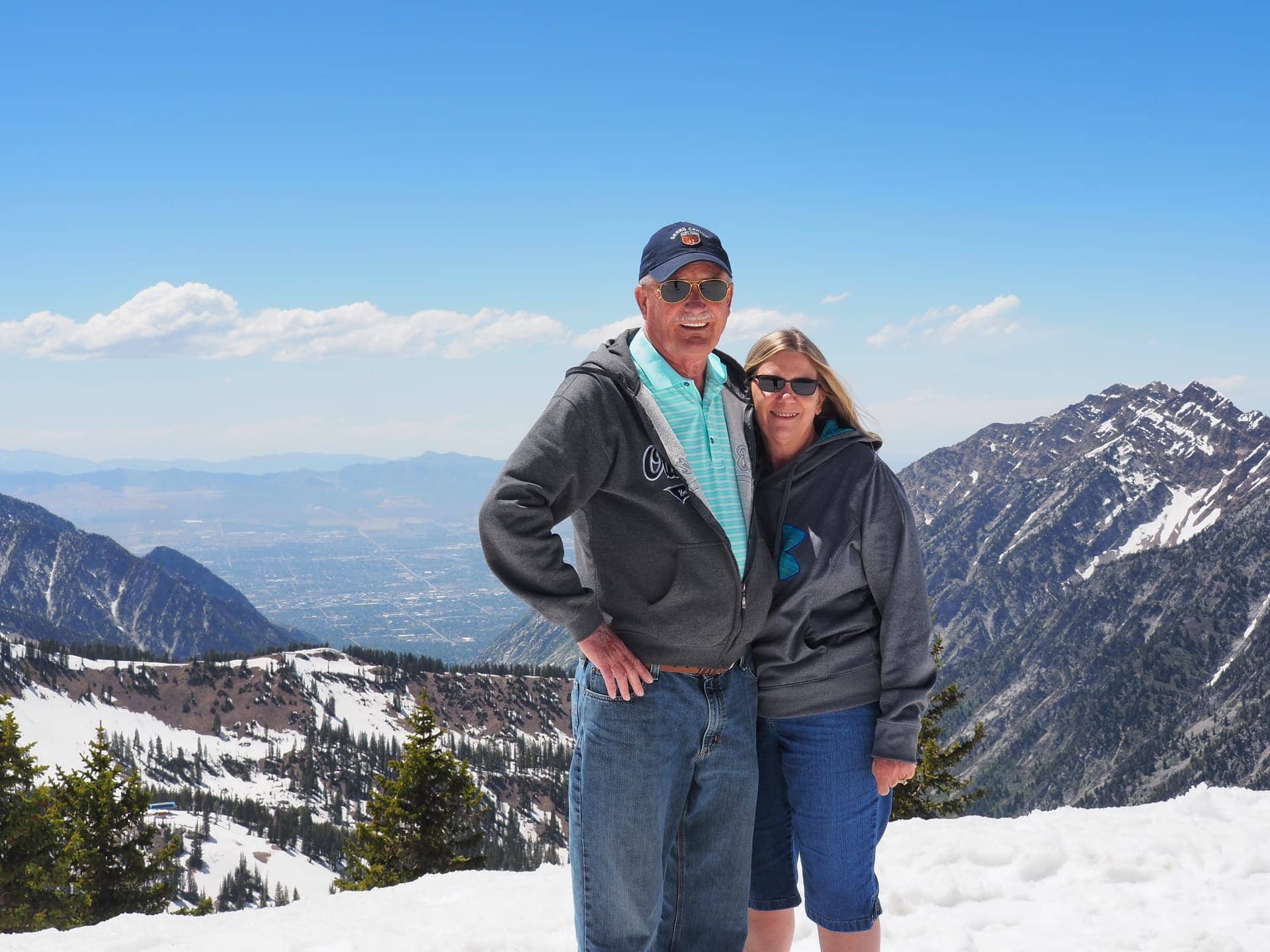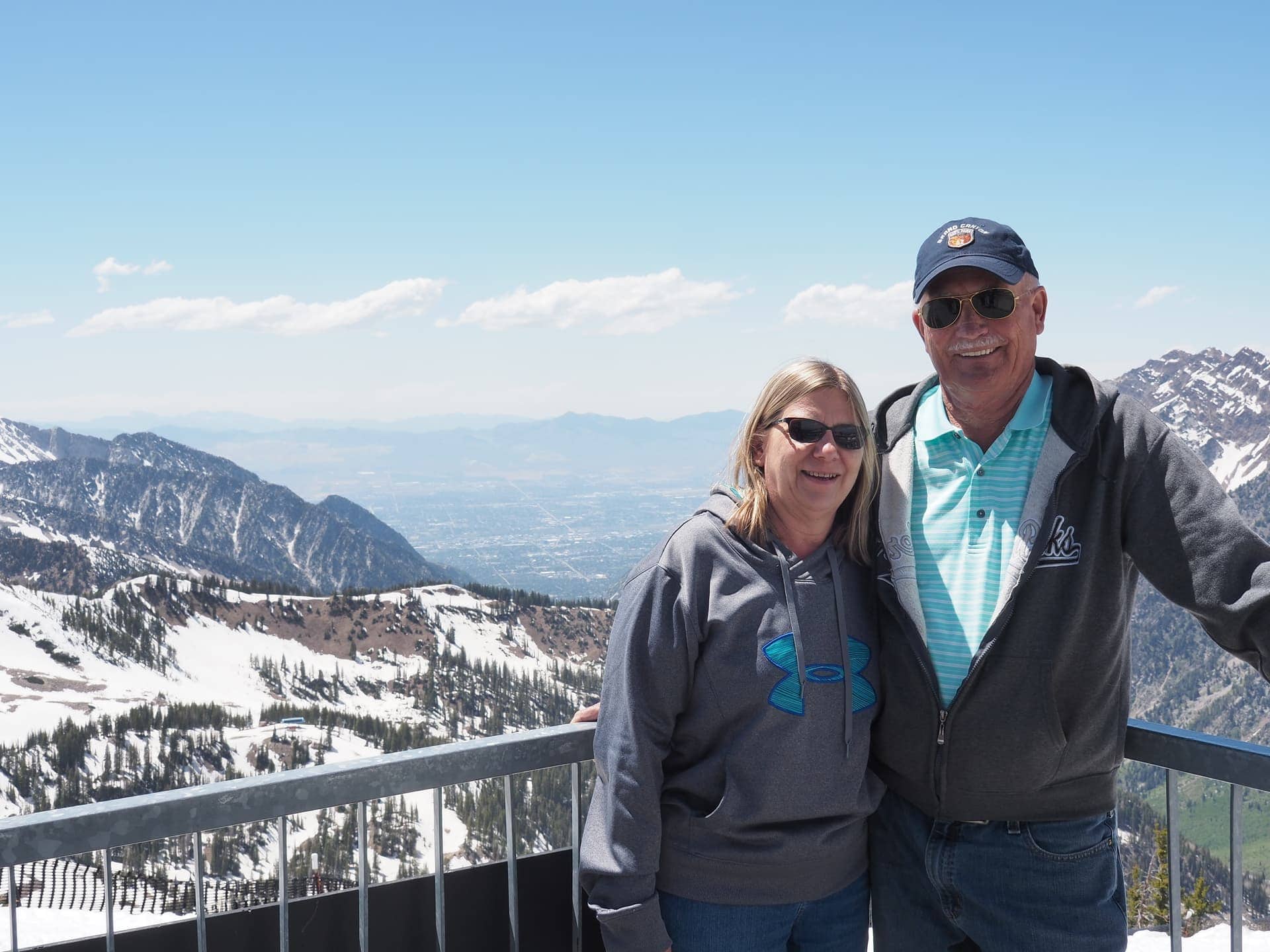 Driving Guardsman Pass to Park City
Our next agenda item was to drive up Big Cottonwood Canyon. We drove to Solitude and Brighton ski resorts before driving Guardsman Pass over the mountain to Park City. We drove down iconic Main Street in Park City and continued to the highlights of the area. Utah Olympic Park was on our agenda, but unfortunately, everything was closed when we arrived.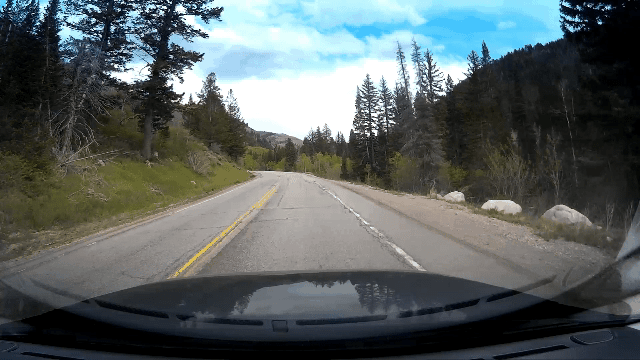 Driving home from Park City
The drive from Park City back to our house is so beautiful.  You pass the Jordanelle Reservoir and State Park, drive through Heber City, then drive past Deer Creek Reservoir and State Park, Bridal Veil Falls, as well as numerous parks. This is another one of our favorite places to drive and it is always full of so much fun and excitement. There are always people around enjoying the outdoors and that just makes me so happy to see.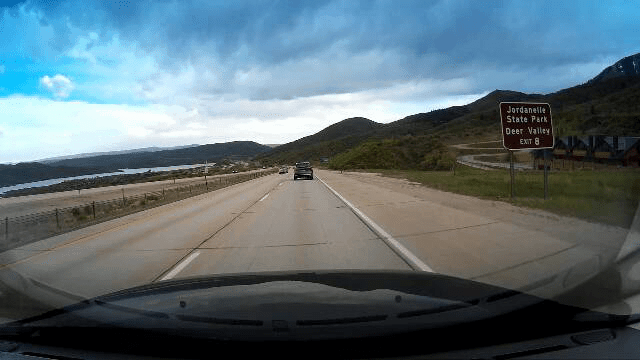 Did you miss any of the previous posts from this road trip?
You can read more about our previous days of travel by clicking the links below: