Road Trip Part 6 of 6: Sundance Brunch and Salt Lake City
Written by Lindsey Huster
/
4 min read
/
Last updated a year ago
I had heard that the Sunday brunch at Sundance was amazing! It had been two years since I could celebrate my mom's birthday with her… a few days early, but close enough! So I made reservations and had high hopes that it would live up to the hype.
Brunch at Sundance
The brunch is at The Foundry Grill, which we've never been to so I was excited to see this rustic restaurant and discover the amazing food that is part of their Sunday brunch. It was such a relaxing morning having brunch and walking around Sundance. I feel like a broken record because I've said so much lately, about how relaxing Sundance is. This is always a place we take visitors and everyone's been as impressed as we are with this quaint resort.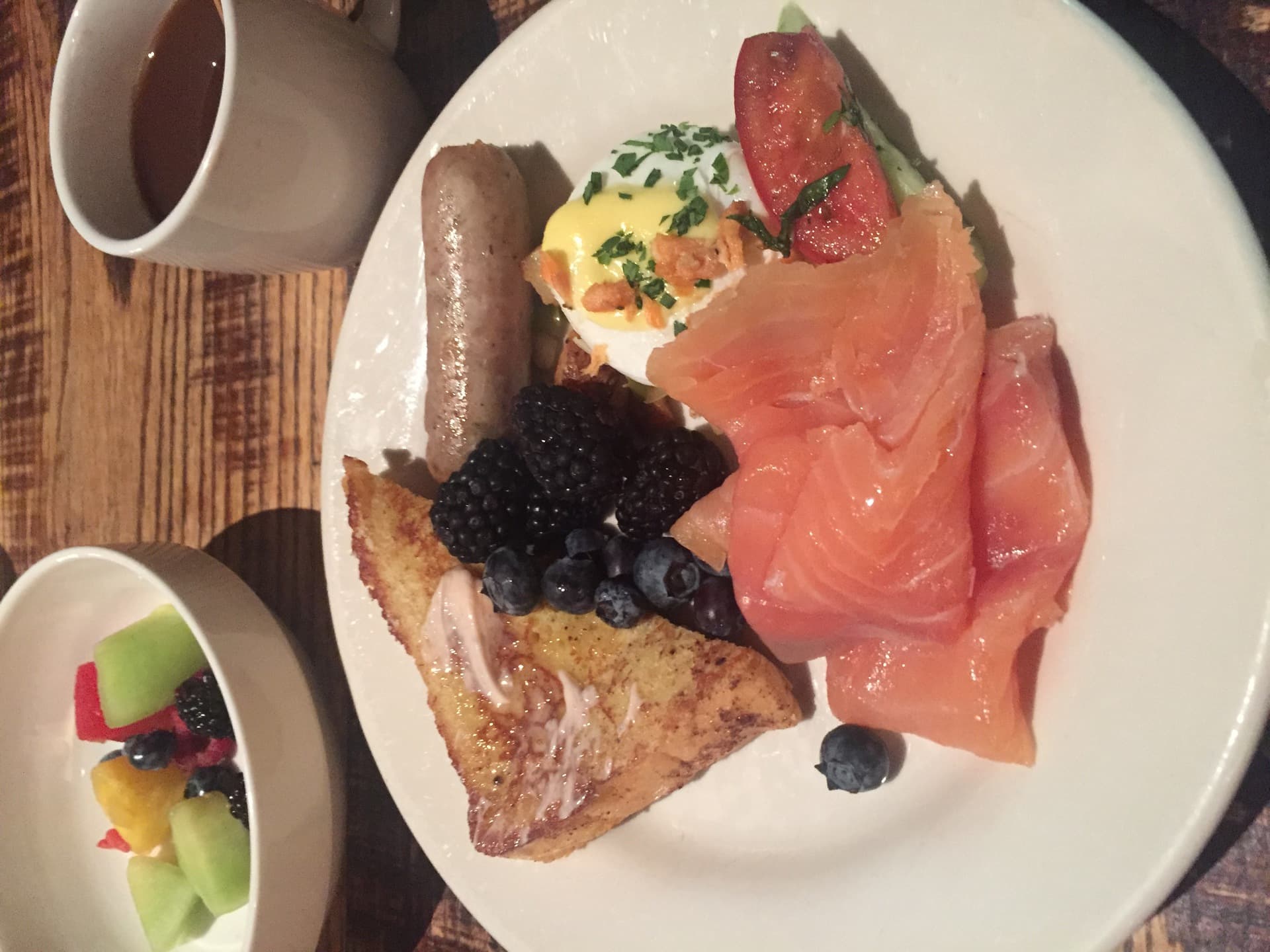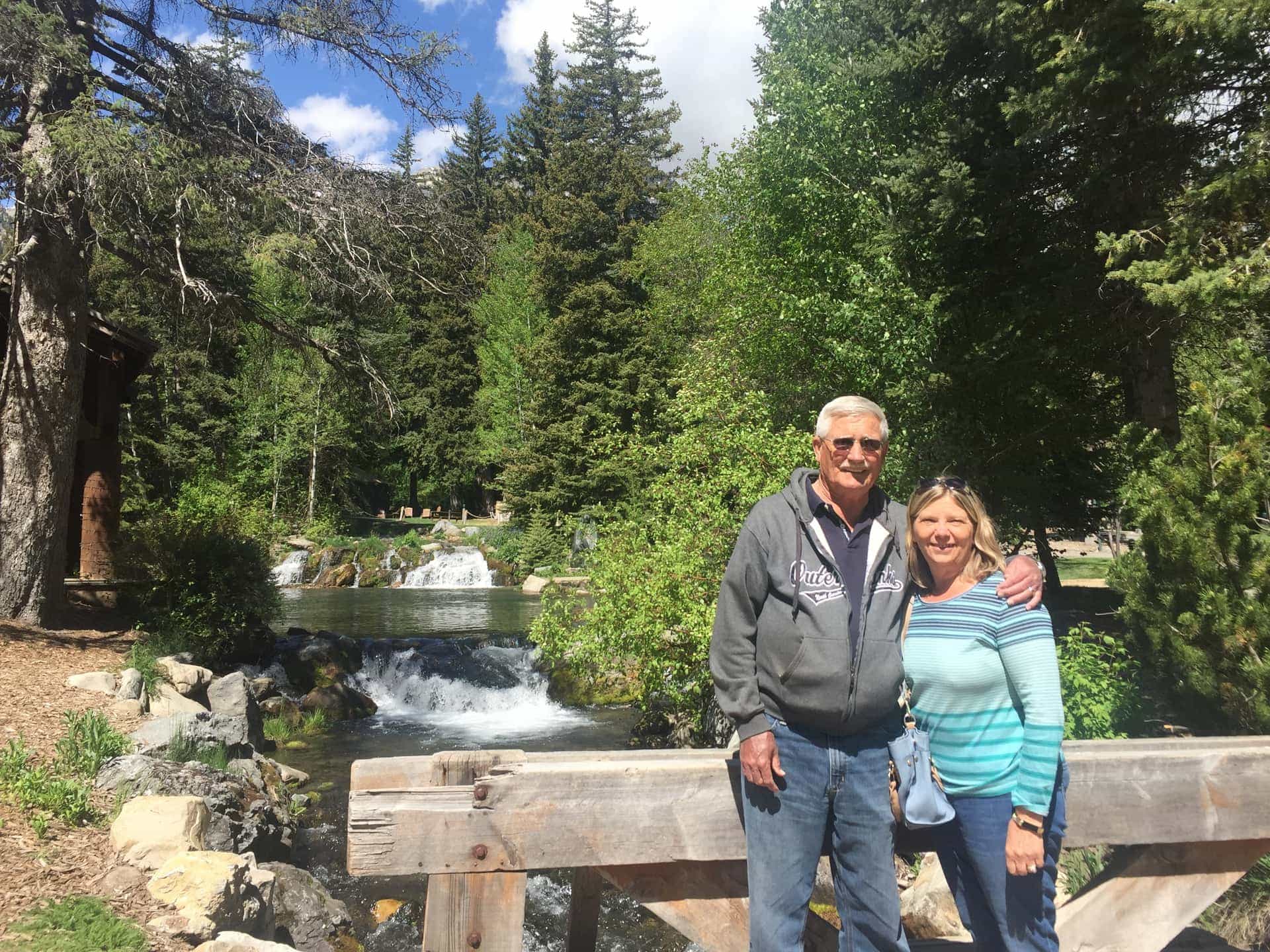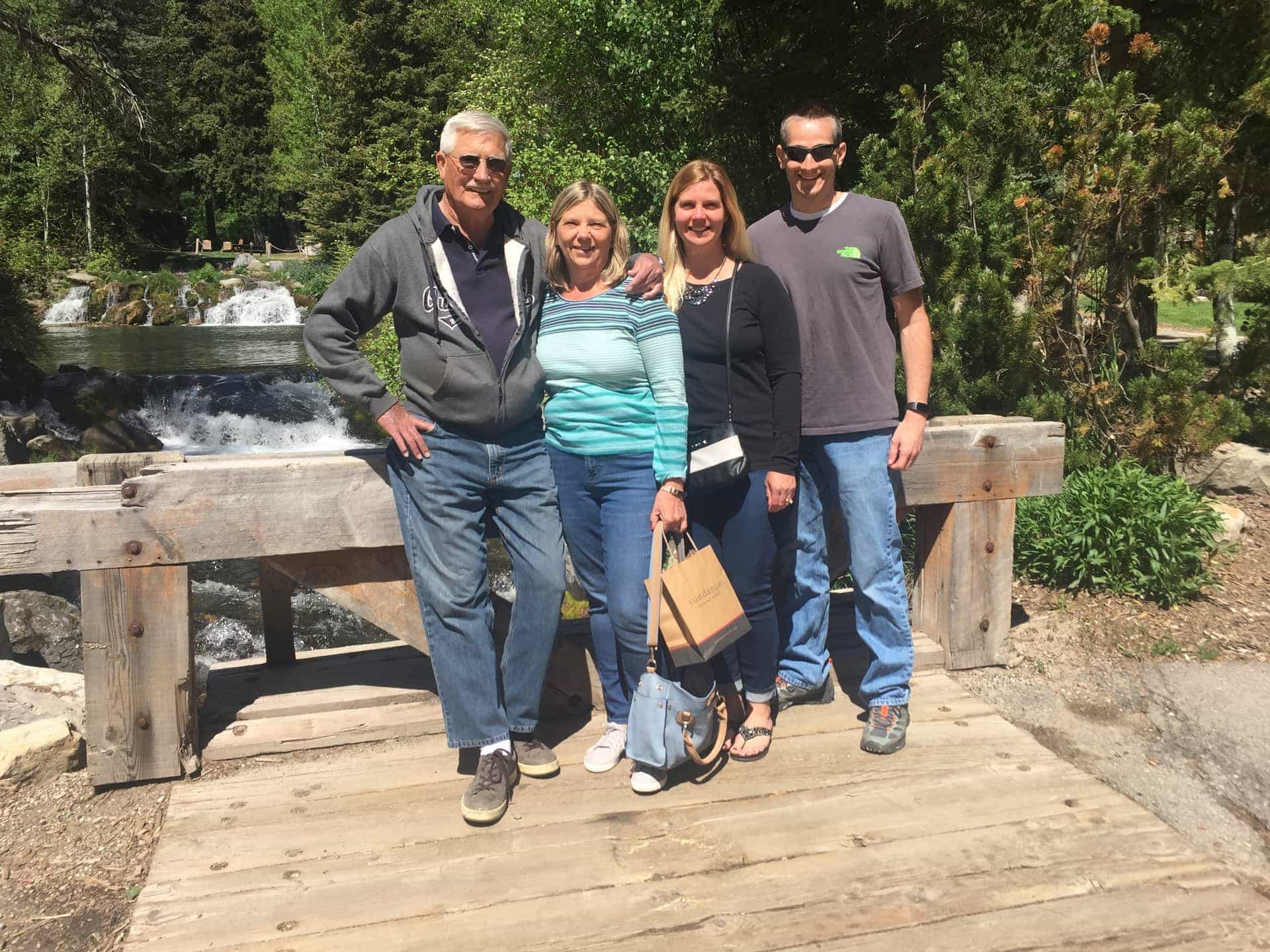 Check out our video
A little of this and a little of that
It was Memorial Day so I wasn't sure how busy things would be because of the holiday. We just had 10 full days of travel and sightseeing so this day would be more low key and I had things in mind we could choose from, but nothing was set in stone.
We ended up driving through Provo on the way back from Sundance to hit a couple of highlights; downtown Provo, Brigham Young University, Utah Valley University, local restaurants, stores we frequent, etc. Then we decided to hang out at our house for the afternoon. Towards the evening we decided to show my mom and John a few more things. We stopped by the storage lot where our RV is parked and then drove out to where we have a rental property. The area has some similarities and differences to where we live so we could show them another part of the local area.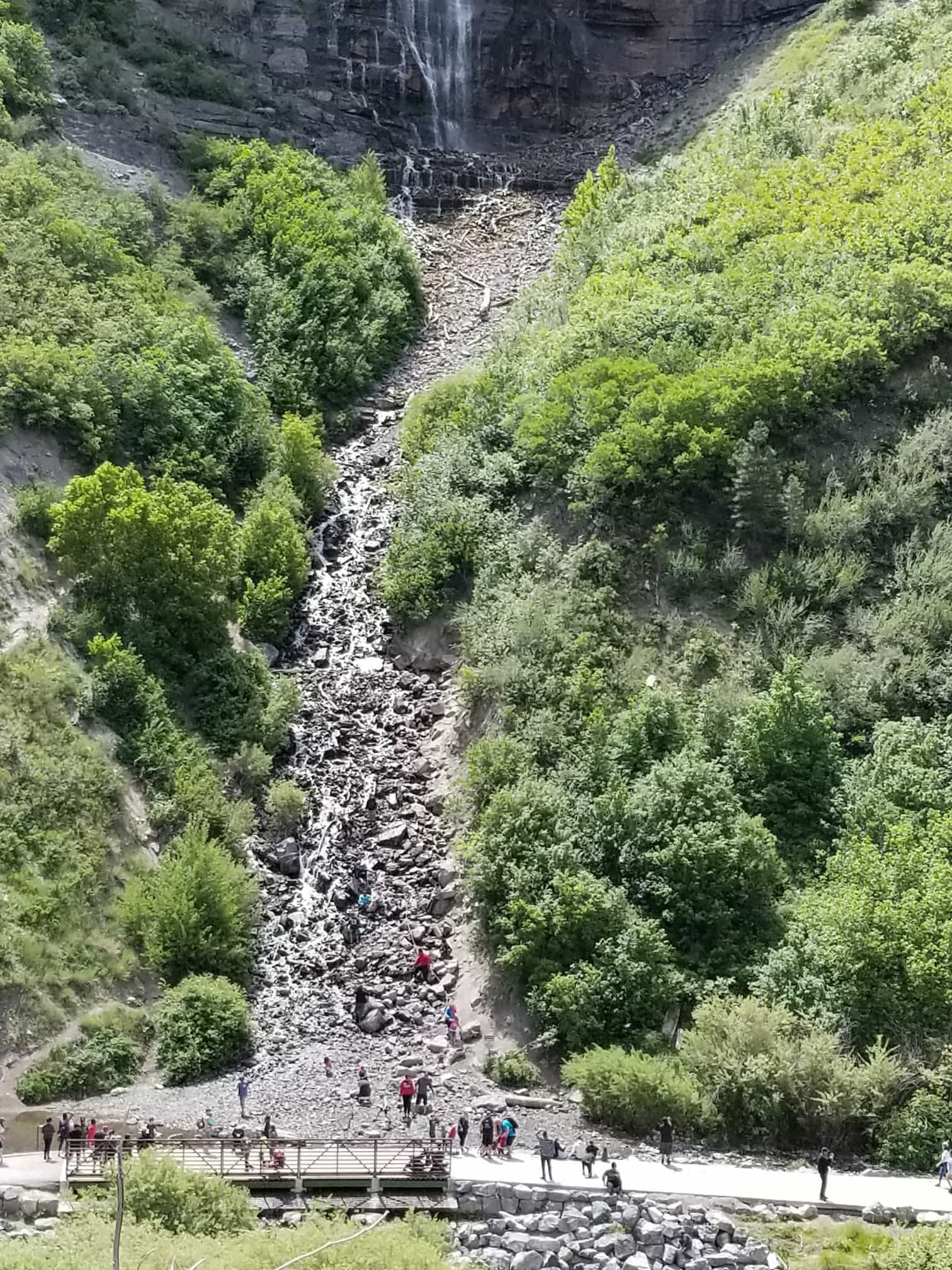 Our last full day together
I made breakfast at home so we eased into our last day. There is so much to do in Salt Lake Valley that most of our visitors never even have time to see the city. Again, we had a few choices, but seeing the city would give them another perspective on why we chose this area to live in.
Salt Lake City is located an easy drive, 30 miles north. We drove around Salt Lake City pointing out areas of interest, places we've been, etc. We then walked around Temple Square to enjoy the beautiful gardens. City Creek Mall is right across the street and it's unlike any mall I've ever been to. It's indoor/outdoor and has a creek running through the mall, hence the name. There are also several water features and lots of outdoor seating for eating or relaxing. We got lunch from Kneaders, a local chain similar to Panera, and enjoyed lunch on the upper patio near a waterfall. Yes, a waterfall at the mall!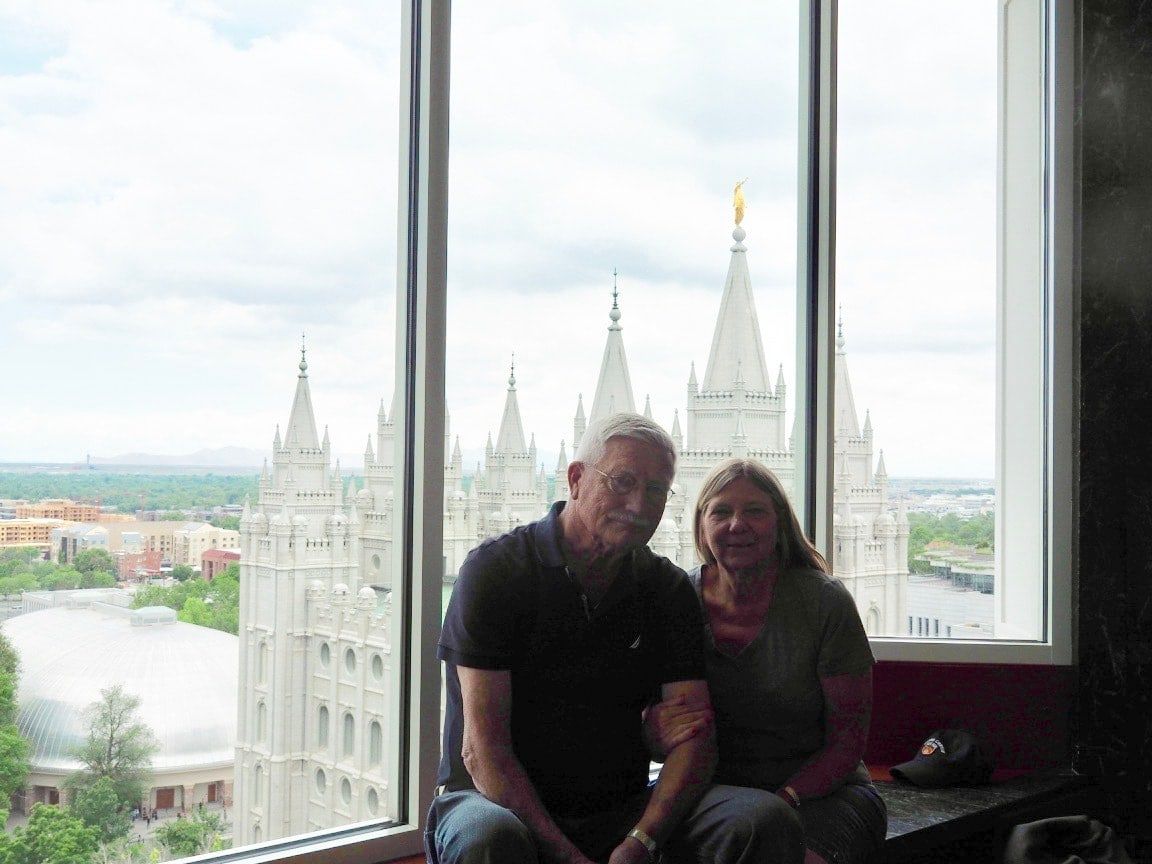 Until next time...
I get very grumpy when it's time to end a trip and this was especially hard. We had just spent nearly every minute of the last 11 days together.  There was still so much I wanted to share with them about why we gave up being close to family for this life of learning and adventure. You would think 11 days would have been enough, but it just wasn't!  So, until next time…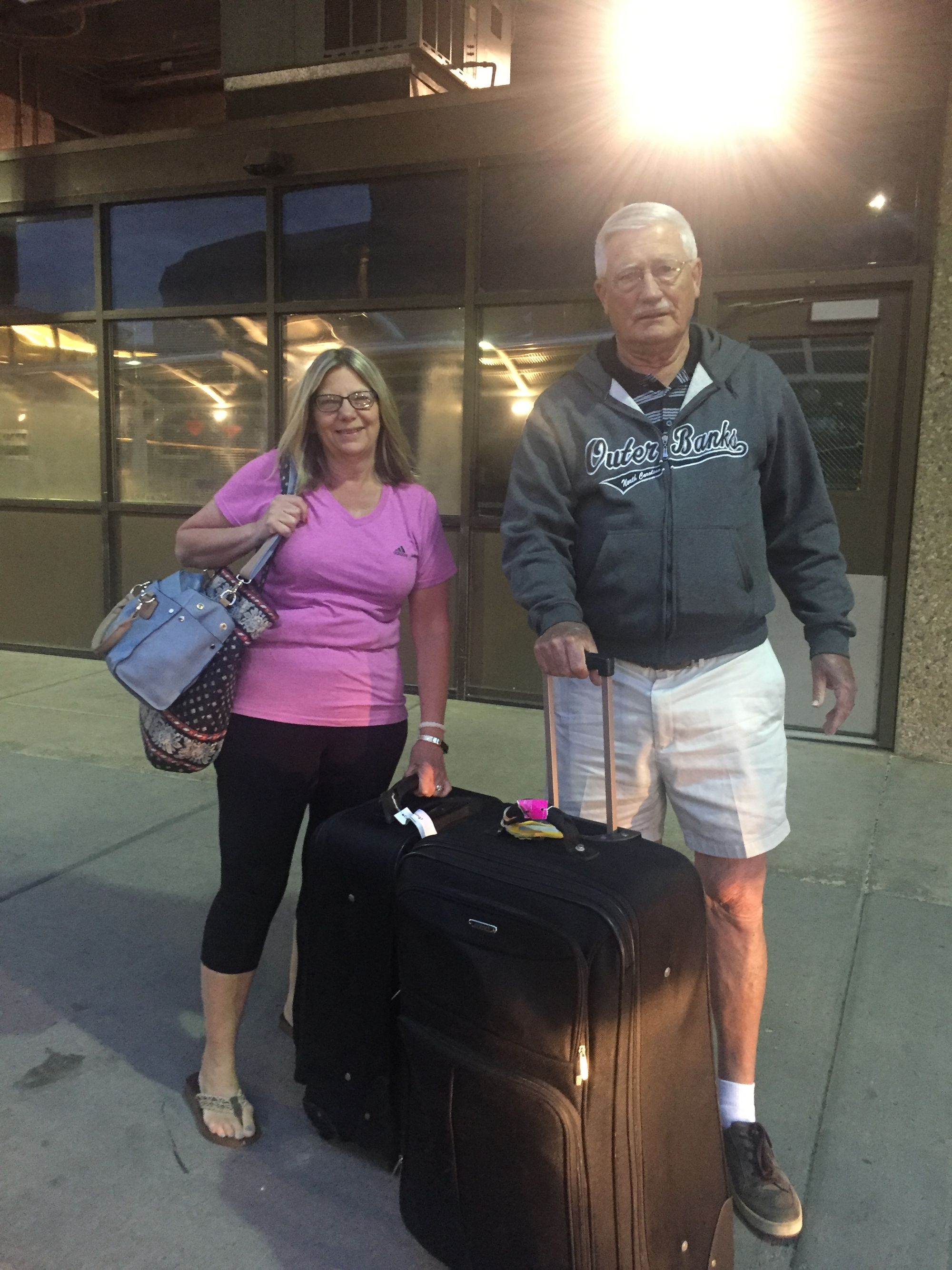 Did you miss any of the previous posts from this road trip?
You can read more about our previous days of travel by clicking the links below: